1. No Butler. 2. And especially no Oprah! 3. Nebraska, 4. Her, and 5. August: Osage County are comedies. 6. But The Heat is not.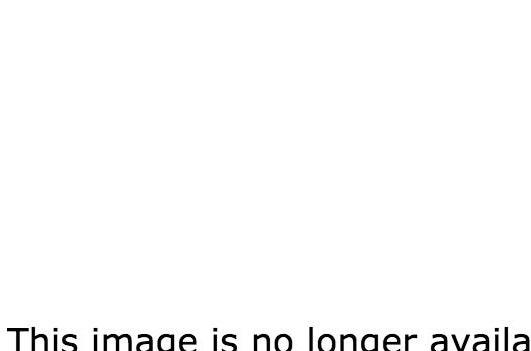 Nebraska and Her were both nominated in the Best Motion Picture Comedy or Musical category; and Meryl Streep and Julia Roberts' acting nominations for August: Osage County (Best Actress and Best Supporting, respectively) also put the movie in the comedy category.
Which is pretty funny in itself! You'd think that these movies were gaming the system somehow, but all of their inclusions — and pitting themselves against the formidable American Hustle, which is emerging as a front-runner — have actually made the Comedy category more competitive than the Drama one (where 12 Years a Slave and Gravity are really the only contenders).
As far as The Heat's exclusion goes, there usually is one actual comedy at the Globes. Not this year! Only family tragedies. Oh, and Melissa McCarthy and Sandra Bullock were also snubbed in the acting category (perhaps Greta Gerwig of Frances Ha took one of their spots).
7. Tatiana Maslany was nominated for Orphan Black! 8. Lots of Philomena. 9. Rush was nominated for Best Drama; 10. Blue Jasmine was not.
It's worth mentioning again that it's weird that Blue Jasmine wasn't nominated. Cate Blanchett, who is an Oscars front-runner, was, of course. And in a surprise, Sally Hawkins was too in the Supporting Actress category. Does the HFPA care so much about stars showing up that they would rather see Ron Howard and the Rush crew than save empty seats for Woody Allen? That would be very them!
11. Not as much Orange Is the New Black as anticipated. 12. Yes, Monica Potter for Parenthood! 13. No James Gandolfini for Enough Said. 14. No Monsters University for Best Animated Feature Film. 15–18. No Homeland (and no Game of Thrones, Mad Men, and Scandal)! 19. Not much Saving Mr. Banks. 20. It's a White Queen landslide for Starz! 21. No Robin Williams. But yes to 22. Andy Samberg and 23. Michael J. Fox.