Which TV Shows Have Been Renewed, Which Have Been Canceled, And Which Are We Waiting To Hear About?
Fox has finally canceled 24: Legacy. Here's the final-ish list of renewals and cancellations.
CBS
NBC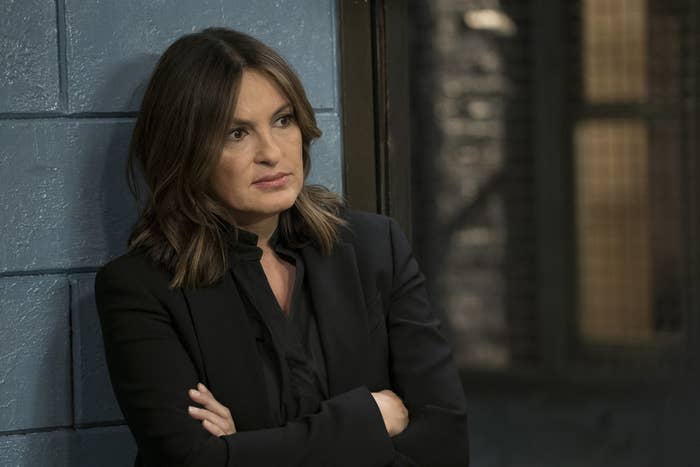 Fox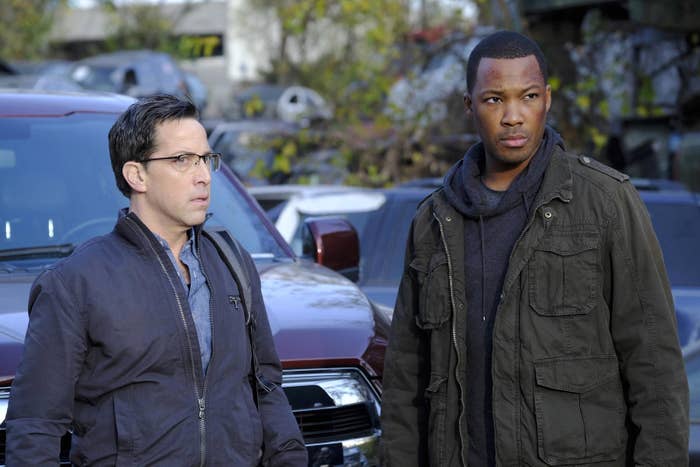 ABC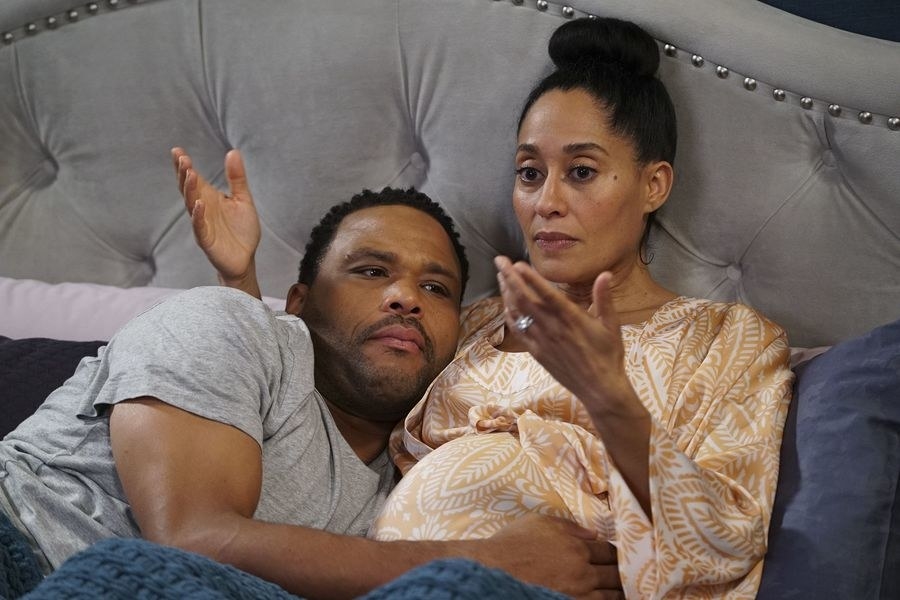 The CW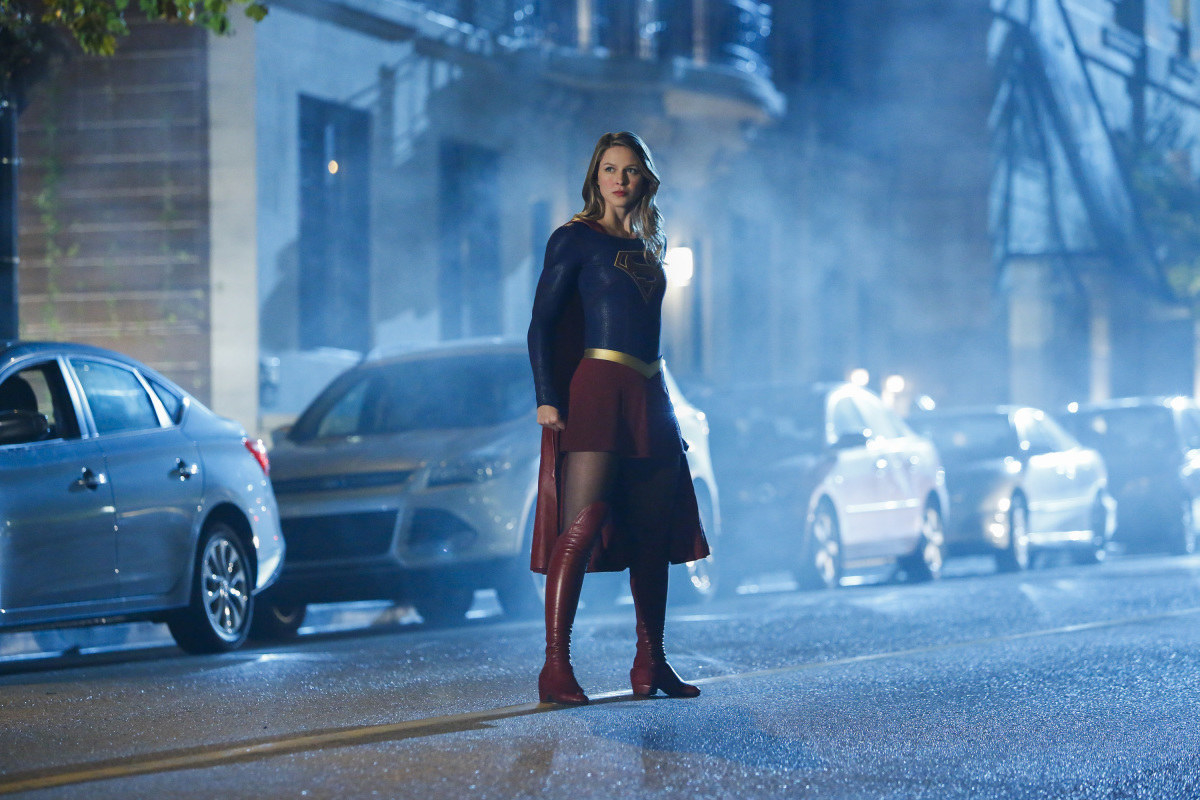 Note: During the week of May 15, 2017, the broadcast networks — CBS, ABC, NBC, The CW, and Fox — will unveil their new shows and schedules to advertisers at presentations in New York City called the "upfronts." Leading up to that week, the networks renew some shows and cancel others. There are also shows that aren't on the normal network cycle (generally because they air in the summer) that have already been renewed. This post will be updated continuously as news breaks, new shows are picked up, and announcements are made.