8 Fall Shows To Be Excited About, 10 To Give A Chance, And 6 To Avoid
The highs are high (Scream Queens!) and the lows are low (Dr. Ken!). Here is the fall's best and worst television — and what's in the middle too — in handy chronological order.
Give It a Chance: The Bastard Executioner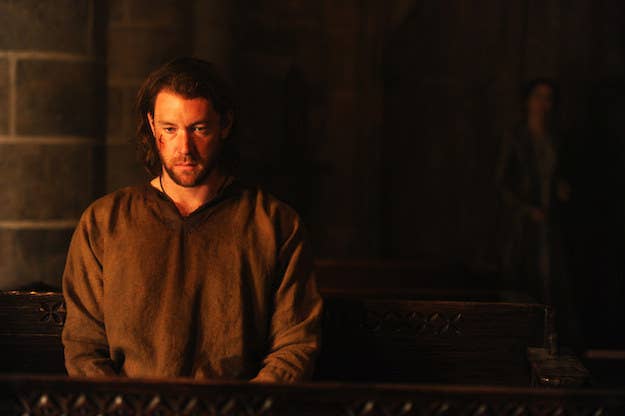 Give It a Chance: Life in Pieces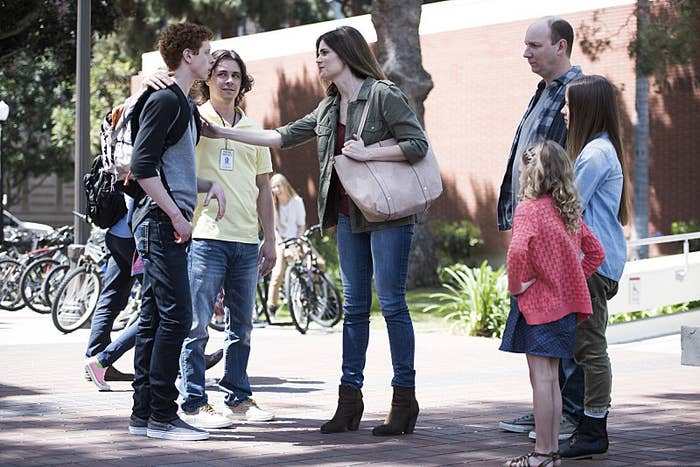 Give It a Chance: Minority Report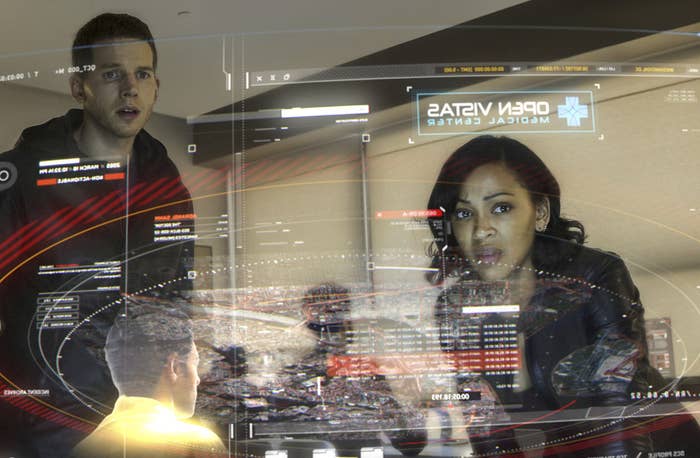 Give It a Chance: Blindspot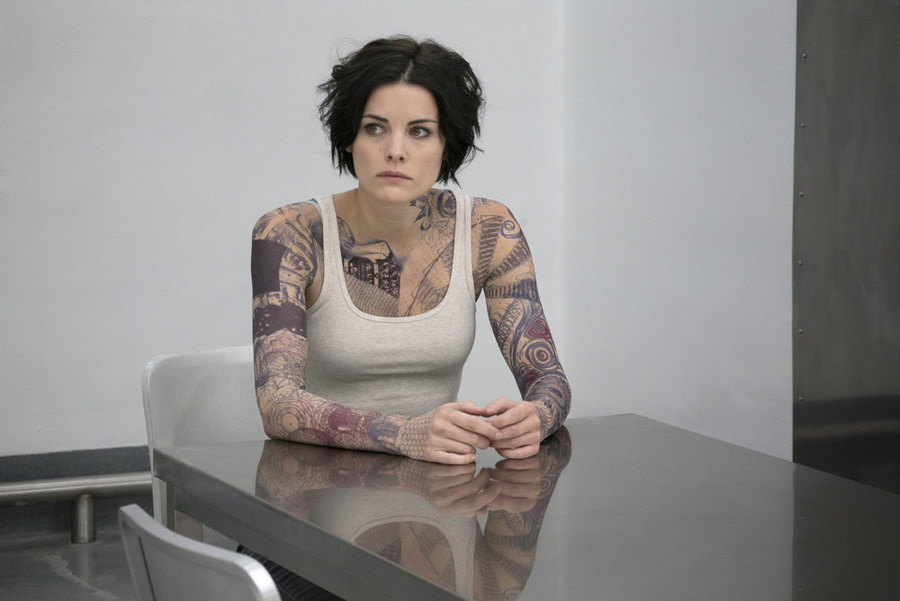 Avoid: The Muppets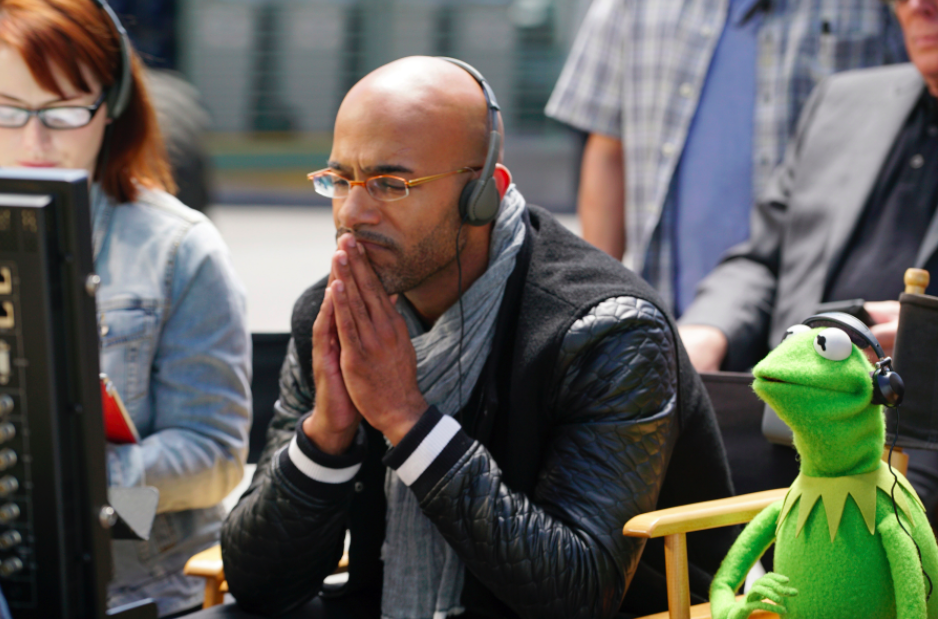 Be Excited: Scream Queens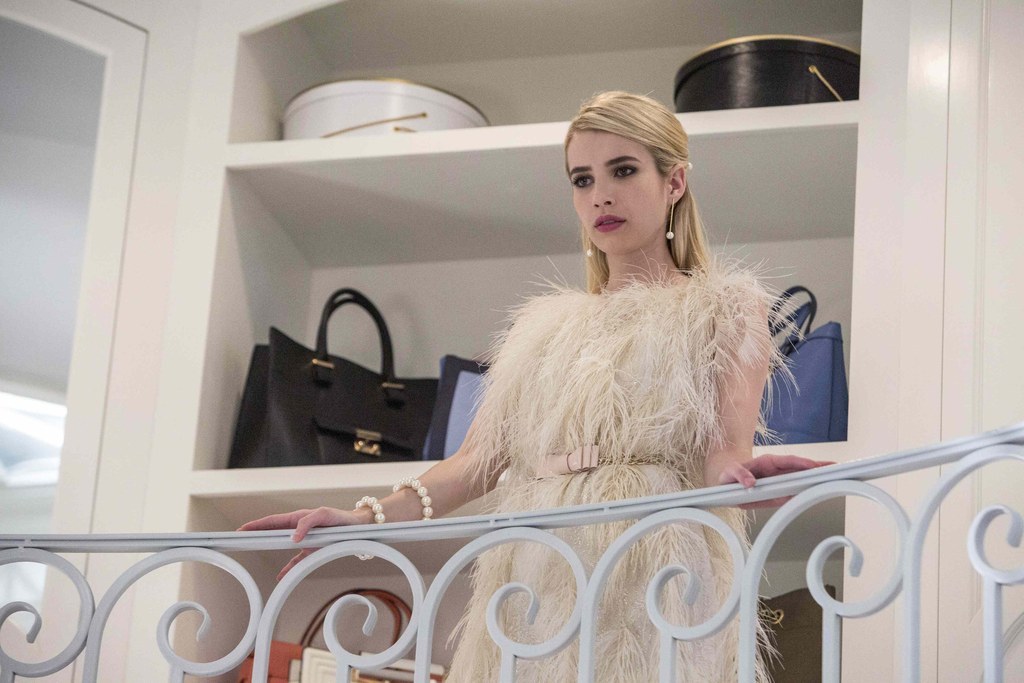 Give It a Chance: Limitless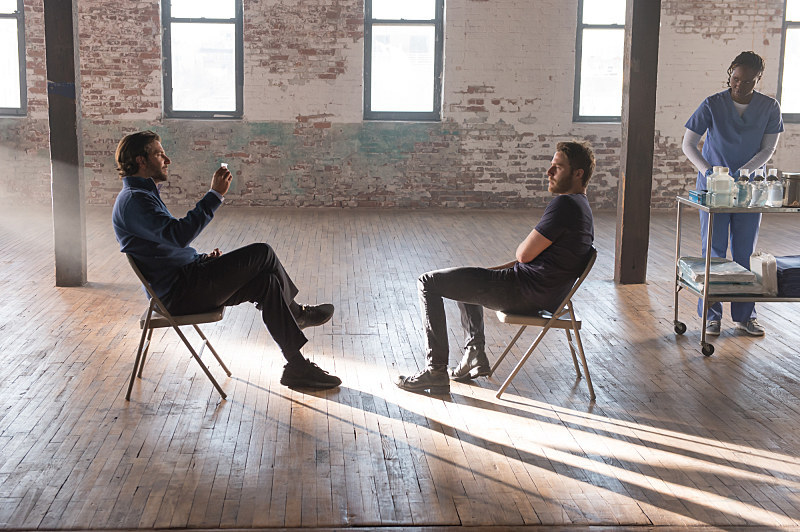 Give It a Chance: Rosewood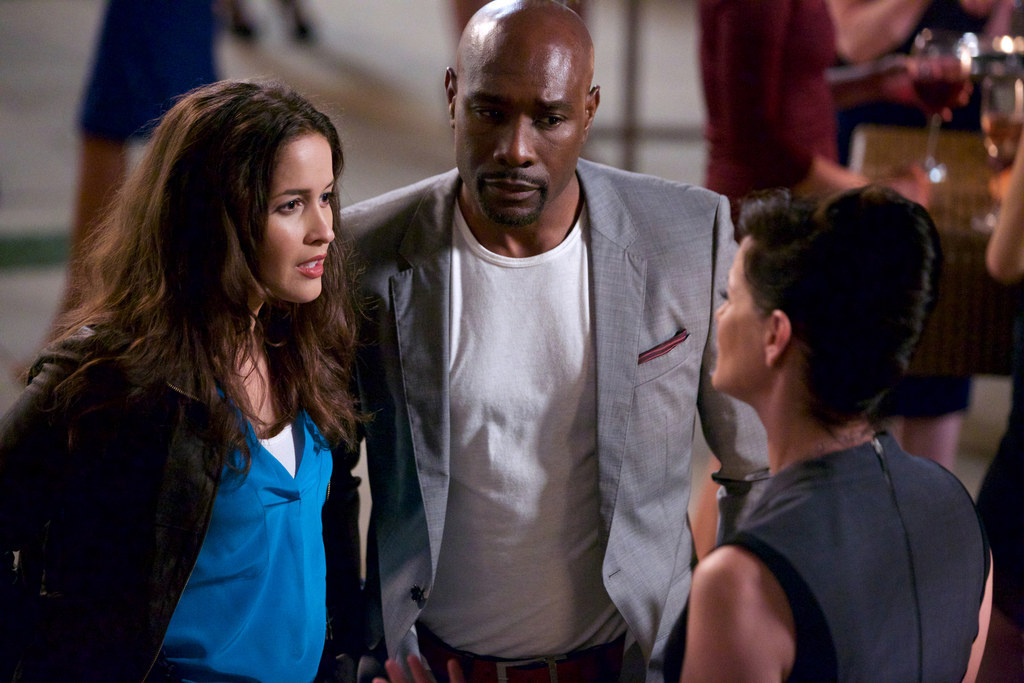 Give It a Chance: Heroes Reborn
Give It a Chance: The Player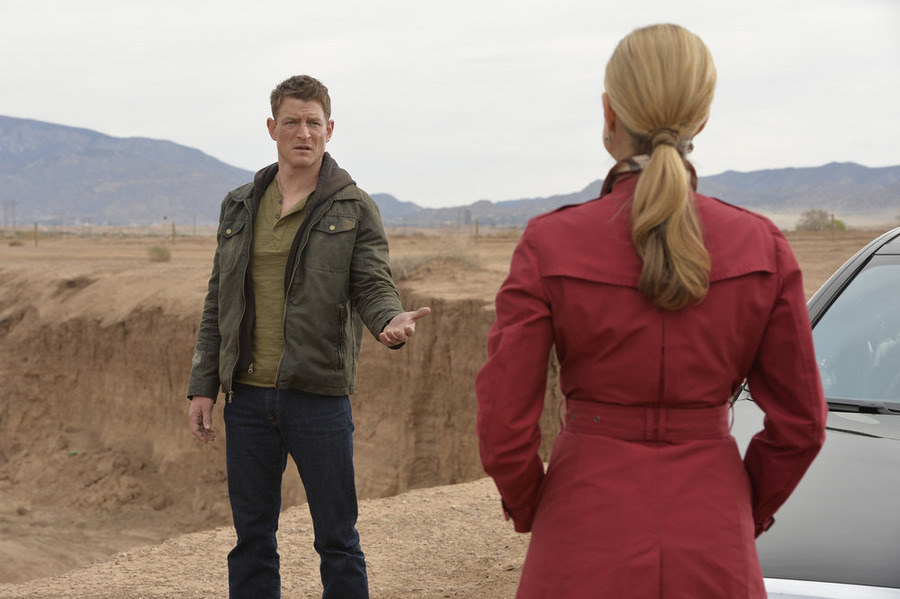 Avoid: Blood & Oil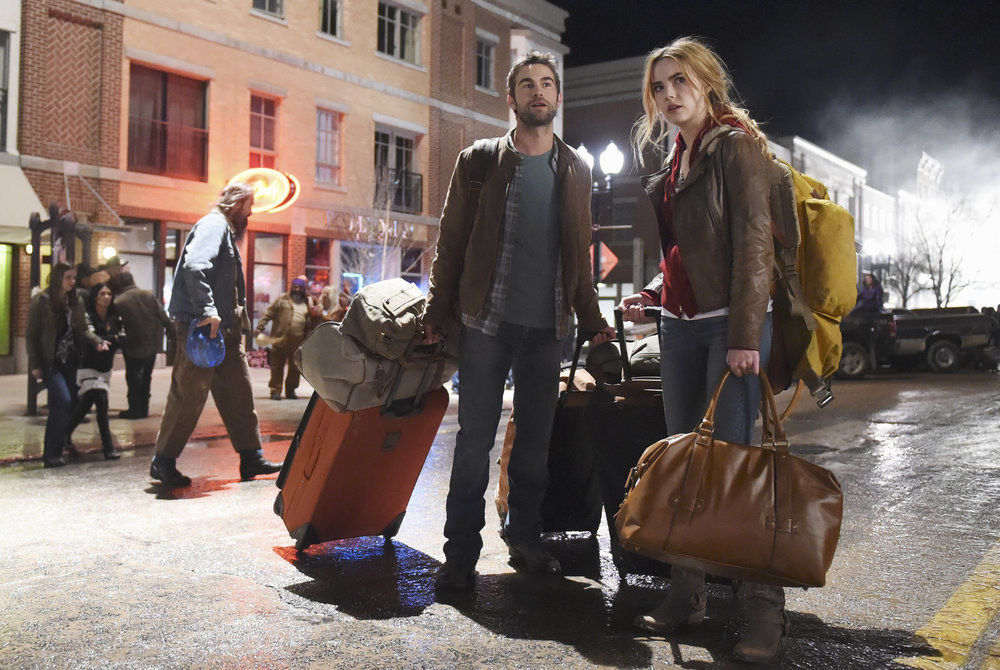 Give It a Chance: Quantico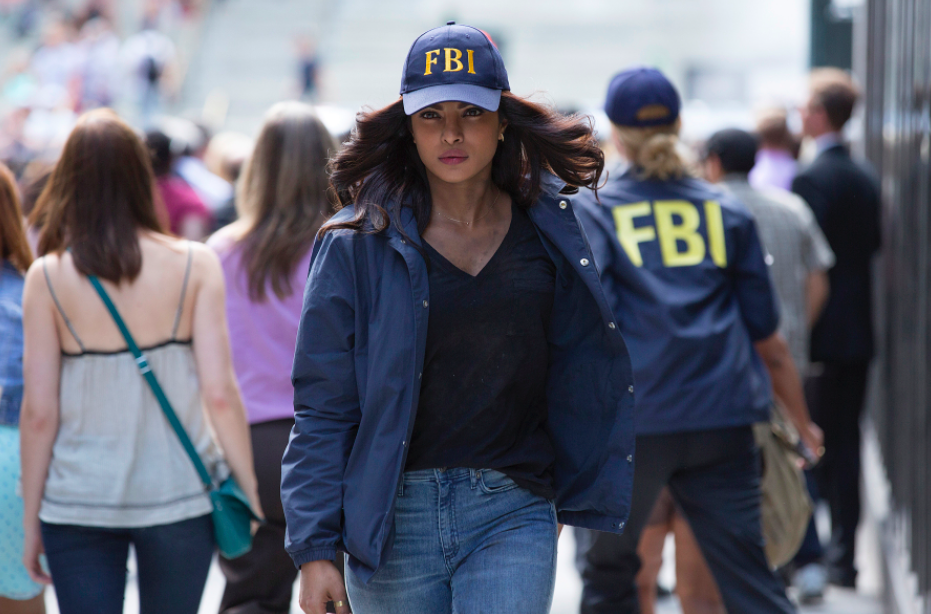 Be Excited: Grandfathered and The Grinder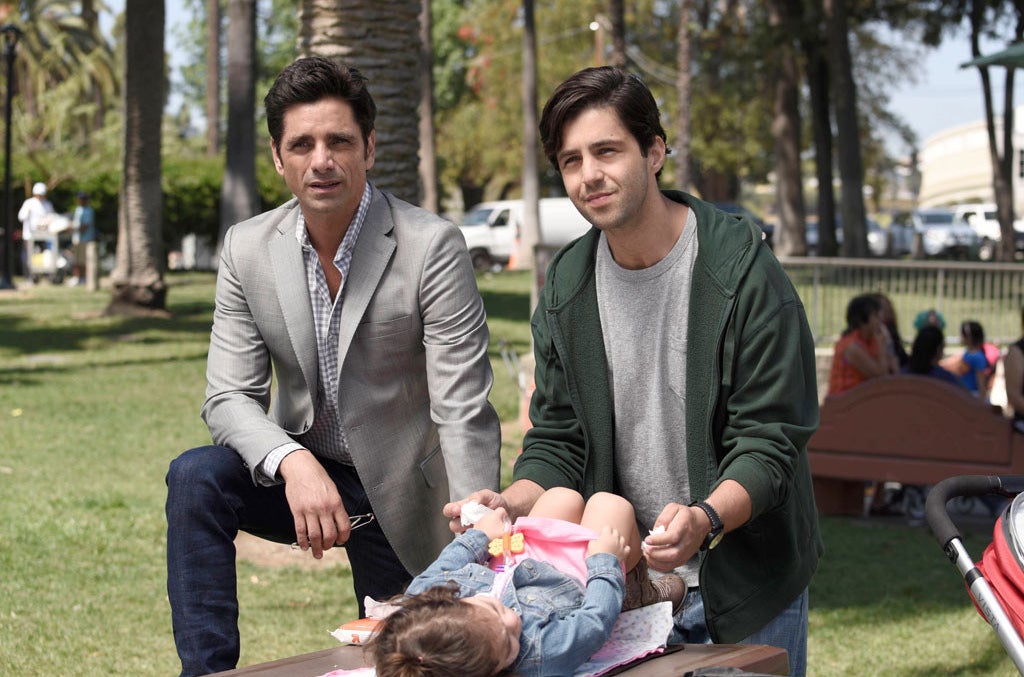 Fox, Tuesdays at 8 p.m and 8:30 p.m. (Starting Sept. 29)
Fox moves away from its double-lady comedy hour (New Girl and The Mindy Project) by going in a very different direction. These two sitcoms are clever, sweet, and well-paired, so we'll see. In Grandfathered, John Stamos is Jimmy, a 50-year-old Los Angeles restaurant owner who has dated around and finds out that he's not only a father (to Gerald, played by Josh Peck), but a grandfather (to a cute little baby girl). We've seen plenty of men in comedies, including Stamos, who is in familiar territory here, have to learn to adapt to parenthood and rush around with babies. There is even a Kramer vs. Kramer reference in the show's pilot — Grandfathered is not the revolution, and knows it. The show's self-awareness is one of its pleasures, and its charm can carry it a long way if viewers show up for these sitcoms.
With The Grinder, you either like Rob Lowe's comedy lane or you don't: I am pro. Lowe and Fred Savage (also delightful!) play brothers. Lowe is Dean, a narcissistic TV star who has played a lawyer on a long-running legal procedural called The Grinder that's come to an end; Savage is Stewart, an actual lawyer and family man who is jealous of his dazzling brother. Lost in his post-Grinder malaise, Dean decides to start practicing law with Stewart, which at first Stewart resists but then (spoiler alert!) embraces. This pilot made me laugh consistently and hard, and I've been sad to read that it's been going through some tribulations. May they work out for the best.
Give It a Chance: Code Black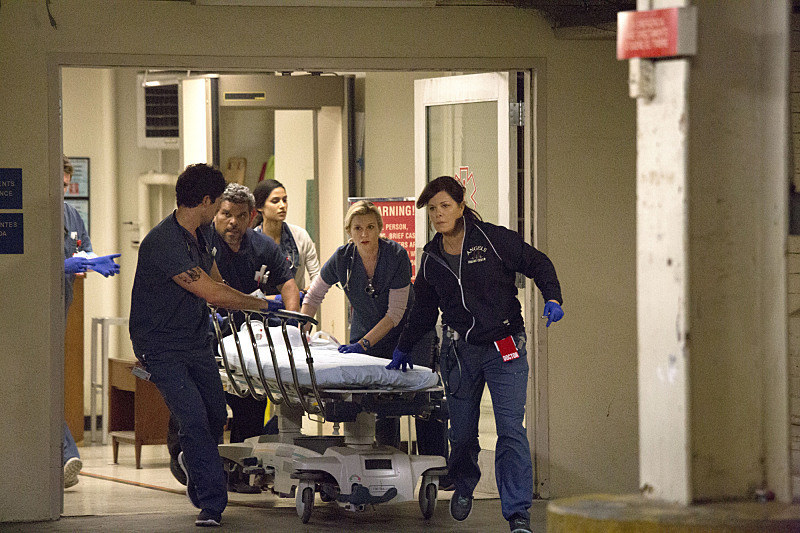 Avoid: Dr. Ken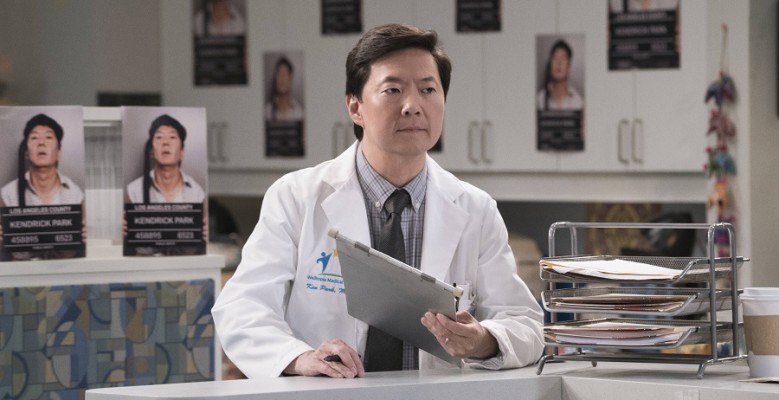 Be Excited: The Last Kingdom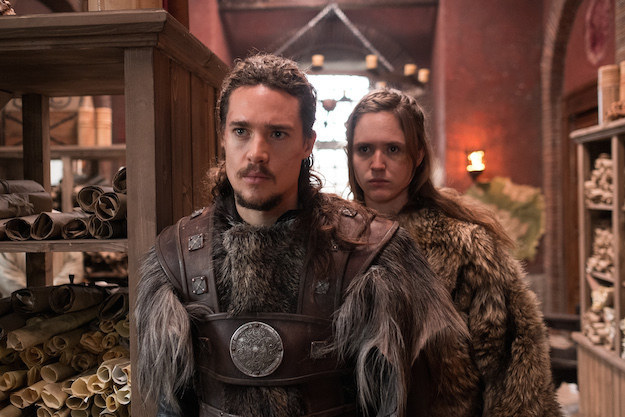 Avoid: Truth Be Told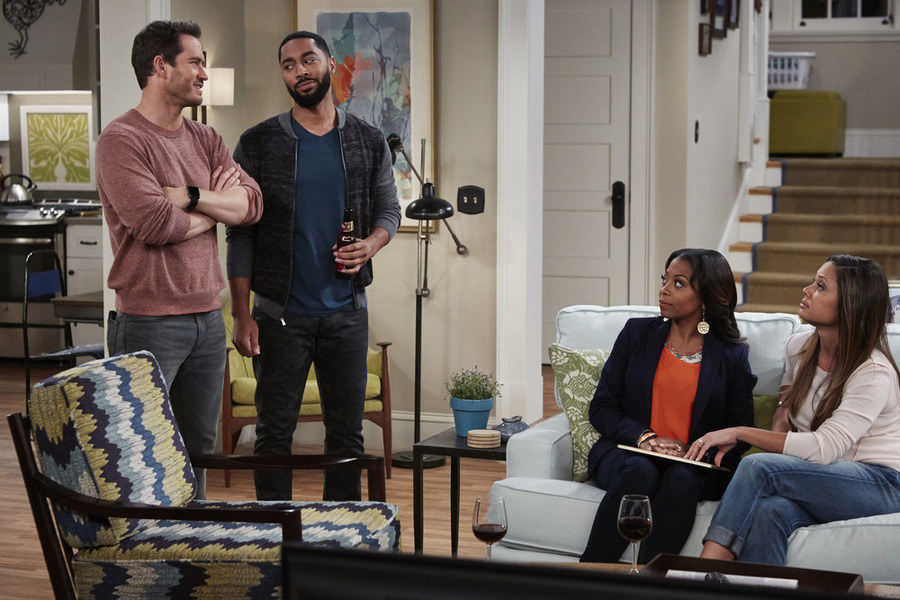 Be Excited: Supergirl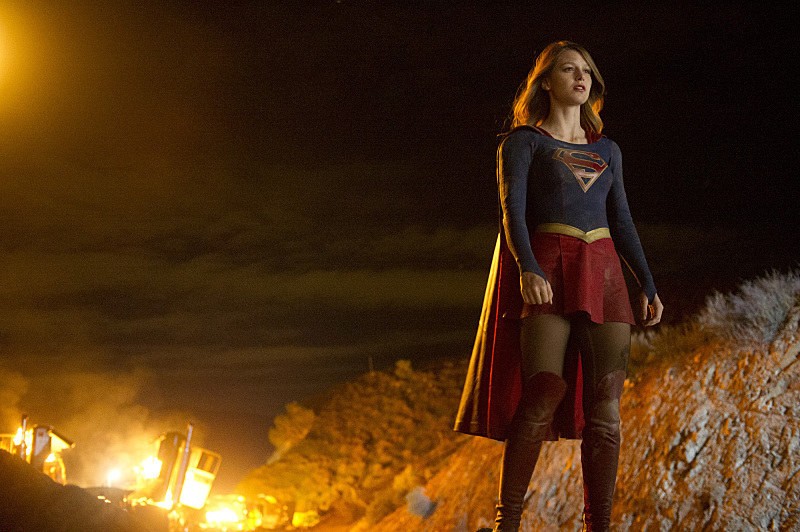 Avoid: Angel From Hell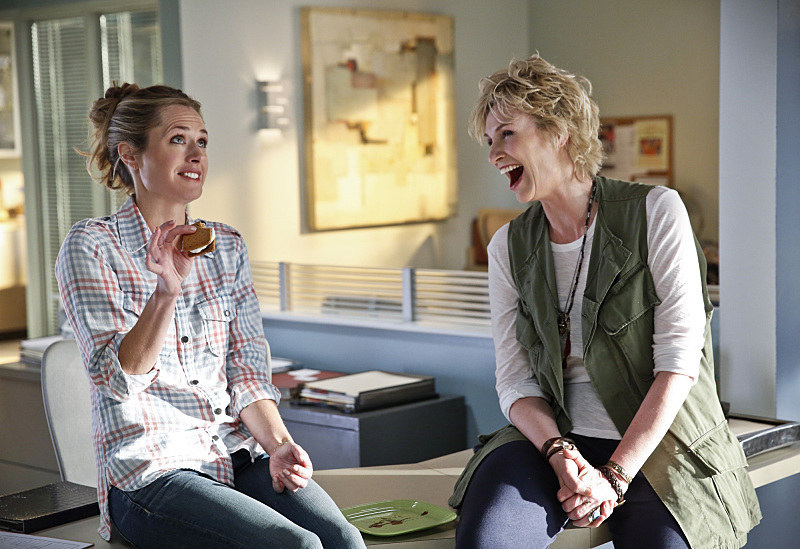 Be Excited: Master of None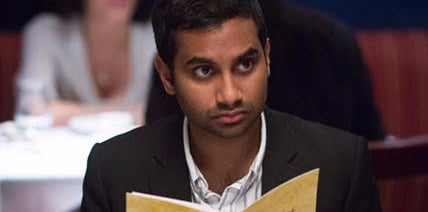 Netflix (All 10 episodes of Season 1 will begin streaming on Nov. 6)
Even if you've never taken to Aziz Ansari's comedy or acting — because he can be grating — you still might like Master of None. Its lo-fi style turns Ansari's own volume down, and there's an unexpected thoughtfulness and even poignancy to the show, along with real, smart laughs. Ansari and fellow Parks and Recreation alum Alan Yang created this comedy together, clearly drawing from their own lives. Ansari plays Dev, a struggling New York actor, and the half-hour episodes are divided by theme. In the first one, "Parents," Dev and his Taiwanese American friend Brian (Kelvin Yu) reflect on their experience as the children of Asian immigrants who have benefited from — and as adults take for granted — their parents' sacrifices. We've actually never seen this on television before! It's kind of amazing, especially because it flows through comedy, not didacticism. (And Ansari's real parents play his parents, which— well, that is adorable.) The third episode, "Indians on TV," begins with a montage of Indian representation in pop culture that is truly horrifying when strung together. But if this description makes Master of None seem like it deals with a heavy hand, it really doesn't: The second episode (titled "The Other Man") is about Dev wrestling with the morality of having a fling with a married woman played by Claire Danes. I'm surprised and pleased to say that I can't wait to watch the rest of this show's first season.
Be Excited: Flesh and Bone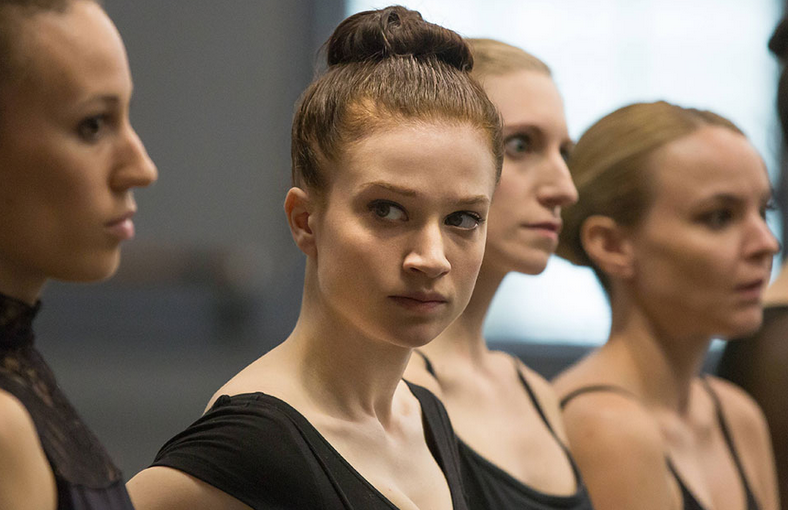 Avoid: Agent X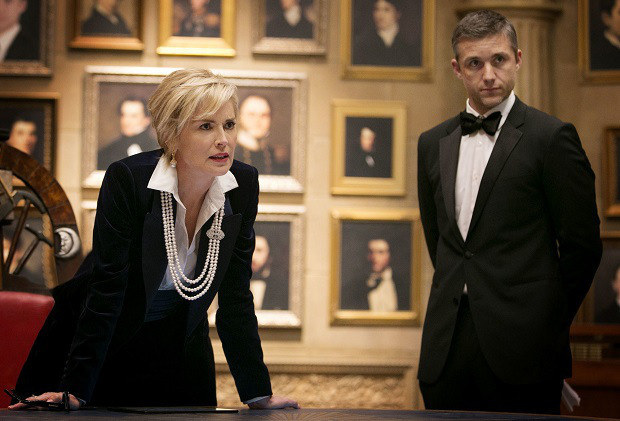 Be Excited: The Man in the High Castle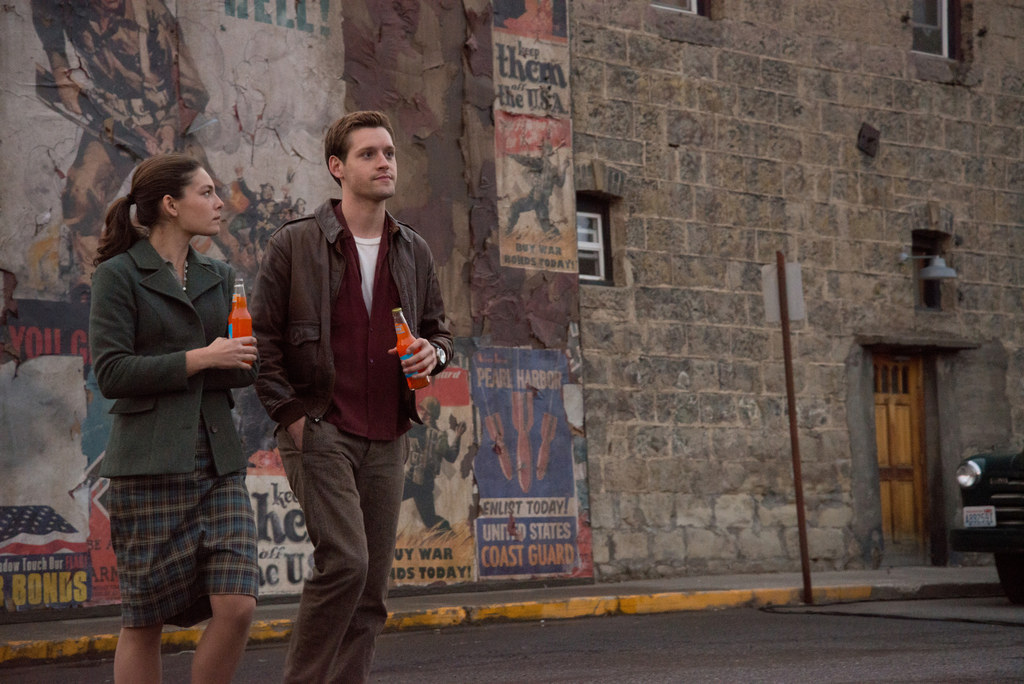 Note: The premiere episodes for The CW's Crazy Ex-Girlfriend, ABC's Wicked City, NBC's Chicago Med, and Starz's Ash vs. Evil Dead were not available to screen, and therefore those series were not included. And though FX's Fargo and American Horror Story are anthology shows, they were not included either because the shows themselves are not new.
Correction
The actor who plays Brian's mother in Limitless is Blair Brown. An earlier version of this post misidentified her as Mary Elizabeth Mastrantonio, who plays an FBI agent on the show.