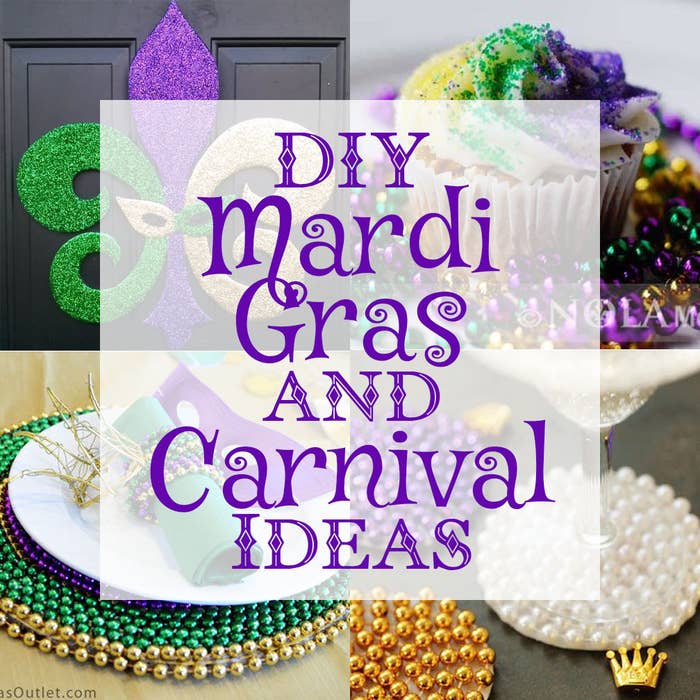 Just one thing before we start: A doggy and a cat wearing masks!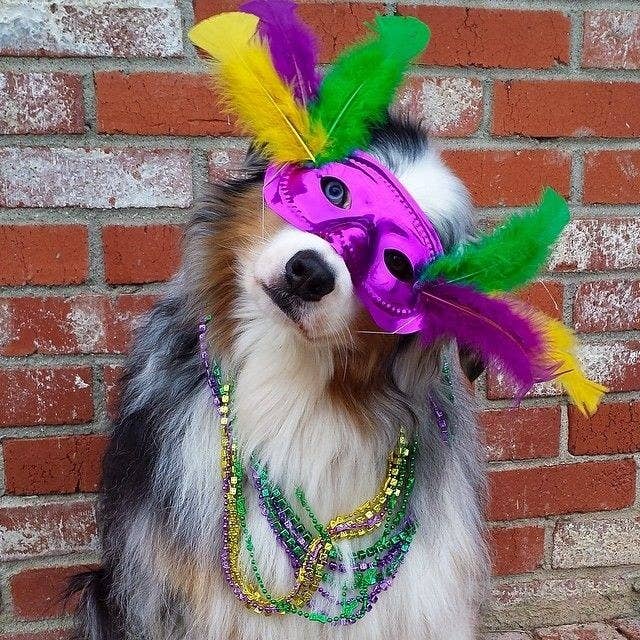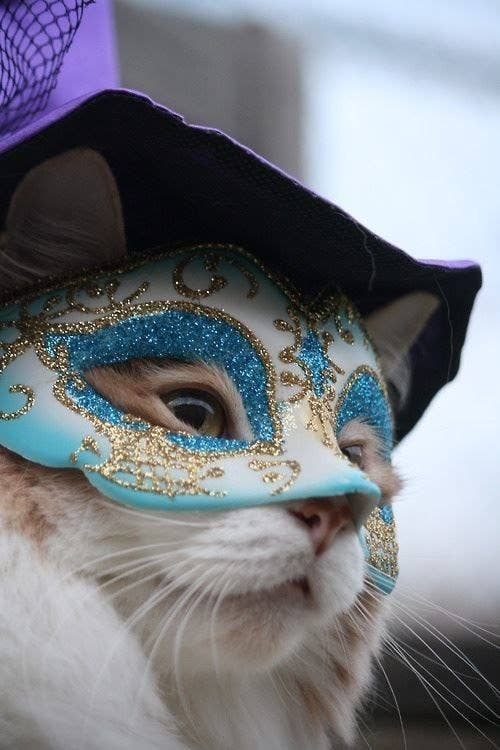 1. Decorate your door!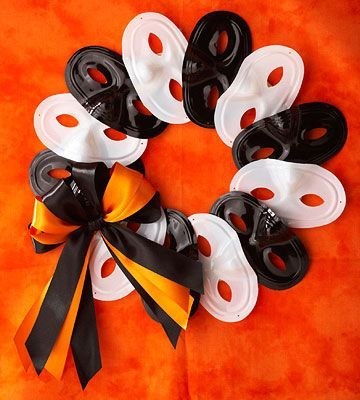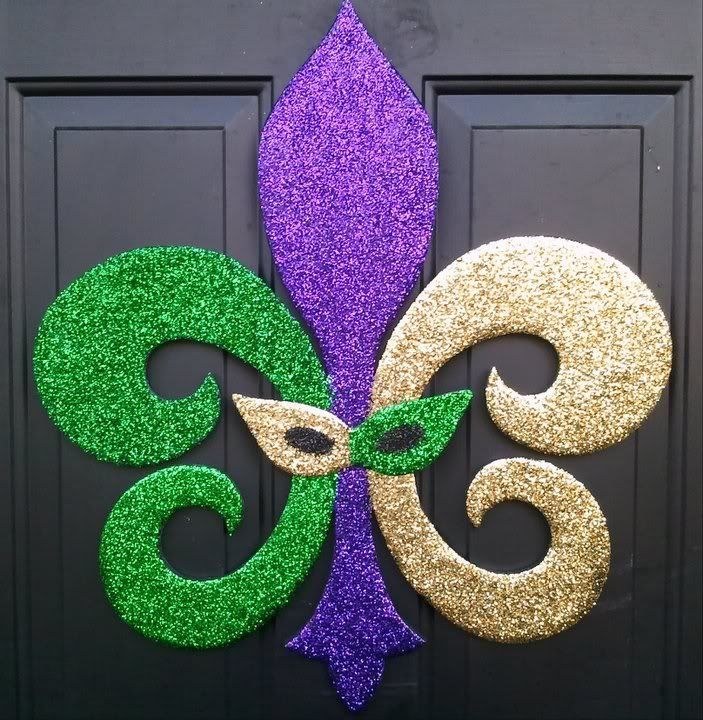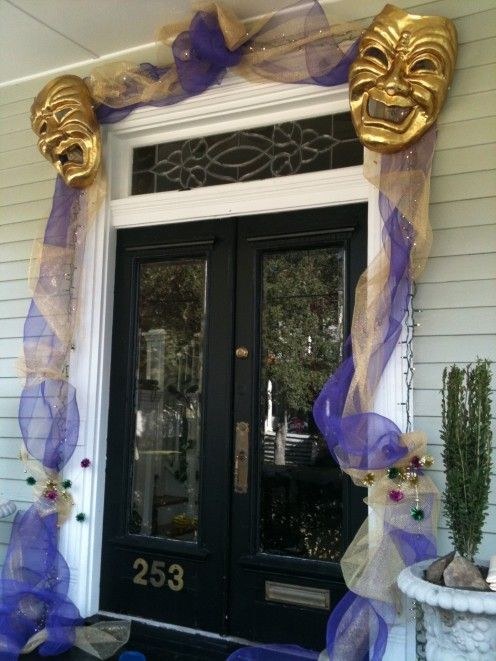 2. Make your own masks!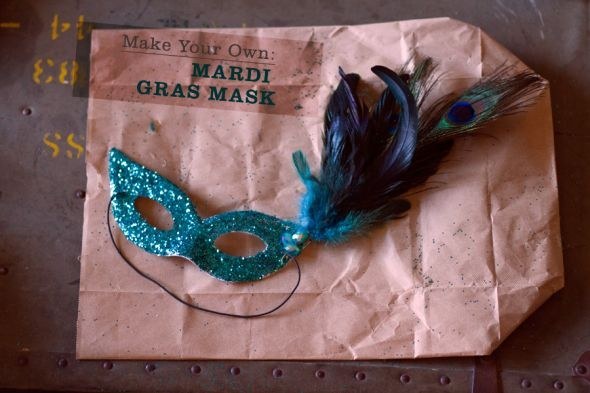 3. Make kick ass indoor decor like this pom pom garland!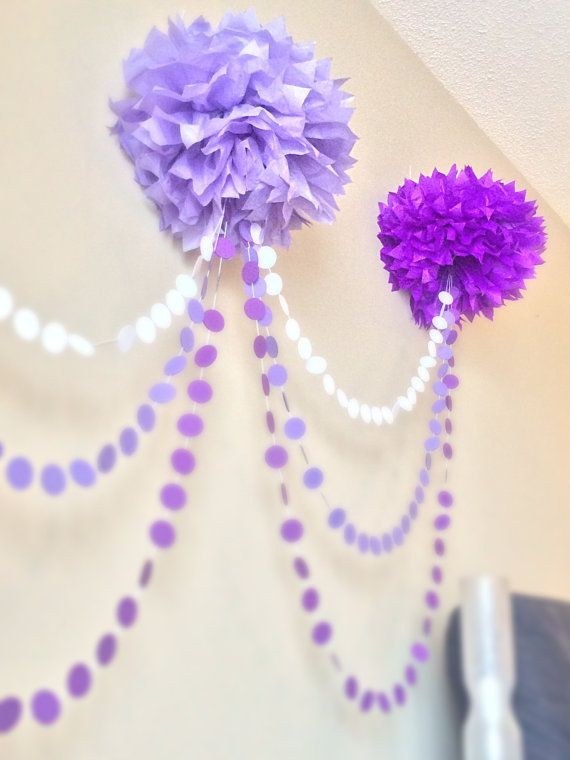 4. Have giant balloons tied with ribbon floating around!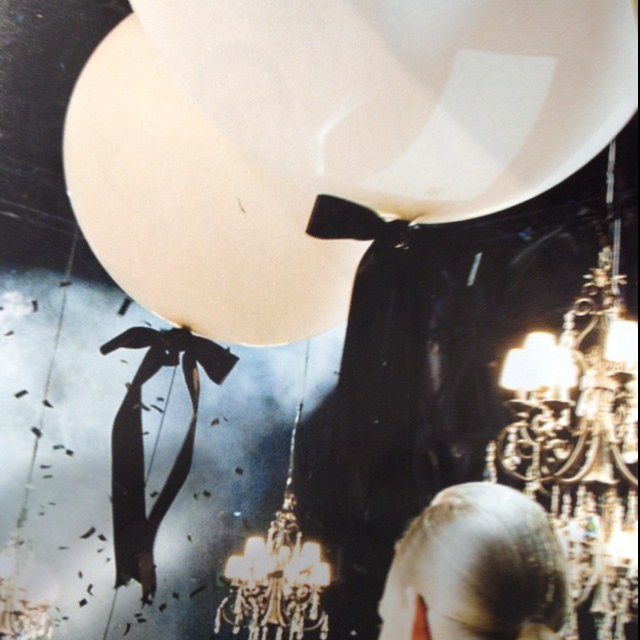 5. Use feathers as elegant party decor!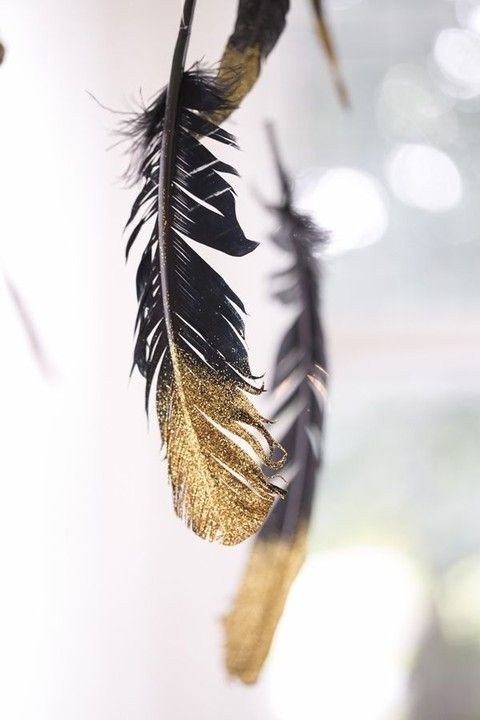 6. Make a paper fan backdrop for an amazingly cool photo booth!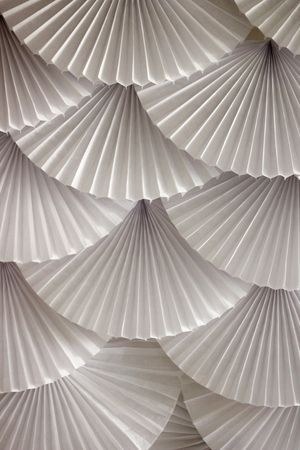 7. Make Mardi Gras centerpieces!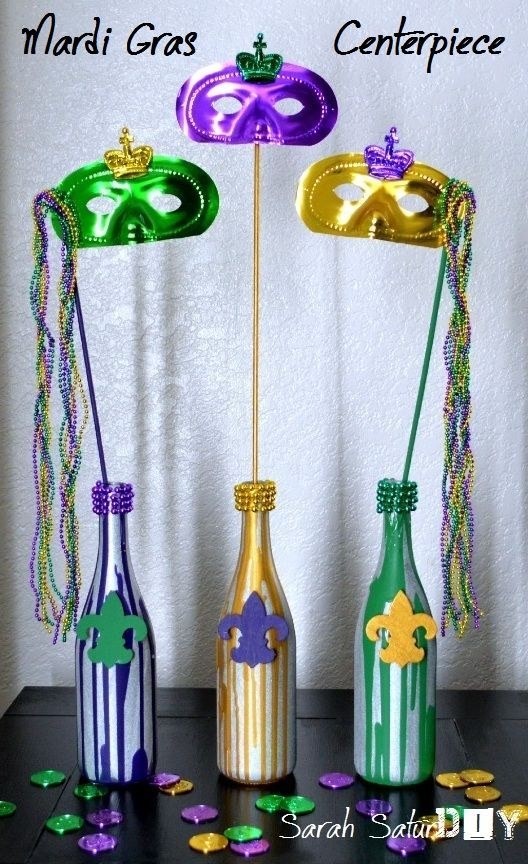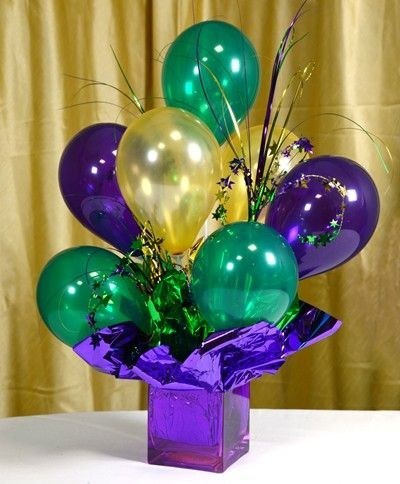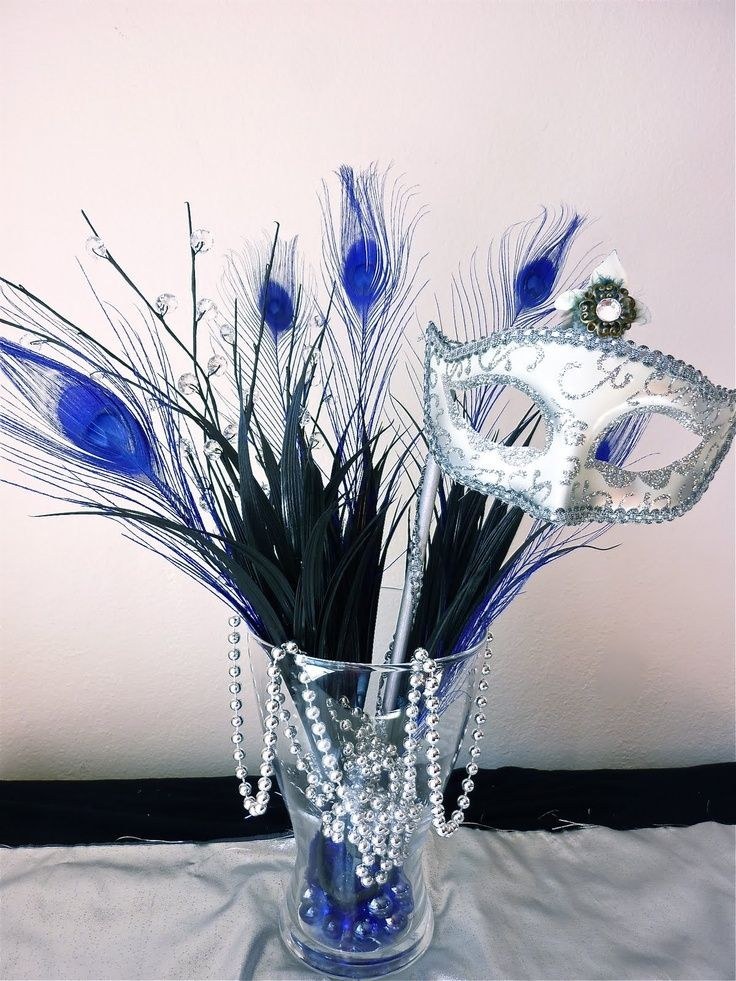 8. Decorate... using Mardi Gras beads!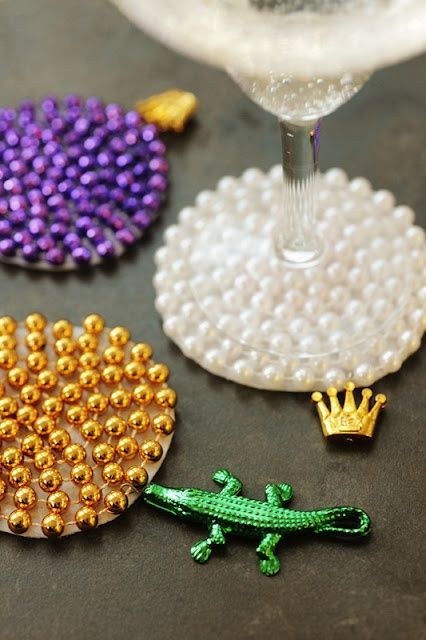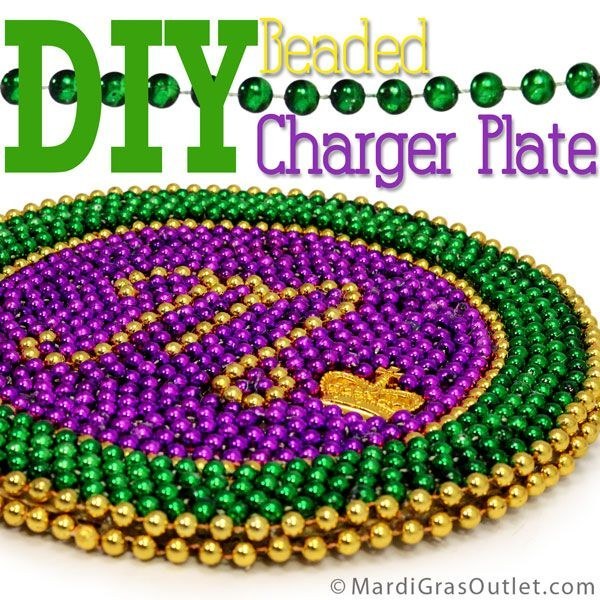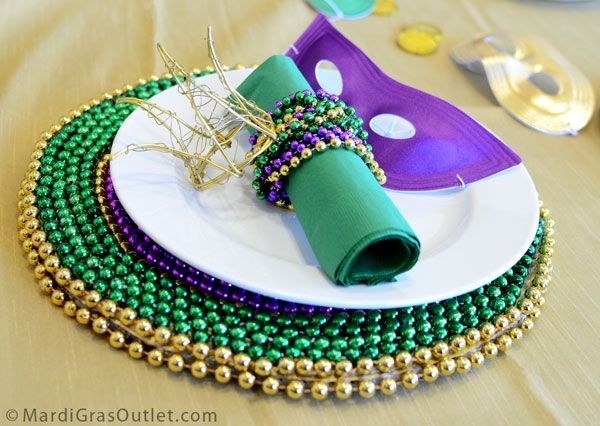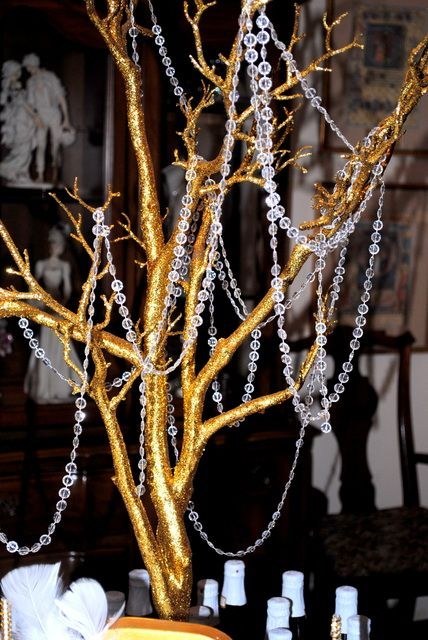 9. Serve fancy treats!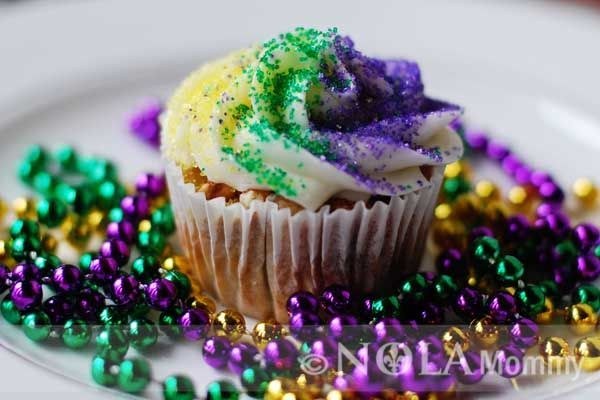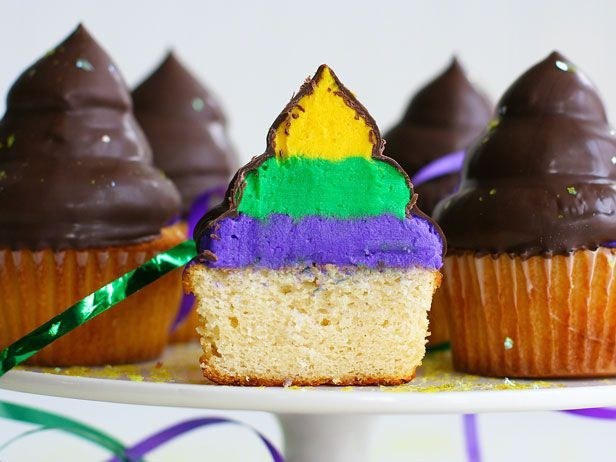 10. Decorate with some free pintable stickers/ cupcake toppers!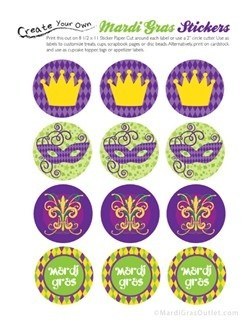 12. Last but not least: Jello shots!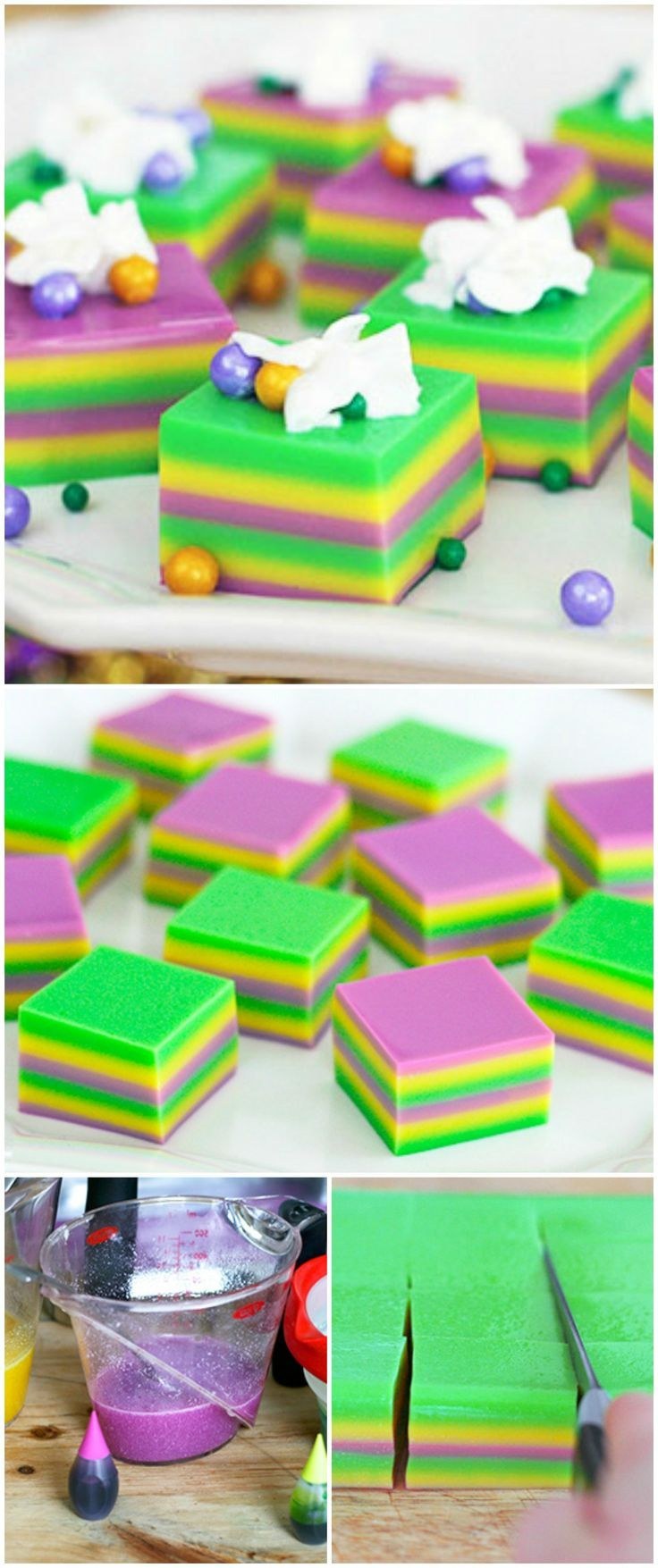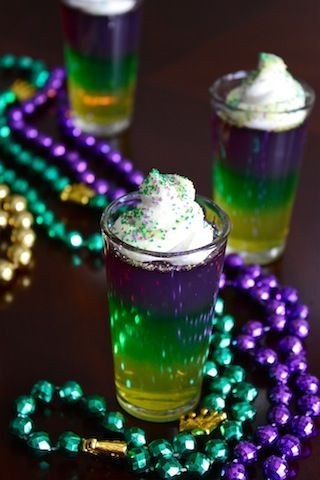 That's it! Don't forget to rebuzz and like this post and then go have some Mardi Gras fun!