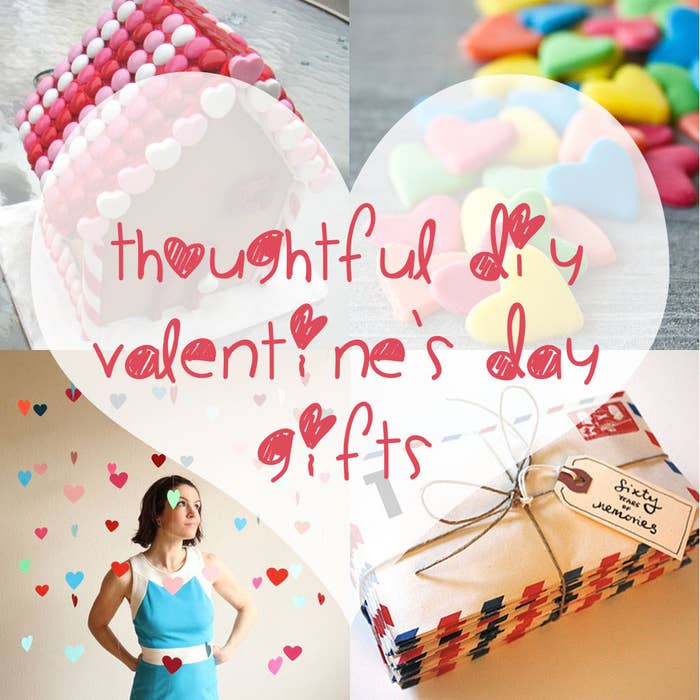 1. The breakfast in bed kit.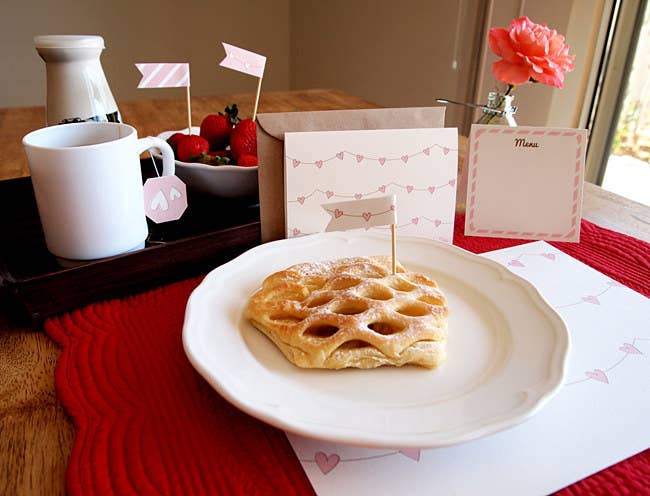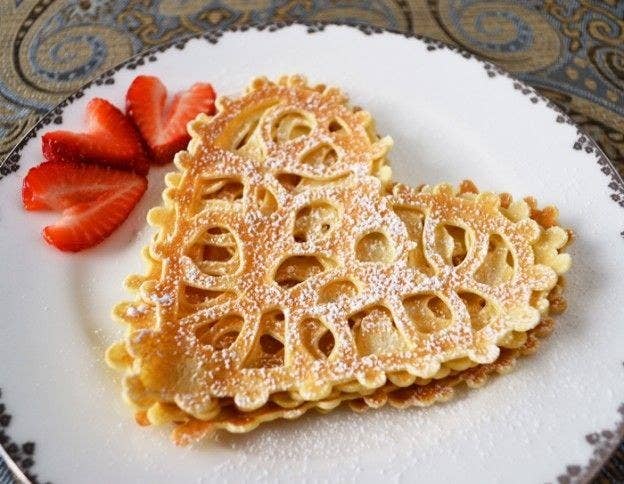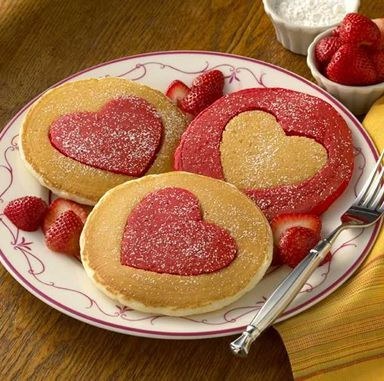 2. Make a heart photo backdrop and have a cute photo shooting with your sweetheart!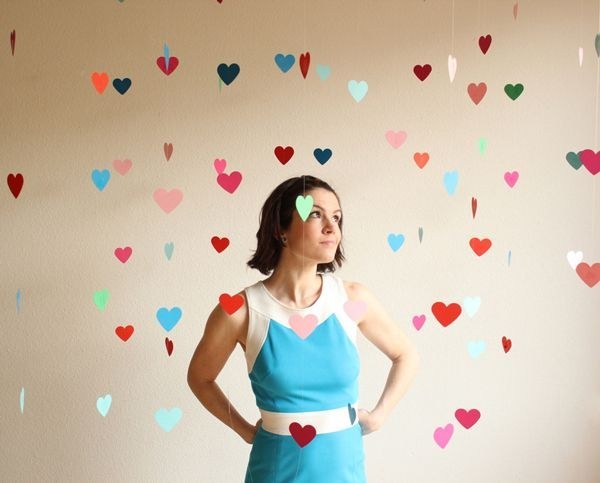 3. For the girl/ guy who loves to bake: Homemade jumbo heart sprinkles!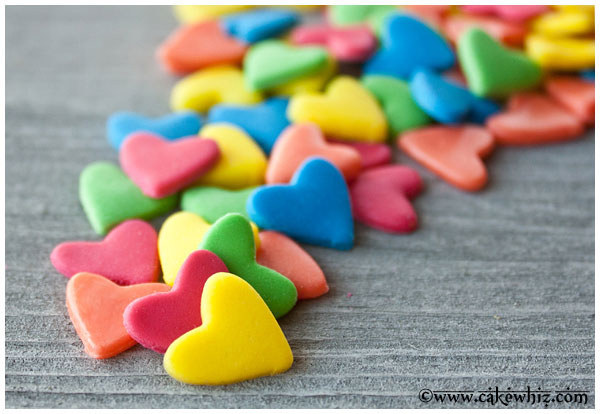 4. Build them a house!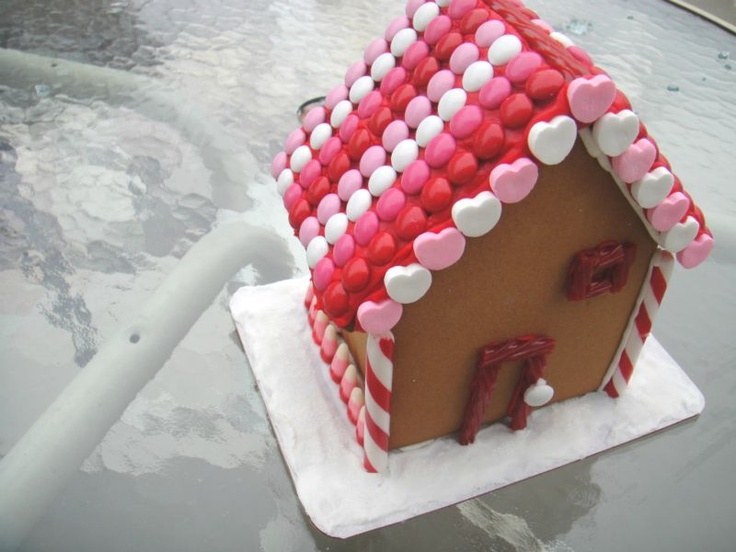 5. Handmade Valentine's Cards.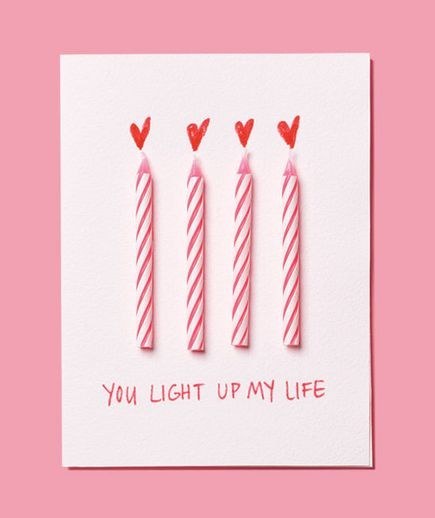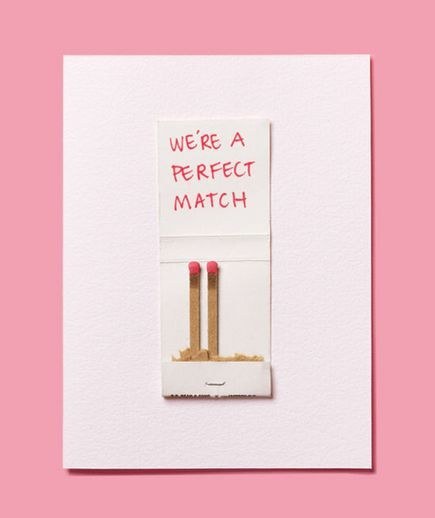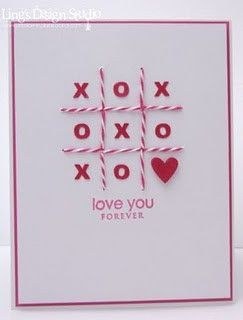 6. Heart shaped love letters.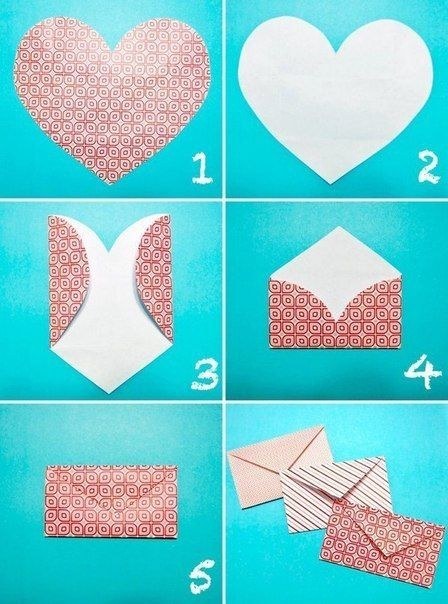 7. Mason jar love notes.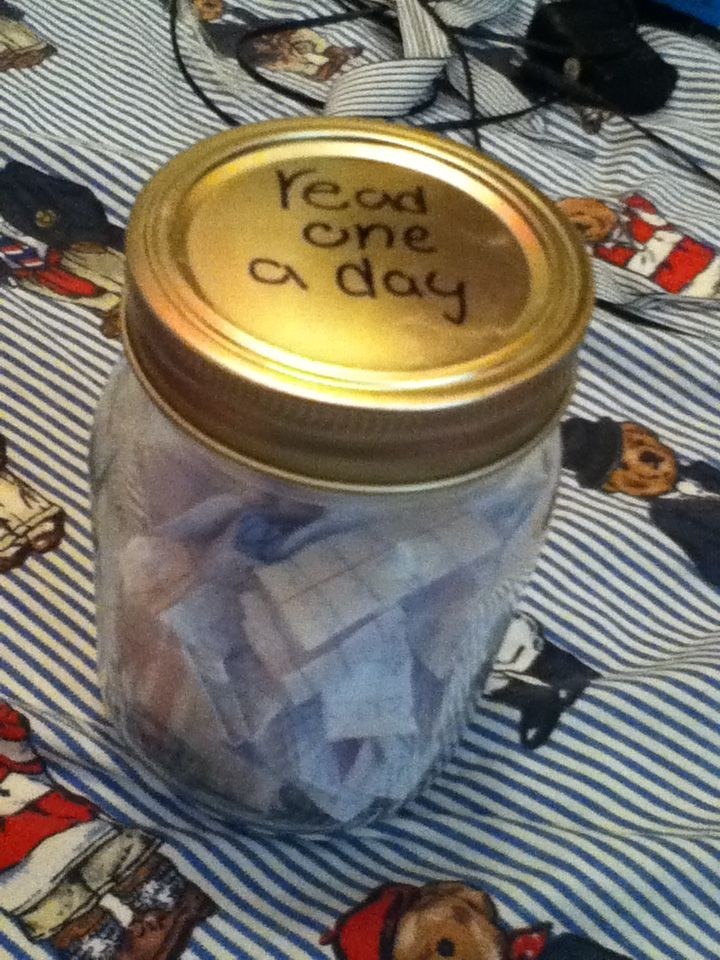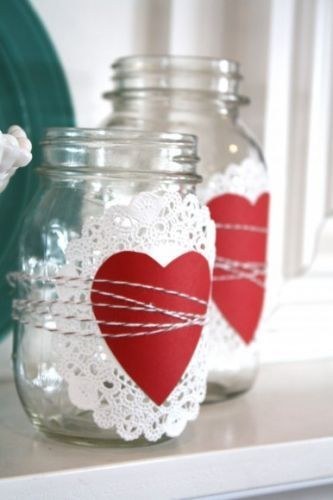 8. For the lea lover: Personalized tea bags!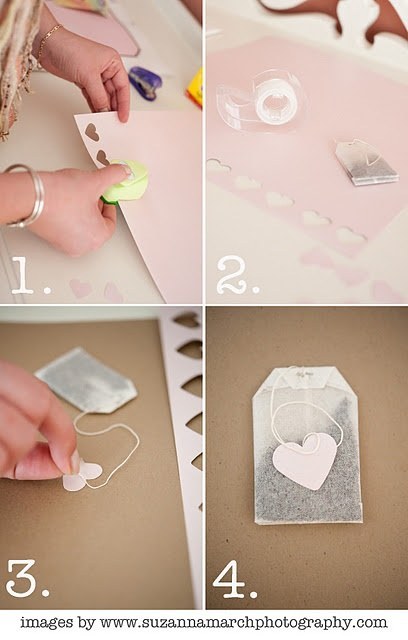 9. Peppermint infusion bags!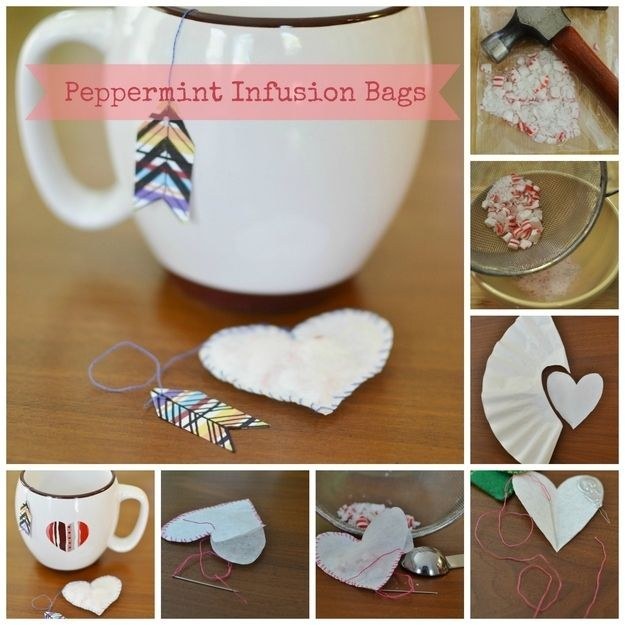 10. Give your sweetheart a kiss in the pocket for when you're not around to actually kiss them!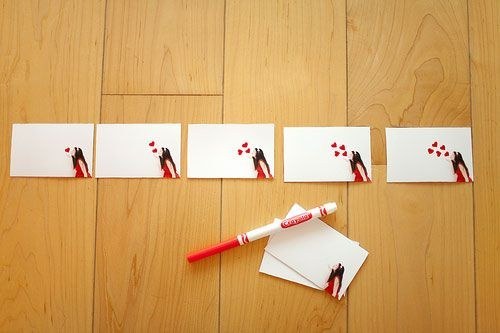 11. Scratch-off lottery tickets
12. A date in a box!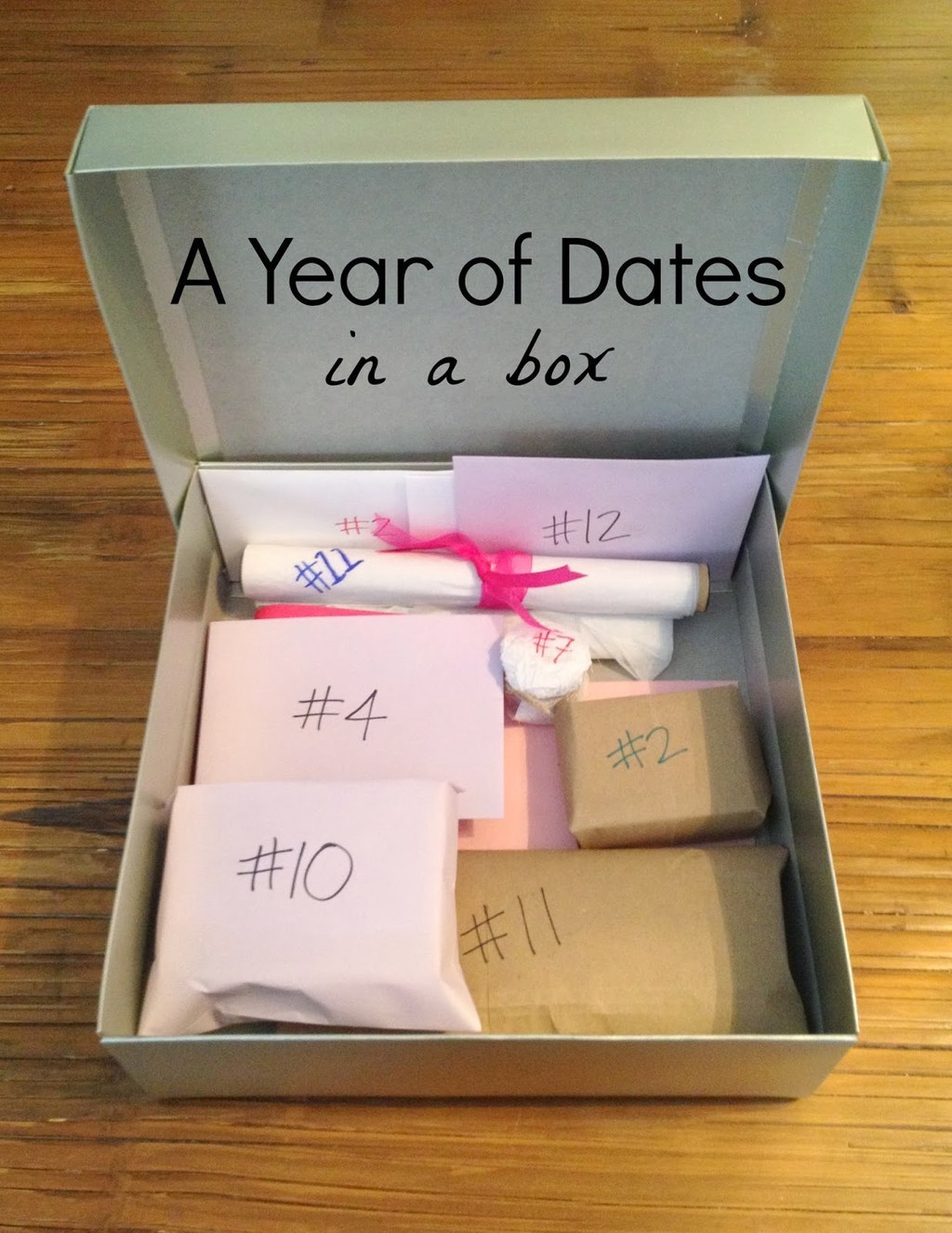 13. An ice cream kit!
14. X Years/ Months of Memories