Spencer Platt/Getty Images

Pascal le Segretain/Getty Images

Via starbucks.ca

Via starbucks.ca

Via starbucks.ca

Via starbucks.ca

Via starbucks.ca

Via starbucks.ca

Via starbucks.ca

Via starbucks.ca

Via starbucks.ca

Thinkstock

Thinkstock

Thinkstock

Thinkstock

Via store.starbucks.ca

Via Paul Swansen / Flickr Creative Commons

Via Paul Swansen / Flickr Creative Commons

Via Jenny Lee Silver/ Flickr Creative Commons

Via Jenny Lee Silver/ Flickr Creative Commons

Via store.starbucks.ca

Via store.starbucks.ca

Macs Butterz/Flickr Creative COmmons

Via starbucks.com

Via starbucks.com

Via starbucks.com

Via starbucks.com

Via starbucks.com

Via starbucks.com

Florris Dekker / Flickr Creative Commons

Via Thinkstock

Via Thinkstock

Via Thinkstock

Via Thinkstock

Via Thinkstock

Via Thinkstock

Via Thinkstock

Via Thinkstock

Via Thinkstock

Via Thinkstock

Via Thinkstock

Via Thinkstock
Your Starbucks Order Will Reveal What Kind Of Friend You Are
Admit it: While you usually say "yes" to hanging out with your friends, when it comes time to actually do it, you often find an excuse not to. It's not that you don't like your friends — you do! — but you value your alone time and need a lot of time to recharge. Sometimes it's just easier to message them on Snapchat, you know? But be careful: If you back out of too many commitments, the invitations might stop coming altogether.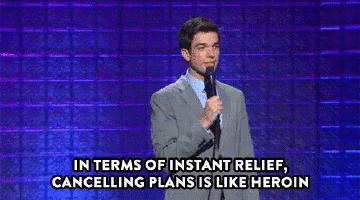 You got:

The Crisis Manager
You're the one your friends turn to for advice, whether they're on the verge of a big blow-up with their significant other or they want to get a huge raise at work. You know the perfect plan of attack to improve all of your friends' lives, and you love feeling useful. When it comes to your own life, however? You could use some crisis management of your own.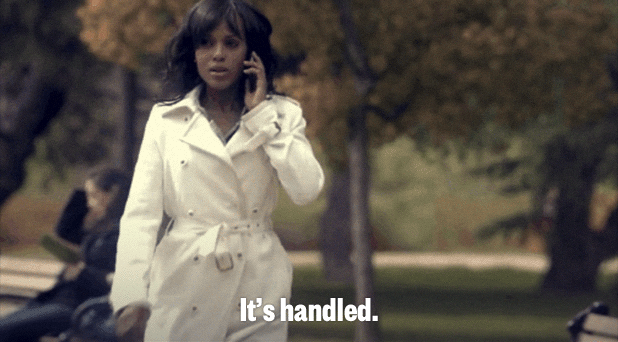 You like being the one in charge — the one who figures out exactly what activity you're all going to do, who's coming, who needs to bring what, and how many cars it will take to get everyone there. Sometimes you wish you could get a break and have someone else plan something, but you think if you don't step up, nothing will get done at all. Maybe there's a happy medium, though: You can always ask a friend to take over planning, instead of waiting for them to volunteer. Then you get a rest and things will still get done! Win-win.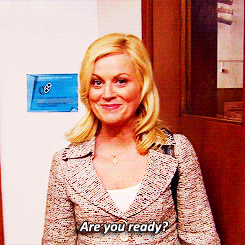 You got:

The Commiserator
You don't really like giving advice, or complaining about your own life, but you're a really good listener. You're the one your friends turn to when they really need support. They don't want judgment or direction; they just want to feel like someone understands. And, time and time again, you're the one they turn to.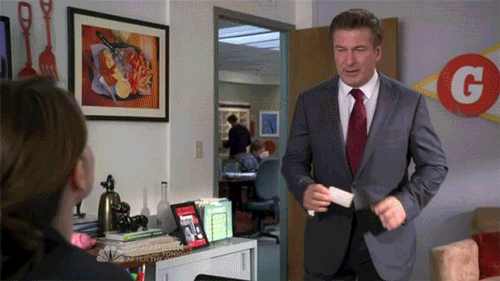 Sometimes you need a good friend to vent with, and you're the perfect choice among your friends. You listen well as they complain about their problems, and then they let you vent about everything and everyone that's annoying you as well. It's healthy to get those feelings out with people you trust, and your friends know they can rely on you.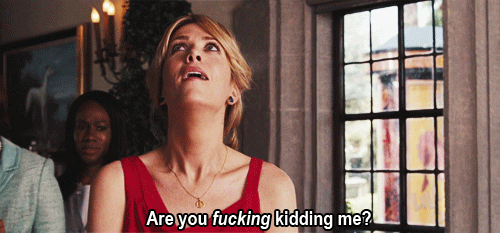 You often find yourself the centre of attention, whether you're leading the conversation or telling a good story about the crazy thing that happened to you on the bus. At parties, your friends are often introducing you by saying, "Hey, tell them what you were saying about..." Sometimes you feel like you always have to be "on," which can get exhausting, but you're glad to know that nobody finds you boring.