18 Hilarious Women Who Are So Cool, I Wish I Were Friends With Them
Please be my best friend.
1.
The woman who made damn sure she would not run out of candles:
3.
The grandma who wants to make sure her granddaughter is prepared for anything:
7.
The woman who isn't above being a little petty to her ex:
8.
Sweet, sweet Emma, who has no idea how to dab:
9.
The woman who tried to do the blanket challenge on her dog:
12.
The woman who came up with this excellent diet:
15.
The woman who made sure her cousin's engagement photo looked perfect:
16.
The girl who I'm pretty sure started her own religion, and I want to join: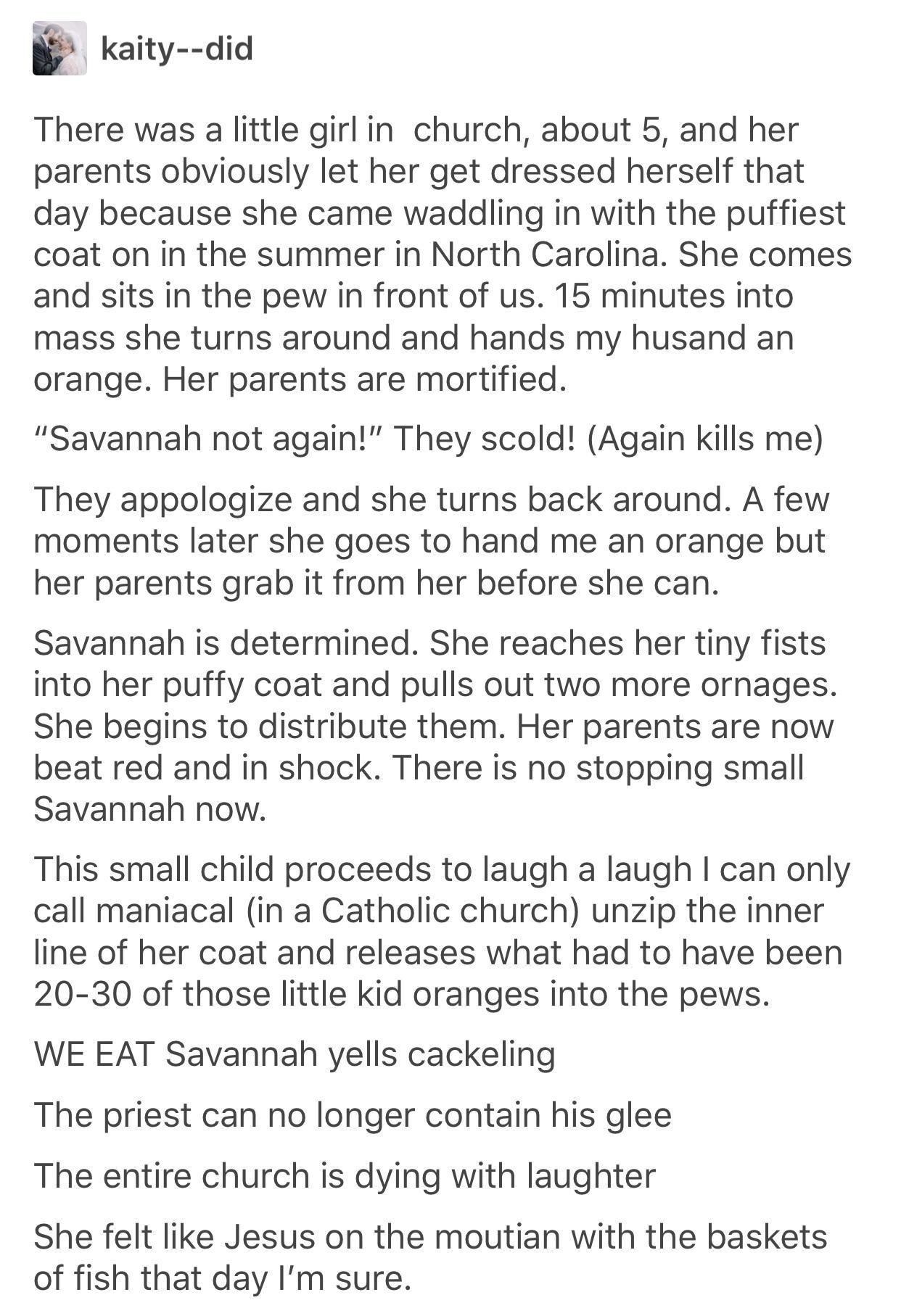 17.
The girl who wrote the best opening paragraph in literary history: