Via Getty

Via Getty

Via Instagram/@nando710x

Via Instagram/@nando710x

Via Instagram/@ttsanger

Via Instagram/@ttsanger

Via Getty

Via Getty

Via Getty

Via Getty

Via Getty

Via Getty

Via Getty

Via Getty

Via Getty

Via Getty

Via Twitter: @NYhealthyliving

Via Twitter: @IncrediblyRich

Via boxedwaterisbetter.tumblr.com

Via Getty

Via Getty

Via Instagram/@nikola_fiskova

Via Instagram/@nikola_fiskova

Via Twitter: @rocketandsquash

Via Instagram/@ramenburger

Via Instagram/@ramenburger

Via Instagram/@pokeworksco

Via Instagram/@pokeworksco

Via Getty

Via Getty

Via Instagram/@coachellafood

Via Instagram/@coachellafood

Via Instagram/@bikinidotcom

Via Instagram/@bikinidotcom

Via Instagram/@blacktapnyc

Via Instagram/@blacktapnyc

Via Twitter: @WeWantPlates

Via Instagram/@tobyshiz

Via Instagram/@tobyshiz

Via Twitter: @RossOCK

Via Instagram/@anneavelo

Via Instagram/@anneavelo
We'll Tell You Where In Canada You Should Live, But First Eat Some Hipster Food
You got:

Kensington Market, Toronto
Toronto's gorgeous multicultural neighbourhood is where you should end up. Spend a weekend browsing its many thrift and vintage stores, relax in Bellevue Square Park, and then enjoy the exciting bars and clubs in the area at night.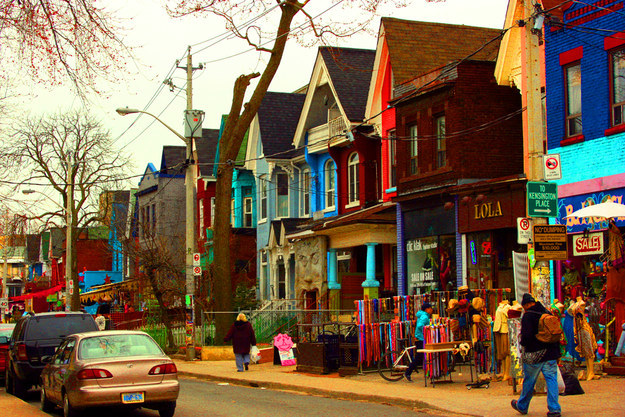 You got:

Le Plateau Mont-Royal, Montreal
With plenty of charming residential buildings and a thriving arts community, Le Plateau is perfect for your hipster tastes. Plus, with hundreds of restaurants and food shops, you'll become a bagel and poutine connoisseur in no time.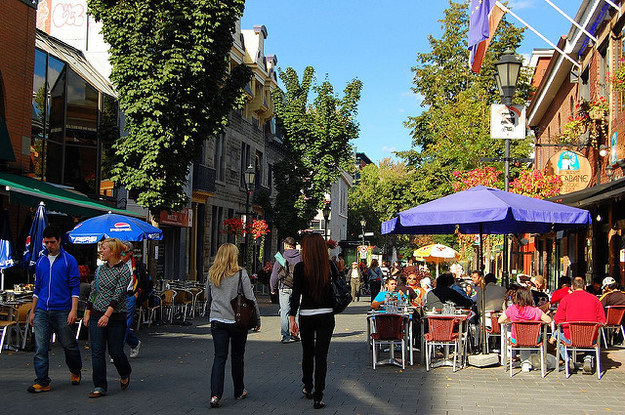 You got:

Beltline, Calgary
You'll be within walking distance of Calgary's most important cultural events and coolest venues. You can just nip over to a microbrewery to try their latest stout, then check out all the trendiest restaurants and boutiques.
You got:

Byward Market, Ottawa
Byward Market can offer you some charming cobbled streets to walk down as you search for some true culinary delights. And when the sun goes down, the nightlife is perfect for anyone who likes some variety when they party.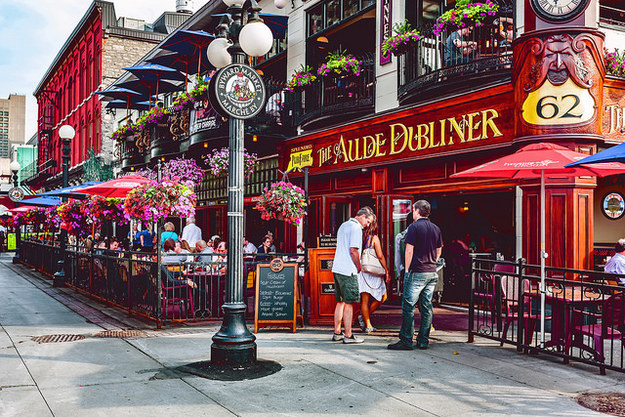 You got:

Old Strathcona, Edmonton
If you're into creative festivals (both of the arts and food variety), Old Strathcona won't disappoint, with food truck events and and a well-respected fringe. Plus, it's just fun to walk around and see what the area has to offer.
You got:

Osborne Village, Winnipeg
For a really cozy, bohemian feel, Osborne Village is the perfect neighbourhood. It's small, but it's big on cute storefronts and welcoming bars.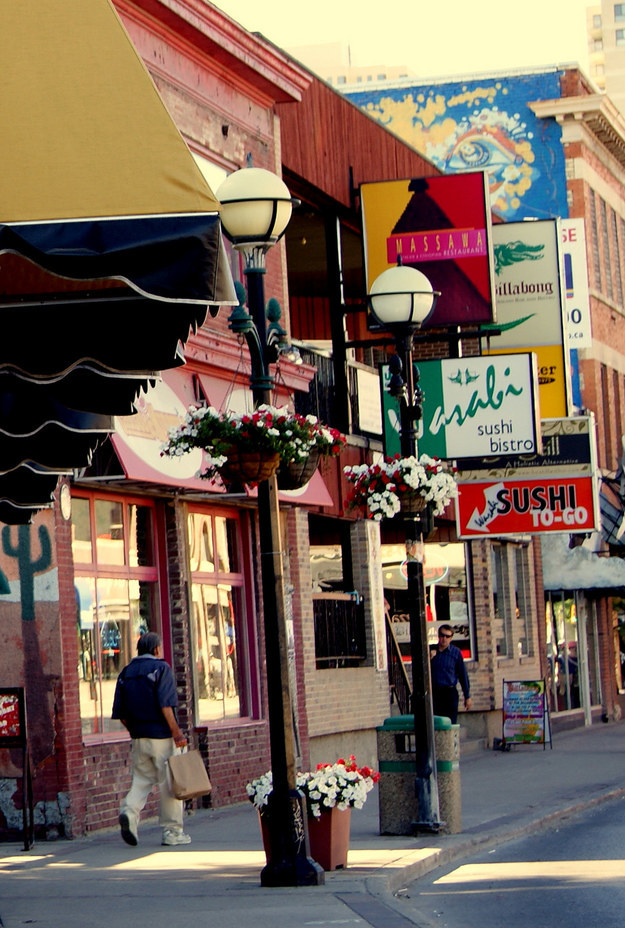 You got:

Gastown, Vancouver
Your hipster food tastes indicate that you'd be right at home in Gastown, home of the young, trendy crowd who love shopping, eating, and working at the coolest of places. Plus, it's not Toronto. Bonus!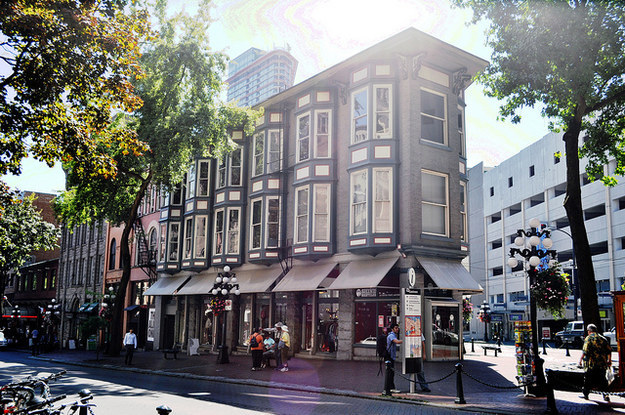 You got:

North-End, Halifax
With its tree-line streets and charming neighbourhood full of cute shops and delightful restaurants, North-End will give you all the things you love about an urban setting while still providing a quieter, more relaxed existence.