Getty

Via Getty

Via Getty

Via Getty

Via Getty

Via Getty

Via Getty

Via Getty

Via Getty

Via Getty

Via Getty

Getty

Via Getty

Via Getty

Via Getty

Via Getty

Via Getty

Via Getty

Via Getty

Via Getty

Via Getty

Via Getty

Via Getty

Via Getty

Getty

Via Getty

Via Getty

Via Getty

Via Getty

Via Getty

Via Getty

Via Getty

Via Getty

Getty

Via Getty

Via Getty

Via Getty

Via Getty

Via Getty

Via Getty

Via Getty

Via Getty

Getty

Getty

Via Getty

Via Getty

Via Getty

Via Getty

Via Getty

Via Getty

Via Getty

Via Getty

Via Getty

Via Getty

Getty

Via Getty

Via Getty

Via Getty

Via Getty

Via Getty

Via Getty

Via Getty

Via Getty
Your Taste In Condiments Will Reveal Your Taste In Men
You're actually not that into men at all, because ladies are more your speed. And hey, who could blame you? Women are awesome.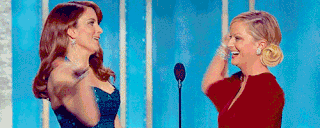 If you meet a guy and find out he has a dog, he's immediately 1,000 times more attractive to you. You can't wait to walk the dog with him, play with the dog with him, and...come to think of it, most of the time you end up liking the dog more than the guy.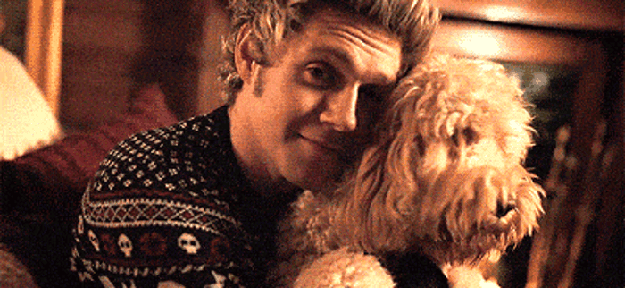 You love a guy who knows how to play an instrument, no matter what it is. Guitar, piano, bass — hell, even the drums! Seeing a guy perform music makes you completely weak in the knees.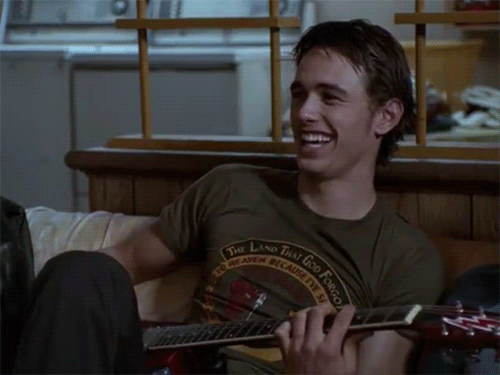 You really go for the geeky guys, the ones who love to learn and who are unabashedly passionate about the things they love. Hopefully YOU'LL become one of the things they love!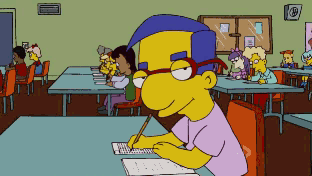 Guys your age are so immature, which is why you find yourself attracted to a more experienced gentleman. You think their salt-and-pepper hair makes them look distinguished, and you love how they can actually hold a mature conversation. The older the better.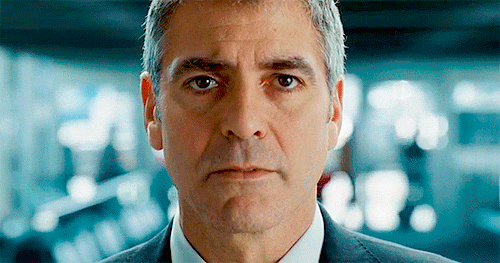 You got:

Guys with tattoos
You've got nothing against un-tattooed guys, but when you see a guy with a little ink on his skin, your heart starts to beat a little faster, you know? And if a guy has full sleeve tattoos, you're immediately crushing hard.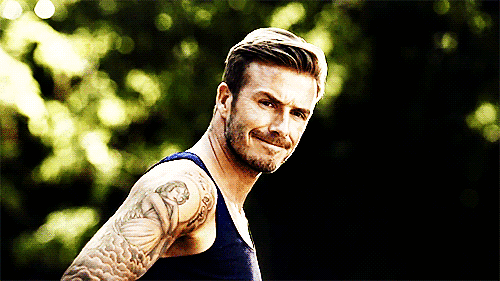 There's nothing that makes your pulse race more than a man who makes his own pulse race. Whether it's through team sports or solo athletics, you love a man who takes physical fitness seriously. You'll even put up with him constantly talking about CrossFit if you have to.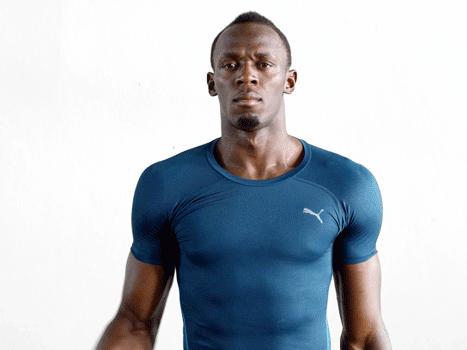 You got:

Guys who are handy
There's nothing you love more than a guy who knows how to fix things around the house. Changing light bulbs, fixing appliances, building furniture — in your opinion, those are the sexiest skills in the world.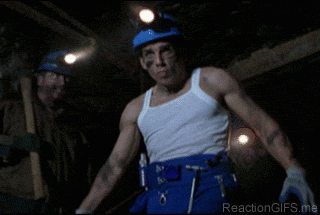 You got:

Emotionally unavailable men
You know that you should know better, but time and time again you fall for the mysterious guy who puts up emotional walls that you try (and fail) to break down. You should probably try dating other types of guys, but where's the challenge in that?