1.
A pack of reusable cotton makeup remover pads that'll replace your regular old cotton pads and make removing your makeup a breeze. They're machine washable, so you can just throw them in with the rest of your laundry when they get dirty.
2.
A bottle of T/Gel shampoo, which will super-cleanse your scalp and help treat and prevent dandruff, psoriasis, and acne, without ruining your hair in the process.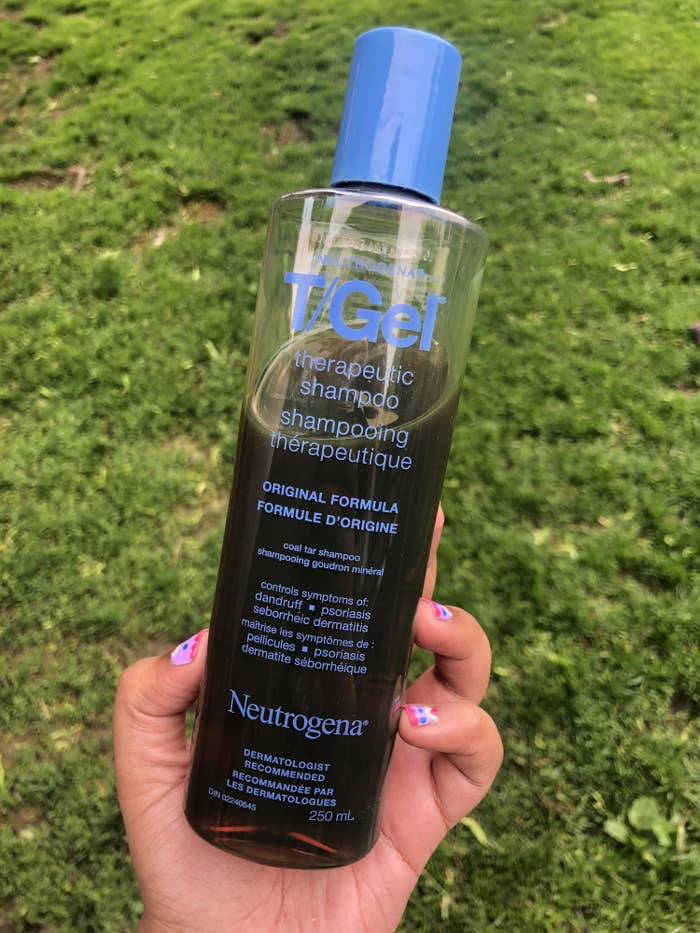 3.
A 2-in-1 Popsocket and lip balm, so you can not only keep a better grip on your precious phone, but you don't have to worry about forgetting or losing your lip balm.
4.
An S-biner micro-lock that'll make it a lot easier for you to find important keys on your keychain, and to remove them and put them back on.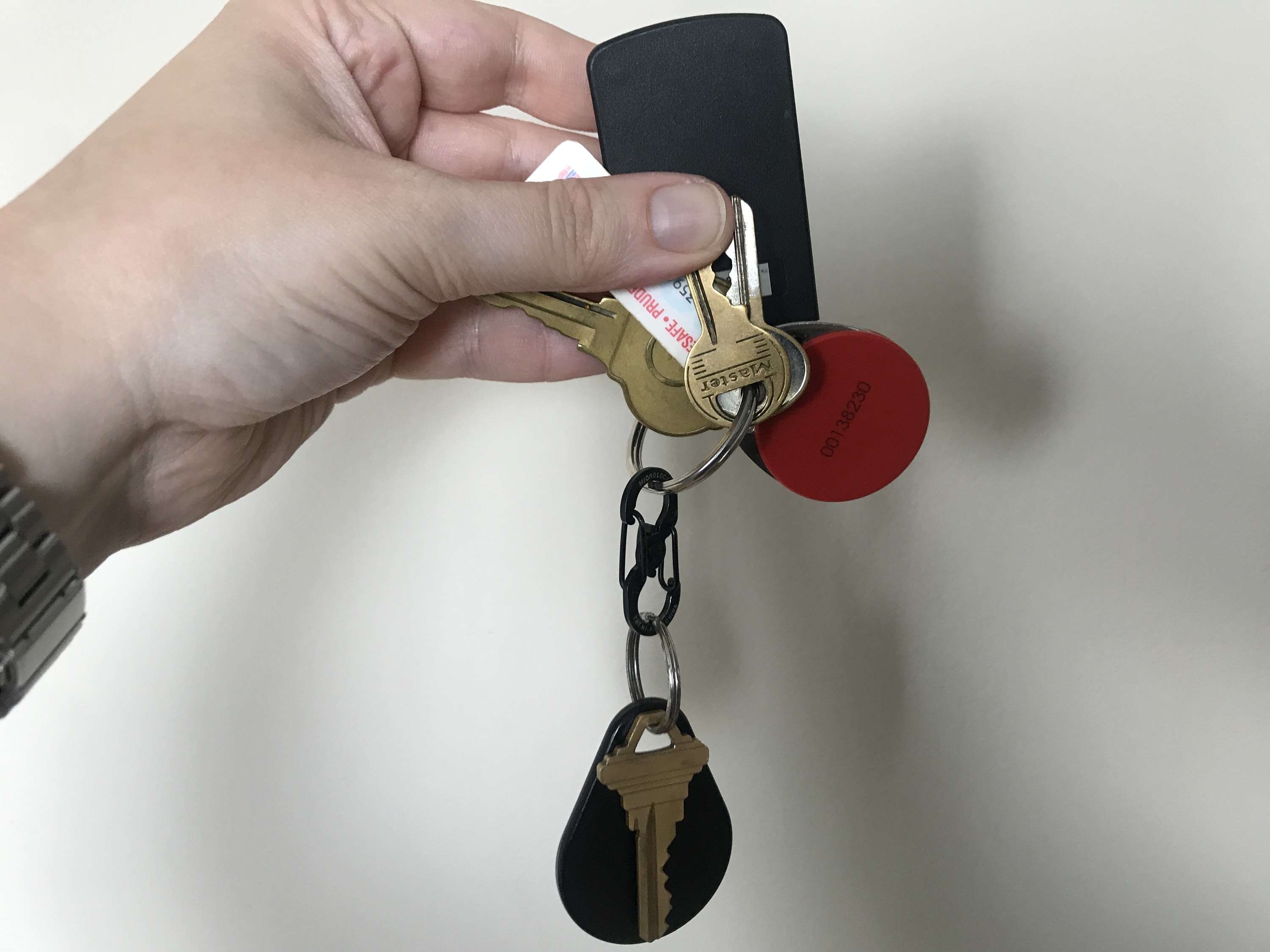 5.
A pore treatment strip that'll remove a shocking amount of oil and sebum from your nose — yes, kinda gross, but also really, really satisfying, you know?
6.
Reading free books from an app called Hoopla, since most libraries and bookstores are closed right now (sigh).
8.
A matching sports bra and exercise shorts that'll keep you comfortable during your sweat sesh, and look great doing it — because it's time to ditch those old Spirit Day T-shirts and gym shorts from Grade 12.
9.
A tube of Caudalie hand cream, which will bring moisture and softness back to your hands after all the hand washing you've been doing (right?).
11.
An essential oil roll-on that's basically a PMS-fighting, fresh-smelling, migraine-busting, cramp-eliminating miracle. It's an awesome all-natural remedy for those days when everything sucks, and you just need a little pick-me-up.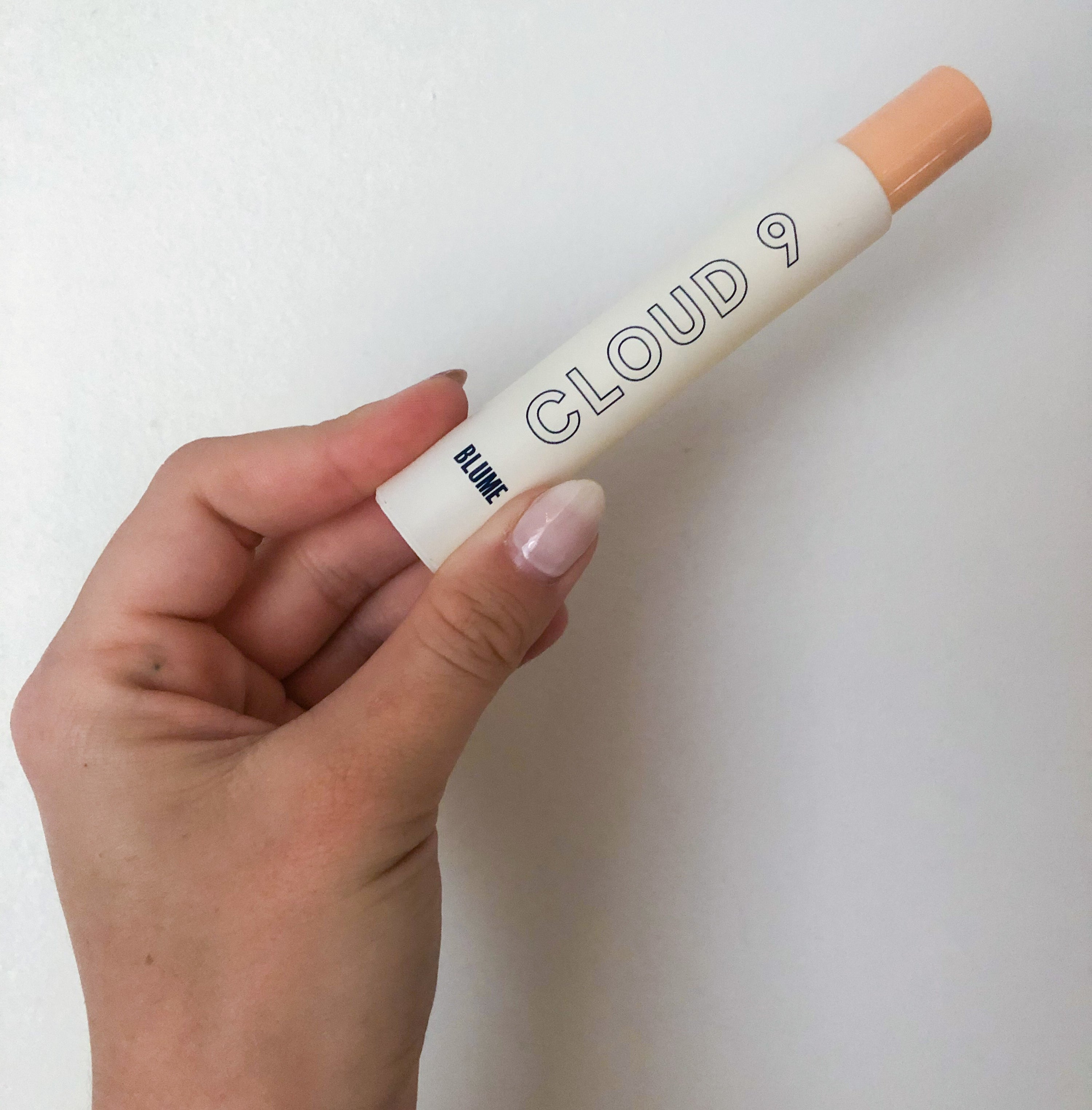 12.
And some sweet-smelling Each & Every deodorant, which is free of potentially harmful chemicals and will keep your pits from stinking up the place on a hot day.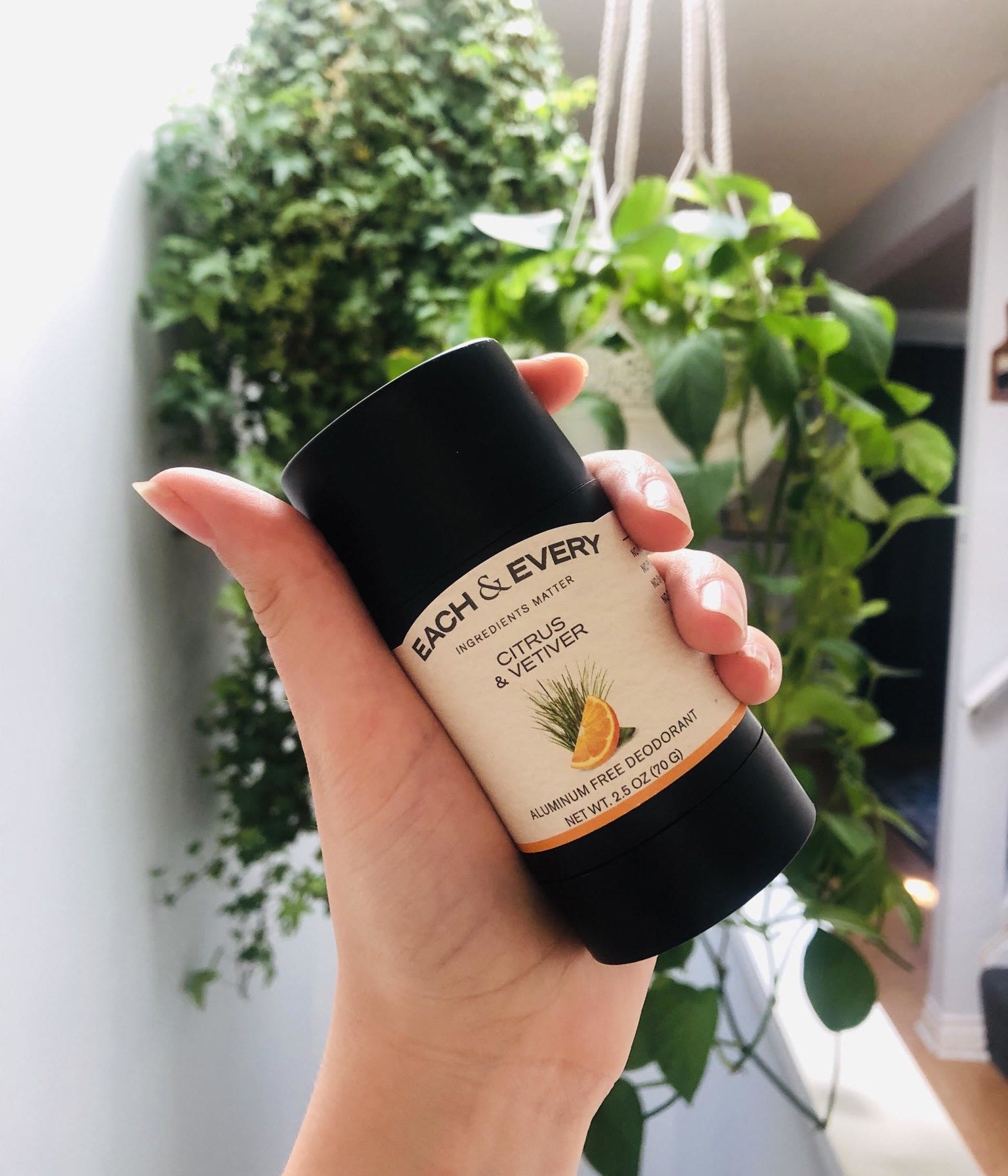 You, trying this stuff and realizing we weren't lying about how great it is: