1.
A couple of beauty product spatulas that'll help you get the verrrrrry last of the product out of those deep bottles you can never seem to reach. No more throwing out product when there's still stuff in there.
2.
This travel-sized shoe cleaning kit that's specially designed for leather, suede, canvas, and even finicky nubuck. The formula, made of coconut extracts and jojoba, is gentle, easy on the hands, and ~wildly~ effective at removing stains, scuffs, and grime. I'm not joking — your shoes will look almost as good as the day you bought them.
3.
A Scrubbing Bubbles toilet stamp that'll actually clean the toilet for you every time you flush, so you can cross that gross chore off your to-do list, thank goodness.
4.
A bottle of Sunny Isle Jamaican Black Castor Oil, which will help renew hair growth, so your hair, brows, and lashes will look fuller and more luscious. You have to use it consistently, but you'll be rewarded with gorgeous results.
5.
A peppermint roller that works within seconds to make all my aches and pains go away, and smells pretty damn good while doing it.
7.
A set of resistance bands that'll give your legs and booty the at-home workout you've been chasing ever since the gym closed down.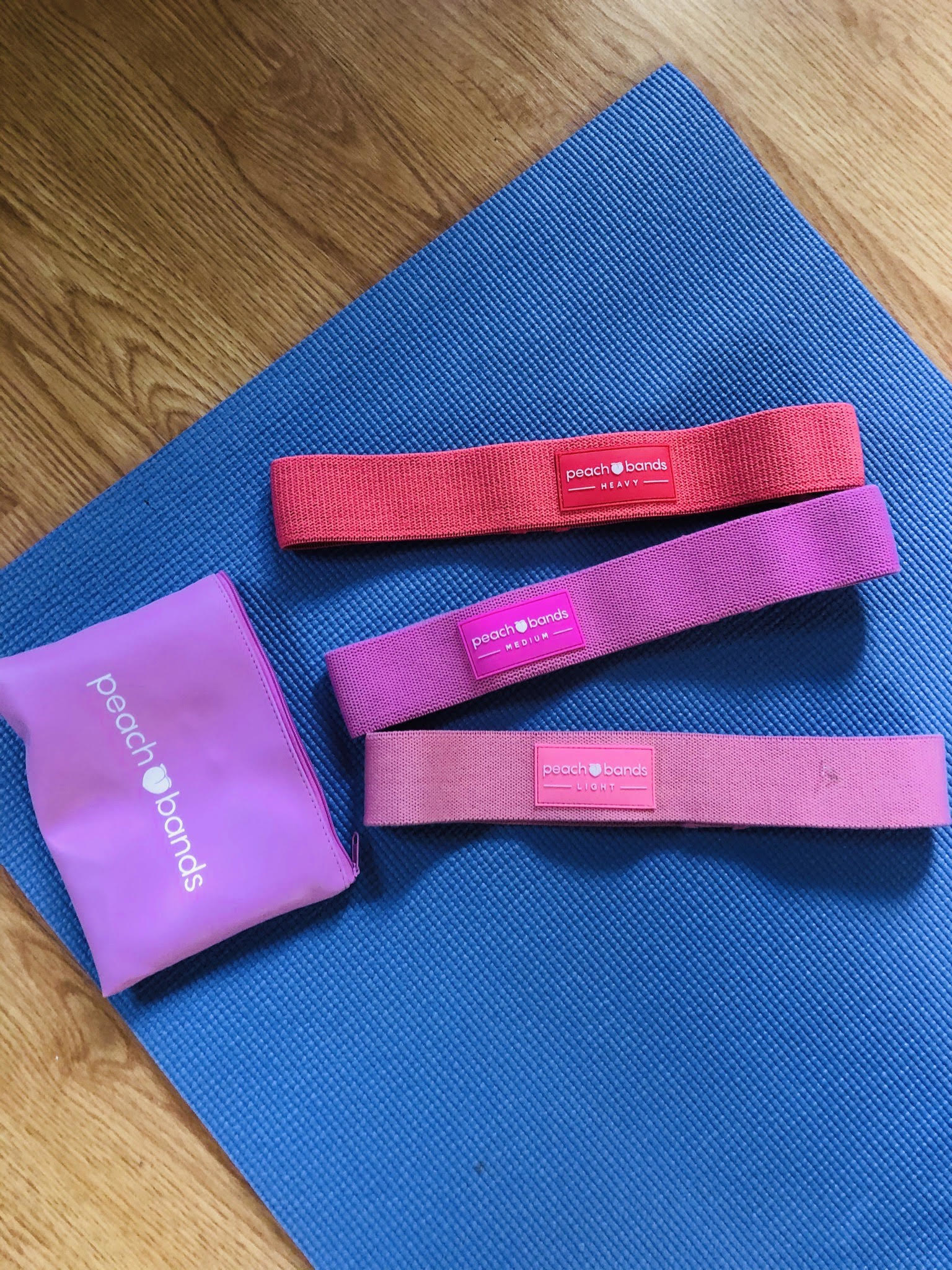 8.
The Sharkninja handheld vacuum, which will make vacuuming up dirt, pet hair, and general messes a much easier task than usual. It might actually seem kinda, I dunno, fun?
9.
A flexible phone mount that'll clamp onto basically any furniture and let you browse the internet or watch videos with ease, without exhausting your arm or putting a crick in your neck.
10.
A vibrating face cleansing brush that's helped improve the appearance of my adult acne and made my skin much less oily.
11.
A super hydrating facial moisturizer that'll help even out your skin tone and texture, and protect your complexion from sun damage in the process. Plus, the tiny, light-diffusing particles will give you a gorgeous, lit-from-within glow the second you swipe it on.
12.
A can of Dr. Scholl's Odour Destroyers Sneaker Treater, which will banish all stinky odours from your favourite footwear, no matter how sweaty your feet got in them earlier.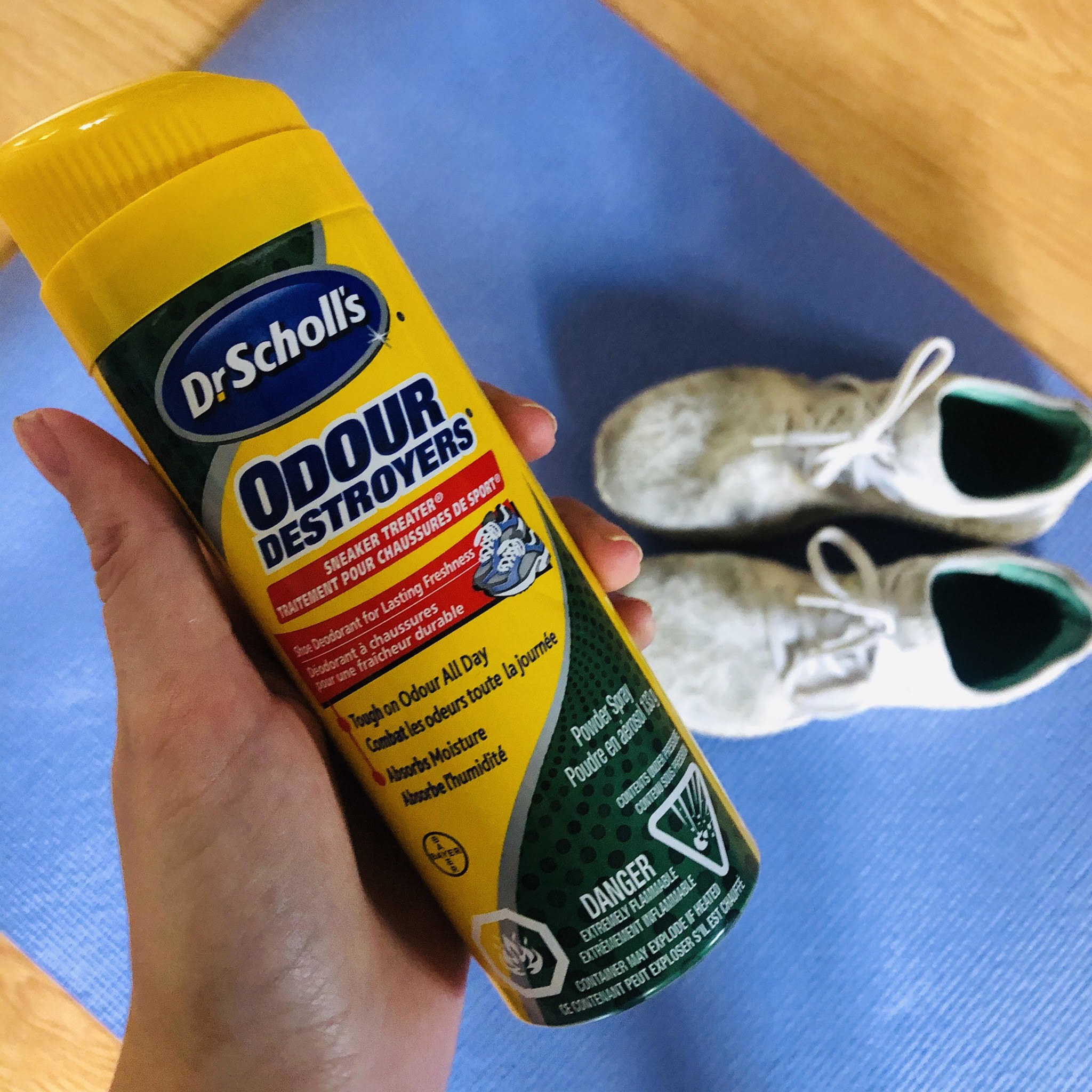 If you're wondering if you deserve any of these treats, don't even worry about it: