14 Products Beloved By BuzzFeed Canada Writers That You Should Try In September
Because we tried them for you in August!
We hope you love the products we recommend! All of them were independently selected by our editors. Just so you know, BuzzFeed may collect a share of sales or other compensation from the links on this page if you decide to shop from them. Oh, and FYI — prices are accurate and items in stock as of time of publication.
1.
A pair of dusting gloves that'll help clean all the dust and other junk off of surfaces in your home — just wipe your hands over the dirty surface, and voilà! Clean as a whistle.
2.
A cult-favourite foaming face mask that'll make your skin tingle and feel noticeably cleaner after one use. It foams up a LOT on your face, which makes for some pretty hilarious Instagram photos.
3.
This Mario Badescu silver powder that's basically like a plunger for clogged pores. The powdered sugar-like formula is actually a powerful combo of kaolin clay, zinc oxide, and calcium carbonate — ingredients that'll help immediately shrink the appearance of your pores, suck out the gunky build-up, AND mattify your complexion.
4.
A keyboard cover that'll protect your precious keyboard from crumbs and spills — plus, it has important keyboard shortcuts printed right on it, so you won't have to keep consulting Google.
5.
A tube of O'Keefe's Healthy Feet foot cream that'll actually moisturize your dry, cracked skin and make your tootsies actually silky smooth again.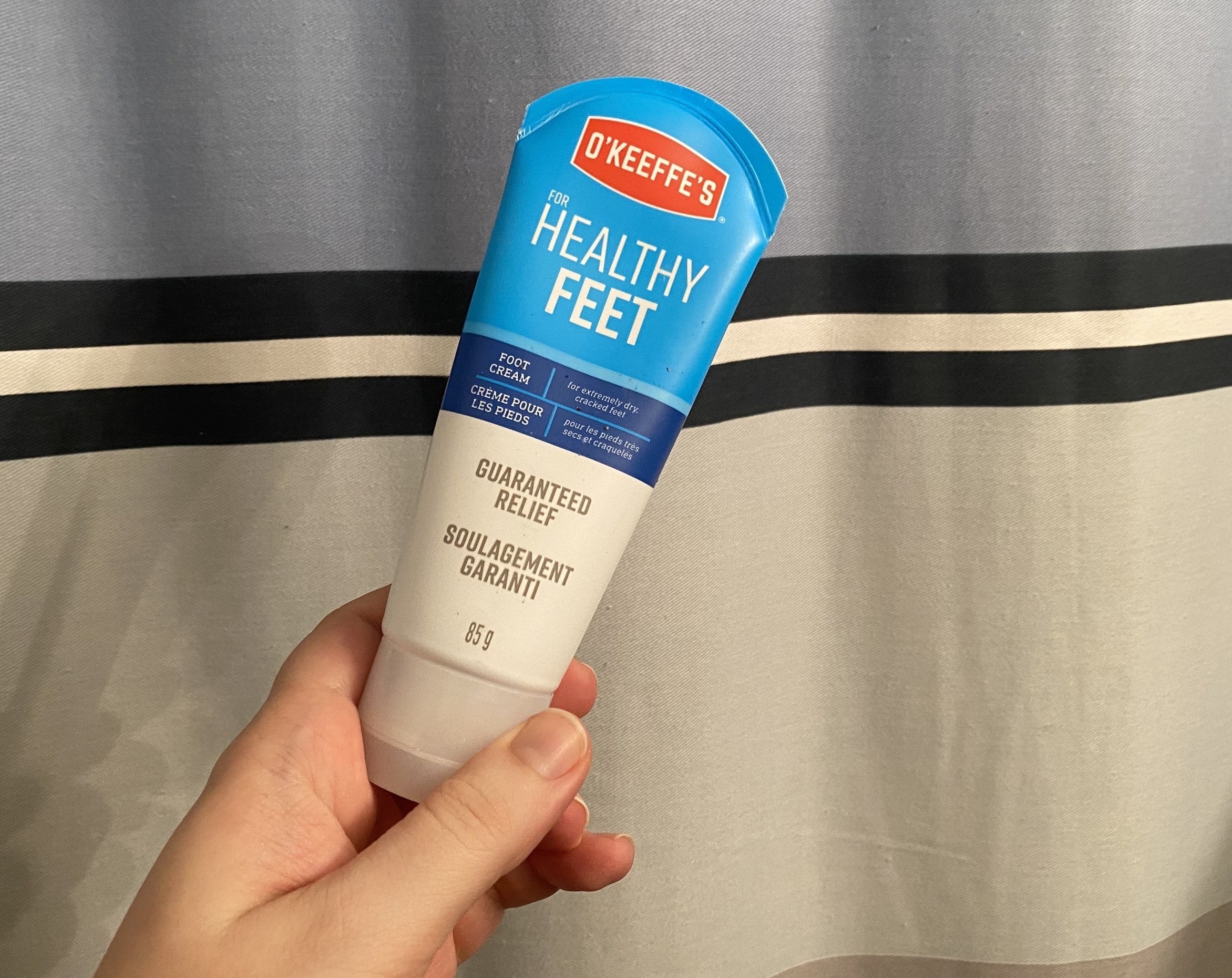 6.
A pack of light-dimming stickers that you can place over all the bright lights on your electronics that irritate your eyes at night. They won't block the light completely (so you can still read a digital clock or find the off button), but they'll make the glare a lot less annoying.
7.
Some cans of Vyne Botanicals sparkling water that'll help keep you hydrated while also making you feel like you're at a fancy spa you have no business being in.
8.
Some silicone face scrubbies that'll amp up the efficacy of your cleanser and help you waste less product in the process. These lightweight pads have silky-soft bristles that won't irritate sensitive skin, and feature a handy suction cup handle, so it won't slip out of your hand the next time you're performing your ablutions.
9.
Some reusable interdental flossers that will help get all the gunk out from between your teeth (especially if you have permanent retainers!), but will be gentler on your gums than regular floss.
10.
A colourful iPhone case that'll make all your friends jelly — plus, it'll protect your precious phone when you inevitably drop it.
11.
Some Certain Dri solid anti-perspirant that'll help really heavy sweaters from soaking through their shirts on those really humid days.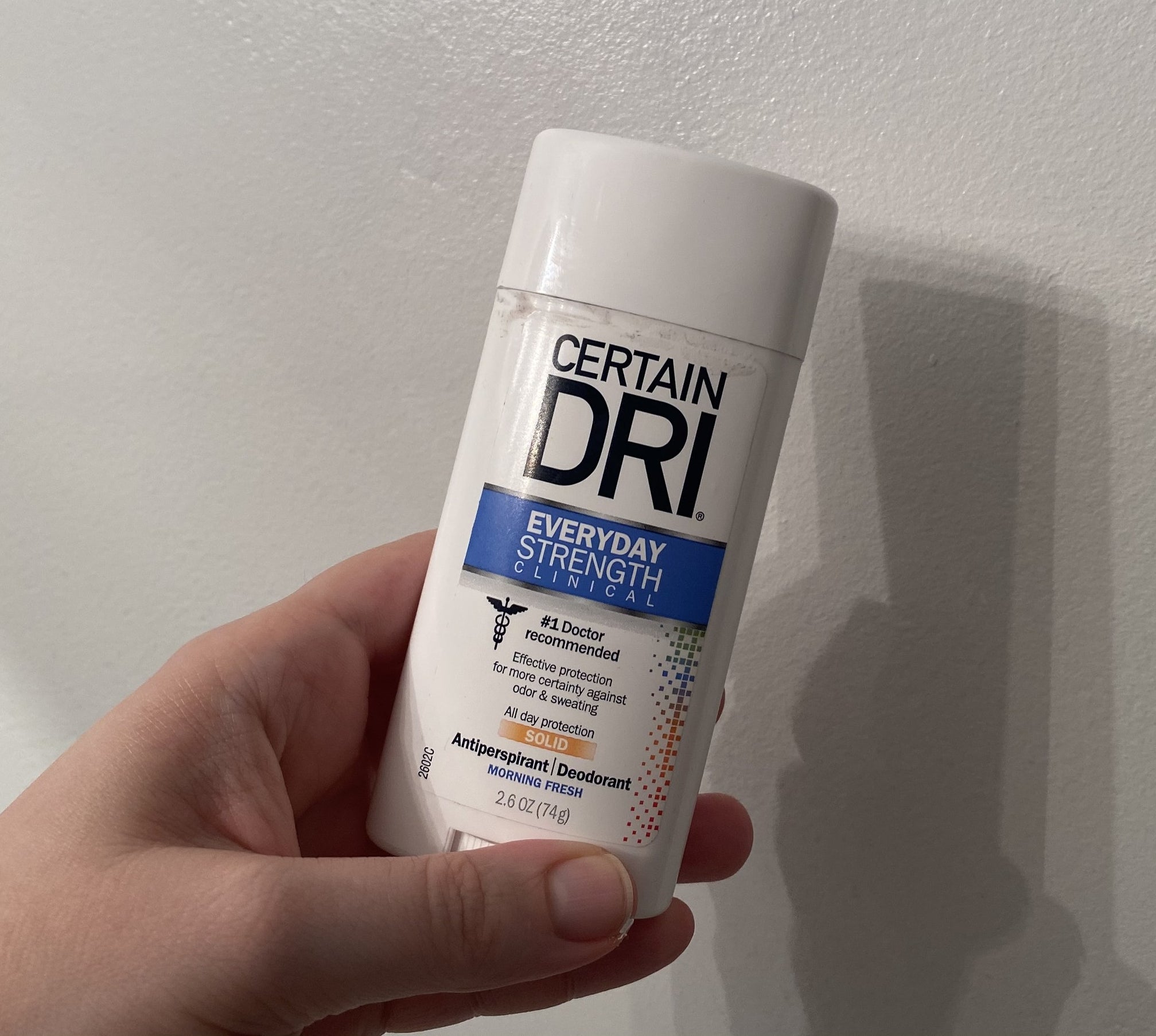 12.
A hair-strengthening mask and vitamin C oil spray that'll deep condition your hair and smooth it out, so you'll never have to deal with breakage and frizz ever again.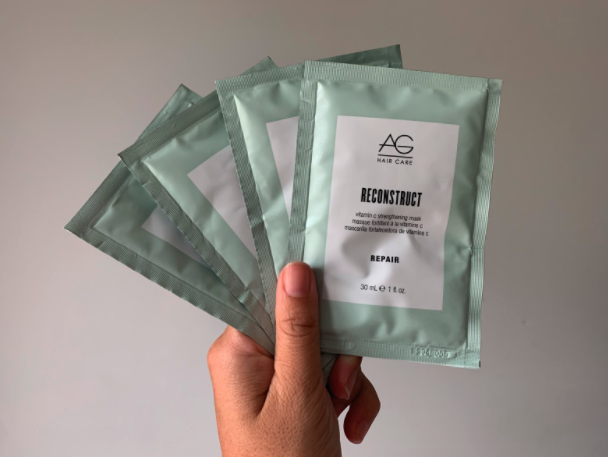 13.
A set of reusable silicone straws that are a lot more eco-friendly than plastic straws — plus, they're flexible, easy to clean, and easy to carry with you.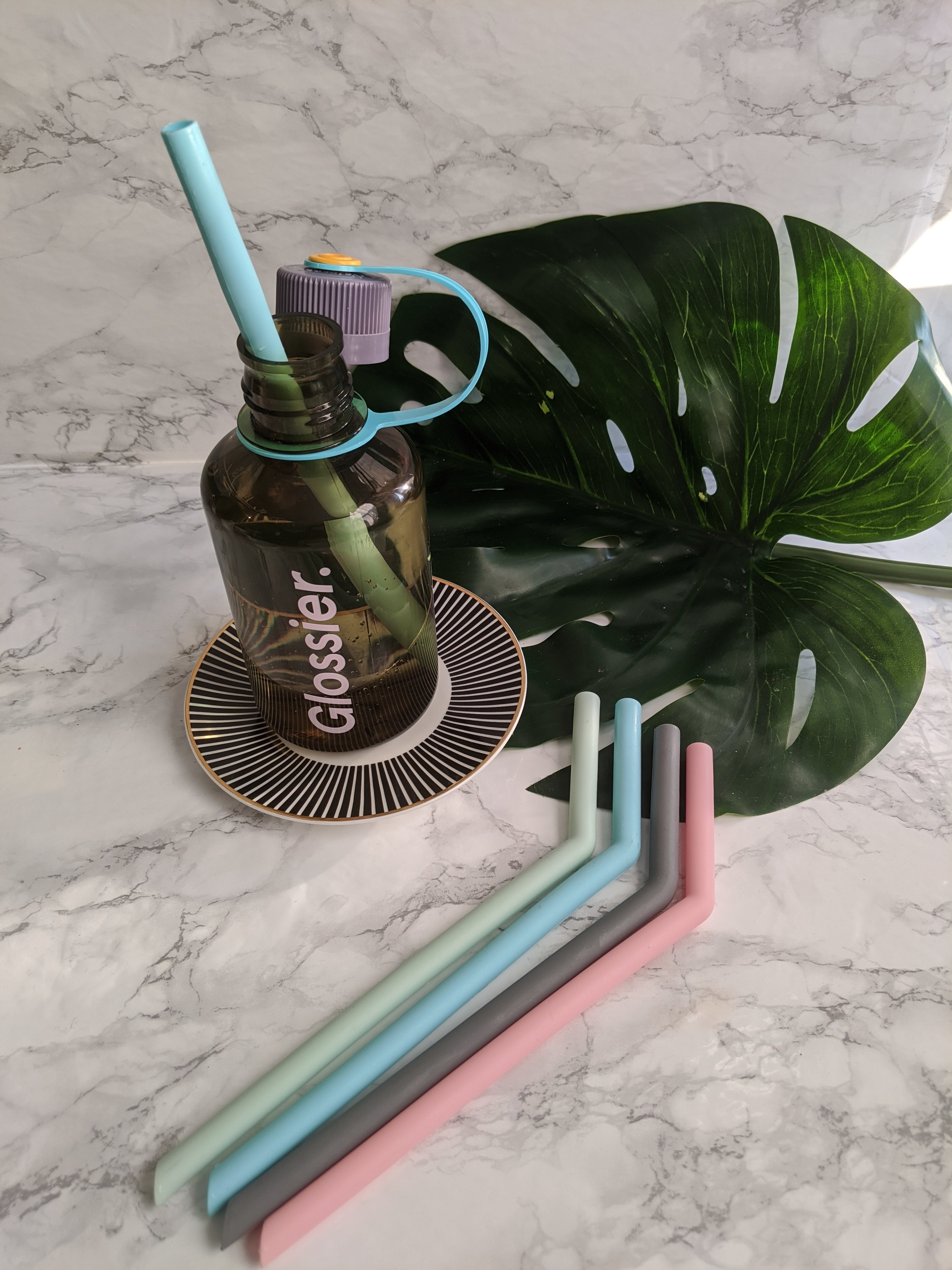 14.
A tube of clear gel that'll style your eyebrows and eyelashes and keep them in place all dang day — plus, it's dual-ended, so you can use one end for your brows and one for your lashes, without worrying about cross-contamination.
You, after trying and loving all these products: