1.
An extremely satisfying can crusher that'll crush all your pop and beer cans with ease and saving you valuable space in your recycling. Just put your can in, pull down on the lever, and revel in that gratifying C R U N C H.
2.
A pack of nutrient-dense fertilizer spikes that are packed with vitamins to keep your greenery happy and healthy. They can even help revive those on the verge of death and save you from unnecessary plant funerals.
3.
A can of oven cleaner that'll easily get rid of all the built-up grime, grease, and caked-on food that's been living in your oven all this time.
4.
This face mask spray that'll freshen up those stinky face coverings in a flash. Unlike other similar products, this one is made of all-natural essential oils that won't infuse your mask with gross chemical smells. (Though you should still throw your face masks in the wash regularly to get them thoroughly clean.)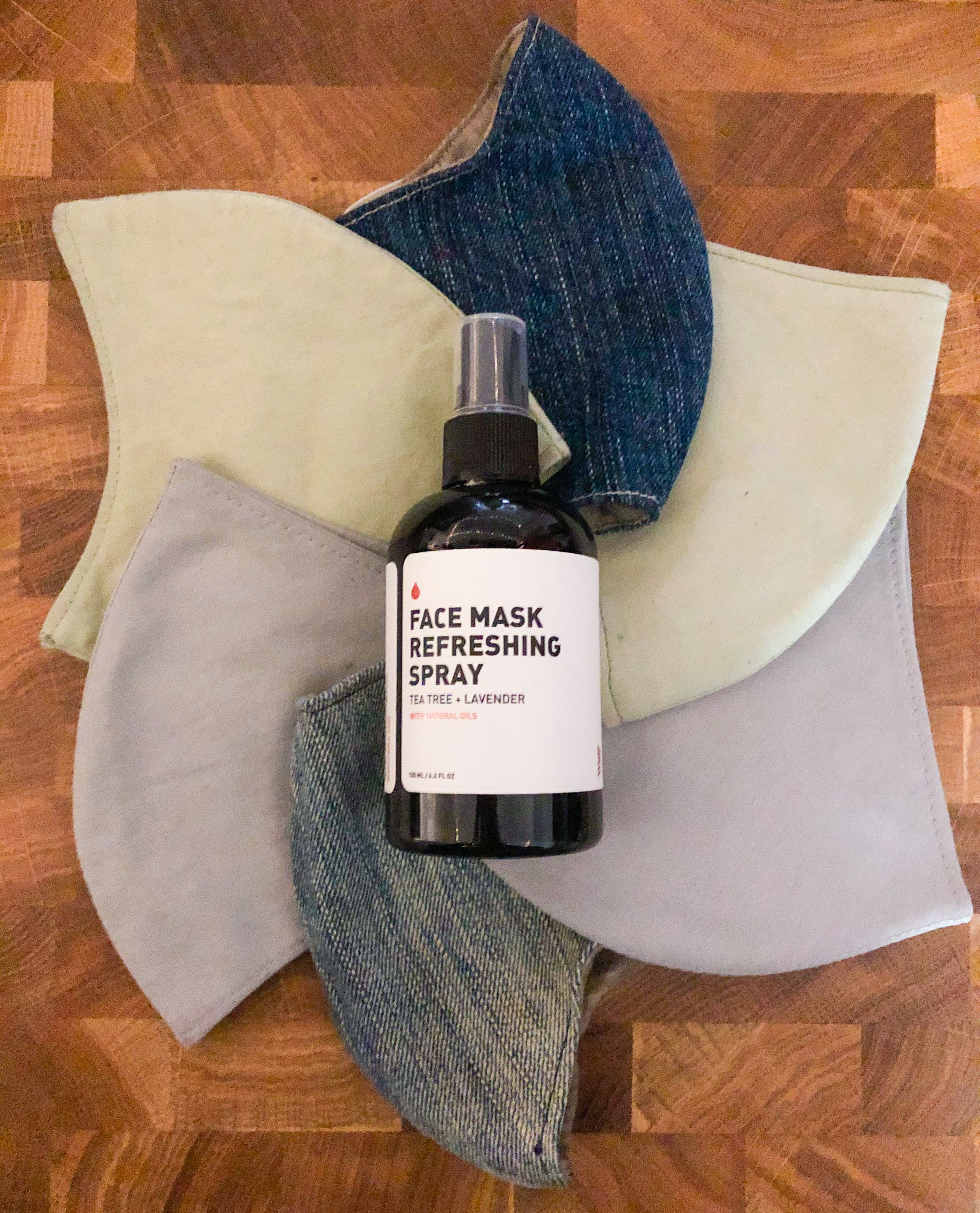 6.
A bottle of antioxidant-rich throat spray that's made of bee propolis (a 100% natural compound produced by bees) and will help soothe your sore throat. It doesn't have any added sugar, but tastes sweet, so you won't gag when you use it.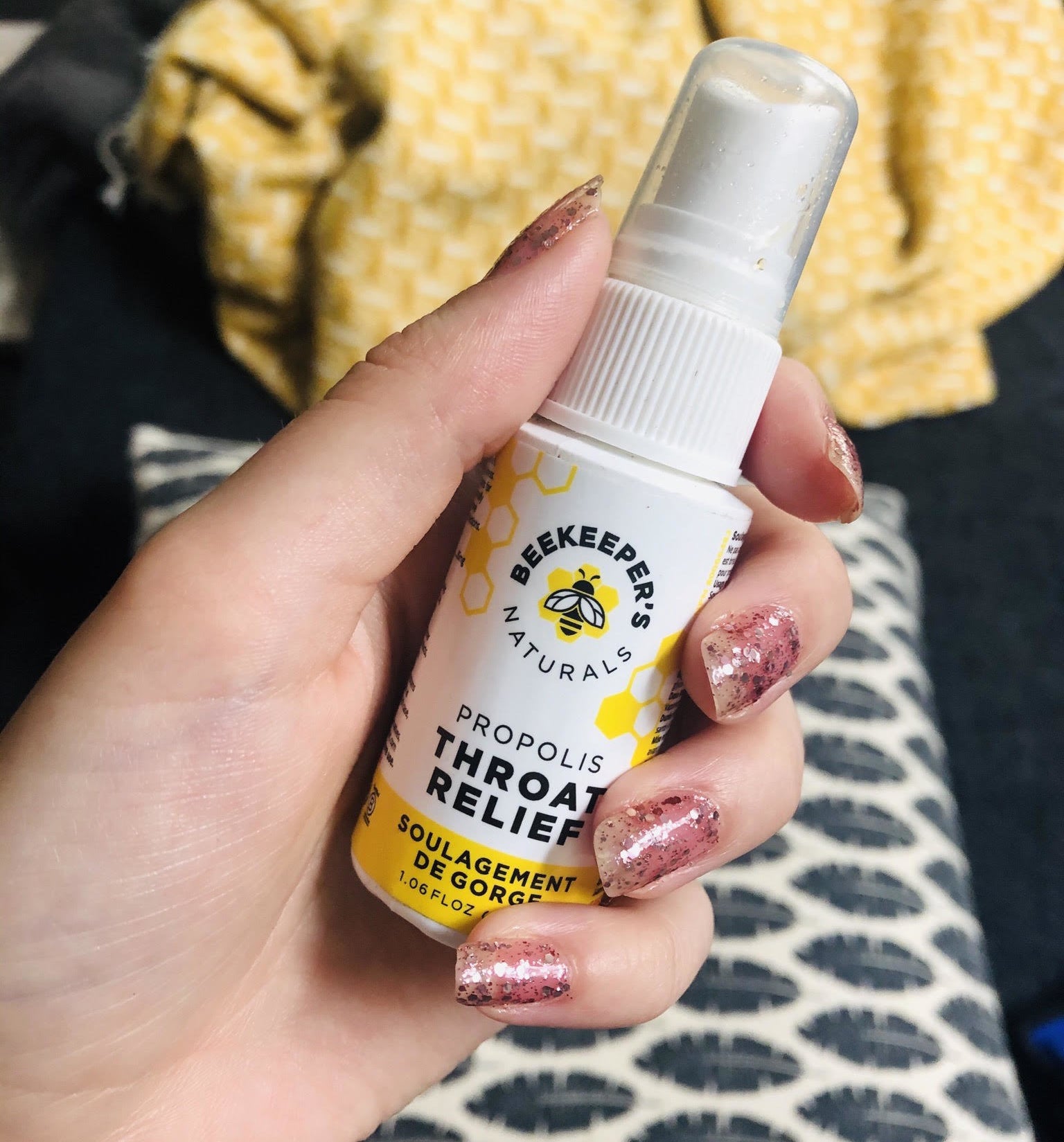 7.
A downright ~autumnal~ tea blend that'll really get you into the fall mood — it'll make you feel warm and cozy, but without putting you to sleep.
8.
A bottle of Verb Ghost Oil that's infused with bamboo extract, moringa seed oil, and argan oil to strengthen your locks and minimize frizz. It's thicker than most hair serums, and delivers some serious hydrating results with just a few pumps.
9.
A set of adorable wired headbands that'll dress up your 'do a little more, and they're versatile enough that you can style 'em however you want.
10.
These oversized gold eye masks that'll give your entire eye area some major TLC (because undereyes shouldn't have all the fun). They're packed with hydrating hyaluronic acid and peptides that'll help give tired, puffy eyes a visible boost (no matter how late you stayed up binge-watching Netflix).
11.
A three-step mask system that'll deeply moisturize your face, making your skin feel tighter and smoother than ever before. Sure, it's a bit pricey, but don't you deserve a treat?
12.
A slicer tool that may seem inconsequential, but you'll be glad you have it the next time you need to cut open plastic, layers of packing tape, or anything else that needs a quick slice.
You, after reading this list: