12 Things We Tried That Actually Helped Us Feel Better During Stressful Times
They worked for us, and maybe they'll work for you, too.
We hope you love the products we recommend! All of them were independently selected by our editors. Just so you know, BuzzFeed may collect a share of sales or other compensation from the links on this page if you decide to shop from them. Oh, and FYI — prices are accurate and items in stock as of time of publication.
1.
Putting a new set of sheets on my bed that are incredibly soft, so that all the time I'm spending in bed is as luxurious and comfortable as possible.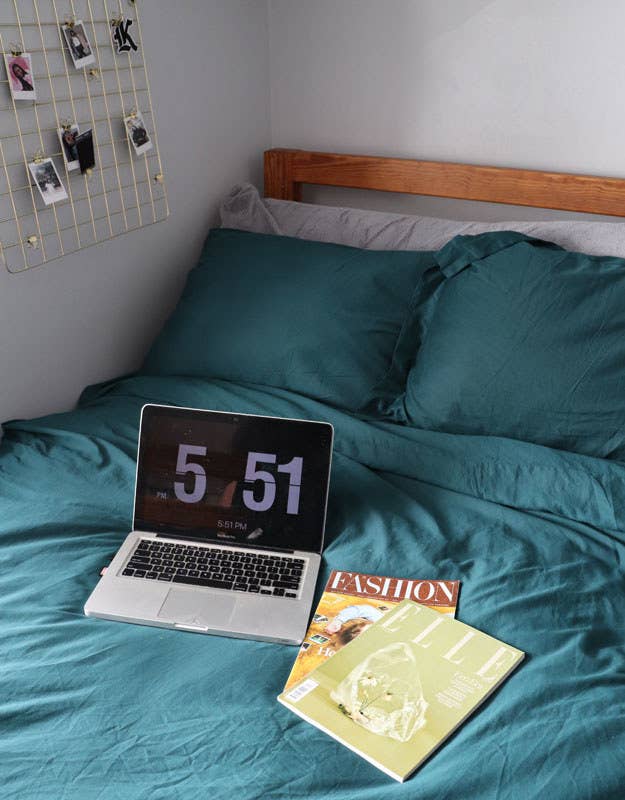 2.
Spraying some Deep Sleep pillow spray on my pillow right before I go to bed, which helps alleviate my nighttime anxiety and lets me drift off to sleep a lot more easily.
3.
Cooking some comfort food with the Vegan Stoner Cookbook, which includes recipes for all kinds of delicious vegan dishes that I always love, whether I'm smoking pot or not.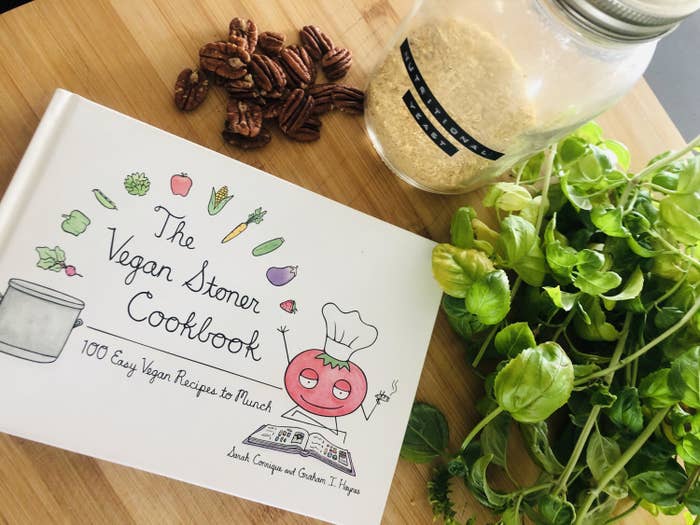 4.
Using this flawless skin tonic that actually does what it promises, and has reinvigorated my love affair with beauty products. Who doesn't love a smooth, glowing complexion?
5.
Getting a crochet hook and learning how to do some basic crocheting, which helped me relax and resulted in a super-cute cushion cover.
6.
Making a habit of using this jade roller that not only helps in the absorption of all your skincare, but feels really frickin' good. Is it just a gimmick? Is it a passing fad? I don't know, and I don't care, because trust me when I say that rollin' this baby has really improved my self-care game.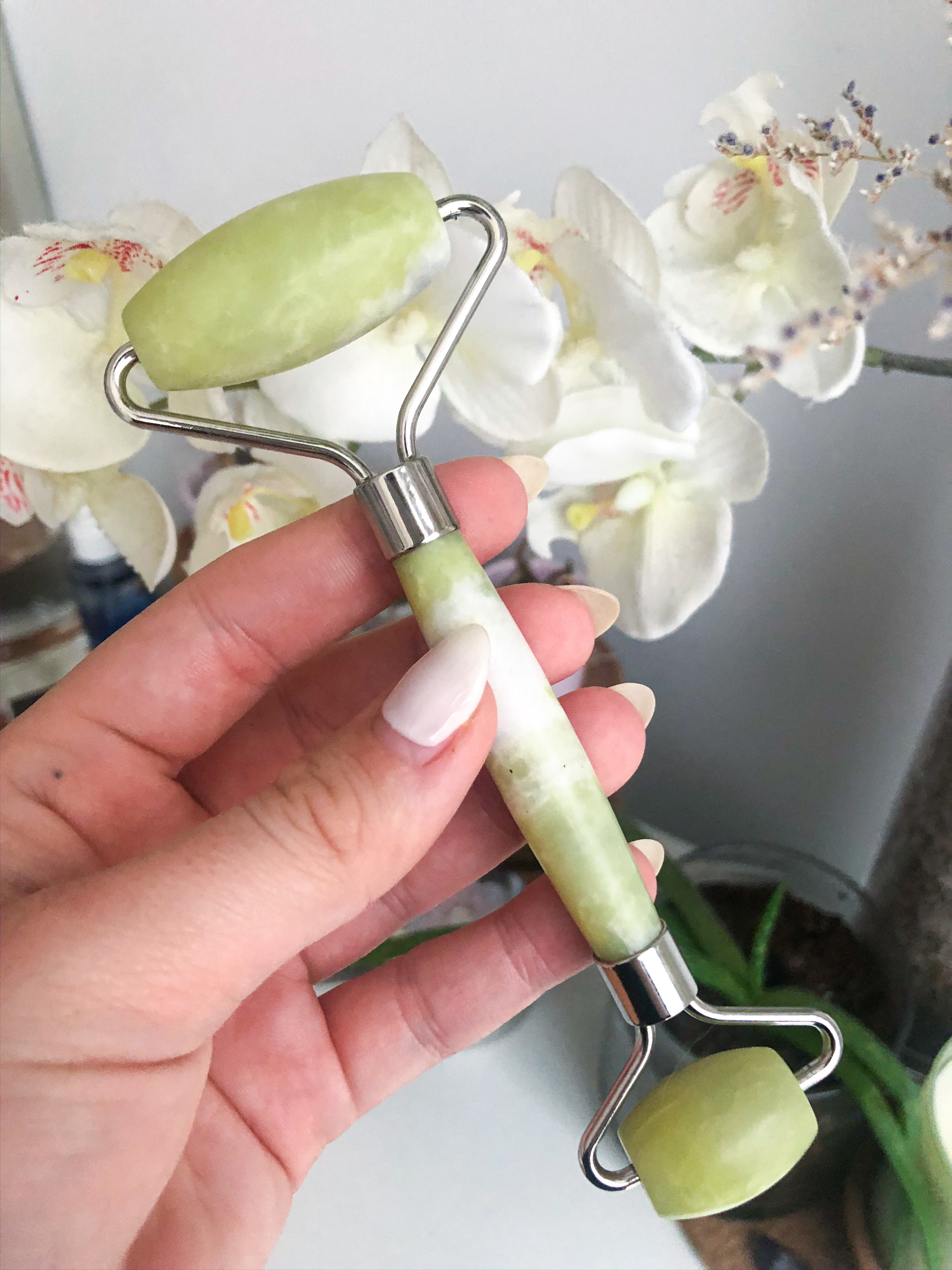 7.
Watching a movie on TV and giving myself an at-home manicure, whether just using some basic nail polish or going all-out on some fancy nail art.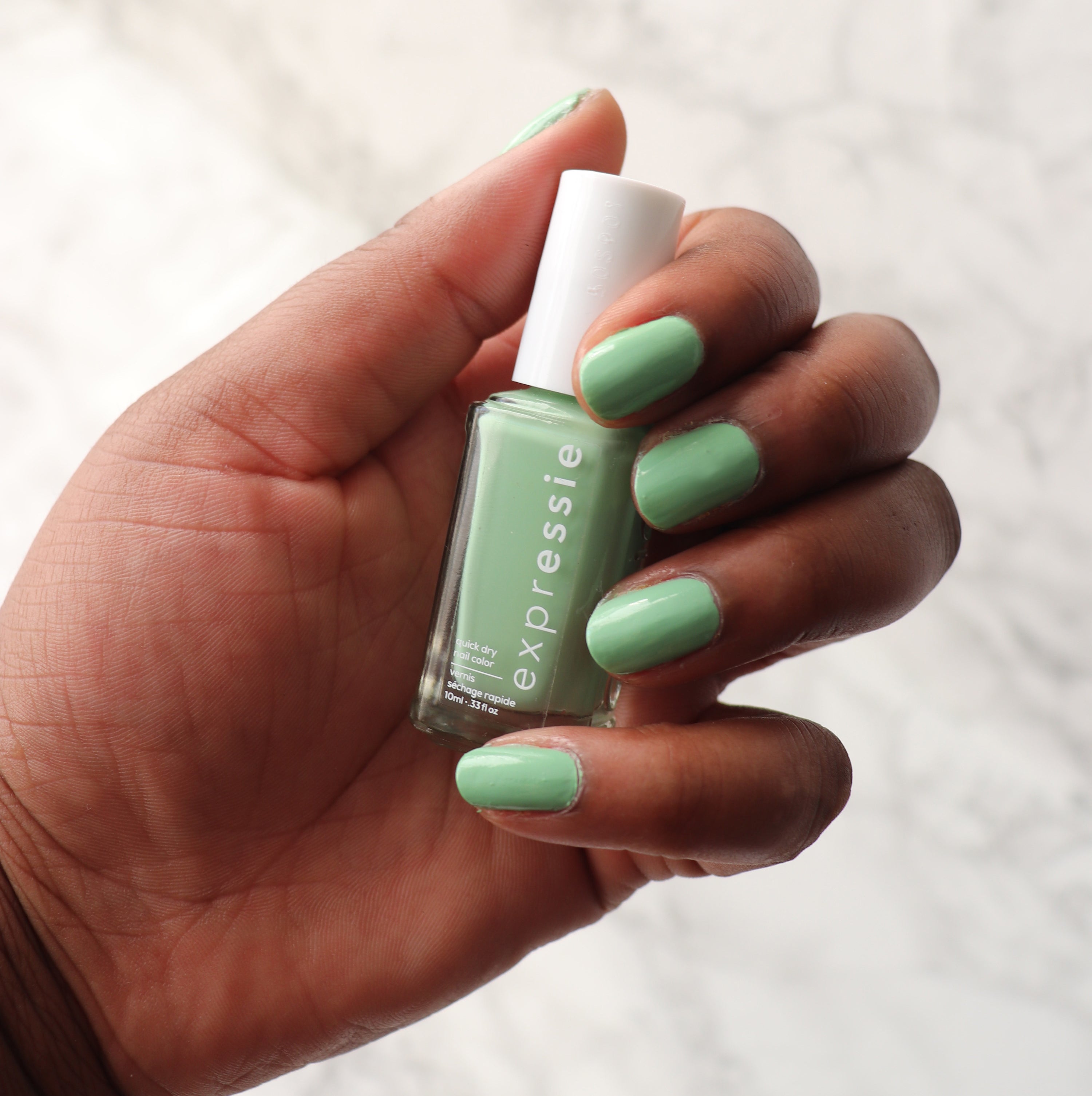 8.
Using a really good vibrator, which I won't go into too much detail about, but let's just say I'm feeling pre-tty good lately.
9.
Folding origami, which has become a meditative practice for me as I try to make all my folds as precise and clean as possible. And at the end, I get a pretty crane or something!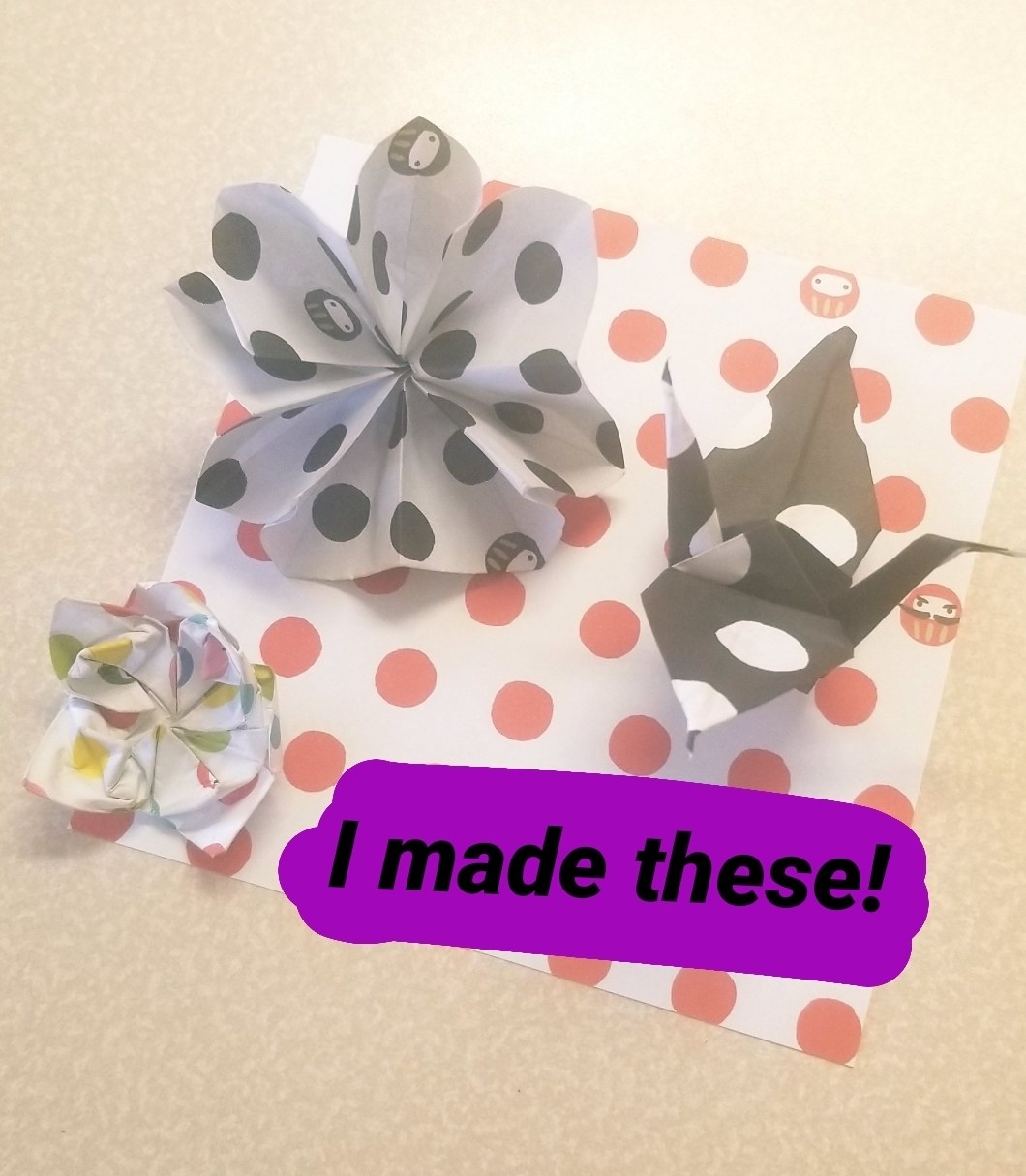 10.
Nabbing myself a pack of dual-tip markers, so I can do something with my hands (that isn't scrolling through the 'gram), while also helping me tap into my creativity when it feels like I'm completely devoid of original thoughts. The wide, brush-like tips are so incredibly satisfying. And the super-fine side makes it easier than ever to colour inside the lines.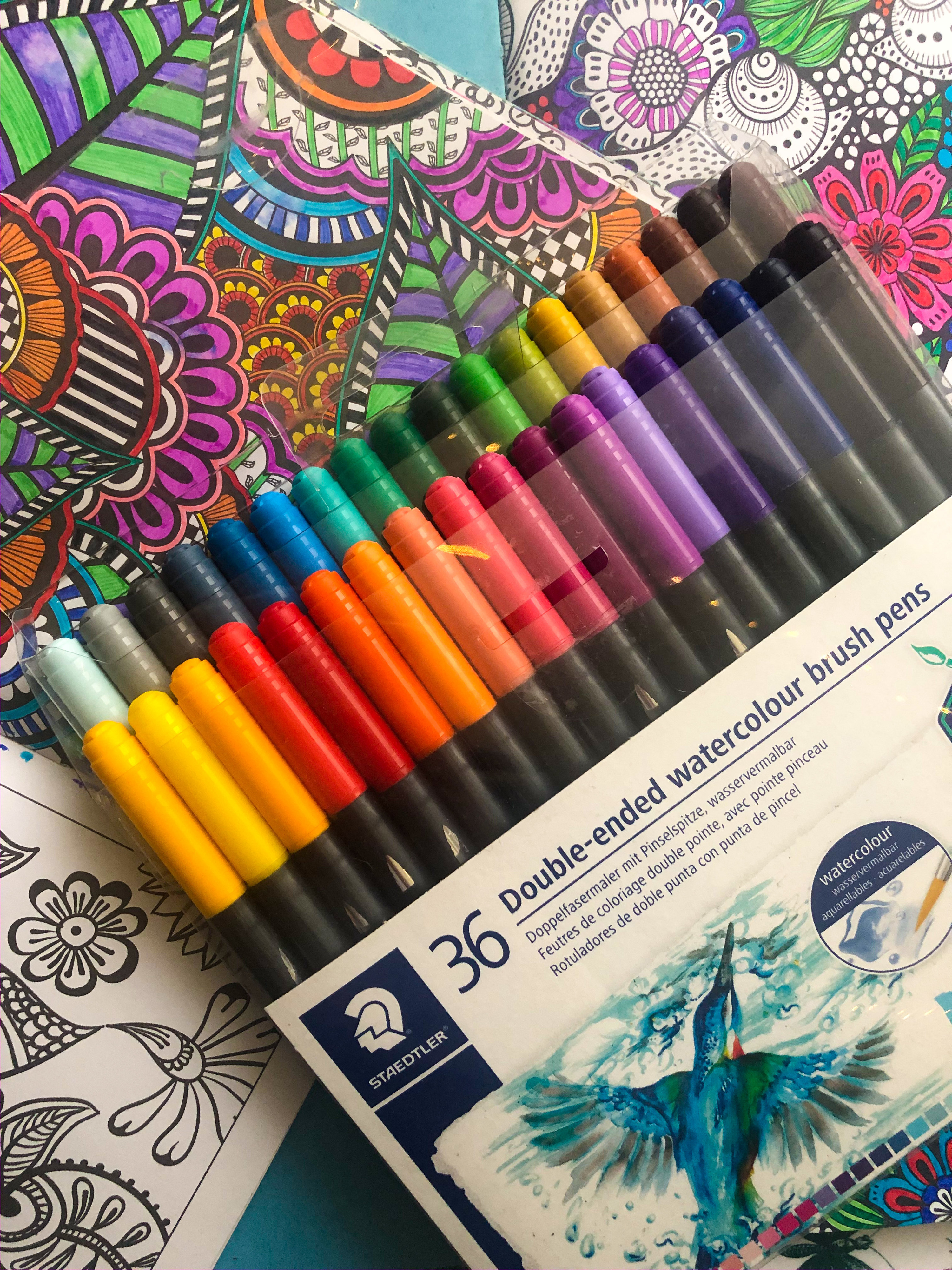 11.
Doing at-home exercises in my apartment on my super padded yoga mat, so my knees and other joints don't hurt from all the squatting, jumping, and stretching I'm doing.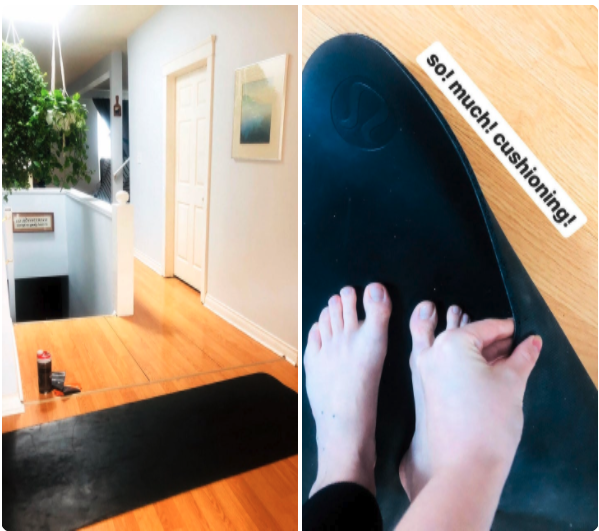 12.
Or getting out of the house for a (safe and socially-distanced) jog — and wearing a good pair of running shoes to help with the impact on my legs and feet. Bring on those endorphins!
You, after maybe trying a few things from this list: