We hope you love the products we recommend! Just so you know, BuzzFeed may collect a share of sales from the links on this page.
HELLO THERE! I am here to talk to you about an important topic that is near to my heart (and legs): Thigh chafing, aka chub rub, aka when your bare legs rub together and it starts hurting so much that you have to walk like this:
But, oh thank goodness, there is relief to be found — in the form of these lacy Bandelettes, which actually STOP thigh chafing before it starts. And did I mention they cost as little as $11.99 a pair and look HOT AS HELL? Yep.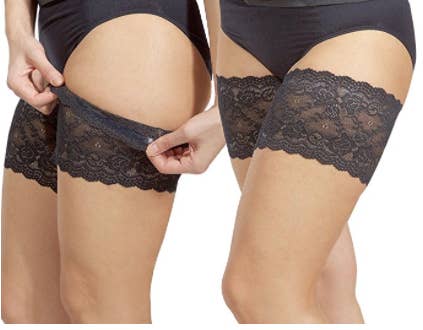 Bandelettes prevent thigh chafing so well that nearly 3,000 people on Amazon have left reviews, with 75% of the reviewers giving them a four-star rating or better.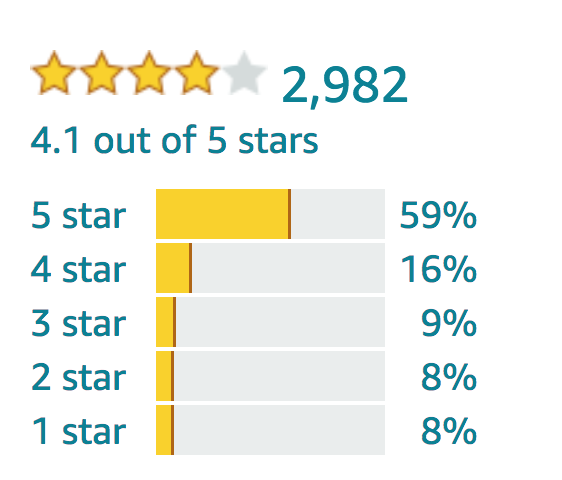 Looking at photos of these things, my first thought was that SURELY these things must fall down throughout the day, but the reviews assure me that Bandelettes stay put.
Several plus-sized reviewers also rave about how Bandelettes help to keep their thighs comfortable in hot weather.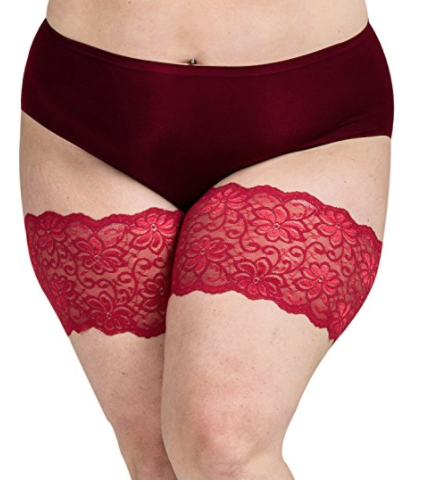 Amazon users also like that Bandelettes are light and breathable, so it doesn't feel like you're wearing extra layers underneath.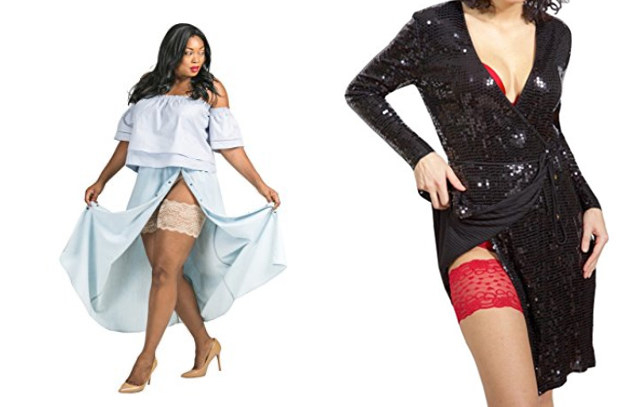 So give your thighs a break and get a pair of Bandelettes, so you can practice your ~sexy walk~ without worrying about the dreaded chub rub.
Reviews in this post have been edited for length and clarity.