If you're a fan of comedy podcasts and/or Dungeons & Dragons, you've almost definitely heard of The Adventure Zone. The podcast — in which the brothers Justin, Travis, and Griffin McElroy play the tabletop roleplaying game with their dad, Clint — is hilarious, weird, at times incredibly touching, and is hugely popular among D&D fans and non-D&D fans alike.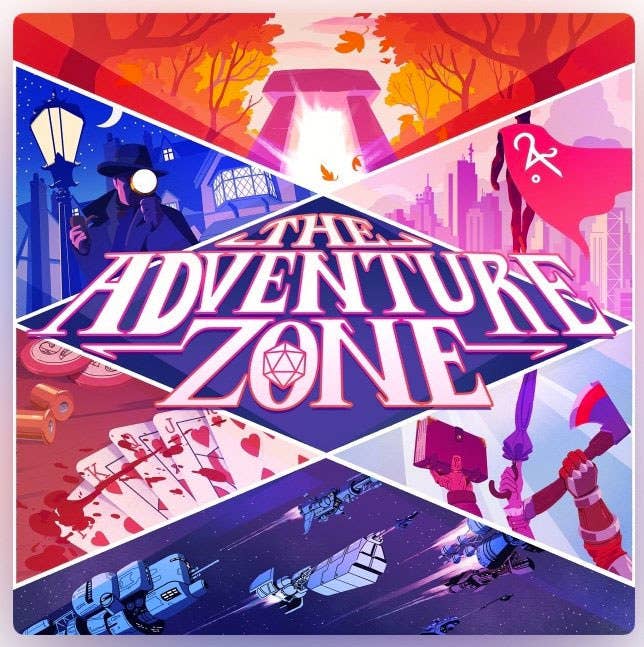 The first arc of The Adventure Zone — which took three years, eight chapters, and 69 episodes to complete — was so massively popular that in 2018, the McElroys and illustrator Carey Pietsch released a graphic novel based on the first chapter of the podcast. To nobody's surprise but their own, The Adventure Zone: Here There Be Gerblins immediately hit the No.1 spot on the New York Times bestseller list for trade fiction.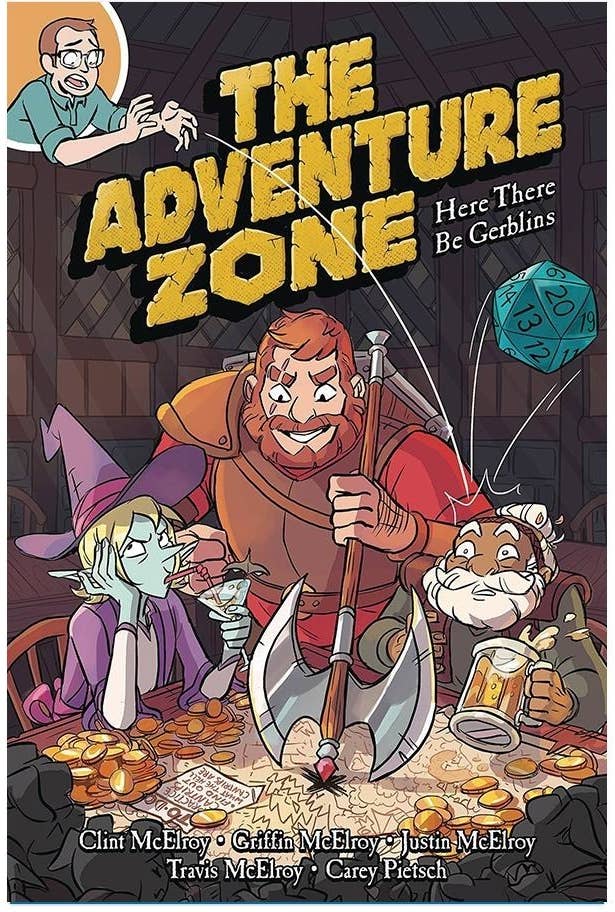 Now, Pietsch and the McElroys have returned with the second installment in The Adventure Zone series, Murder On The Rockport Limited, in which the D&D characters must solve the mystery of a grisly murder aboard a train — and everyone's a suspect.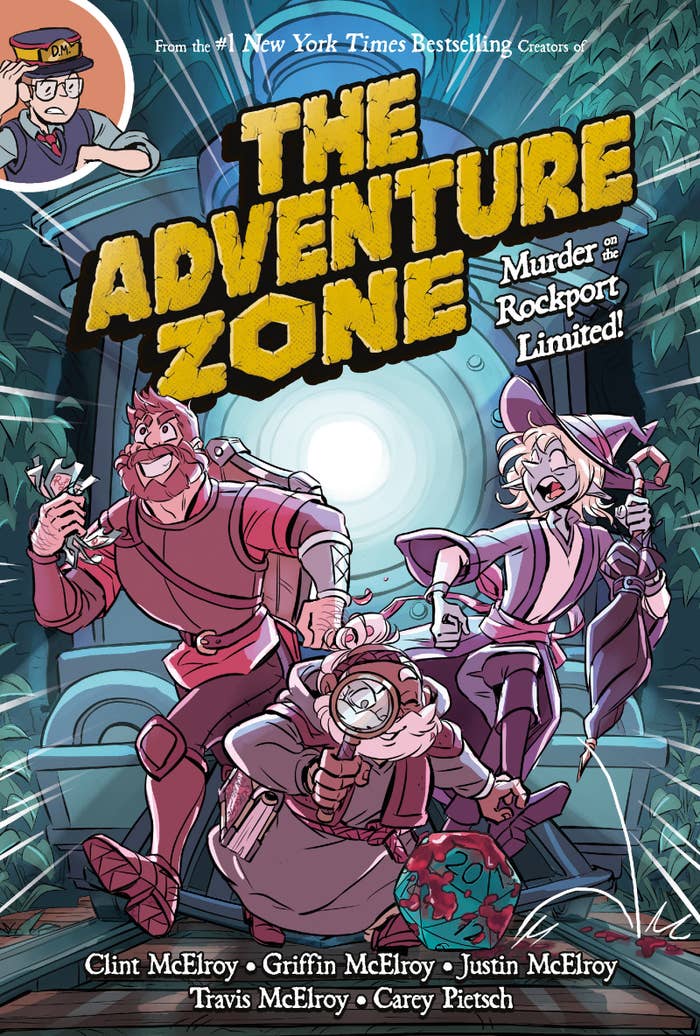 Justin and Griffin McElroy, along with Carey Pietsch, talked to BuzzFeed about what it's like being New York Times bestselling authors, the challenges of adapting a podcast, and how they worked together to create their graphic novel series.
1.
There is one downside to having a #1 New York Times bestselling graphic novel.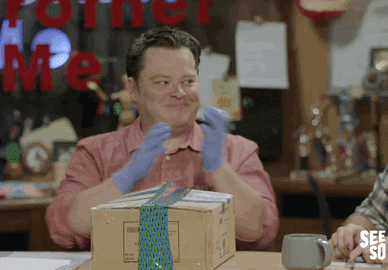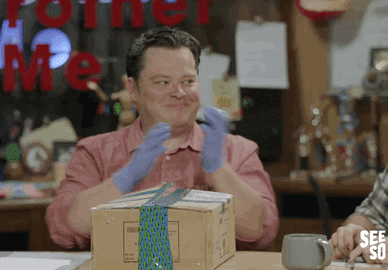 2.
Knowing how the Adventure Zone podcast ends made it simpler to figure out which parts to keep and which parts to cut for the graphic novel.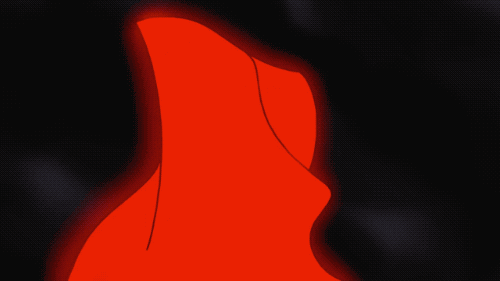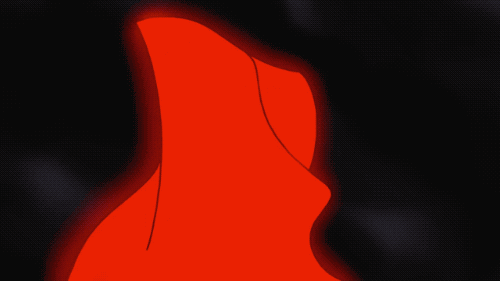 3.
Carey was drawing The Adventure Zone fan art long before she came aboard for the graphic novels.
4.
She had many, many conversations with the McElroys before she drew a single panel of the graphic novel.
5.
It was always a given that Griffin himself would be a character in the graphic novels.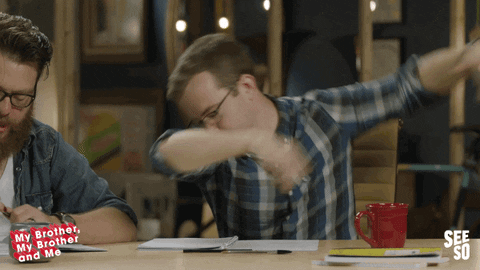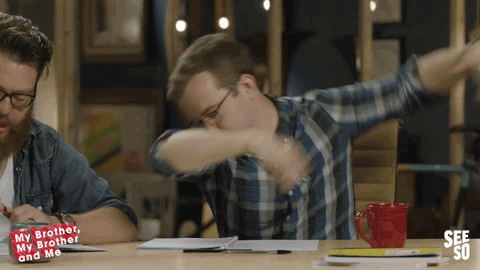 6.
There's one action sequence in Murder On The Rockport Limited that was very difficult to illustrate.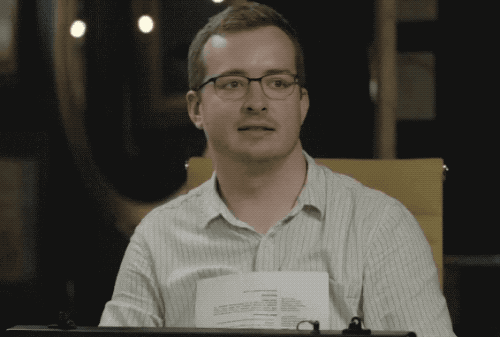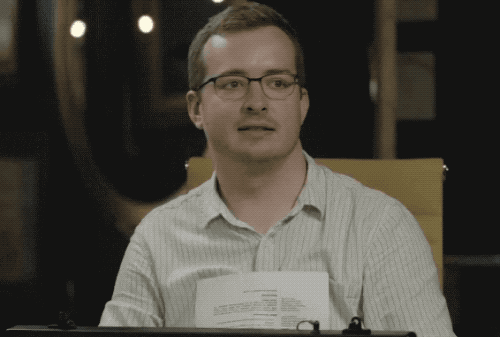 7.
The graphic novel includes a totally new ending scene that was not in the podcast.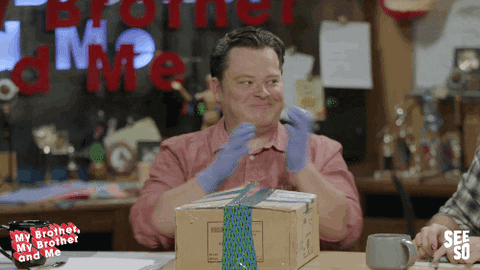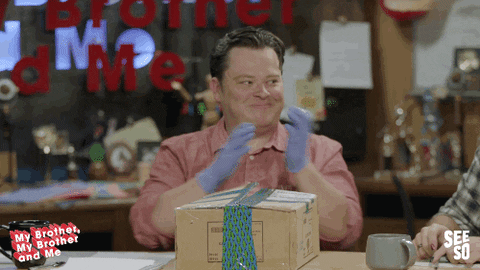 8.
It took Griffin a while to perfect his role as Dungeon Master for the Adventure Zone live shows.
9.
And yes, Griffin knows about the lightsaber meme that he's in.