It's been six years since Friday Night Lights went off the air, but the entire cast is still unfairly attractive.
Kyle Chandler (Coach Eric Taylor)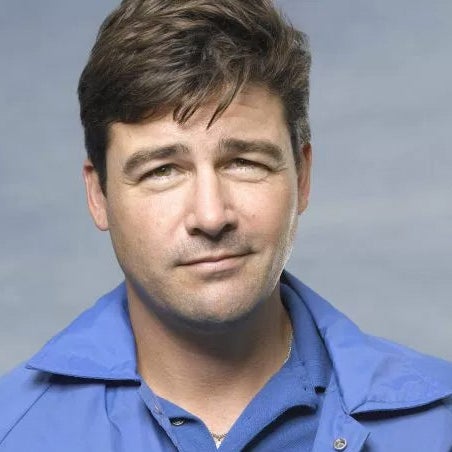 What he's up to now: The final season of his Netflix drama Bloodline was released earlier this year. He's also got a few movies coming out: Sidney Hall (which debuted at Sundance in January 2017), Game Night (due out in 2018), and Godzilla: King of the Monsters (set for a 2019 release).
Connie Britton (Tami Taylor)
What she's up to now: After leaving Nashville partway through its fifth season, Britton accepted a part on the upcoming Showtime series SMILF, playing the "unstable" boss of the main character.
Zach Gilford (Matt Saracen)
What he's up to now: Since leaving Dillon, Gilford starred in horror movies like The Purge: Anarchy and Devil's Due. In 2017, Gilford guest starred on a couple of episodes of Kingdom, which starred the actor's wife, Kiele Sanchez.
Taylor Kitsch (Tim Riggins)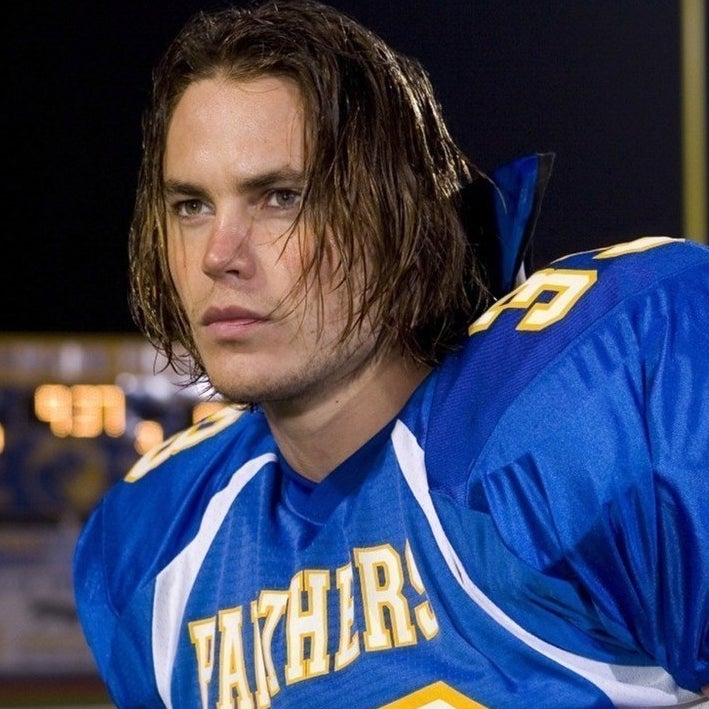 What he's up to now: Following starring roles in movies like Battleship and John Carter, Kitsch starred on the second season of HBO's True Detective, and has two movies due out later this year: Only the Brave and American Assassin.
Adrianne Palicki (Tyra Collette)
What she's up to now: Palicki spent a couple of seasons on Marvel's Agents of S.H.I.E.L.D. playing Bobbi Morse, and will soon be seen opposite Seth MacFarlane on Fox's upcoming sci-fi sitcom The Orville.
Scott Porter (Jason Street)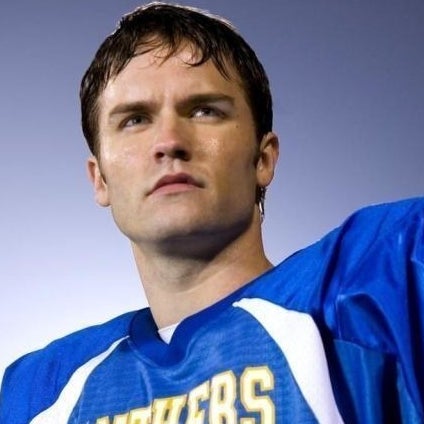 What he's up to now: Porter recently had a recurring role on NBC's Scorpion and has done a lot of voice work on shows like Ultimate Spider-Man. In August 2017, he and his wife Kelsey welcomed their second child, a daughter!
Minka Kelly (Lyla Garrity)
What she's up to now: The head Panthers cheerleader went on to a recurring role on Parenthood and a starring role in the horror movie The Roommate. Kelly was recently seen on several episodes of Jane The Virgin, and in 2018 will be seen in the psychological thriller Nomis with Henry Cavill.
Jesse Plemons (Landry Clarke)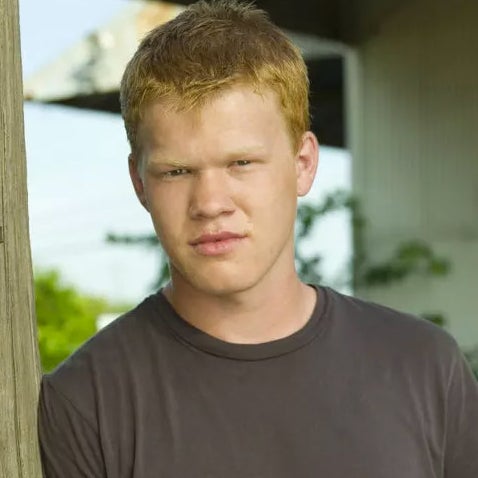 What he's up to now: Plemons had critically acclaimed roles on both Breaking Bad and Fargo. He can currently be seen in the Netflix romantic sci-fi movie The Discovery, and will soon be seen in the films Hostiles (with Christian Bale), American Made (with Tom Cruise), and The Papers (with Tom Hanks and Meryl Streep). He's also engaged to his Fargo costar Kirsten Dunst!
Aimee Teegarden (Julie Taylor)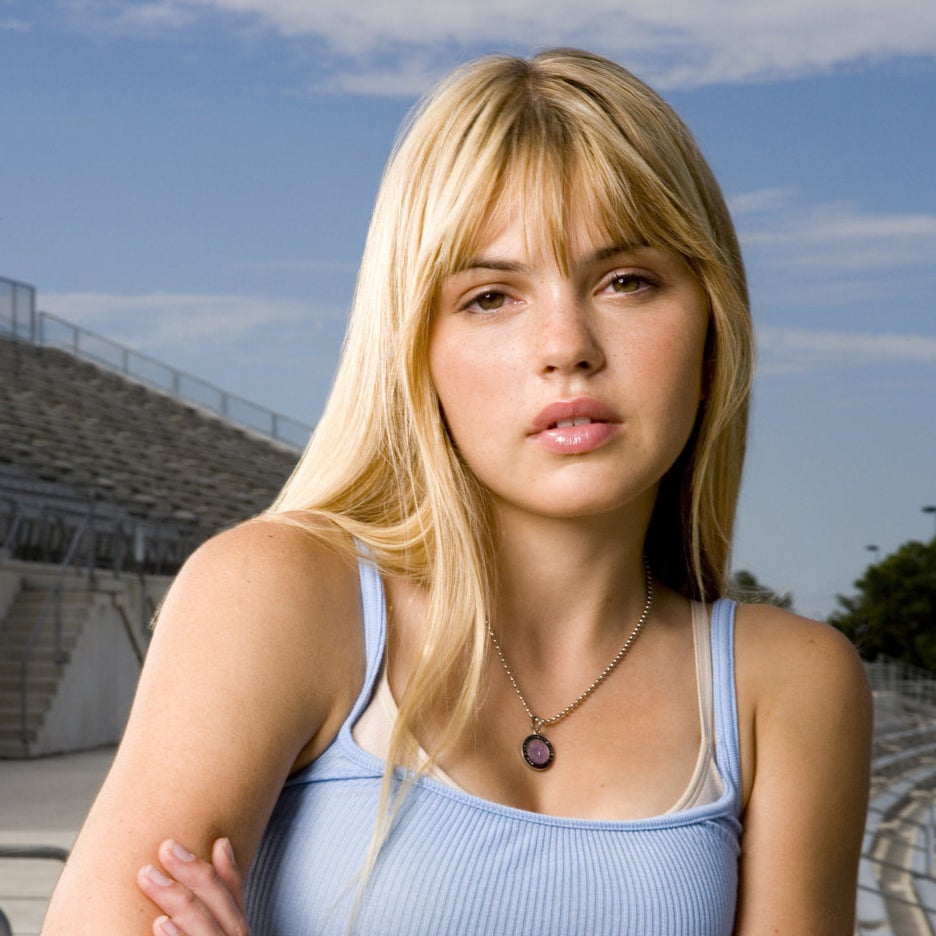 What she's up to now: She starred in the 2017 horror film Rings and appeared on the now-canceled ABC series Notorious with Piper Perabo.
Gaius Chales (Brian "Smash" Williams)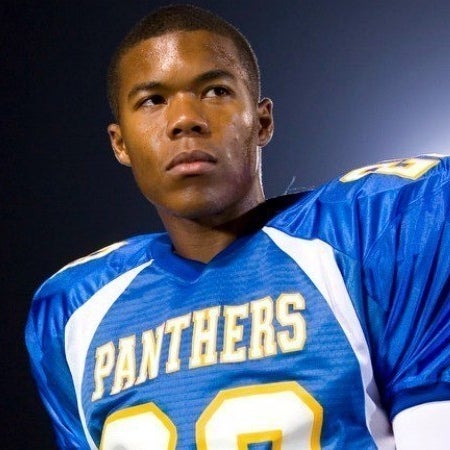 What he's up to now: Charles spent a couple of seasons on Grey's Anatomy as Dr. Shane Ross, and starred on the first season of the NBC action series Taken (yep, based on the Liam Neeson movies).
Jurnee Smollett-Bell (Jess Merriweather)
What she's up to now: Smollett-Bell had recurring roles on shows like True Blood and Parenthood, and recently starred on the WGN series Underground as Rosalee, a young slave attempting to escape to freedom on the Underground Railroad.
Michael B. Jordan (Vince Howard)
What he's up to now: Jordan's movie career is blowing up, thanks to critically praised roles in movies like Chronicle, Fruitvale Station, and Creed. In 2018, he'll join the Marvel Cinematic Universe, playing Erik Killmonger in Black Panther.