Ah, Cyber Weekend, the time when 🇨🇦 Amazon Canada 🇨🇦 has more deals than you could ever conceivably look through in an ENTIRE LIFETIME, is here!
And what better time to finally treat yourself a little? You absolutely should, with the Shark Ion Robot 750 vacuum that's on sale RIGHT NOW (December 1, 2019) for $216.99! It's the genius robot vacuum that'll clean up all the dirt off your floors while you read a book or take a nap. You remember naps, don't you?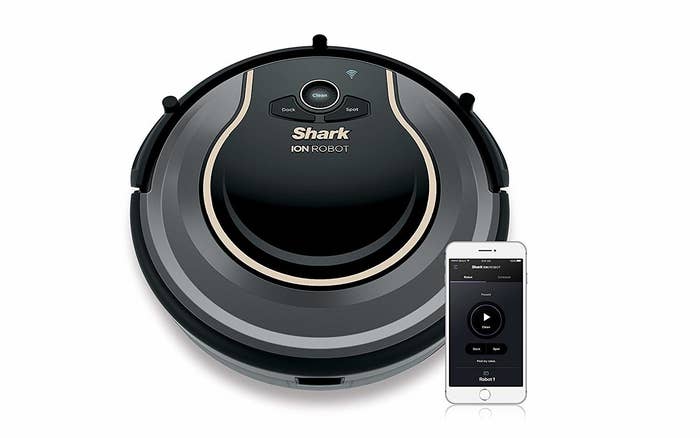 This robot vacuum has Wi-Fi connectivity and can be controlled FROM YOUR PHONE. You just download the app and schedule the vac to start cleaning whenever you want. You don't even need to be in the house!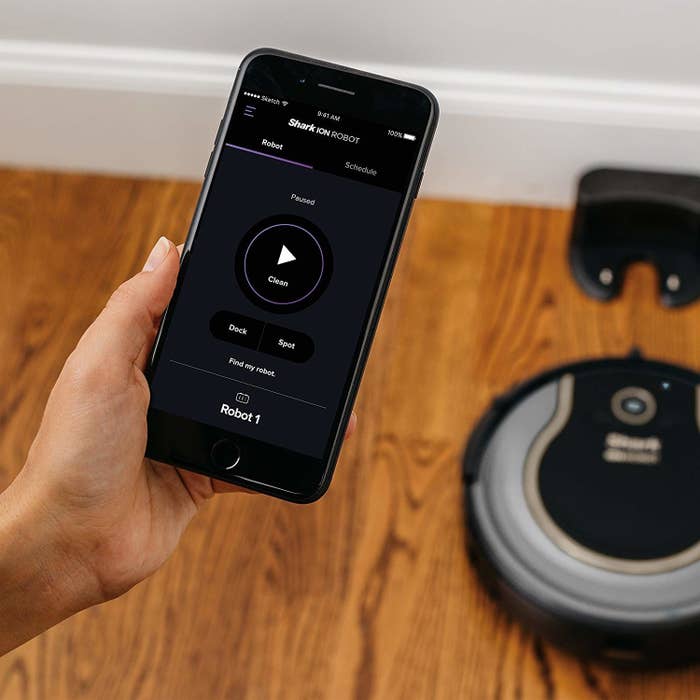 This robot vacuum uses sensor technology to maneuver its way around your home, cleaning up every last morsel without getting stuck, and without its dual brushes getting clogged. It's like another certain well-known brand, but it's a fraction of the price and works just as well.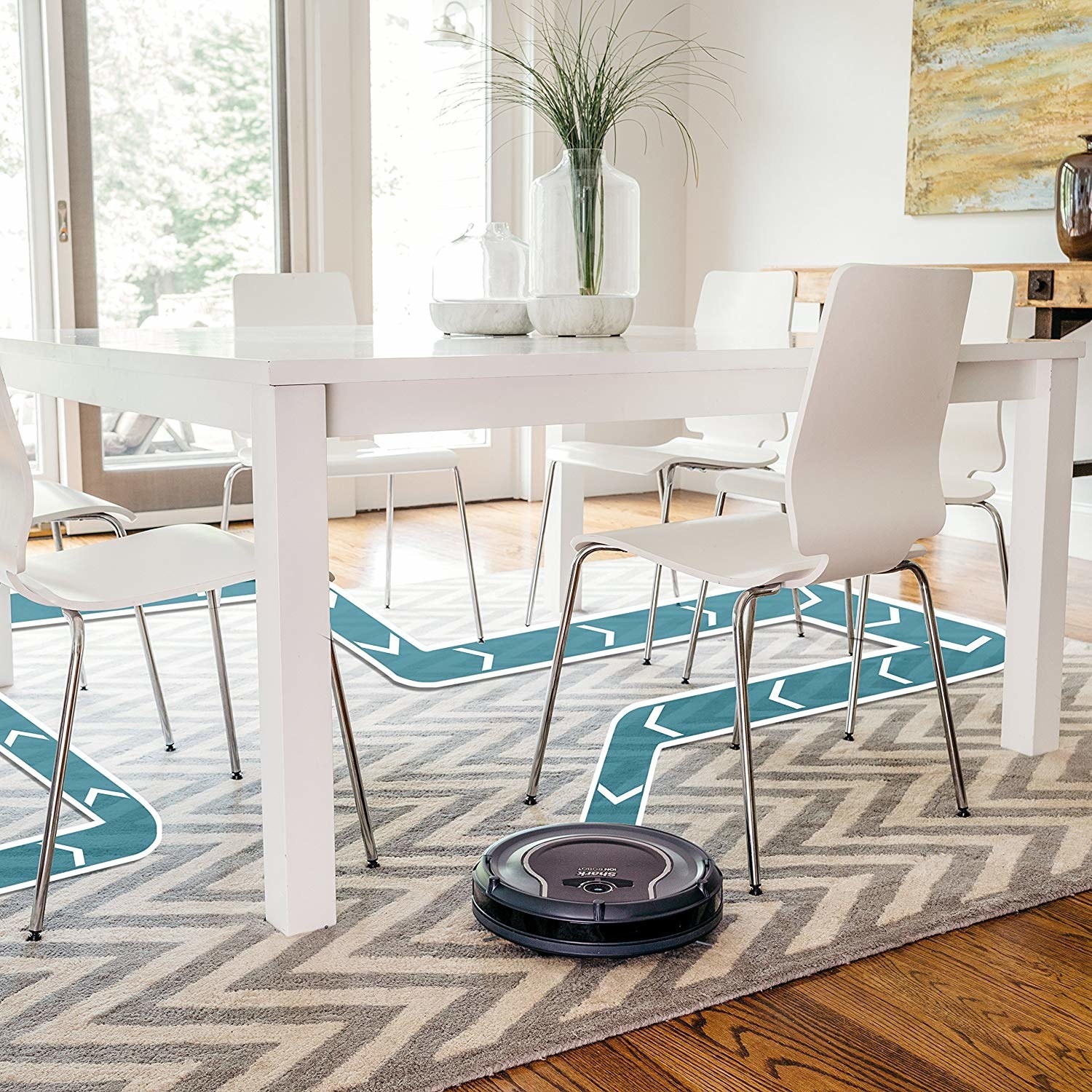 If you have a pet, or even MULTIPLE pets, the Shark Ion Robot 750 vacuum is a whiz at sucking up their fur and hair from the floor. One reviewer even noted how good this robot vac is at cleaning fur from her black area rugs — a task a better-known brand kept failing at.
And it's not just pet fur — this lil' guy will clean up long hair, dust, dander, allergens, and basically any other dirty things that somehow end up muddying your floors.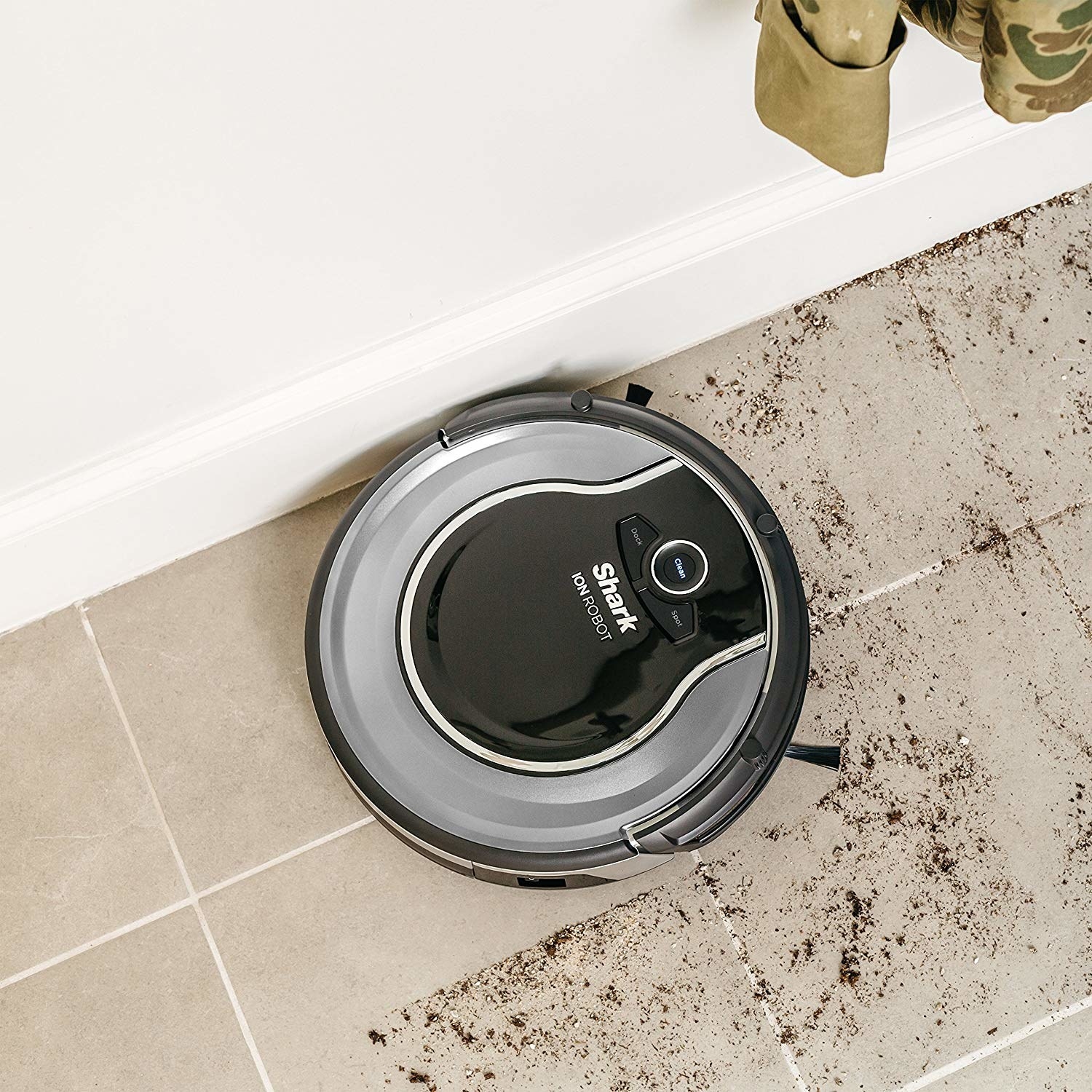 Like, say, if you have *ahem* babies or small children *ahem* who treat the floor like their own personal storage area.
Another reviewer says the Shark Robot Ion 750 vacuum "works like a charm," and they want to get one for upstairs, too.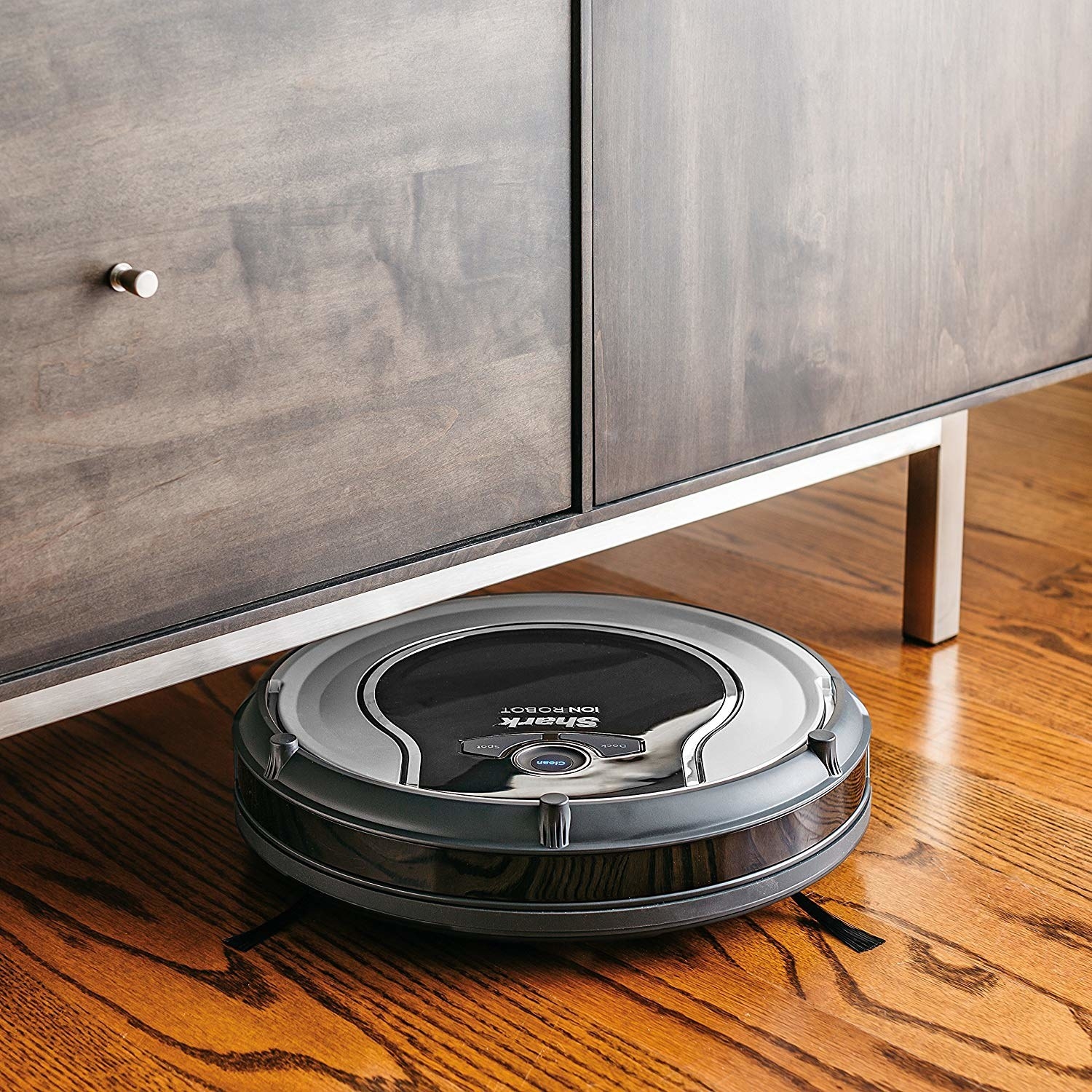 While the Shark Ion Robot 750 vacuum is usually $329.99, for today only, it's on sale for $216.99! That's 34% off! So get it now before time runs out, because you deserve it. Thank you, Black Friday weekend!