Jennifer Love Hewitt (Julie James)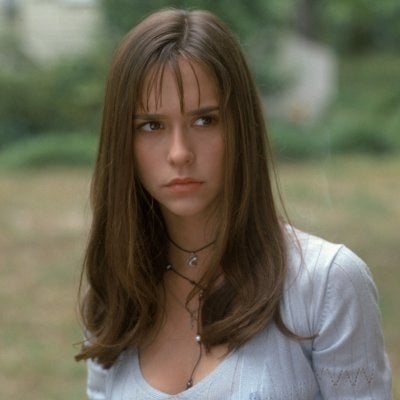 Fun Fact: Hewitt's infamous "What are you waiting for?!" scene wasn't originally scripted. According to Hewitt, it happened because a fan had won the opportunity to visit the set and choose something for one of the actors to do. When the fan suggested that Hewitt spin around in the street and scream the line, the actress replied, "You want me to what?! How am I going to look like a normal person doing that?"
Sarah Michelle Gellar (Helen Shivers)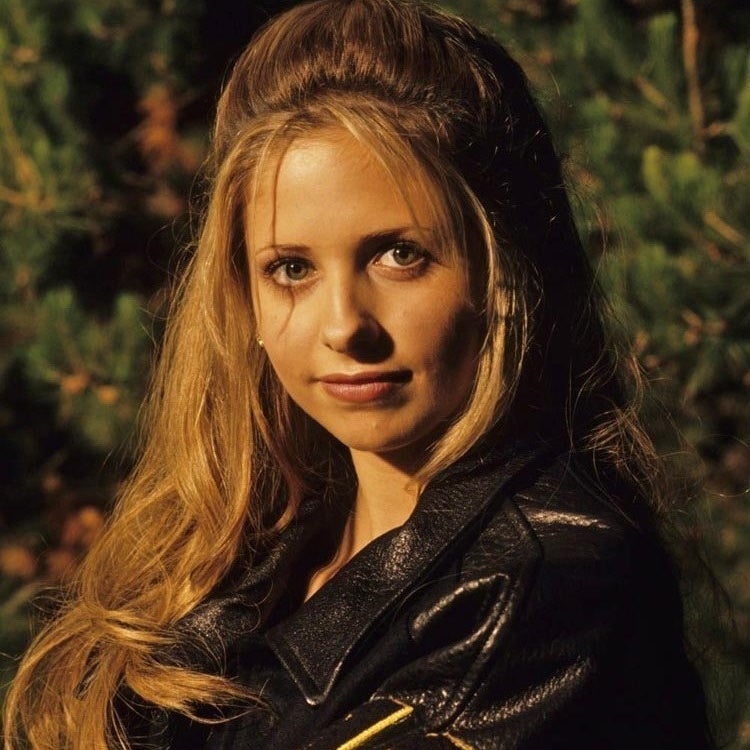 Fun Fact: Gellar originally auditioned for the the lead role of Julie, which (obviously) went to Jennifer Love Hewitt.
Freddie Prinze Jr. (Ray Bronson)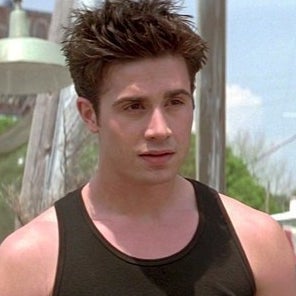 Ryan Phillippe (Barry Cox)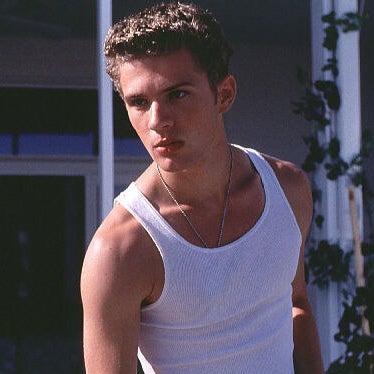 Fun Fact: Phillippe considers I Know What You Did Last Summer and Cruel Intentions as the marking of the end of his youth. "I made Cruel Intentions when I was 23, and I did I Know What You Did Last Summer when I was 21 or 22," he told Variety. "[Then] I went straight into marriage and kids."
Bridgette Wilson (Elsa Shivers)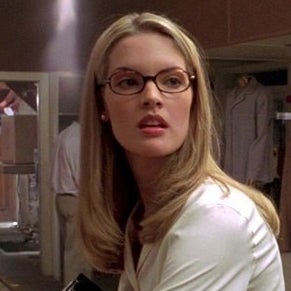 Fun fact: Although Wilson has mostly stayed out of the spotlight for the last decade (the photo on the right is from 2009), she married tennis star Pete Sampras in 2000 and has two children with him.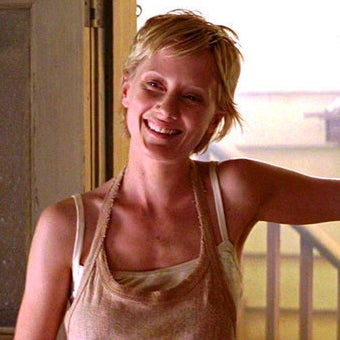 Fun fact: In 1997, Heche starred in four box office hits: I Know What You Did Last Summer, Volcano, Donnie Brasco, and Wag The Dog.
Johnny Galecki (Max Neurick)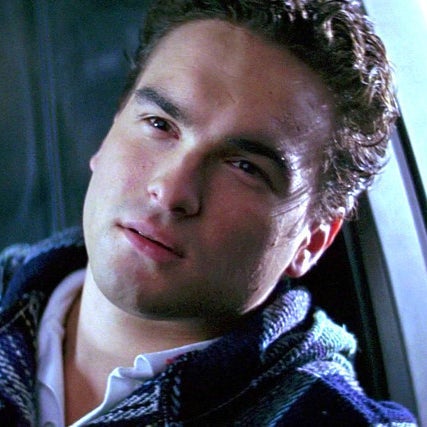 Fun fact: Galecki and Jennifer Love Hewitt lived in the same apartment building as teenagers, and she's the one who recommended him for his role in I Know What You Did Last Summer.
Now, if only they'd bring the whole cast back together for a reunion movie.