We asked members of the BuzzFeed Community to tell us what their favourite shower products are. Here are the lovely results we were *showered* with:
1.
Sebamed Liquid Face and Body Wash cleanses and moisturizes your skin, but is actually soap-free. How, you may ask? It's formulated with simple ingredients and a low pH balance so your skin never becomes dried out or irritated.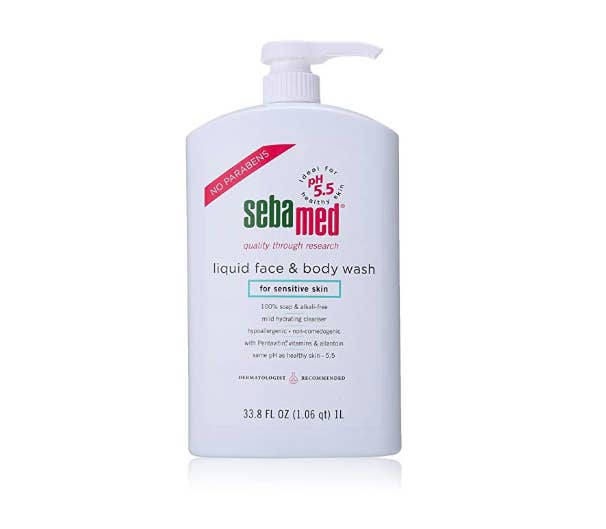 2.
Head and Shoulders Shampoo calms your scalp with eucalyptus so you no longer have to worry about itchiness or flaking throughout the day.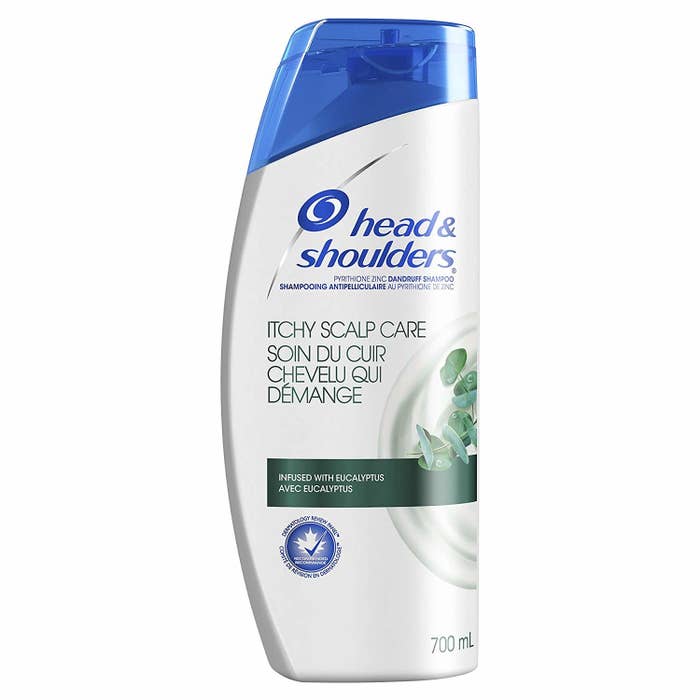 3.
Wet Brush Shower Flex Hairbrush uses IntelliFlex bristles that are super thin, strong, and flexible to detangle even the toughest knots in any hair type. Long, short, thin, thick, you name it.
4.
Shea Moisture African Black Soap cleanses your skin to fight anything from redness and irritation to cystic acne.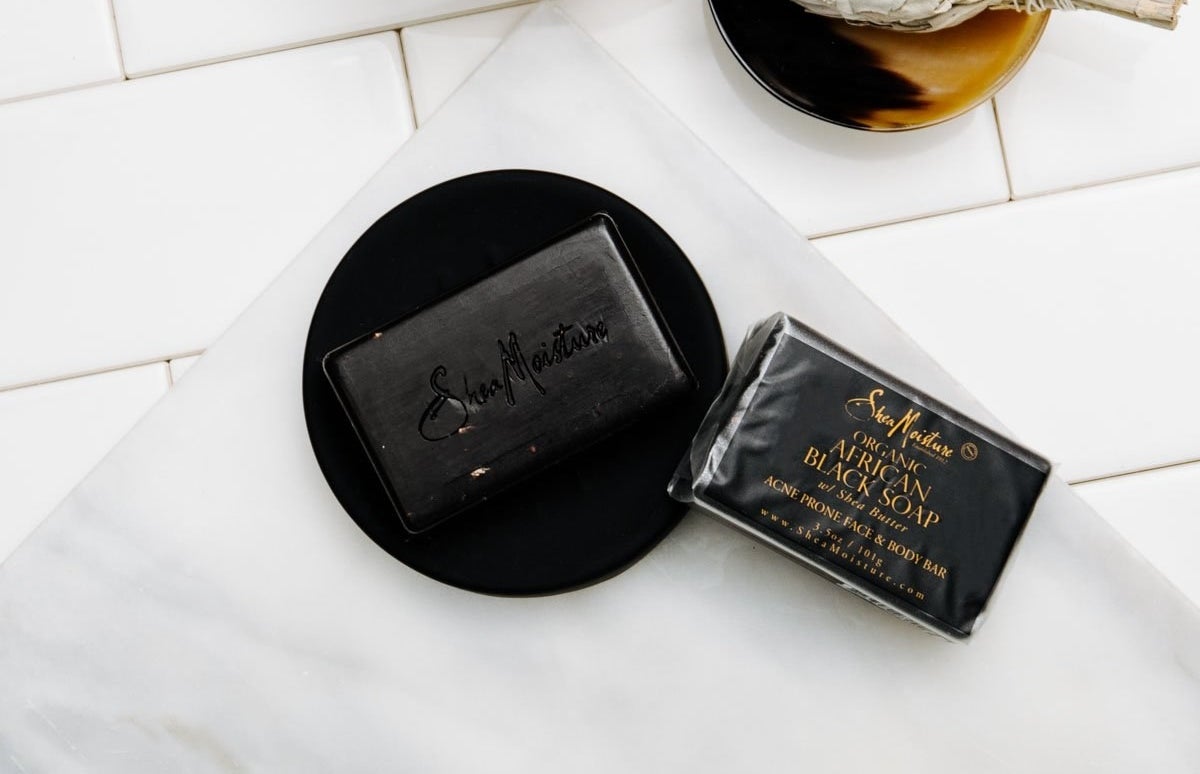 5.
Aussie 3 Minute Miracle conditions your dry or damaged hair, giving it new life with jojoba oil and aloe.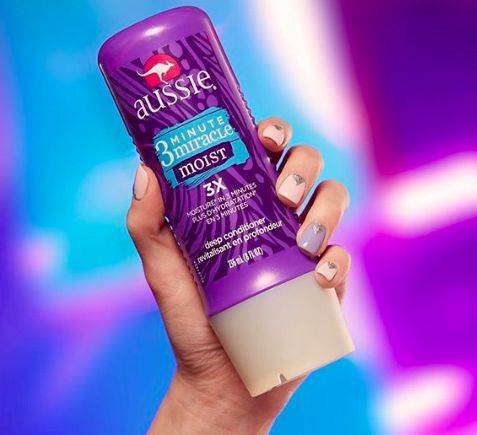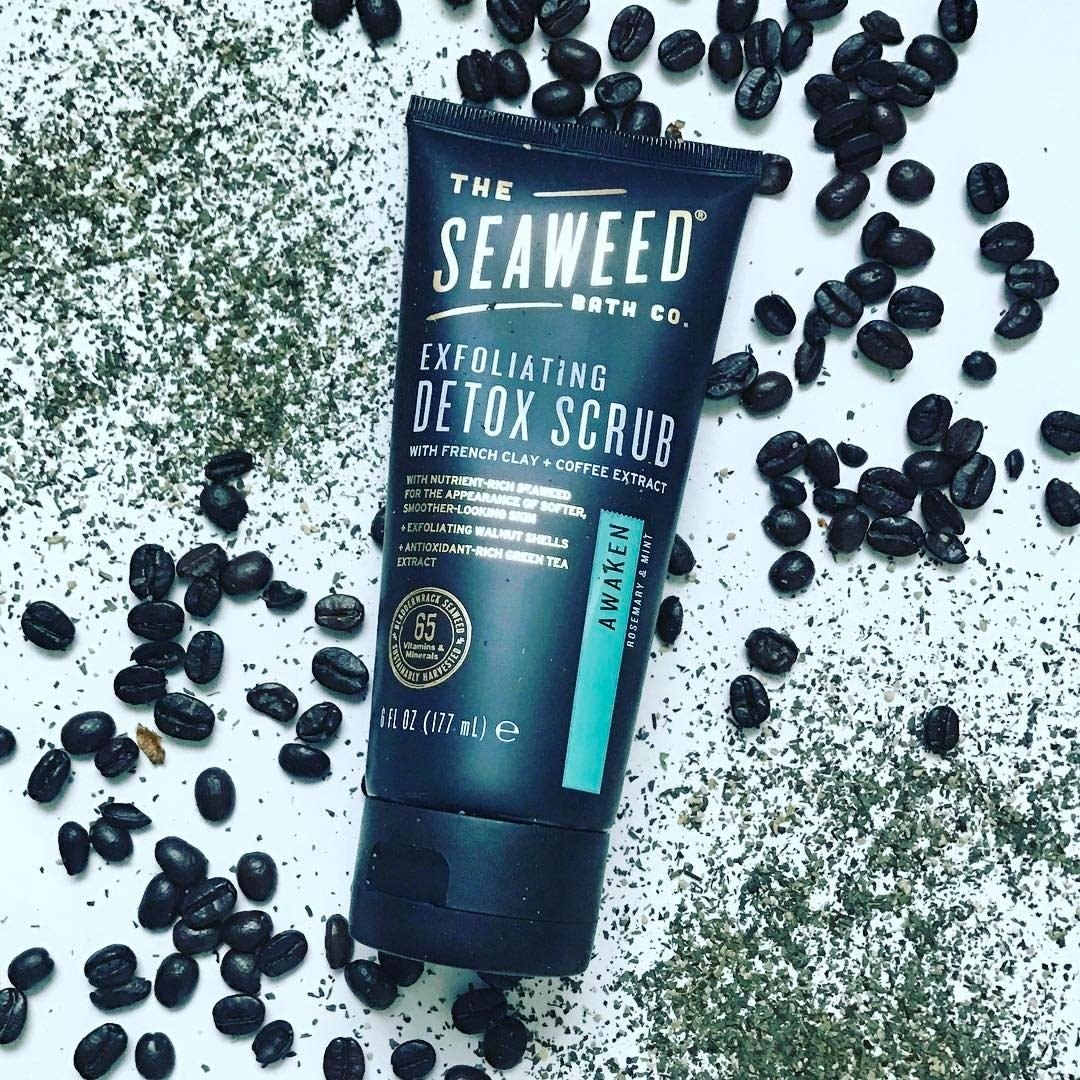 7.
Soap & Glory Clean On Me Body Wash nourishes your skin with its mandarin peel–infused and body lotion–based formula.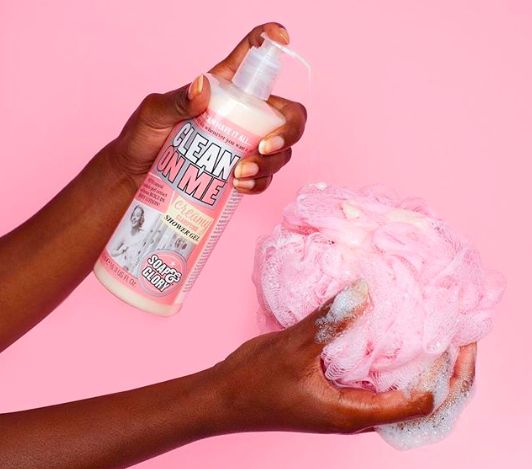 8.
Dove Macadamia and Rice Milk Body Polish makes your skin velvety smooth after just one use by restoring it of any missing nutrients.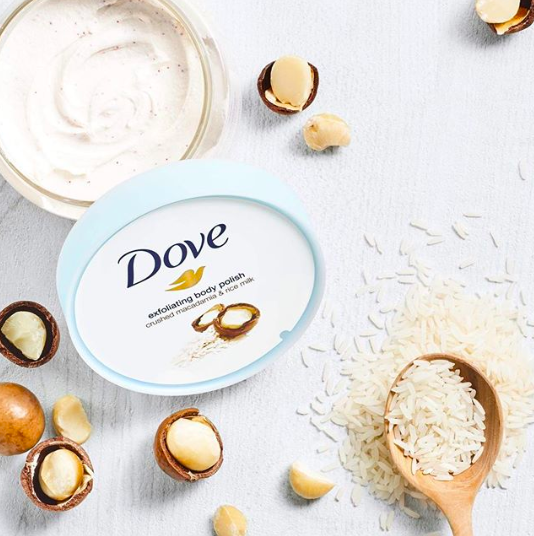 10.
Matrix Oil Wonders Volume Rose Shampoo provides softness, shine, and body to fine hair by removing buildup. Don't worry, the rosehip seed oil is delicate enough that it won't weigh your hair down.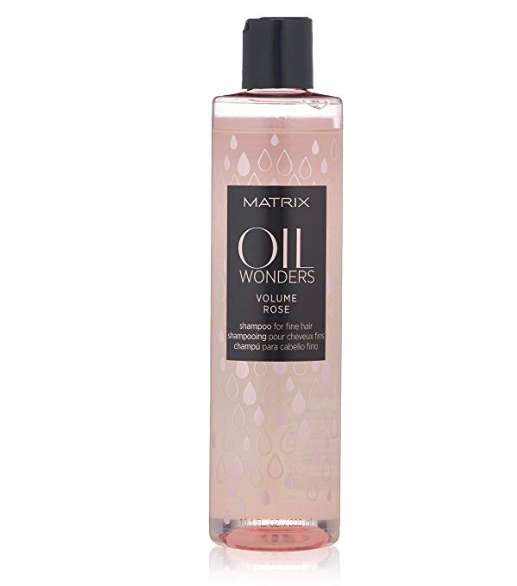 11.
Alba Botanica Island Citrus Very Emollient Shower Gel polishes sensitive skin with 100% vegetarian ingredients. The scent is so delicious, it'll be as if your bathing in mint chocolate chip ice cream.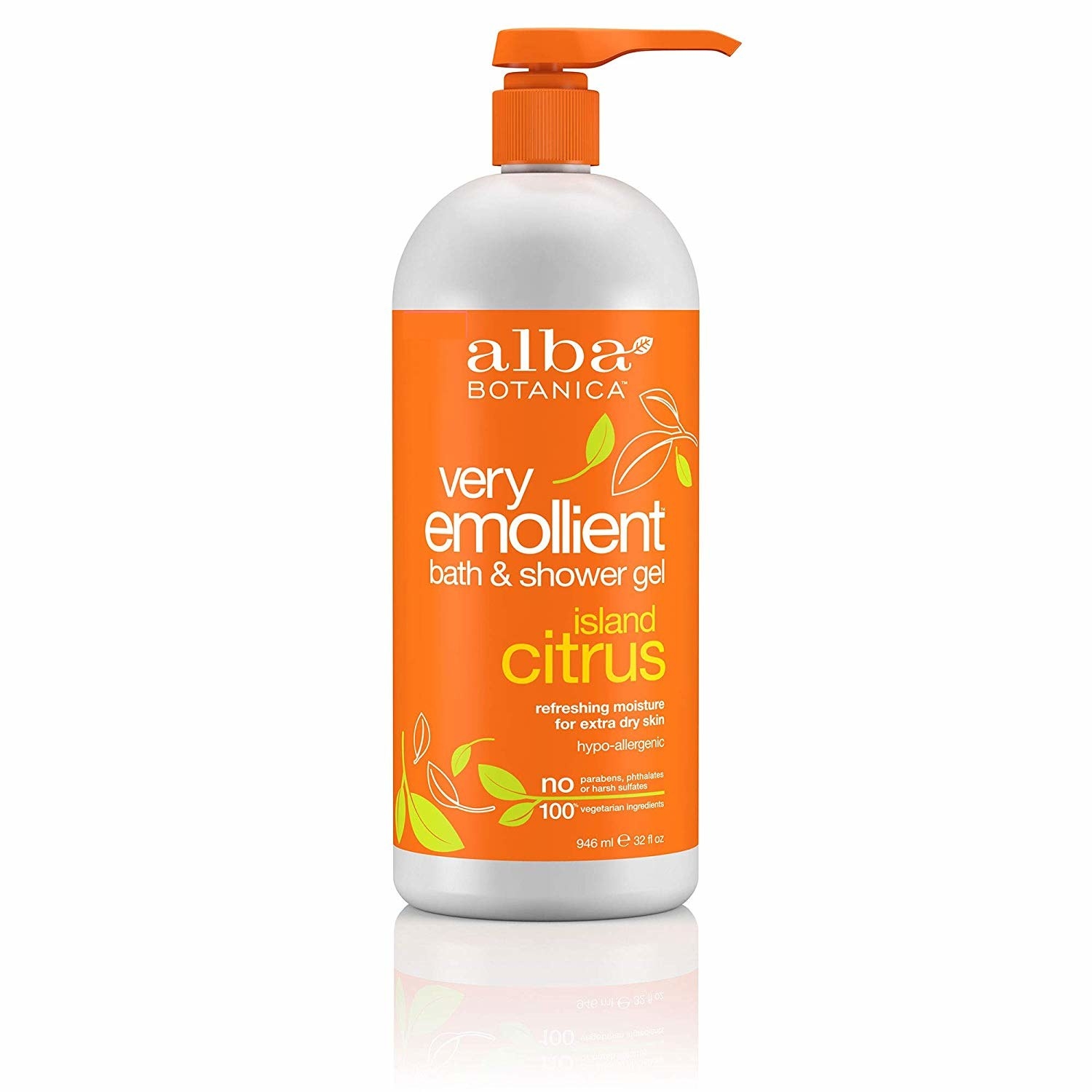 13.
Jergens Wet Skin Moisturizer helps you to stop "forgetting" to moisturize after the shower. Just rub it on in the shower and when you dry off with your towel, you'll be SMOOTH AS BUTTA.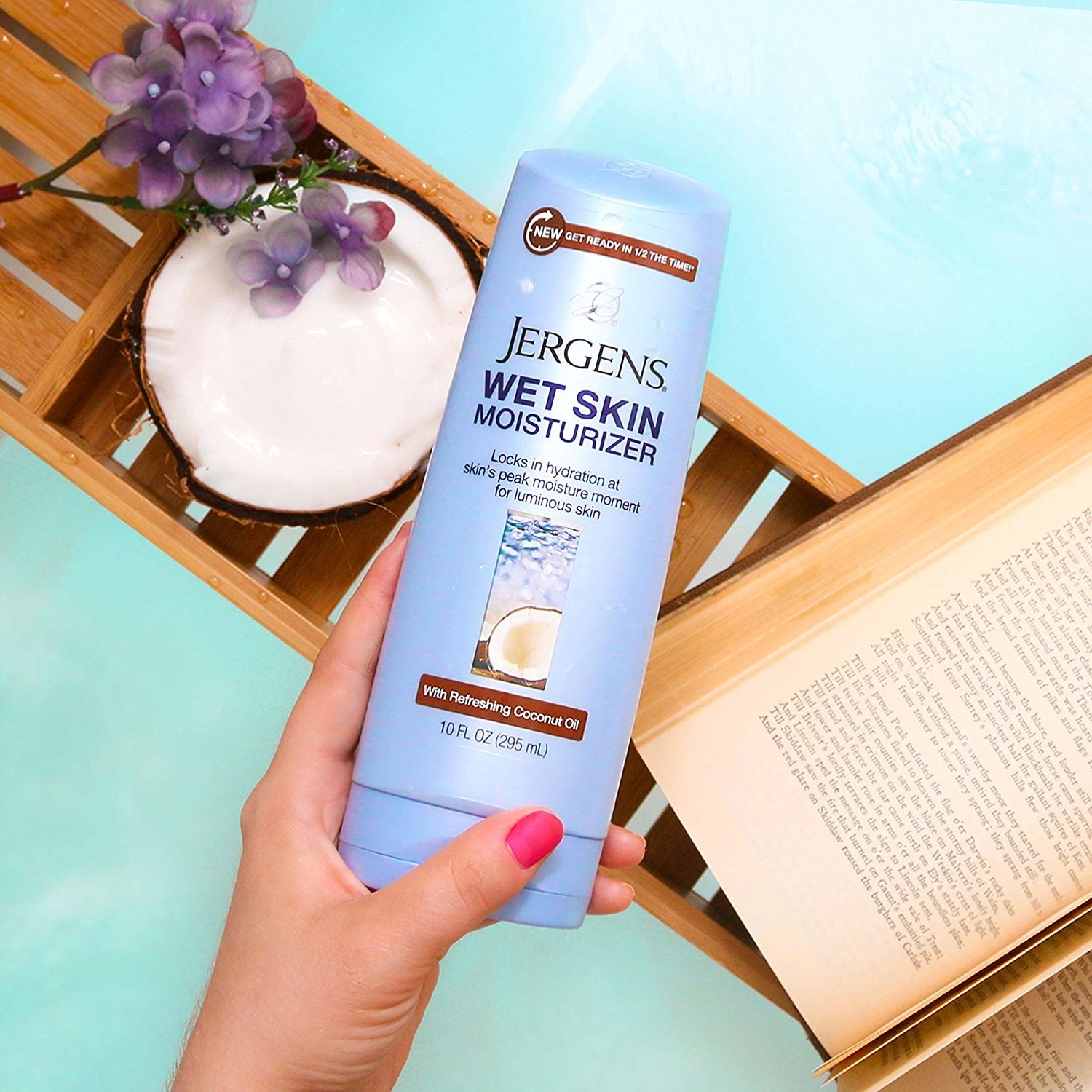 You, using your lovely new products: