CAKE! Delicious. When made right, it's sweet, moist, and totally yummy, especially with the right icing.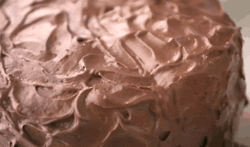 ICE CREAM! Also wonderful. Sweet, cold, and comes in a variety of flavors to tantalize even the pickiest dessert eater.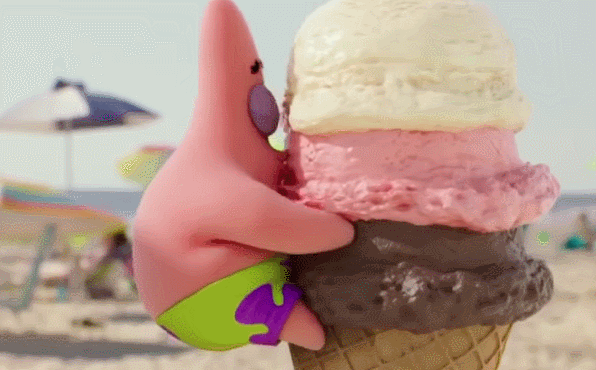 BUT — and yes, I'm fully aware a lot of you are about to murder me — I am making the assertion that when it comes to ICE CREAM CAKE, the result is... not good. Sorry, but it's not. Ice cream cake is bad.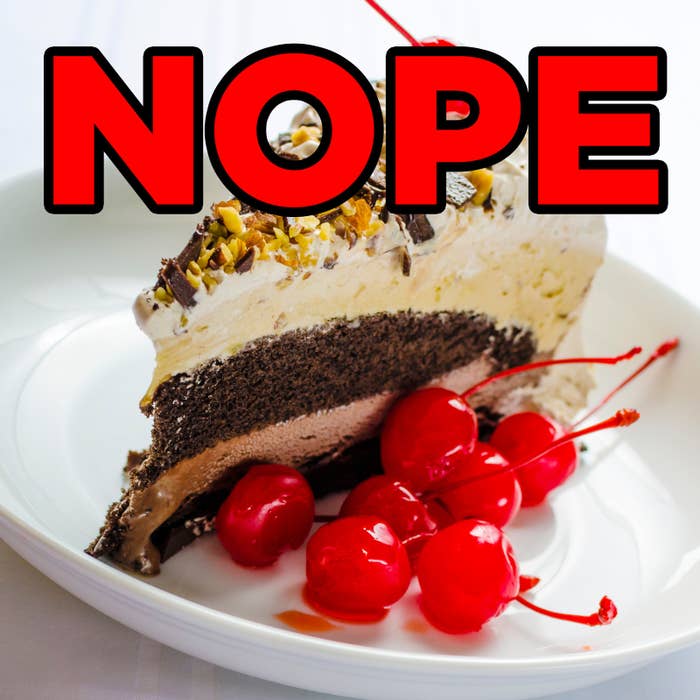 Cake is supposed to be soft and moist, preferably served at room temperature (or even a little bit warm). And ice cream is supposed to be cold! So when you combine them into one entity, either the cake gets too cold or the ice cream gets too melty, DEFEATING THE PURPOSE OF BOTH.
Now, cake served with ice cream on the side? Totally great. Because you can pick and choose when and how to eat both, and neither is ruined by the inherent properties of the other.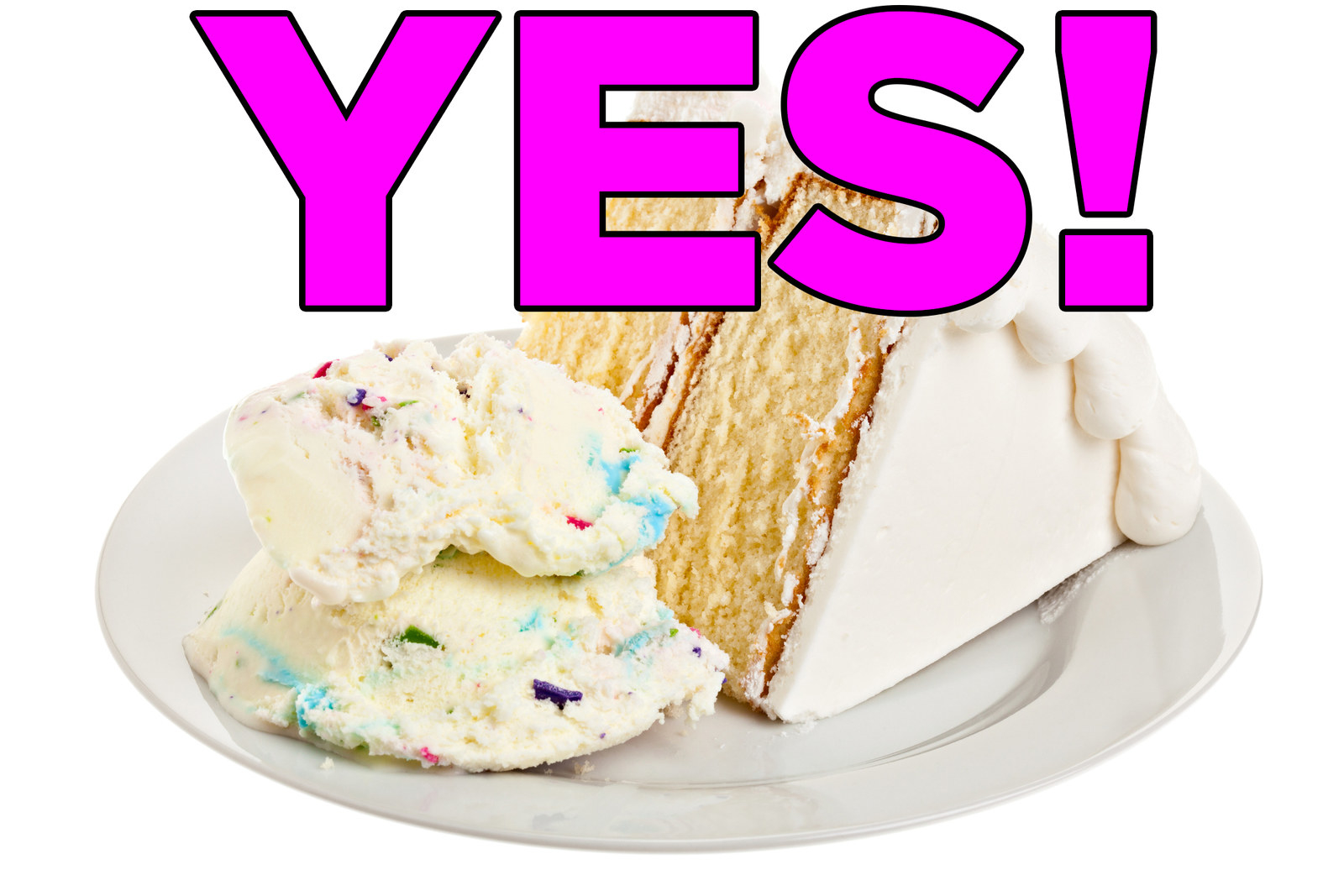 And before any Americans are like "BUT CARVEL CAKES!!!!" — those "cakes" are literally just ice cream in the shape of cake, and are not actual ice cream cake. But frankly, ANY cake called a "Cookie Puss" already has many many problems.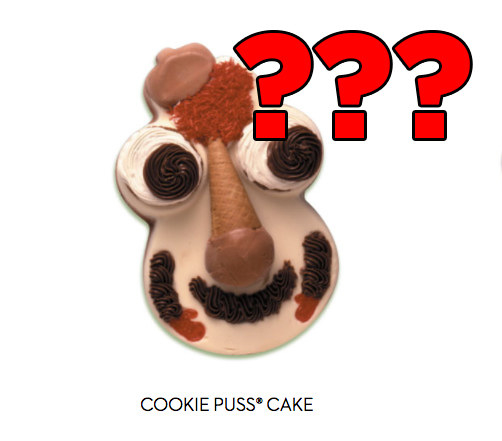 Now, I'm aware that not not everyone shares my strong opinions on ice cream cake, but I don't shy away from ~controversy~, so obviously I posted my thoughts on Twitter.
And, well, people had some thoughts.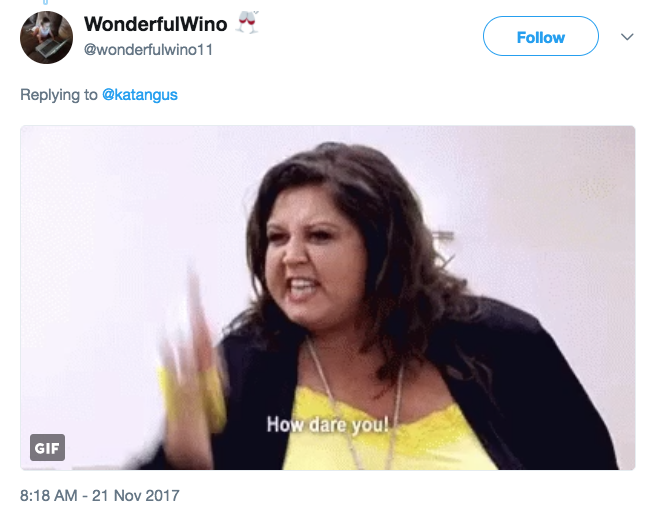 And hey, if you love ice cream cake, great! You do you. But if anyone gets me an ice cream cake for my birthday, I'm throwing it on the ground.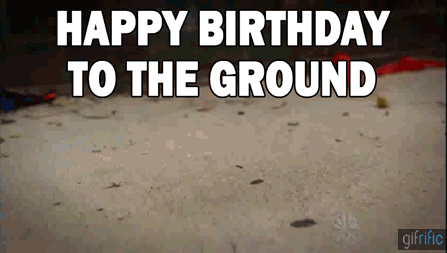 Oops. Something went wrong. Please try again later
Looks like we are having a problem on the server.
Ice cream cake: good or bad?