Getty

Via Getty

Via Getty

Via Getty

Via Getty

Via Getty

Via Getty

Getty

Via Getty

Via Getty

Via Getty

Via Getty

Via Getty

Via Getty

Via Getty

Via Getty

Getty

Via Getty

Via Getty

Via Getty

Via Getty

Via Getty

Via Getty

Via Getty

Via Getty

Getty

Via Getty

Via Getty

Via Getty

Via Getty

Via Getty

Via Getty

Via Getty

Via Getty

Getty

Via Getty

Via Getty

Via Getty

Via Getty

Via Getty

Via Getty

Via Getty

Via Getty

Via Getty

Via Getty

Via Getty

Via Getty

Via Getty

Getty

Via Getty

Via Getty

Via Getty

Via Getty

Via Getty

Getty
We Know How Many Kids You'll Have Based On Your Favorite Sandwich
It'll be a child-free life for you — no kids, but you'll have freedom and money to travel the world, sleep in, and basically do whatever the fuck you want.
You'll have one child and that will be more than enough for you! It'll be a small but very close family.
You don't want your first kid to grow up lonely, so you'll have one more to keep them company. Of course they'll fight as siblings do, but underneath it all, there will be so much love.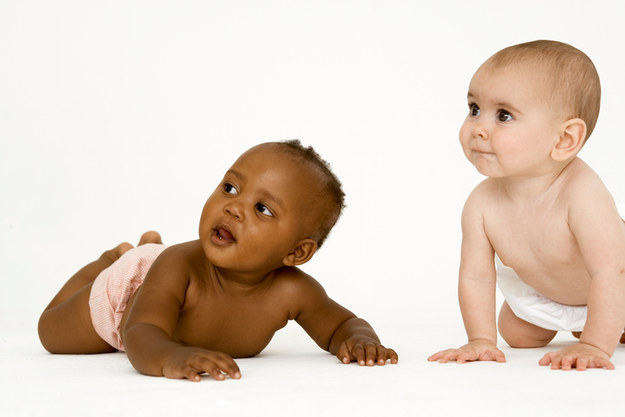 You'll swear you're done after two kids, but not long after, you'll get the itch again, and along will come baby #3.
The more the merrier for you! There will be kids everywhere. You probably won't ever sleep again, but you'll be busy and happy.
You got:

Lots and lots of fur babies
No kids for you, but you'll adopt as many dogs or cats or other furry animals as your heart desires! Pets are even better than kids, because they can't tell you to fuck off or ask that you pretend not to know them at the mall.