Via Getty

Via Getty

Via Getty

Via Getty

Via Getty

Via Getty

Via Getty

Via Getty

Via Getty

Via Getty

Via Getty

Via Getty
Pick A Comfort Food, Get An Uplifting Movie That'll Make You Feel Better
You got:

The Secret Life Of Walter Mitty
After 16 years of a boring and tedious life as an office worker, Walter Mitty embarks on an epic journey around the world to track down a photographer who could save his job. Along the way, Walter sees and experiences things of tremendous beauty and awe, and he realizes just how much bigger life is outside of his cubicle.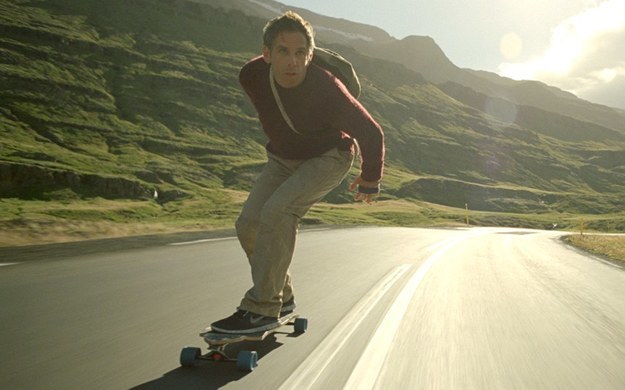 You got:

The Shawshank Redemption
Get busy living, or get busy dying. You've probably seen Shawshank a million times already, but when you need a movie about friendship, loyalty, and fighting back against the darkness, this is the only movie that will do.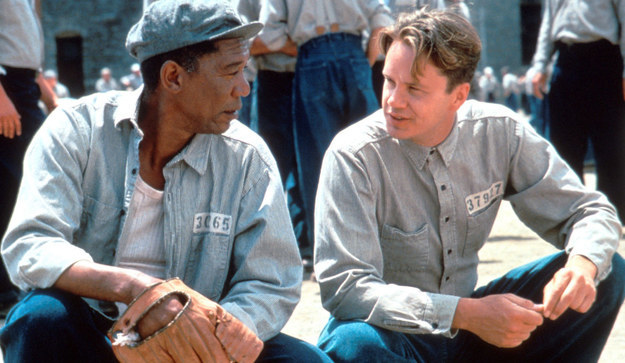 Sometimes you just need a movie about two very different but very sweet robots falling in love in an apocalyptic wasteland. It's important to remember that no matter how bleak things seem, life and love will continue.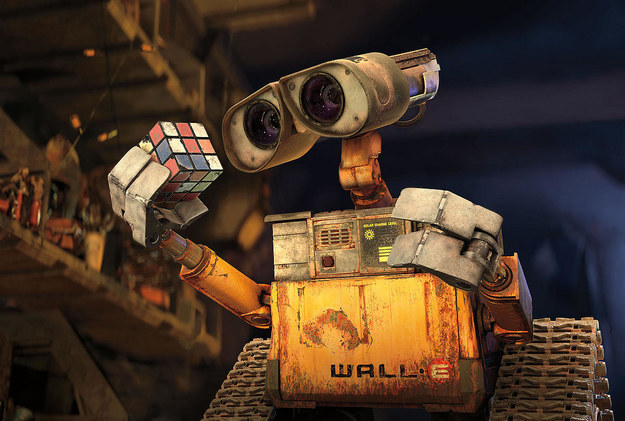 Poor Ralph is unhappy being the Bad Guy in a video game and just wants to be adored, so he sneaks into a different game in an attempt to become a hero. But when he meets a young "glitch" named Vanellope, they both learn that there are more important things in the world than being the hero, like finding love and companionship.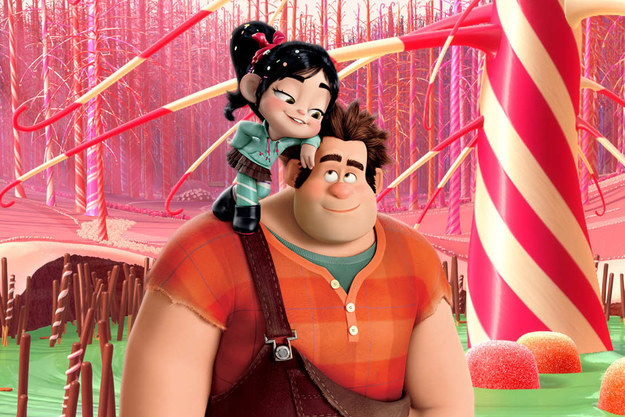 Unimpressed with her attempts at finding love, young Amélie decides to dedicate her life to bringing small moments of happiness and wonder to the people around her. Along the way, she realizes that she too can find little things to make herself happy.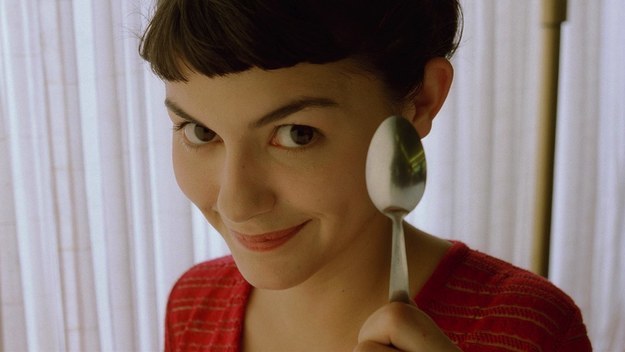 Tim is a young man in London who discovers that all the men in his family have the power to travel back in time to any point in their lives to change things. While at first he uses it to improve his job prospects and love life, he eventually learns that some things shouldn't be changed, and that both the good and bad things in life are what make life beautiful.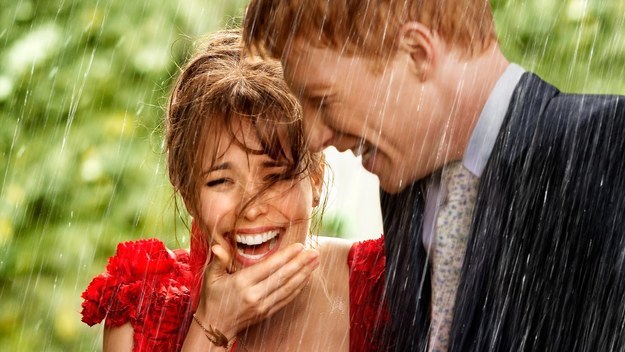 You got:

Ferris Bueller's Day Off
On the surface, this may seem like a trivial movie about an affable guy skipping school and getting away with it. But underneath that is actually a pretty insightful film about taking time to enjoy the beauty and joy in the world whenever you have the chance.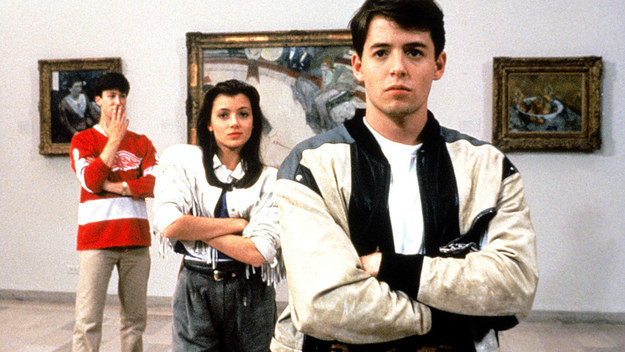 You got:

Coming To America
Possibly Eddie Murphy's best movie, Coming To America follows Akeem, the prince of Zamunda, who travels to Queens, New York to find himself a bride. It's silly and hilarious but has an important theme of being open to new experiences and the positive things that can come into your life when you're kind to others.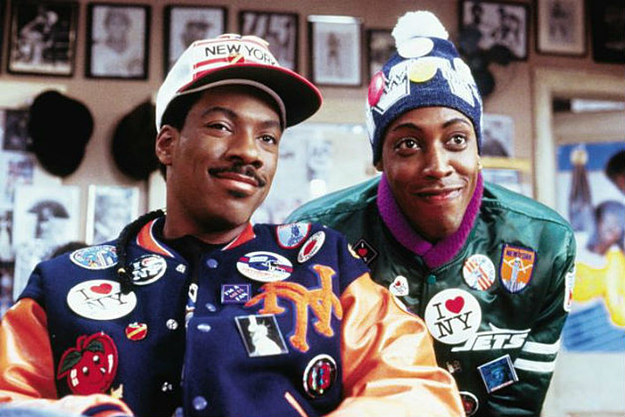 The film follows Poppy, an almost impossibly optimistic woman who never seems to have a bad day. But as the film goes along, it becomes clear that she simply looks for the good in everything, and that it's better to put positivity out into the world rather than dwell on the negatives.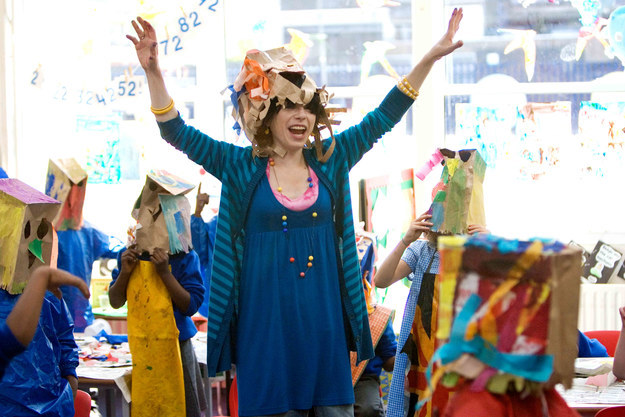 When the matriarch of a large family is hospitalized, the group's regular family dinners and get-togethers come to a halt, threatening to break the bonds that held them together. But the determined grandson knows how important family is and resolves to unite everyone once more.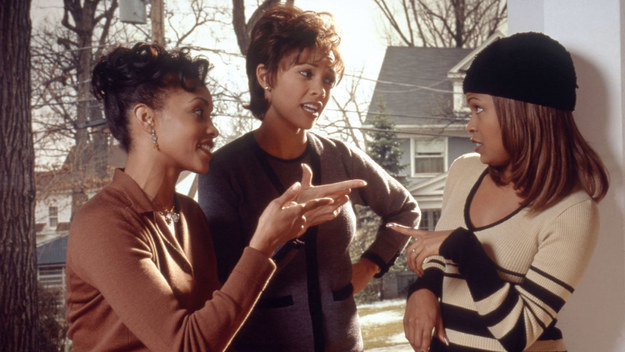 You got:

The Grand Budapest Hotel
You should watch Wes Anderson's stylish, crazy, and fun film about the concierge of an upscale European hotel and the lobby boy who becomes his friend and confidant. It's a movie about friendship, optimism, love, and never giving up in the face of adversity.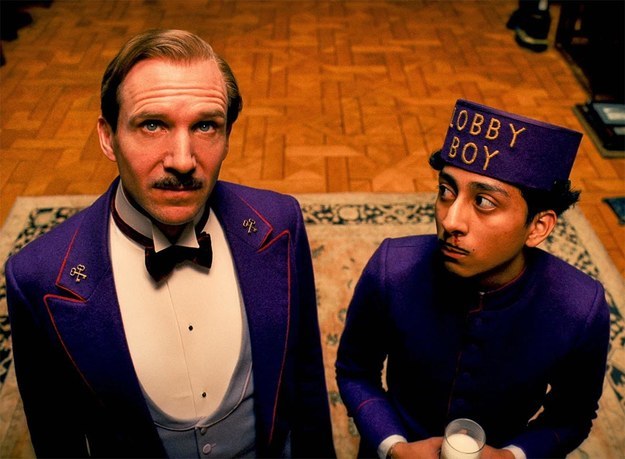 The lone bunny on a police force full of intimidating predators, Officer Judy Hopps is paired with scheming criminal Nick Wilde to solve a series of disappearances in the city of Zootopia. What follows is a funny, sweet, and surprising film about learning to work with people you disagree with and not letting your preconceived notions get in the way of progress.