1.
Esta señal de "Piso mojado" se ve como si tres serpientes hicieran tropezar a un hombre. 2.
El volante del Ford Fiesta se ve como Yoshi. 3.
La "n" en el logo de 7-Eleven es la única letra que aparece en minúscula. 4.
Los ojos de Buzz Lightyear no parpadean al mismo tiempo. 5.
El Porsche 911 GT3 RS tiene una simpática cara sonriente y los ojos bien abiertos.
6.
El logo de Toyota contiene todas las letras de la palabra "Toyota". 7.
La nariz de una máscara de caballo se ve como la cabeza de un sapo gritando. 8.
La nariz de Ígor parece la cabeza de un hombre calvo. 9.
Cuando Bob Esponja sonríe, sus mejillas se ven tristes. 10.
Mr. Peanut parece estar usando tacones con los dedos descubiertos. 11.
Una de las cavidades en el cráneo del tiranosaurio de Jurassic Park se ve como el simpático ojo de una caricatura.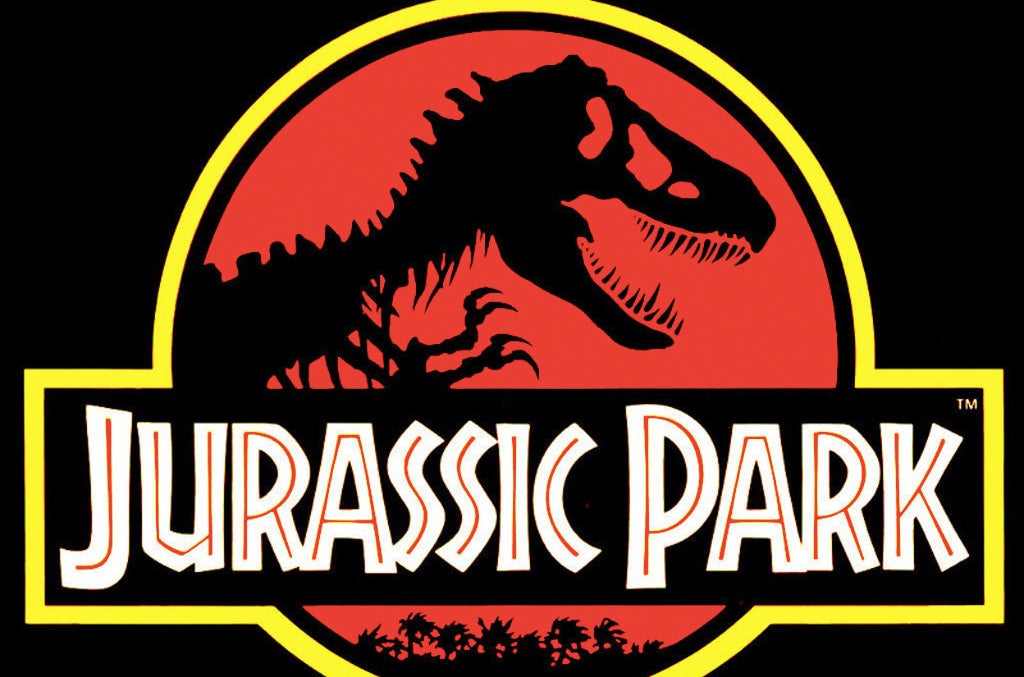 12.
La palabra "OK" se ve como un hombre de palitos de costado. 13.
Un mapa de Australia dividida en dos se ve como la cabeza de un perro y la cabeza de un gato. 14.
El logo de Gotham se ve como si te estuvieran preguntando si tienes jamón ("Got ham?"). 15.
Y hay un avestruz oculto en tu colón. Looks like there are no comments yet.
Be the first to comment!