As any Orphan Black fan can tell you, Tatiana Maslany and Kristian Bruun have some of the best on-screen chemistry on television.
But what we really wanted to know was: Does that chemistry translate to real life?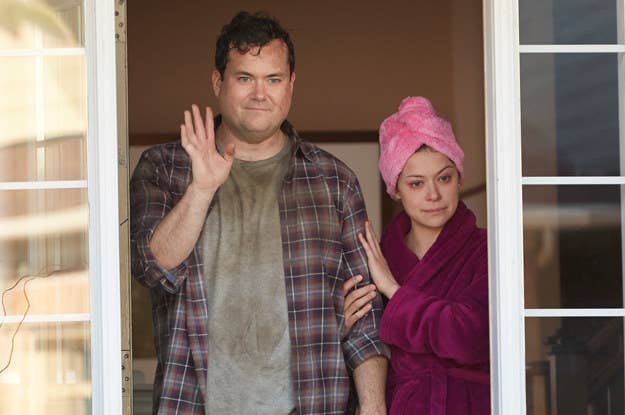 So, in advance of Orphan Black's fourth-season premiere this Thursday (10 p.m. ET on Space and BBC America), we put Maslany and Bruun to the test to see how well they really know each other.
We asked them a series of personal questions to see if they could, er, clone each other's answers. (Get it?)
1.
Other than Alison, who is Kristian's favourite clone?
2.
What is Tatiana's biggest pet peeve?
3.
What is Kristian's biggest pet peeve?
4.
What did Tatiana think the first time she met Kristian?
5.
Who would win in a fight: Kristian Bruun or Donnie Hendrix?
6.
What is Tatiana's favourite curse word?
7.
In high school, what superlative would Tatiana have been voted?
Let's see what they thought:
8.
And which superlative would Kristian have been voted?
9.
Is Kristian on Team Shay or Team Delphine?
10.
And finally, which one of you is the better dancer?
Thanks for playing, you two!