As we all know, this is Ryan Reynolds.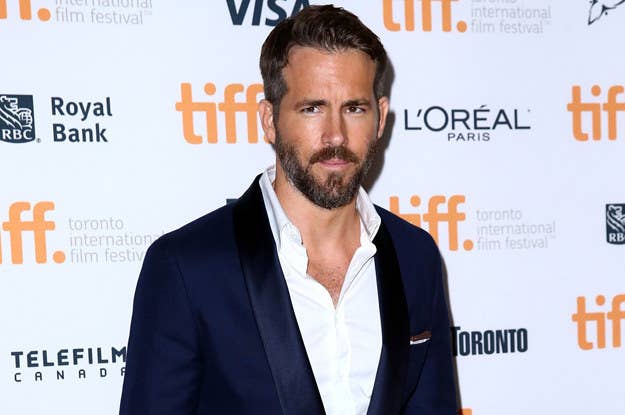 AKA one of the most gorgeous men alive.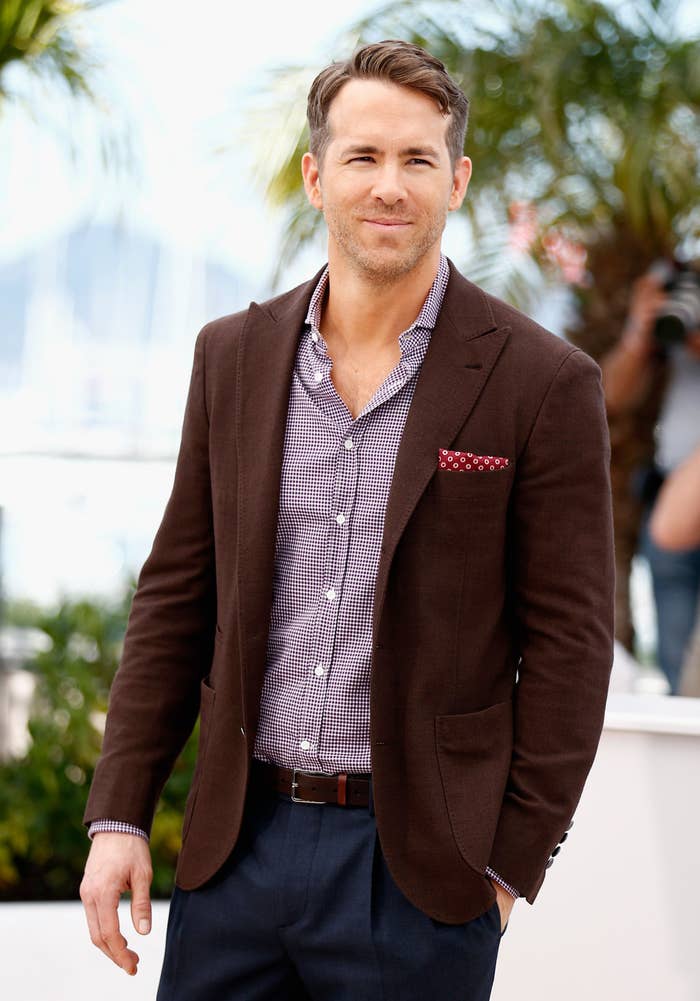 You may know him as Hannibal King from Blade Trinity.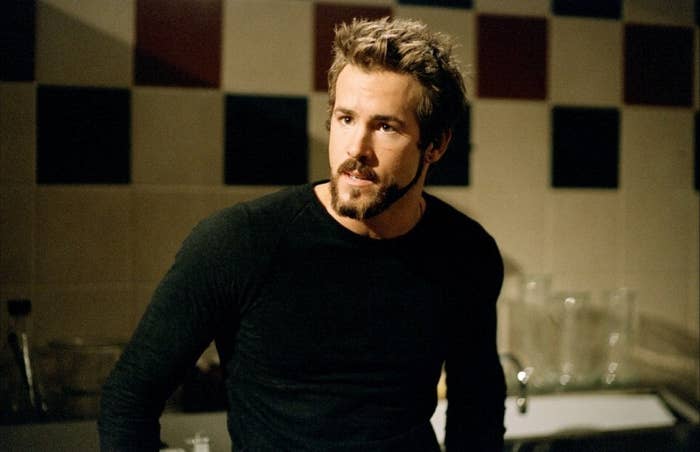 Or as Deadpool from X-Men Origins: Wolverine...
...and soon to be seen in his very own Deadpool movie.
He's also one-half of the most attractive couple in the world.
So it can be easy to forget that Reynolds is a mere mortal like the rest of us.
Surely he's been a handsome grown-up man since birth, right?
But back in the early '90s, Reynolds was a regular cutie patootie playing Billy on the YTV teen soap Hillside.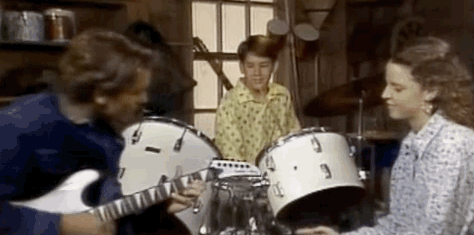 (Also known as Fifteen when it aired on Nickelodeon in the U.S.)
Look at how little he is!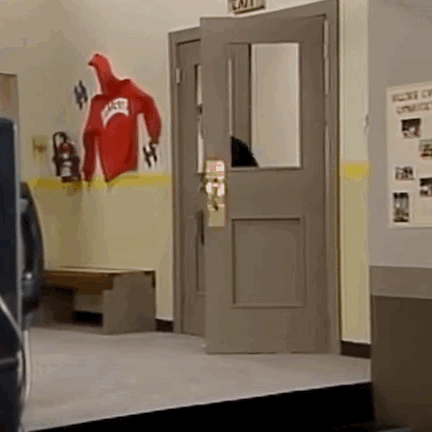 On Hillside, which ran from 1991 to 1993, Reynolds dealt with teen issues like bullying, dating, and divorcing parents.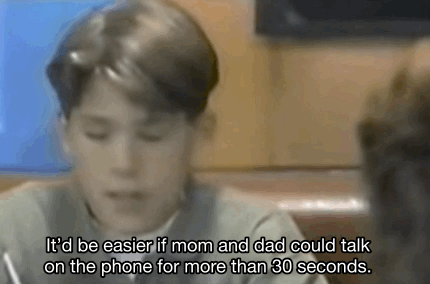 Basically, it was Degrassi without Degrassi.
Can you believe that this...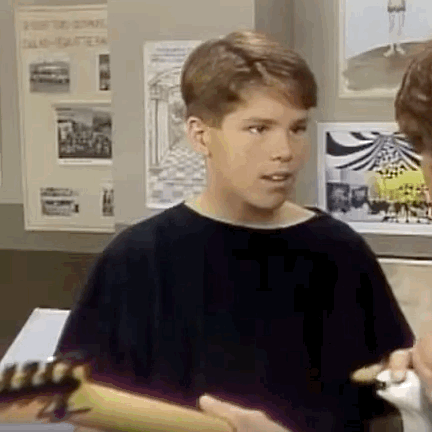 ...eventually became this?!
One thing's for sure: Ryan Reynolds is talented at any age.