We all remember our first periods and how shook they left us, especially when it took us by surprise. Even if you knew it would happen one day, the first time you get it, it's still super stressful.
Cue Modibodi, the period underwear that's completely changing the game when it comes to leakproof solutions. The brand has a line called RED that's made just for tweens and teens navigating their first periods.
Between school, extracurriculars, sleepovers with friends and spending time with family, the last thing teens want to stress about is a period accident. Luckily, Modibodi RED has solutions for literally every occasion.
First off, you can pick from so many cute designs and choose from multiple absorbency levels, depending on your flow. They're made of natural materials like breathable organic cotton and merino wool that'll keep bacteria and odours from building up.
They can even keep you covered all night long! One of the best pairs for overnight protection? The Modibodi RED Sleep Short (that comes in this adorable limited edition Moon Phase design, BTW).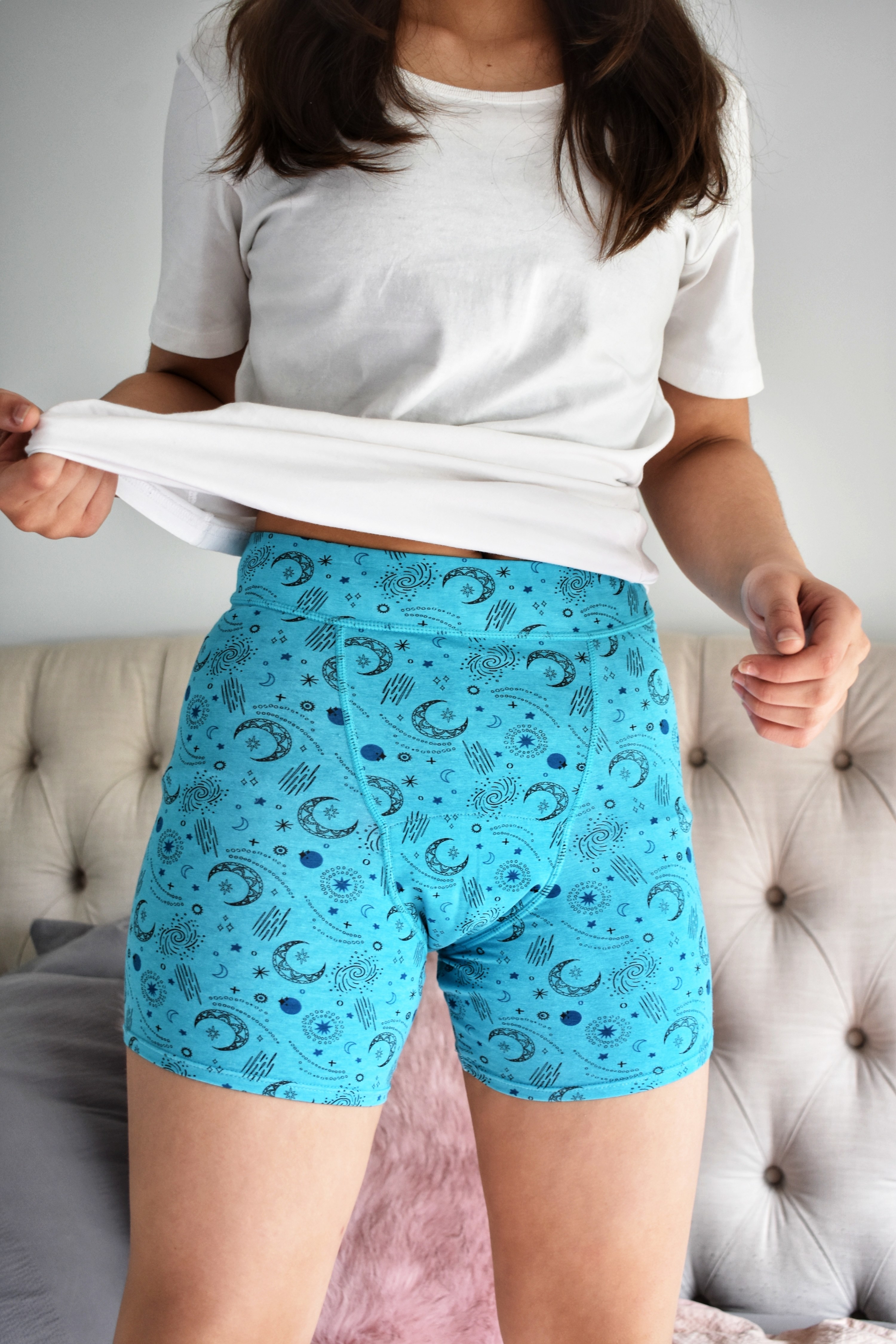 And now, Modibodi has even come out with the RED My Period Kit that'll help teens and tweens navigate their very first period. The kit comes with a pair of RED hipster underwear, a linen-covered notebook they can use to journal their thoughts, an information booklet, a headband, and a waterproof bag.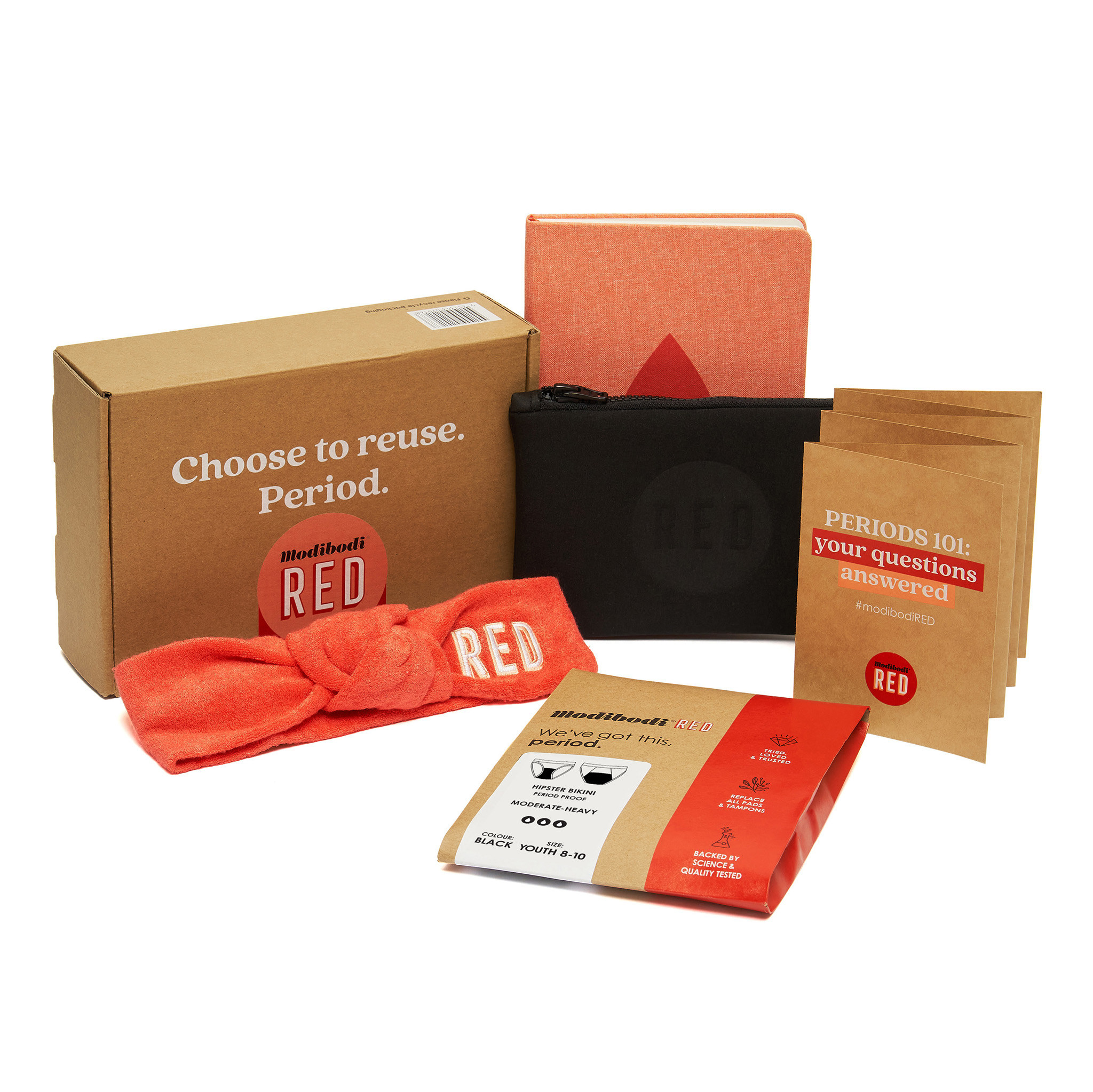 They're also better for the environment since they're reusable and keep disposable pads out of landfills. You can even pick up a RED bundle so you're never stuck without protection again!
Cramps and other menstrual symptoms already suck enough for teens, and these overnight period underwear will give them one less thing to worry about. So what are you waiting for? Head over to Modibodi and check out their full line of eco-friendly, period-friendly underwear.