Last week, we revealed to the U.K. that there were more than a few things about their mysterious land that perplex Canadians.
Luckily for us, our lovely friends at BuzzFeed U.K. were kind enough to answer our questions. Here's what they offered as explanations... although some of their answers raise even more questions, honestly:
1.
Why do you refer to underpants as just "pants"?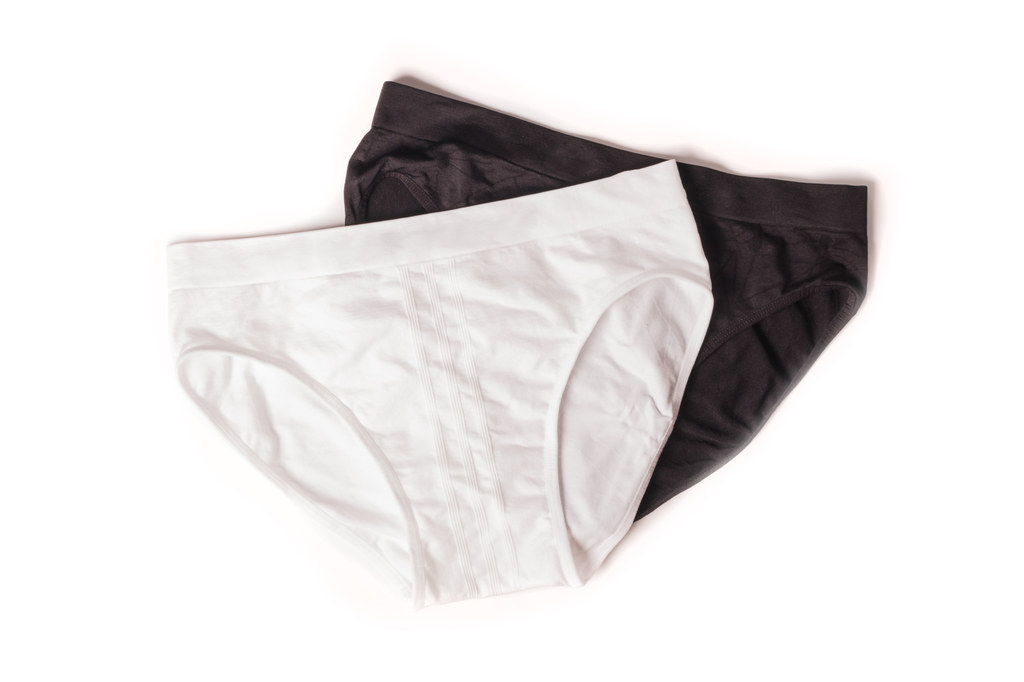 Flo: Because pants are pants and trousers are trousers. What you got against the humble trouser?
Richard: BECAUSE WE INVENTED PANTS (MAYBE) SO WE CAN CALL THEM WHAT WE WANT!
Laura: I prefer to call them knickers, actually.
2.
Why do you refer to costume parties as "fancy dress parties"?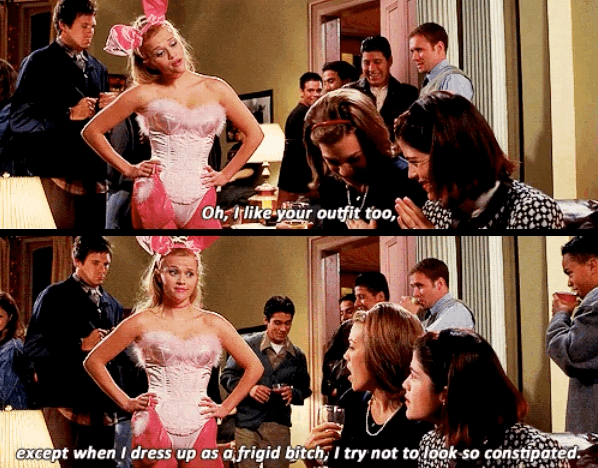 Paul: Because we are fancy as FUCK and clearly you are not.
Flo: Because fancy is a fun word to say. FANNNNCEEEEEEE.
Hilary: Because you dress up so FANCY. We feel fancy in our cheap costumes bought from ASDA for £9.99. Or - more usually - our tiger onesies from Primark. I'm worried for you Canada. Do you not feel fancy in your costumes? So sad.
3.
Why does everyone have to wear uniforms to school?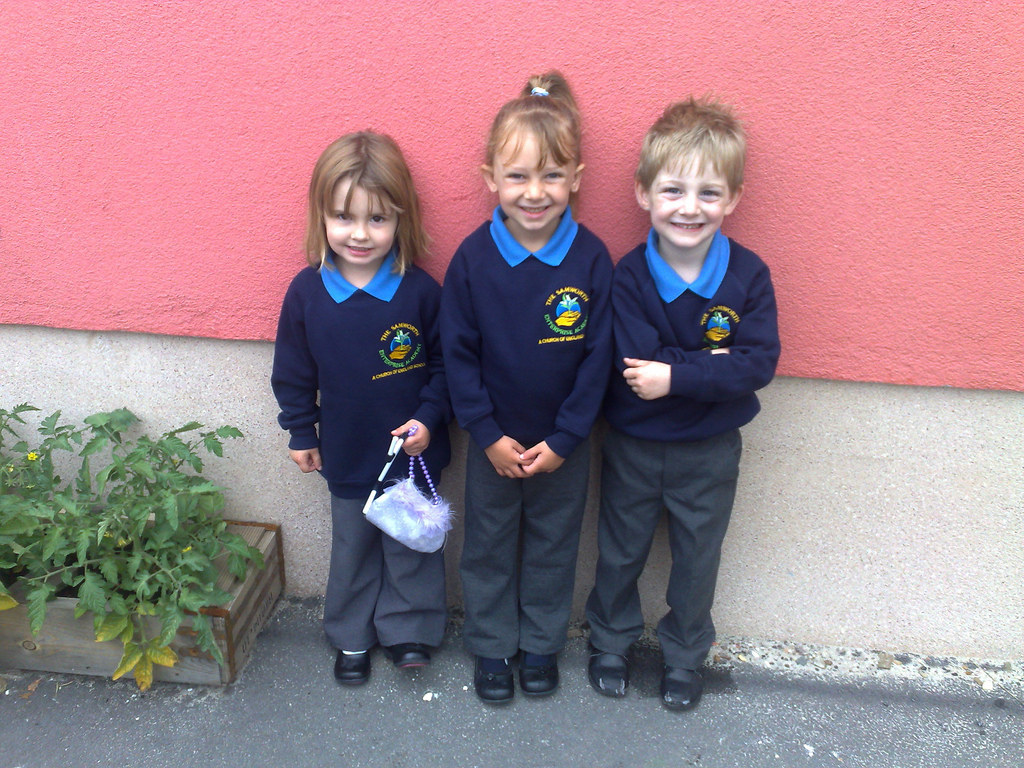 Laura: England hates its children.
Richard: Because in the U.K. it's important to crush individuality at a young age so that all children grow up to miserable and grumpy. It's the British way and we will change it for nobody.
Hilary: The official line was that it prevents people being bullied if their parents can't afford cool trainers etc. but it doesn't really work. It just creates a competition to see who can fuck around with their uniform the most and customise it by hiking your skirt up, messing about with your tie and putting a thumb hole in your jumper. So cool.
4.
Why don't you use dryers to dry your clothes?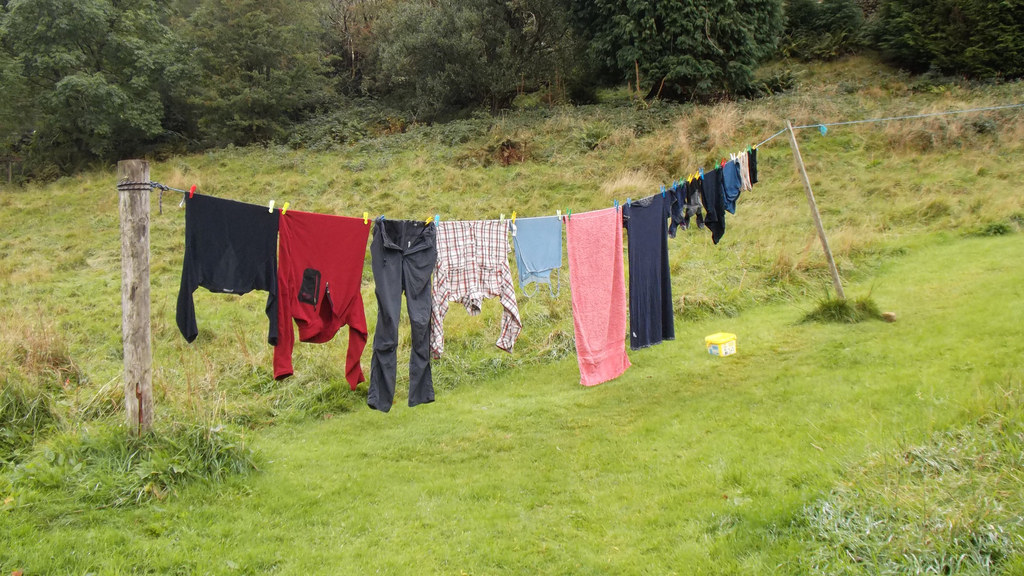 Laura: You can't tumble-dry cashmere, duh.
Richard: Hang them on a drying rack and then they don't get creased, then you don't have to iron them, ironing is the worst thing in the world.
Flo: WE DO. Where did this myth come from? My mum has a dryer. (I don't because my house is too small.) And if I need to dry clothes in a hurry I take them to my mum's house and use her DRYER.
5.
Conversely, why are your hairdryers so insanely powerful?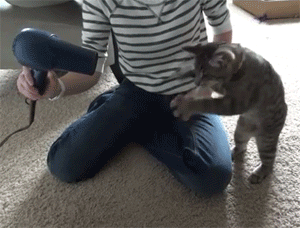 6.
Why don't you use air conditioners?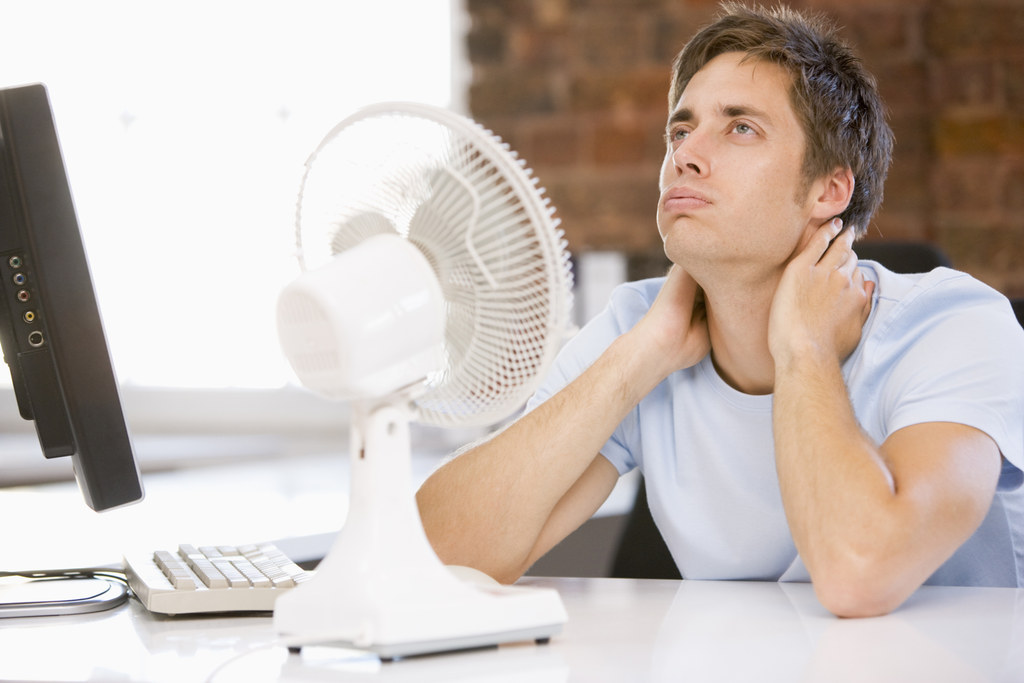 7.
When you're interested in dating someone, why do you say you "fancy" them? Why can't you just say you like them?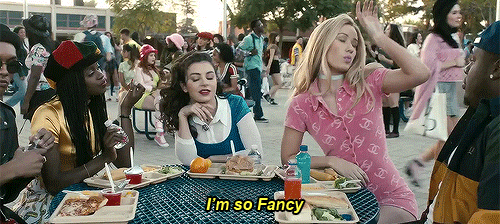 8.
What's with your obsession with tea?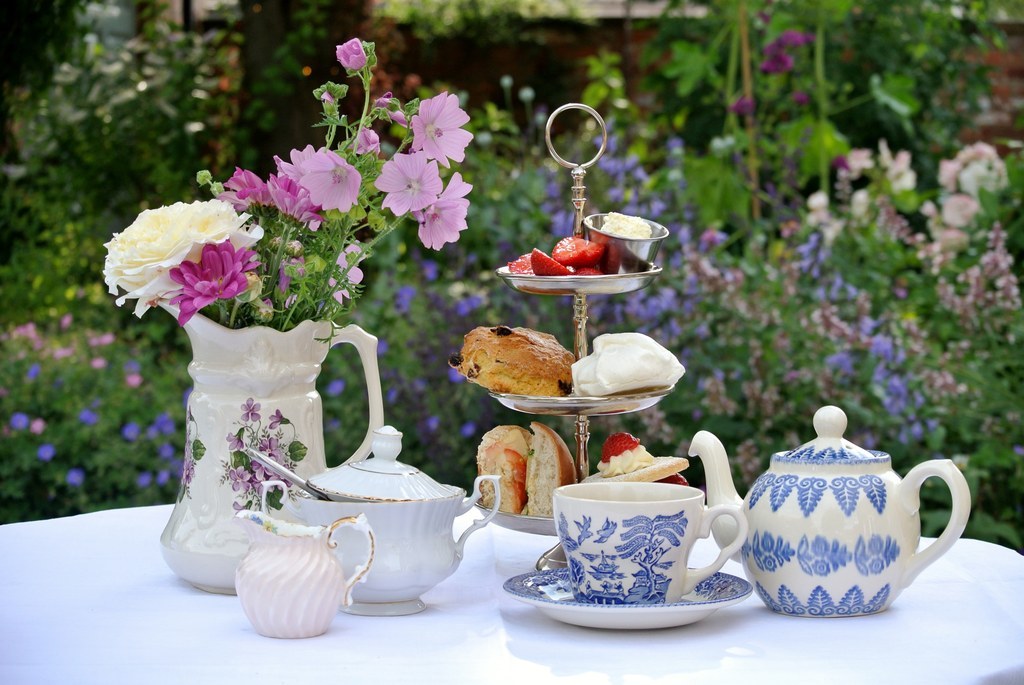 9.
What is the difference between a crumpet and an English muffin?
10.
What's the deal with Jaffa Cakes?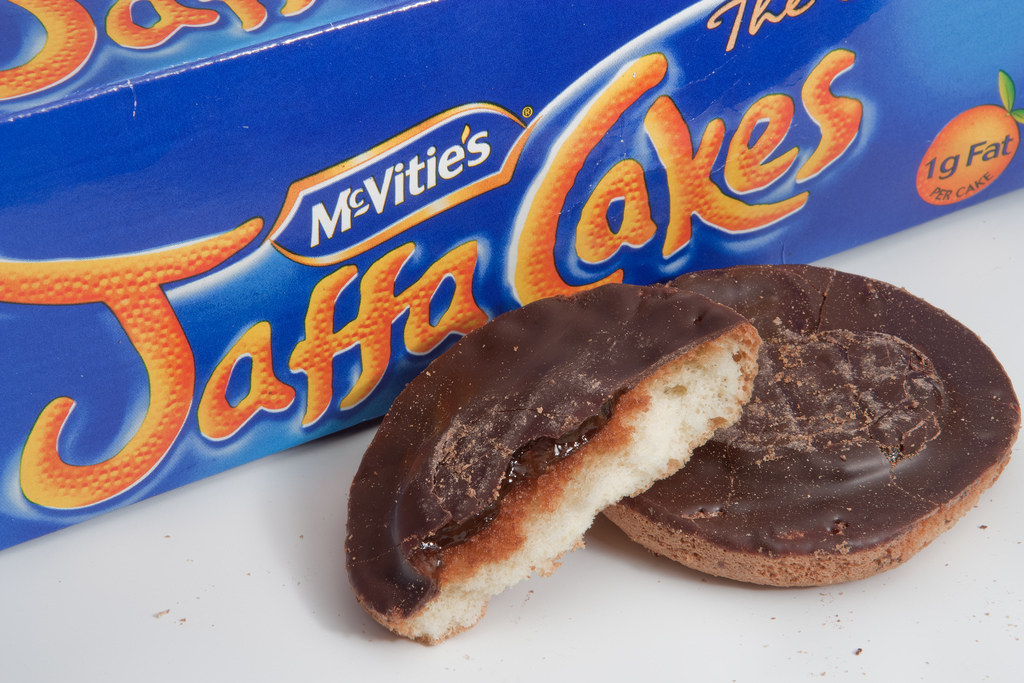 11.
Why is Stella considered a "low-class" beer in the U.K.?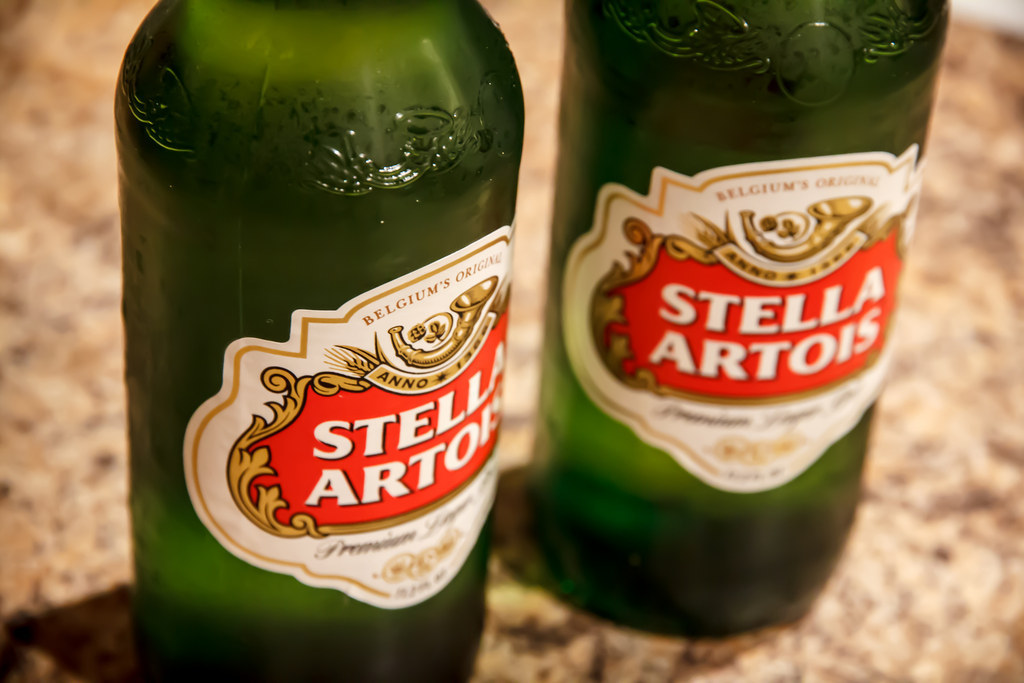 12.
Why isn't there any late-night food delivery?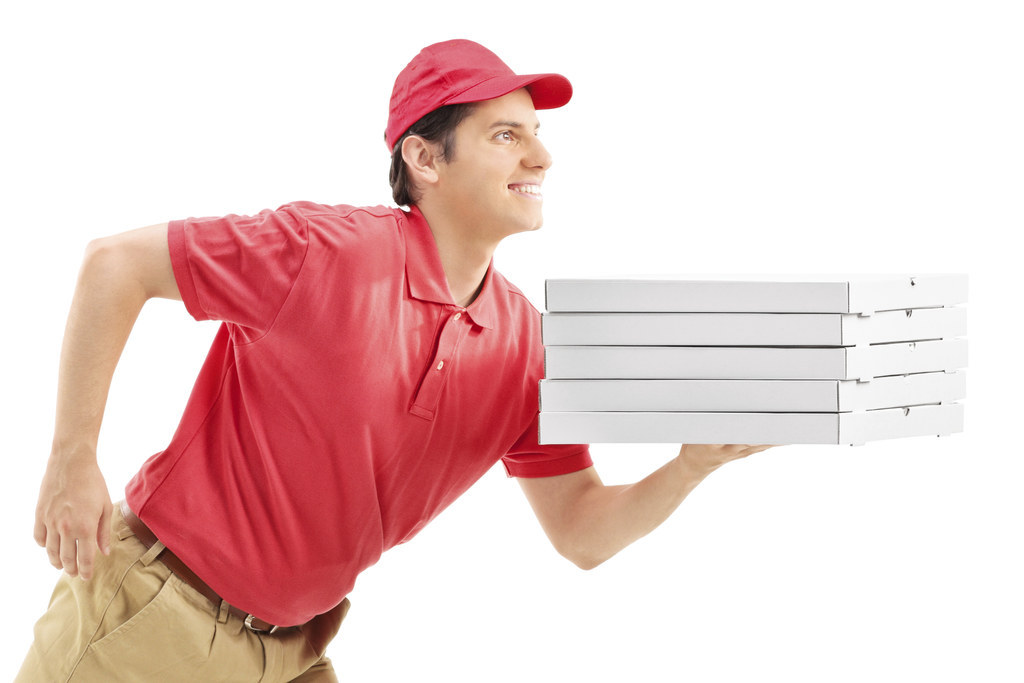 13.
How is the U.K. so small in size and yet your population is twice as large as Canada's? How do you all fit?!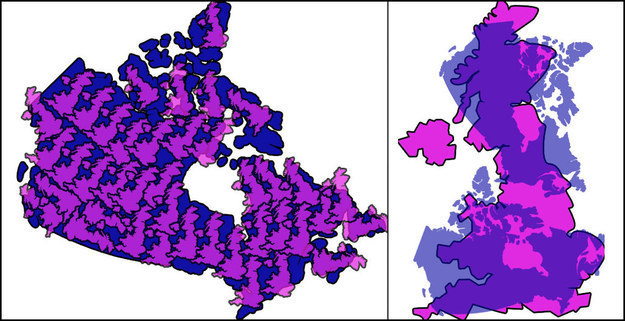 Paul: We literally don't, there aren't enough houses and we're all way too near each other for comfort.
Flo: There isn't a big empty cold bit in the middle.
Laura: Huddle together, keeps us warm.
Hilary: It's like musical chairs, we all circle the country periodically and when the music stops you have to find a place to live. If you don't manage it you have to move to Ireland.
14.
How do you have so many different accents?
Flo: We just put them on to confuse you.
Paul: Whenever there's a big hill or a river or a field with a bull in it people don't ever cross that boundary, so it leads to very localised regional accents.
Laura: So we can tell the toffs from the lads without even looking.
15.
How does the BBC continuously churn out such quality TV?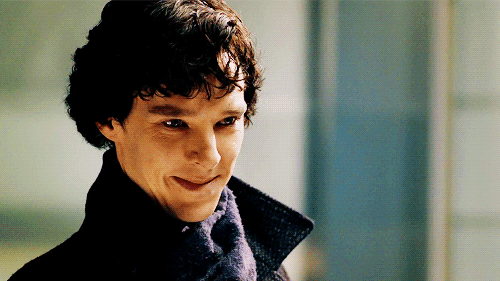 16.
Are there really people in the U.K. who are only famous for guesting on panel shows?
17.
What's a Katie Price?