After a 78-day campaign, Justin Trudeau celebrated the Liberal Party majority win on Monday night.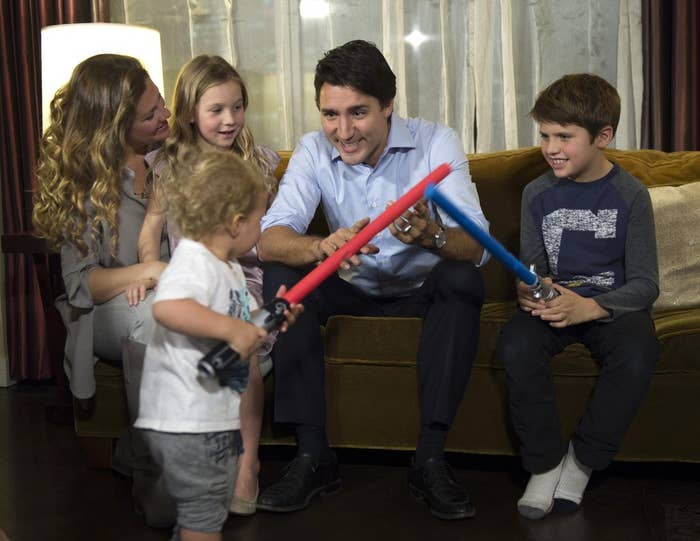 But in all the election chaos, one question remains unanswered.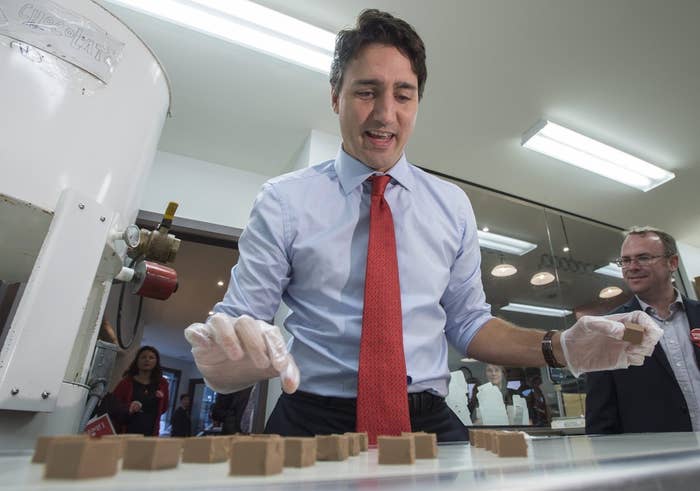 HOW did Trudeau find the time to run an election campaign AND star in American Horror Story??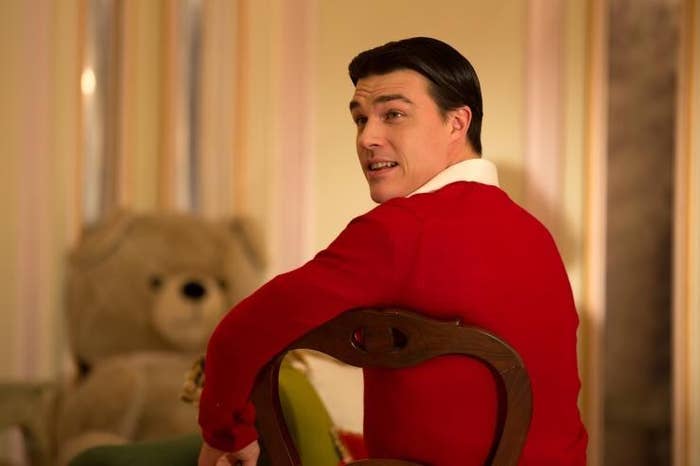 Sure, on AHS he performs under the obviously fake name of "Finn Wittrock"...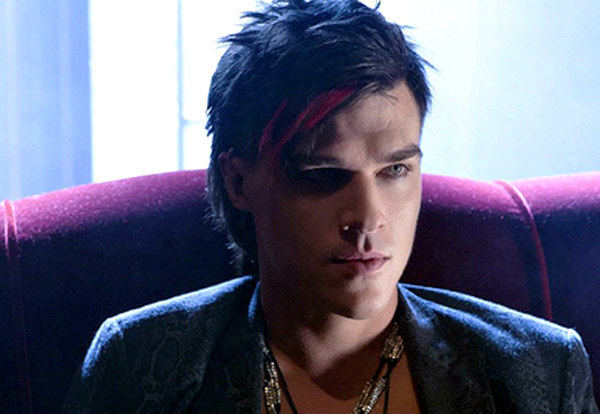 But COME ON. These two guys are obviously the same person.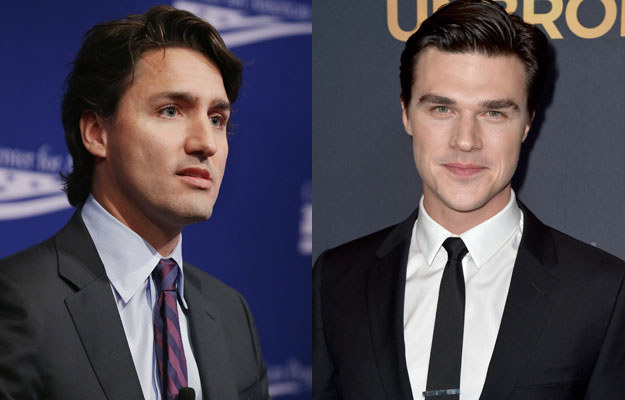 It can't be easy to balance a busy political campaign AND a successful acting career.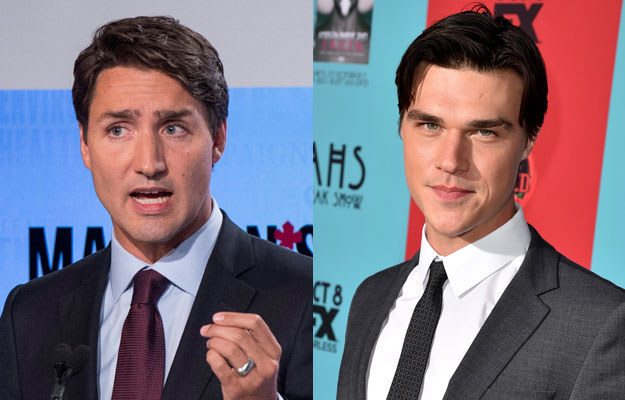 Nice try, Justin. IF THAT EVEN IS YOUR REAL NAME.