Thinkstock

Via McDonald's

Bacon, Egg, & Cheese Bagel

Via McDonald's

Via McDonald's

Via McDonald's

Via McDonald's

Via McDonald's

Thinkstock

Via McDonald's

Via McDonald's

Via McDonald's

Via McDonald's

Via McDonald's

Via McDonald's

Quarter Pounder With Cheese

Thinkstock

Via McDonald's

Via McDonald's

Via McDonald's

Via McDonald's

Via McDonald's

Via McDonald's

Thinkstock / McDonald's

Via Thinkstock

Via Thinkstock

Via Thinkstock

Via Thinkstock

Via Thinkstock

Via Thinkstock

Thinkstock

Via Coca-Cola Company

Via Coca-Cola Company

Via Coca-Cola Company

Via Coca-Cola Company

Via Dr Pepper Snapple Group

Via Thinkstock

Thinkstock

Via Thinkstock

Via Thinkstock

Via Thinkstock

Via Thinkstock

Via Thinkstock

Via Thinkstock

Thinkstock / McDonald's

Via Thinkstock

Via Thinkstock
Your McDonald's Order Will Reveal How Old You'll Be When You Get Married
You like your love like you like your food: fast. That's why you're going to walk down the aisle as soon as possible. Why bother waiting if you're already absolutely sure? People may question how quickly you commit, but in the long run, you'll show them that you were lovin' it all along.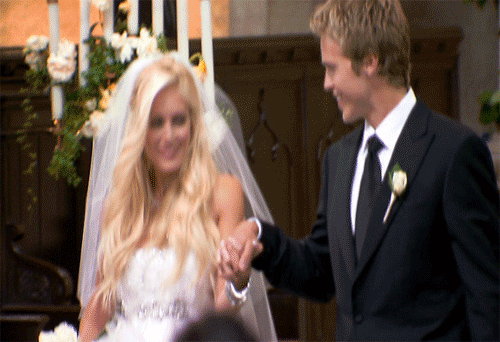 You've always known what kind of person (or burger) will satisfy you, but you don't see any reason to rush into commitment right away. At the same time, there's no point in denying the inevitable, which is why you'll end up at the altar sometimes in your mid-twenties. And you'll probably head to the McDonald's drive-thru after the reception.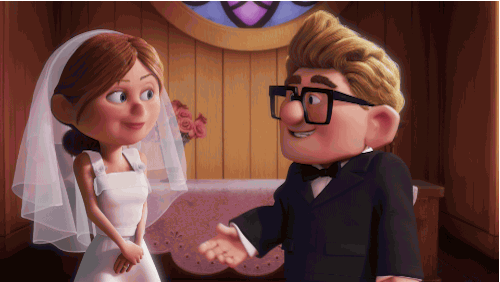 You'll get married in your late twenties, because even though you approach your relationship with the same confidence that you do when you approach the McDonald's counter, you're also focused on developing yourself and your career. And you'll have a partner who understands that, just as they'll also understand that you don't like to share fries.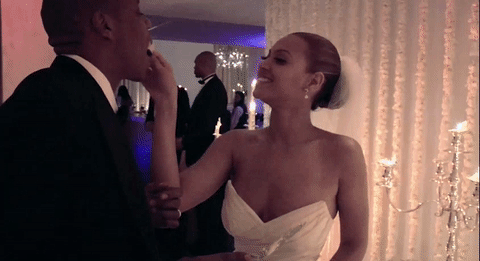 Who has time to get married when you're having such a blast by yourself? You've got mountains to conquer and Big Macs to eat. Of course you may fall in love someday, but you're not too concerned with exchanging vows. You've found life's true secret sauce.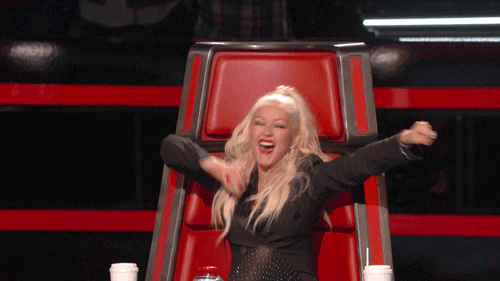 You like to sample the many different dollar menus that life has to offer, and you don't see any reason to settle too quickly. But once you find the perfect partner in love and food, you'll never stray again.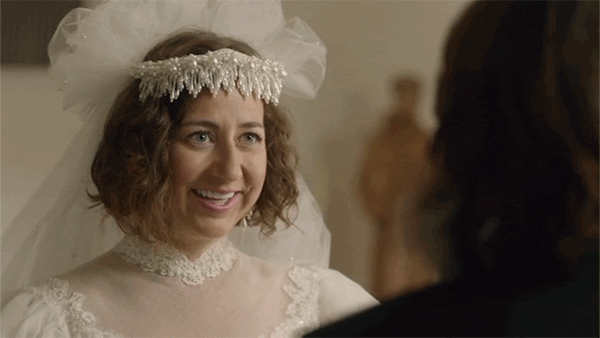 You like to take your time. Just because love (and food) can happen fast is no reason not to savour it. You know that rushing into any decision, whether it's a meal or a marriage, is a recipe for disaster. You'll tie the knot when you're good and ready, once you've found your own personal Big Mac and made sure that it's absolutely the right choice for you.