4.
Trying not to lose your voice by the end of the shift must be an exercise in futility.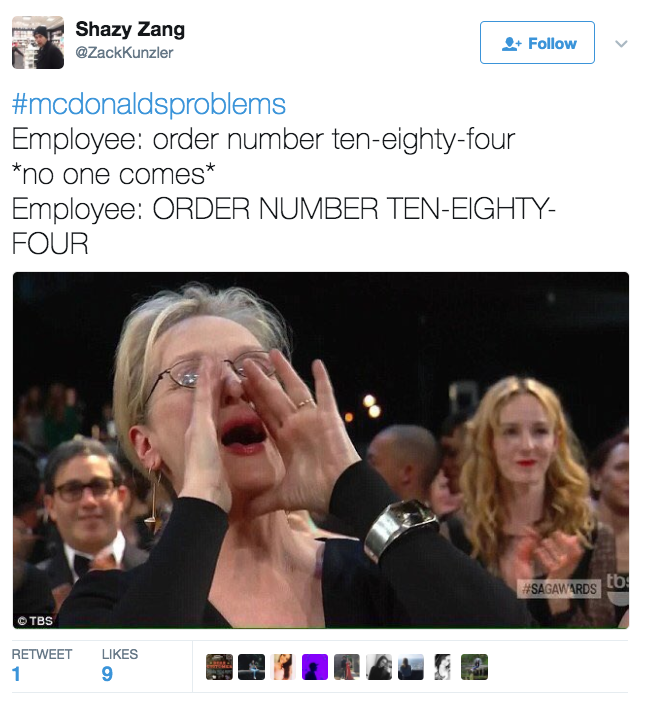 8.
And not finding out the machine is broken until it's too late.
11.
Finding little "surprises" in the bathroom that need cleaning up.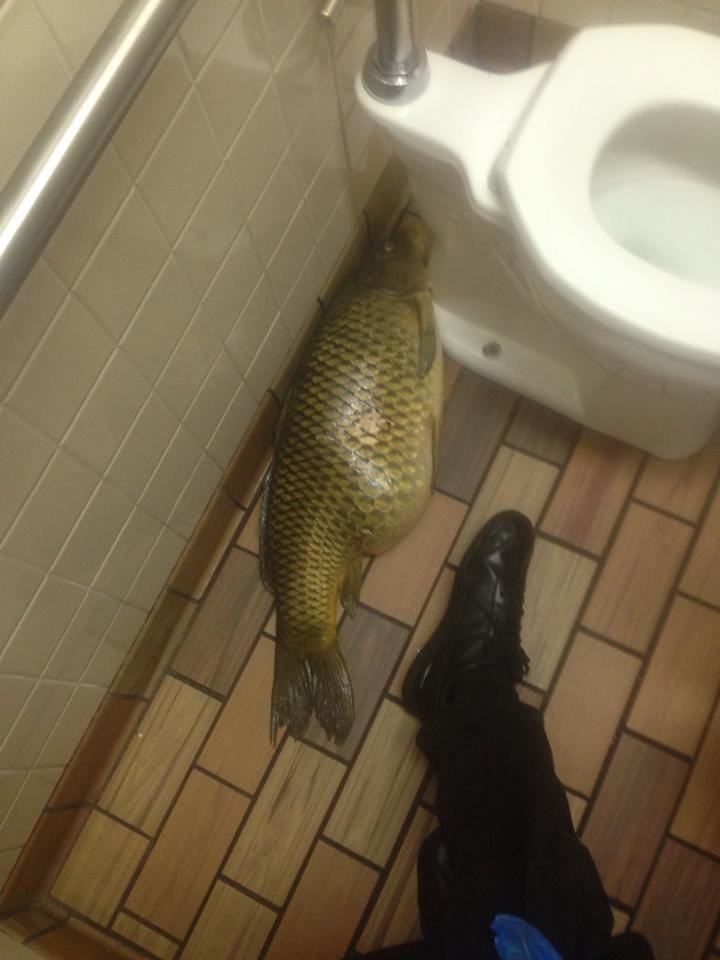 12.
Not to mention those huge orders that come in right before closing that would drive anyone nuts.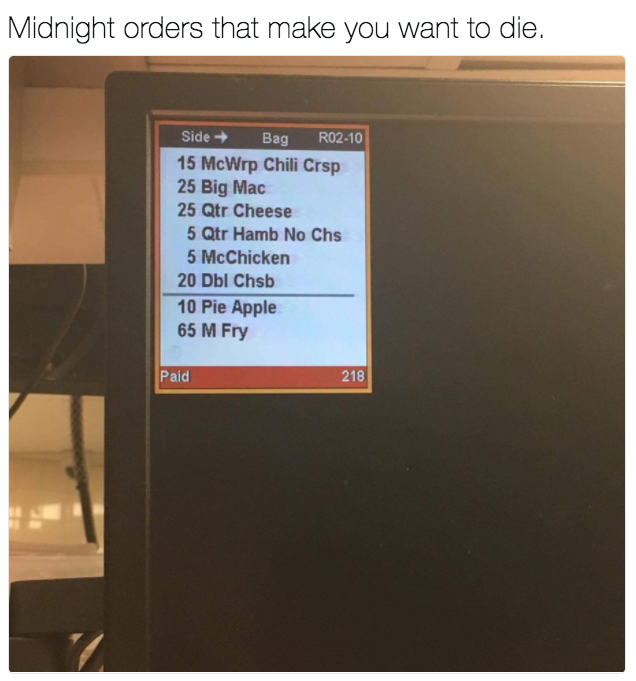 15.
So bless all those saintly McDonald's employees, who put up with it all and keep those delicious burgers in our lives.