19 Times "Schitt's Creek" Was The Best Canadian Show On TV
"A couple summers back, I tried a Merlot that used to be a Chardonnay."
1.
When they tried to honour some Schitt's Creek history... with disastrous results.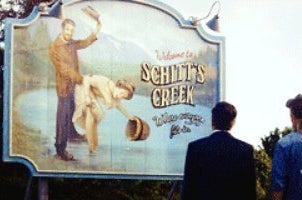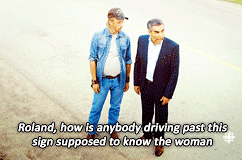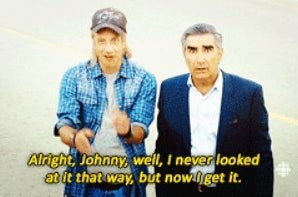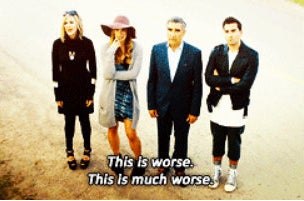 4.
When Stevie pointed out that she and David come from very different backgrounds.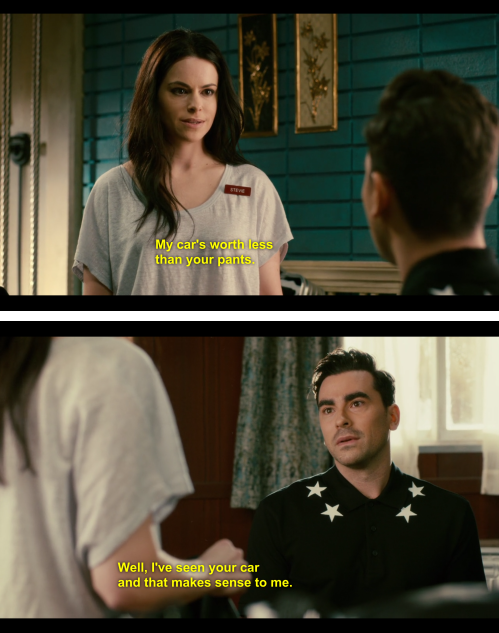 6.
When David explained his pansexuality with a pretty good metaphor.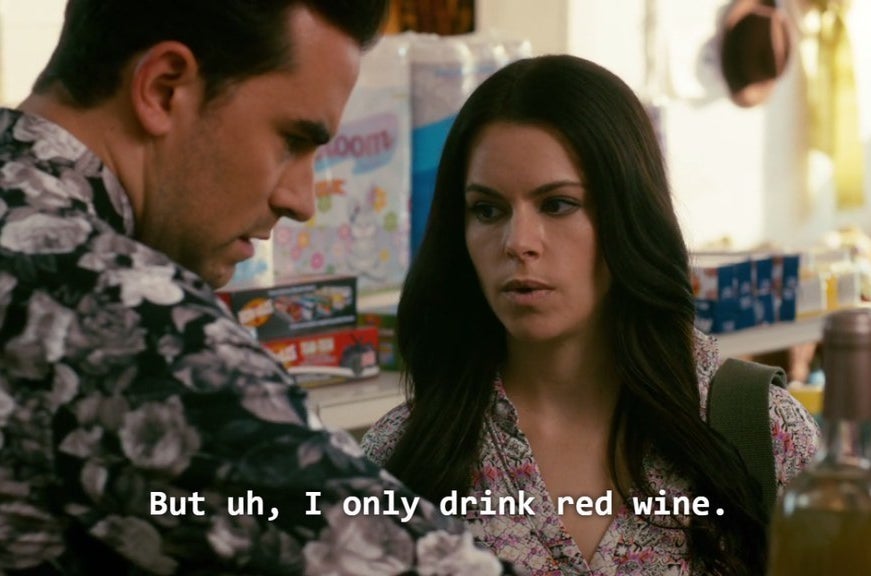 8.
When Alexis just came out to have a good time and honestly, she's feeling so attacked right now.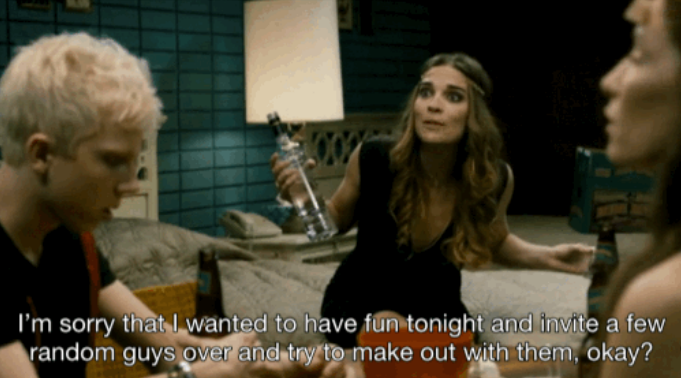 10.
When Moira gave her kids a well-deserved admonishment.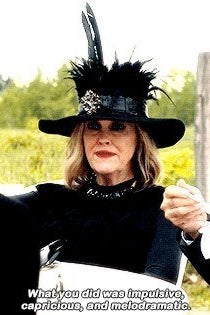 11.
When Alexis and David engaged in some sibling rivalry over who had to sleep closest to the door.
14.
When Catherine O'Hara's pronunciation of "enchiladas" almost made Dan Levy break character.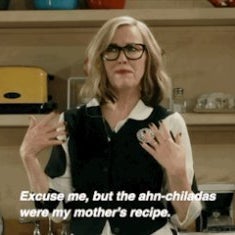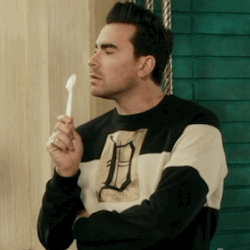 15.
When living in Schitt's Creek really stressed David out.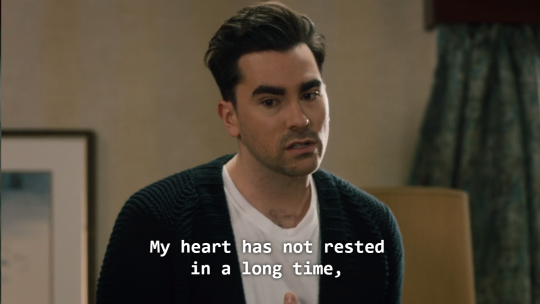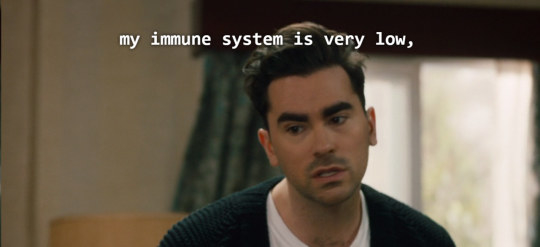 16.
When David thought he was dying.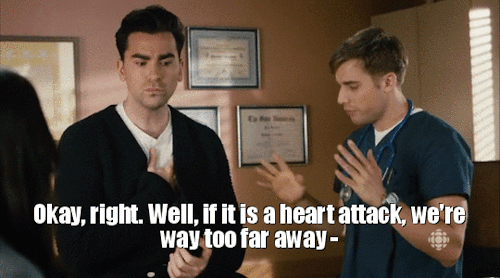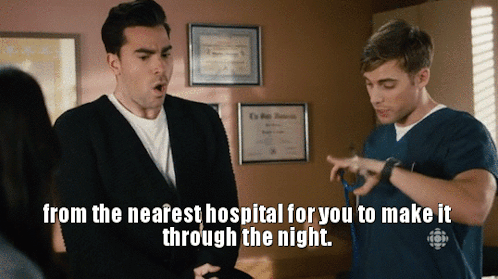 18.
When Johnny and Rose clearly loved each other, underneath it all.