15 Movies You Love That Have Some Fucked-Up Messages
The parents from The Parent Trap are monsters.
1.
The Little Mermaid: Ariel is a literal child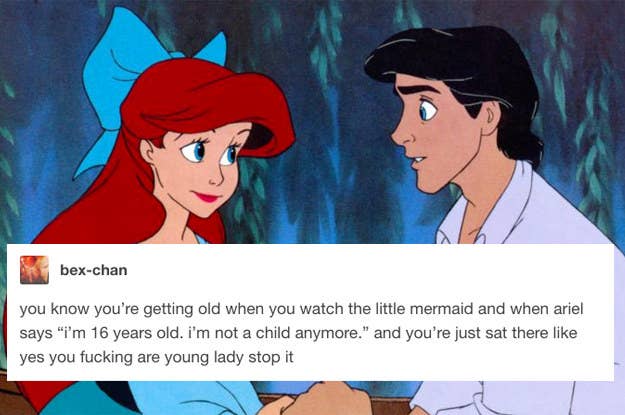 2.
Wayne's World: Benjamin isn't a bad guy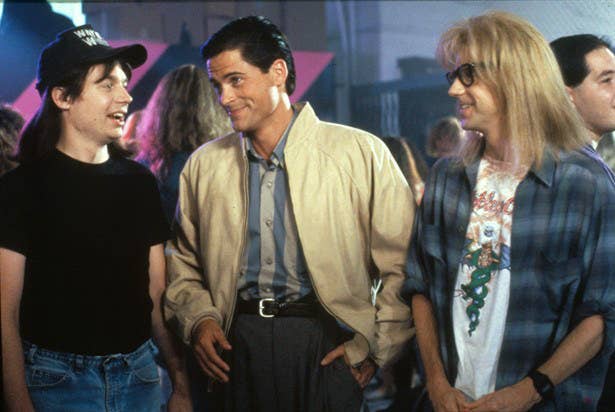 3.
The Parent Trap: Those parents are monsters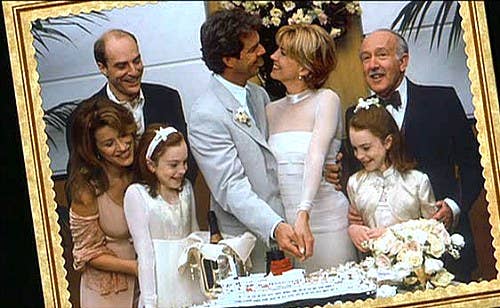 4.
Babe: Babe cheated in the shepherding competition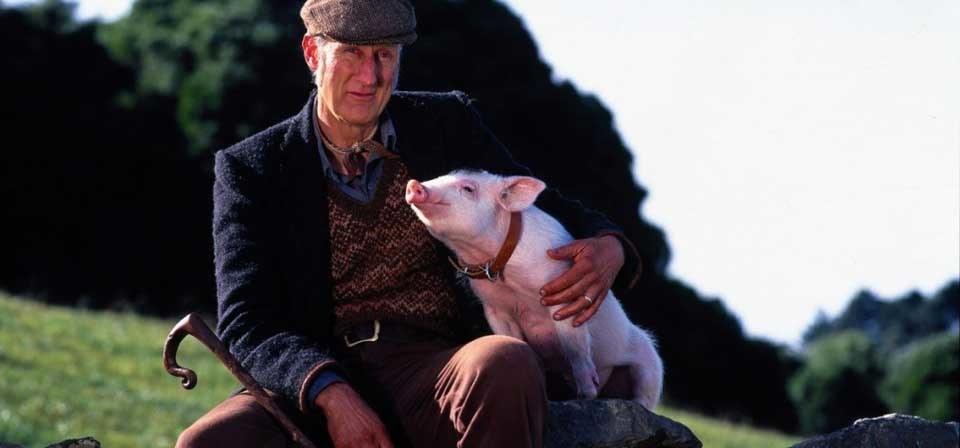 5.
Sleepless in Seattle: Sam and Annie don't know anything about each other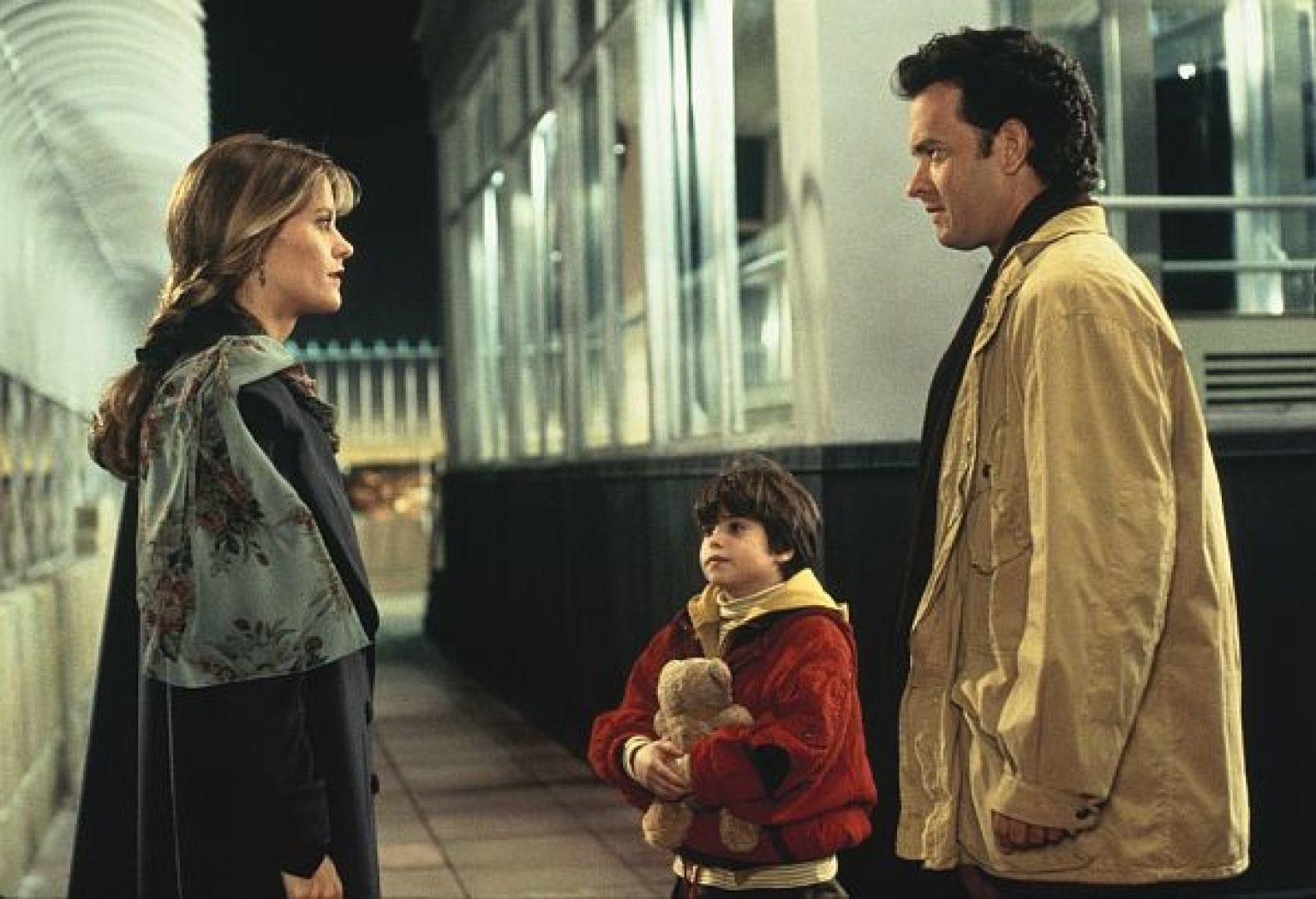 6.
Fight Club: What the hell are these guys so upset about in the first place?
7.
Mrs. Doubtfire: Daniel deserved to lose custody of his kids
8.
The Matrix: The Matrix doesn't actually seem that bad
9.
The Wizard of Oz: The witch just wanted her sister's shoes back
10.
You've Got Mail: They're cheaters
11.
Ferris Bueller's Day Off: Ferris is a jerk
12.
Can't Hardly Wait: Preston is obsessed with a girl he's never spoken to
13.
Back to the Future: George McFly hires his wife's would-be rapist
14.
Beauty and the Beast: Belle has Stockholm Syndrome
15.
Rent: Of course you have to pay rent