1.
When he apologized for something he should NEVER apologize for.
2.
When he took your personal preferences into account: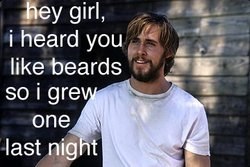 3.
When he quoted song lyrics AND made fun of ducks at the same time.
4.
When MTV forced him to read the "Fuck Yeah Ryan Gosling!" memes aloud.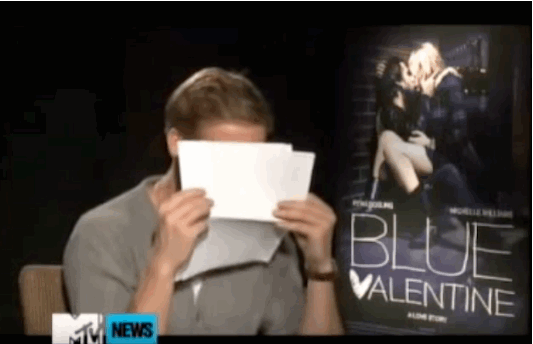 5.
And then Rotten Tomatoes embarrassed him with a dishtowel with his face on it.
6.
When his love for you was matched only by his love of feminism.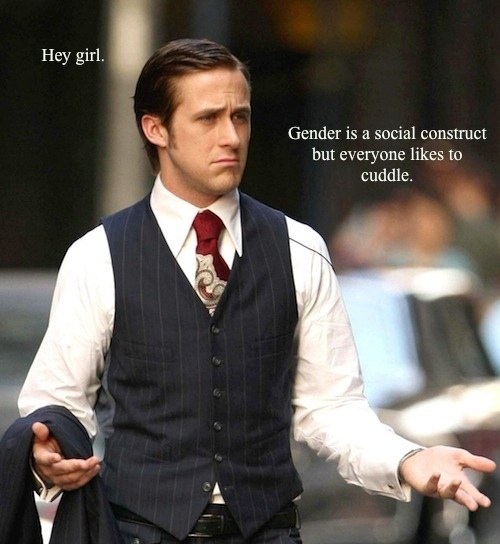 7.
When he had a puppy doppelgänger.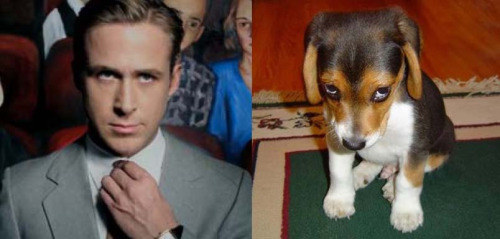 8.
...Make that doppelgängers.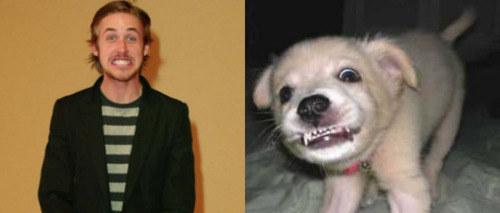 9.
Seriously, puppies, stop copying Ryan and just be yourself.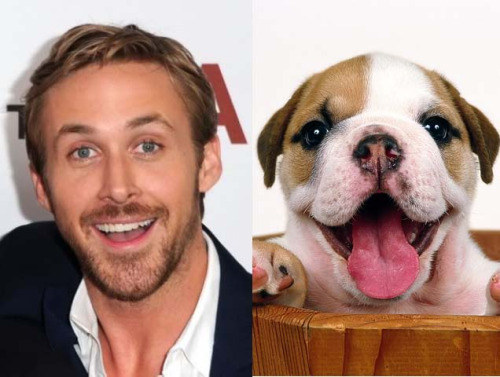 10.
Remember the time Ellen DeGeneres confirmed what we all had feared?
11.
And the internet lost its damn mind.
12.
But then Baby Gosling joined Twitter and immediately rocked it.
13.
All the times Ryan just wouldn't eat his cereal.
15.
When he wished you a happy birthday: