1.
You are not mature for your age. You are exactly as mature as your age.
2.
Don't date someone just so you can be in a relationship.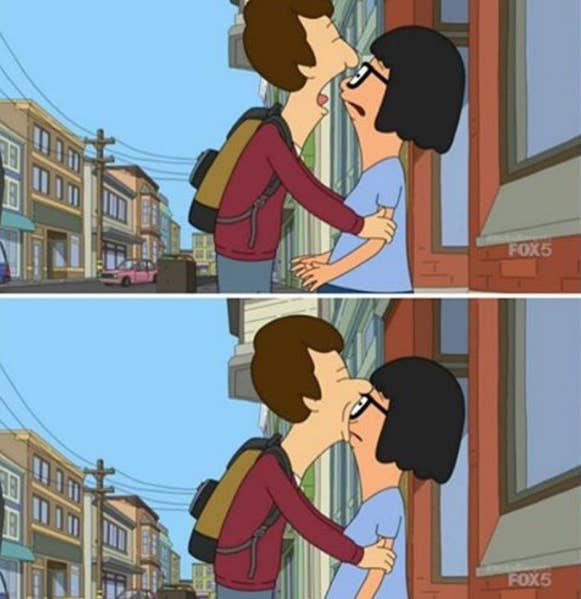 3.
If someone a lot older than you hits on you, it doesn't mean you're super cool. It means they're super creepy.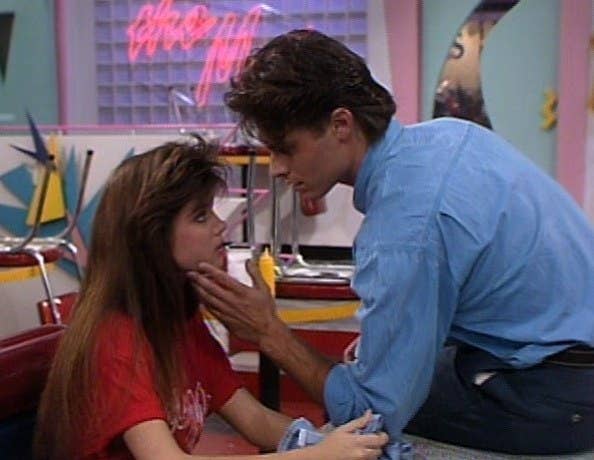 4.
Your parents are almost definitely not trying to ruin your life. Really.
5.
Take classes outside of your comfort zone.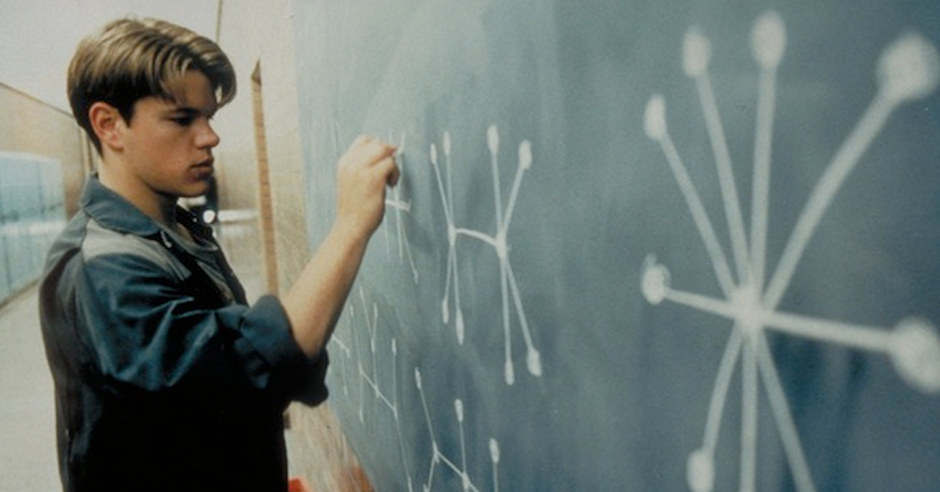 6.
After graduation, do what you want to do, not what you think you should do.
7.
Almost none of your problems actually matter.
8.
You're probably not going to listen to any of this advice — and frankly, I'm not sure you should.