Sugar Jones was the best Canadian all-girl pop group of all time. And "Days Like That" is a bad-ass song that still stands up today.
If you watched Popstars or MuchMusic in 2001, you could not escape this song (or its music video).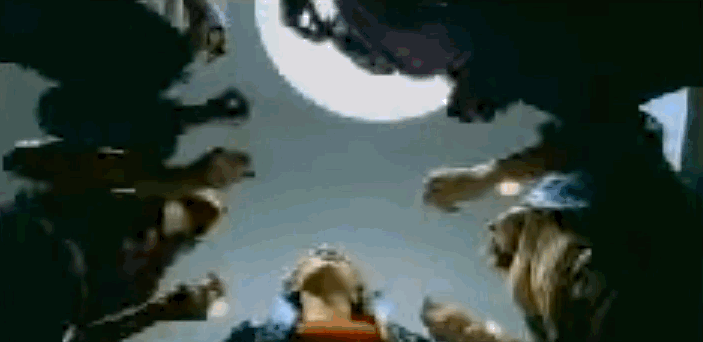 You probably coveted Andrea's halter top...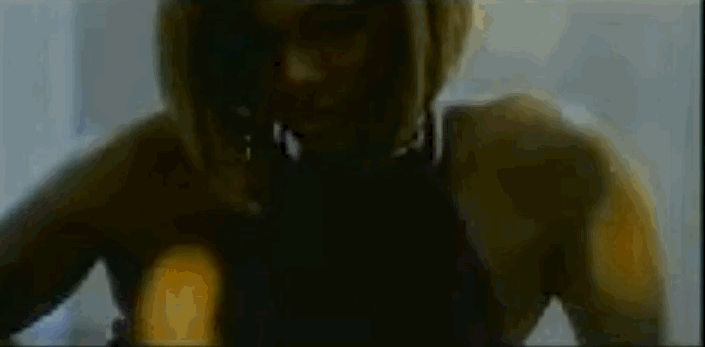 ...Julie's sassy style...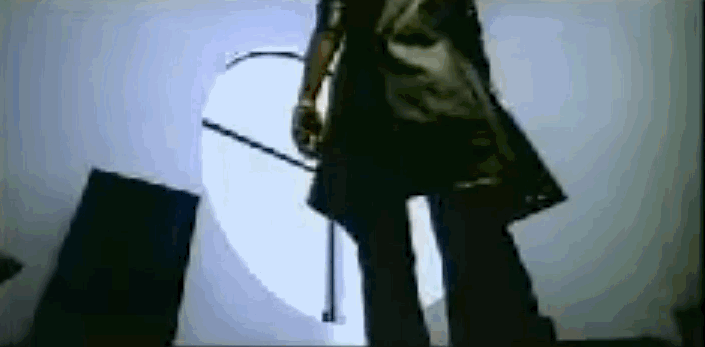 ...Maiko's floor singing...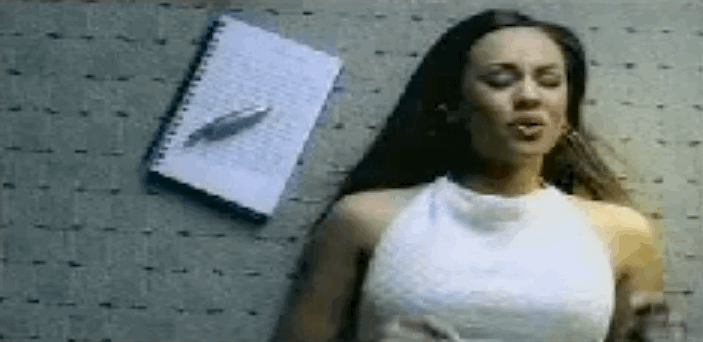 ...Sahara's bathrobe...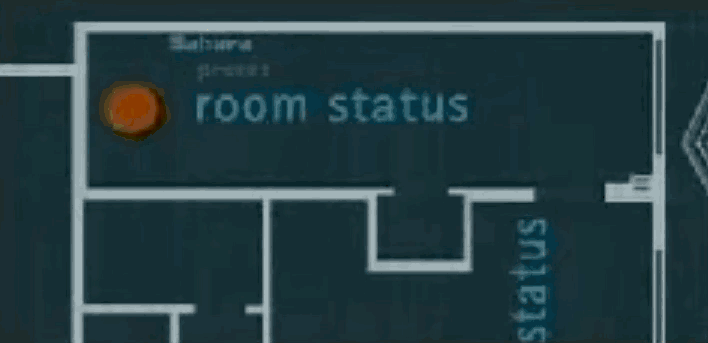 ...Or Mirella's ring-watch.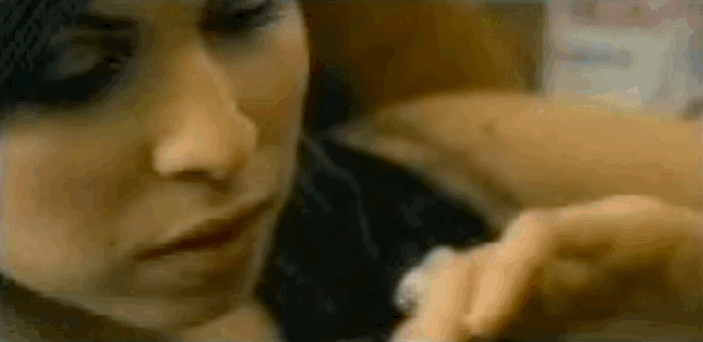 But there's ONE thing about "Days Like That" that you probably never realized.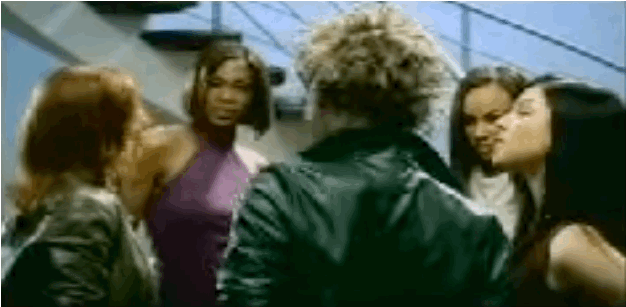 "Dayz Like That" (with a z!) was originally a song by Fierce, a three-piece UK girl group. How did we all miss this? We all thought "Days Like That" was an original song for Sugar Jones, didn't we?!
Once our brains finished exploding, we reached out to Universal Music Canada to provide more information on this SHOCKING REVELATION. We will update this story if they respond.
Fierce's version is OK, but the Sugar Jones version just has a certain je ne sais quoi about it.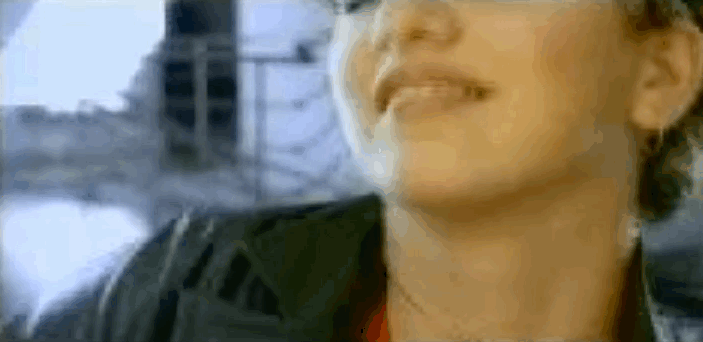 We miss you, Sugar Jones!