As any Love Actually fan knows, the movie isn't perfect, but it's perfect to us.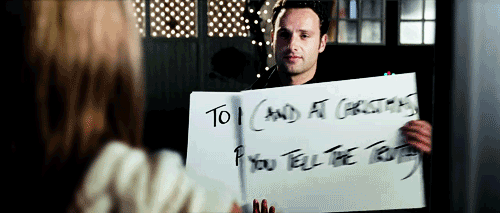 It also has about forty bajillion actors in it! Okay, not that many, but a lot. Can you remember the names of all the central actors in Love Actually in four minutes or less?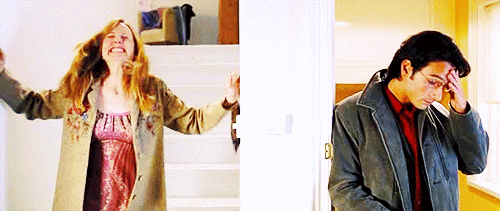 • Below, start typing the names of the main actors (not characters) in Love Actually. There are 29 in total.
• The actors must play a speaking, central role in at least one of the storylines — they must be important to the plot. (That means, for example, you don't have to know the name of the actress who played the housekeeper.)
• You'll have four minutes from when you start typing to get them all. Good luck!