GET UP! GET DRESSED! The one school day you actually look forward to is finally here: IT'S THE SCHOOL BOOK FAIR!!!!!!!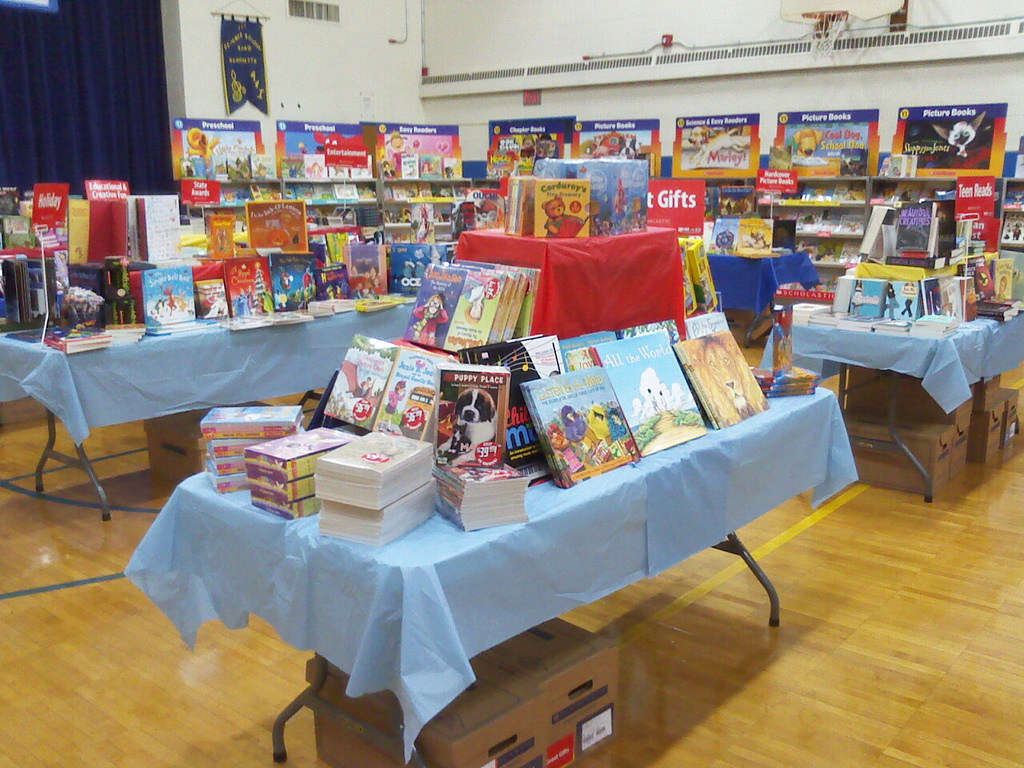 All of those new and exciting books are just WAITING for you. And even better, your parents gave you a whopping $50 (!!!) to spend at the book fair this year! You're practically a millionaire.

Below, select as many books as you would like to buy — but you will NOT be shown the prices. Remember, you only have $50 to spend. See how many of your favorites you can get without going over your budget!