It's used to obtain the zest from oranges, lemons, and other citrus fruits without cutting into the actual fruit itself.

Also known as a basting brush, this utensil is used to spread butter, oil, or glaze onto food.

What's the name of this utensil?

Getty

It's used to shape and flatten dough.

What's this utensil called?

It is used to blend food or remove food from pans and bowls.

Placing just-completed baked goods on a baking rack allows them to cool down faster by letting air circulate on all sides.

Instead of the looped wires you usually see on whisks, this has a metal ball at the end of each wire, making it easier to reach into corners.

It's used to cut lengths of fondant icing to decorate cakes with.

It's used to scrape dough from surfaces in the kitchen.

What are these things called?

Getty

They're used to extrude frosting and dough for fancy pastry decoration.

What's the name of this utensil?

Getty

It is used to blend fat into flour to make pastries.
If You Get 8/10 On This Quiz, You Can Open Your Own Bakery
Okay, so you're not much of a baking expert. But that's okay! That just means you get to keep learning. Before you know it, you'll be making fancy cakes and pastries with the best of them!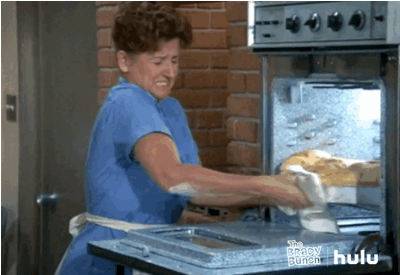 You know the basics of baking, but you're probably not going to be mastering a chocolate soufflé anytime soon. But keep practicing and learning and your confections will undoubtedly get more and more delicious.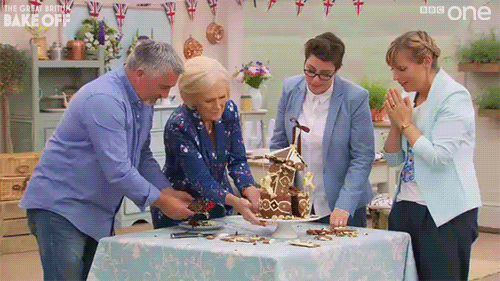 You're a baking master! You could probably open your own bakery right now and be totally successful — as long as you don't eat all of the delicious desserts you make. Which, let's face it, you probably will, because dessert.