"HiddleSwift already took a trip to Rome? I dunno guys, sometimes it's better to take things HiddleSlow".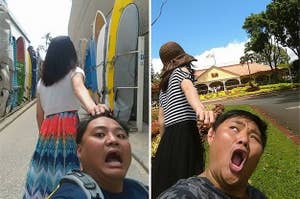 "Dear wife, it's hold my hand and not my head!"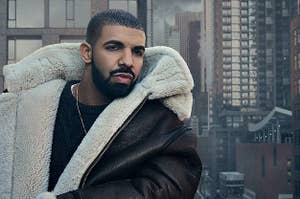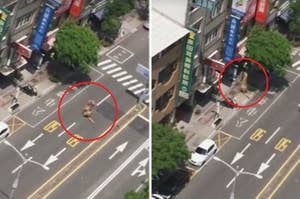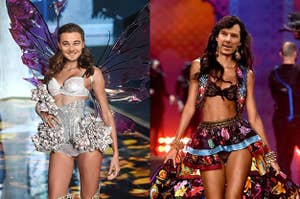 They've never looked this good.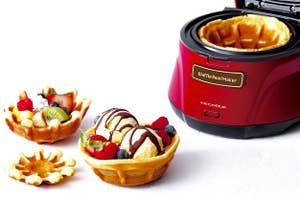 Now you can make waffle tacos. 'Nuff said.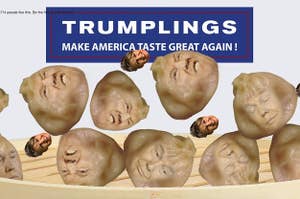 Make America taste great again.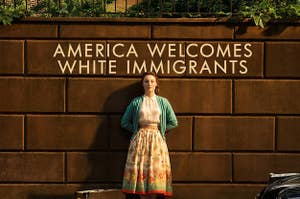 Fucked by a Bear: The Leonardo DiCaprio Story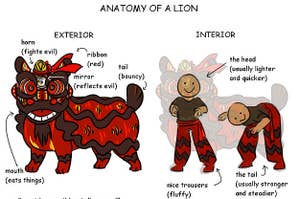 Lesson 1: Lions are not dragons.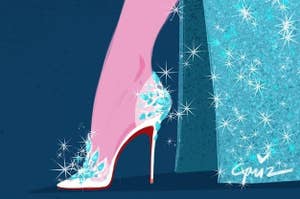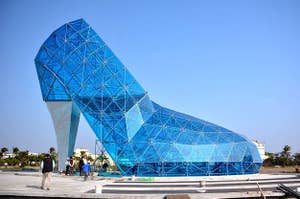 BRB booking a flight to Taiwan.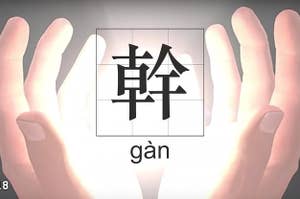 "Gan", like its English equivalent of "fuck", is incredibly versatile.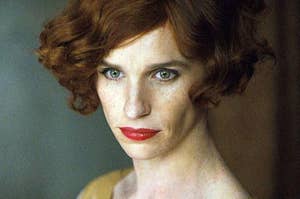 Have you got what it takes?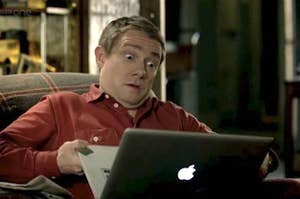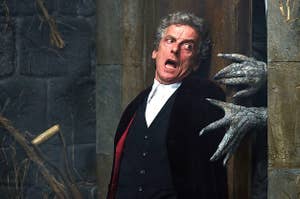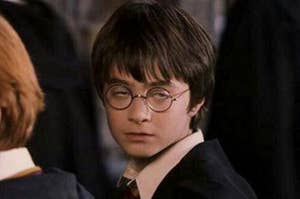 "When you ask customers if they need a carrier bag for 5p and they look at you as if you've just killed their cat."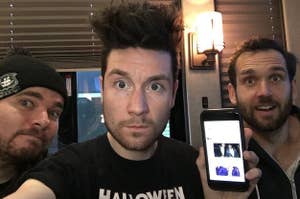 From "Hotline Bling", In-N-Out to a sneak preview of their second album, here's what we found out about these goofballs.