Are you a morning person?

No...I'm sorry...HELL NO!!

What is your favorite morning activity?

Checking emails, playing tubetris, and taking Buzzfeed quizzes

Watching Youtube videos or streaming my favorite Netflix shows

What time do you show up to the Green Room?

What is your morning drink of choice?

Are you a member of the Pepper Pack?

Yes actually. I joined about two years ago

Uh...They haven't sent my email yet

What do you listen to in the mornings?

Wagon Wheel by Old Crow Medicine Show

Nothing. I watch Youtube videos instead

Hamilton soundtrack all day everyday

A group of men have taken your spot on the couch. What do you do?

Sit on another couch and wait quietly for them to leave

Stand there confused while staring at them

Sit on a different couch and make loud, passive aggressive comments until they leave

Accept this change and move on

Someone invites you to see a movie with them and offer to buy the ticket, the snacks, and pay for your gas. How do you respond?

No one ever invites me to the movies

I accept their incredibly KIND AND GENEROUS OFFER and go see the movie

Michael, I'm not going to see Power Rangers with you!

Which part of the couch do you prefer?

One of the ends. I like the armrests

I usually sit on a different couch alone so...the whole thing?

The middle corner because I fit perfectly in it

You walk into the Green Room to find there are bananas everywhere. How do you react?

Accept the bananas as a new norm and move on
Which Member Of The Morning Duo Are You?
You HATE mornings but are too worried about getting a parking spot than you are about losing sleep. You come rolling in everyday with a Dr. Pepper in one hand and are usually listening to the Hamilton Soundtrack. You can sit still for a little while, but eventually you need to get up and move and that's usually the time the morning antics begin. Eventually you're going to get that Pepper Pack email! Just keep refreshing the inbox. No matter how much you hate mornings you always seem to summon up a smile and a joke or two, and it doesn't hurt that you get to spend a morning with Michael either! *Wink emoji* *Wink emoji*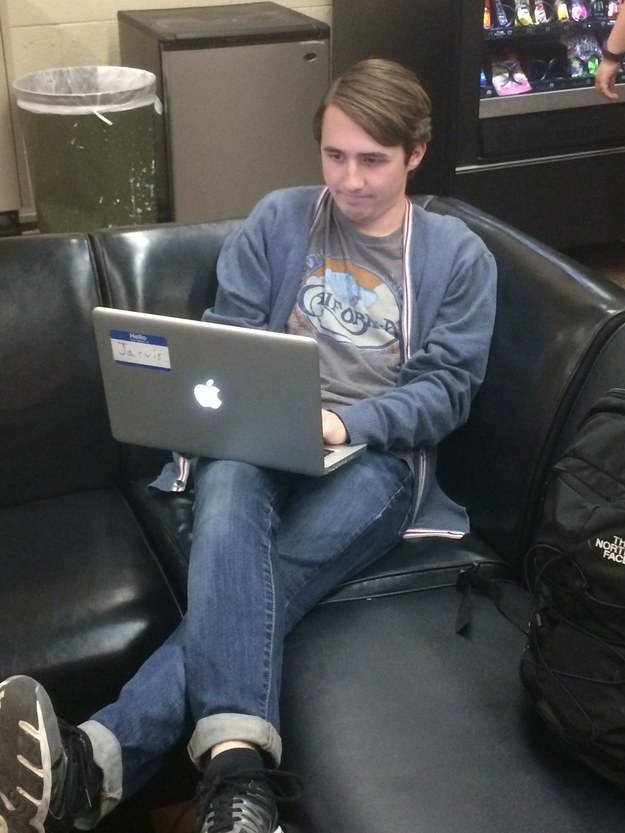 The glue that holds the Morning Duo together. You have become the most reliable fixture to the Green Room on a daily basis. Without you in there every morning Caleb would have no clue if class was cancelled or not and would be lost. For that half hour alone you are able to stay entertained with Youtube videos of your favorite Power Rangers moments. Each situation that is thrown at you is answered with a clear mind and good judgement. You accept the changes in your environment and move on. Without your presence in the morning the Green Room would probably have been burned down by Caleb's shenanigans...so thank you!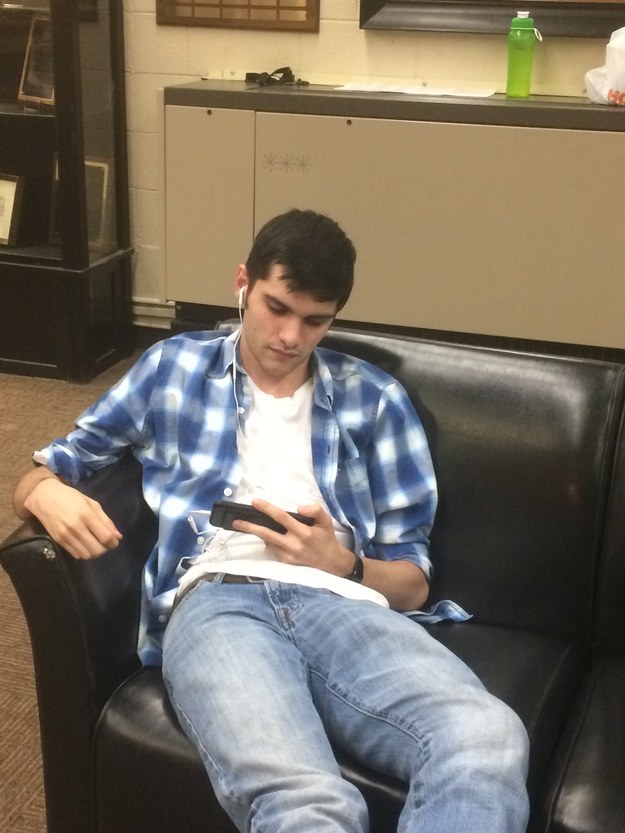 You aren't there often, but when you are you change the entire dynamic of the Green Room. Being the most beautiful of the Morning Duo is only one of the outstanding qualities you possess (There's a lot but we couldn't list them all because it would take a couple hundred pages). Though you distance yourself from the other two members by sitting on a different couch you are still able to keep the them under control and out of trouble. You are always welcomed with open arms as a member of the Morning Duo!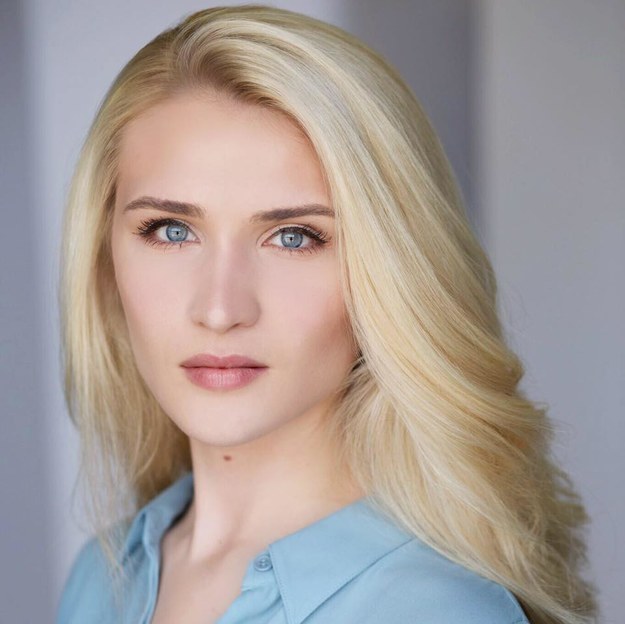 This post was created by a member of BuzzFeed Community, where anyone can post awesome lists and creations.
Learn more
or
post your buzz!