What sport do you play?

Ideal Spot to Hook Up

Pick Your Favorite Hashtag

Choose Something You Can't Live Without
Which Highland Park Cool Boy Are You?
Congrats! This means you're one of the nicer kids in your friend group. You're a little confusing, in the way that you are low key scared of commitment but yet can never just hook up with someone for no reason. You play 1000 different sports, and most of your closest friends are girls.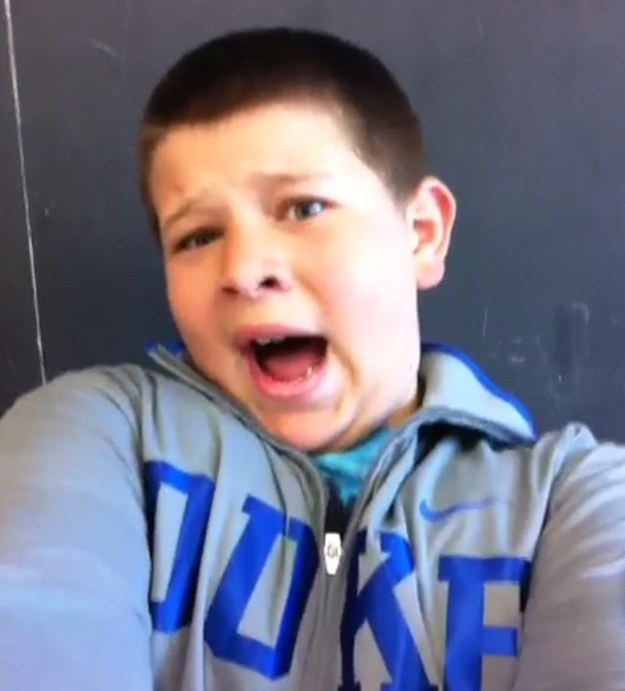 Ashew! You're a sweet person who's a bit sensitive but there's nothing wrong with that. You have a shit ton of dogs and an enormous sphincter. Also, you never fail to let us know you have hockey friends.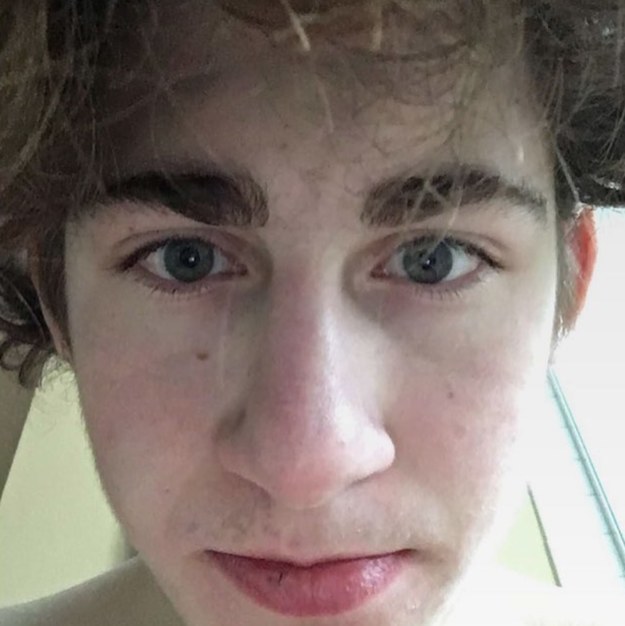 Theater! Football! Grammy! You, have, a, strong, tendency, to, use, lots, of, punctuation. You can't have people over this week. Or any week. You have a beer pong table which kinda means that you're really cool.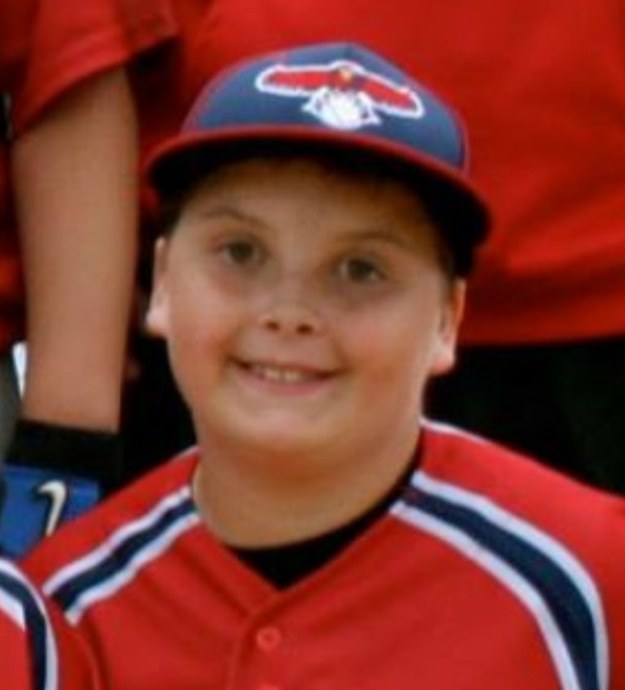 Straight sav. If you're a K-Con this means you like to pretend you're a ~person of color~. You also enjoy having clothes-on-sex with Matthew Blumer. If every person you've ever told to "kys" actually did, you might just be the only living person on this planet. You're probably high right now.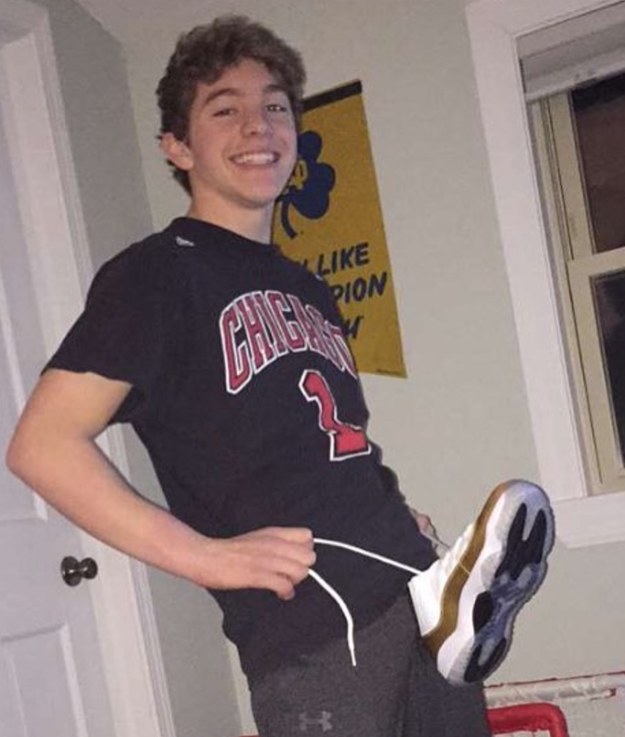 If you're a Drew you're quite outspoken. You're the main source of harrasment on the cool boys, whether it be commenting on finstas or live stream videos. It's ok, everyone still loves you. Biggest problem in your life is choosing whether to hang out with the theater kids or the cool boys.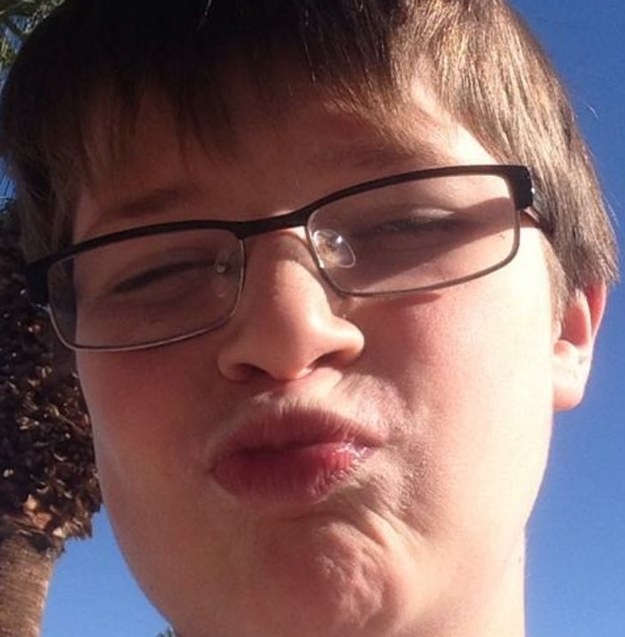 If you're a Matthew this means you're the only minority of your group. You're smart so that'll help you with college, all good. #BracesLife. You enjoy having clothes-on-sex with Kevin Connors as much as he enjoys having it with you.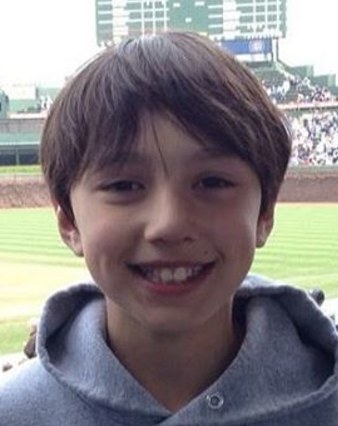 You're Jason fricking Bernstein! This means you're one of the nicer ones in your group. You claim to have no part in ~three step plan~ but hm. It takes a lot of balls to golf like you do. (pun)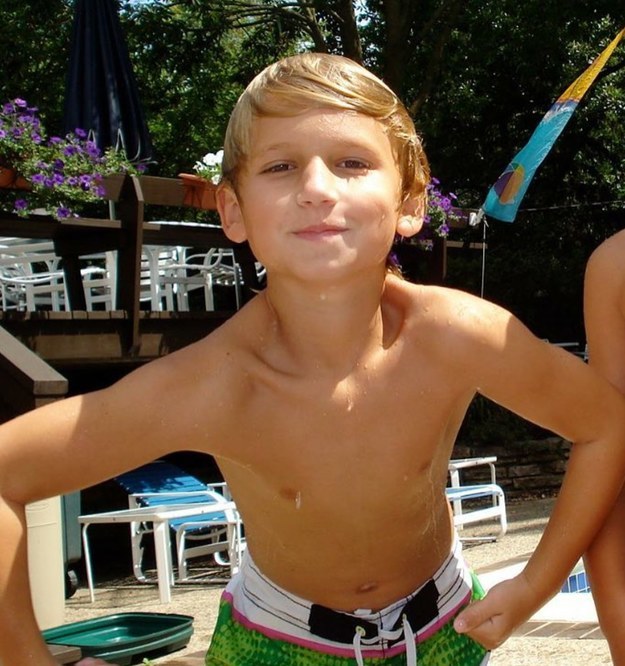 Lacrosse. Sammy Leib. Top Bunk. That's all.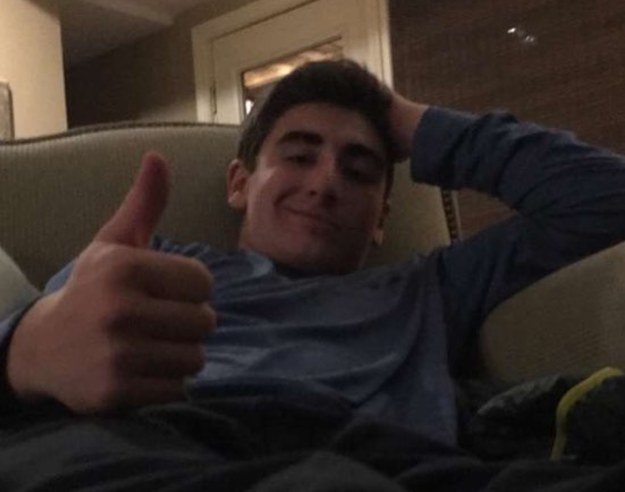 This post was created by a member of BuzzFeed Community, where anyone can post awesome lists and creations.
Learn more
or
post your buzz!