Athletes are only seen usually for their athletic talent, and that's not fair. They are regular people like us who have many talents, despite being incredibly good athletically.
Here are 20 athletes who are excel at non-athletic talents that need to be talked about.

Myles Turner: LEGO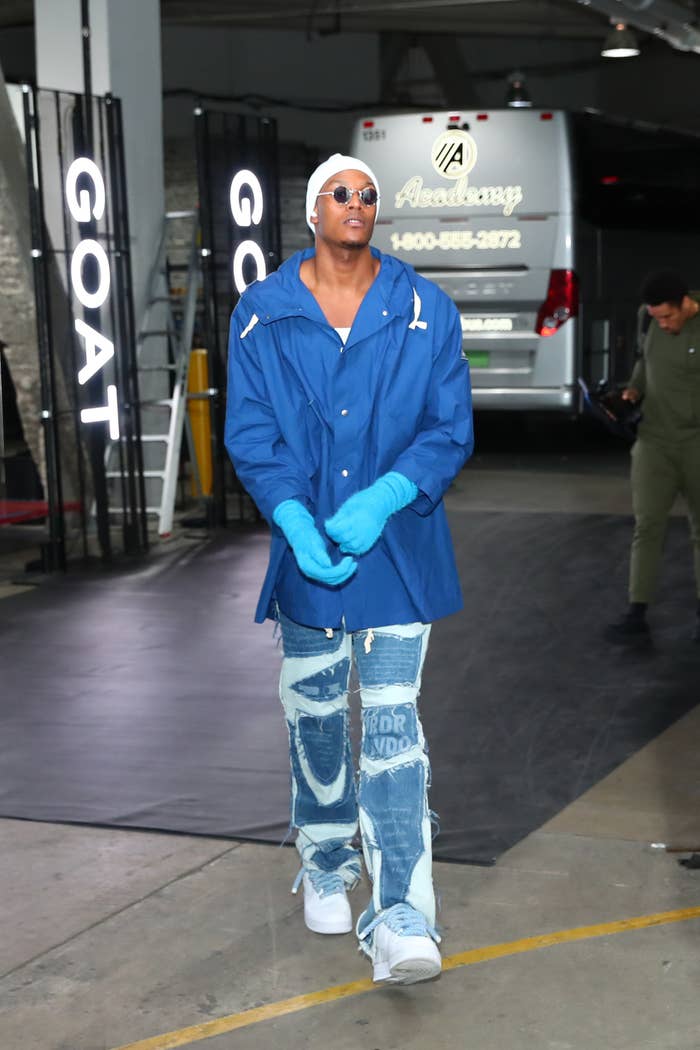 Deron Williams: Cliff Diving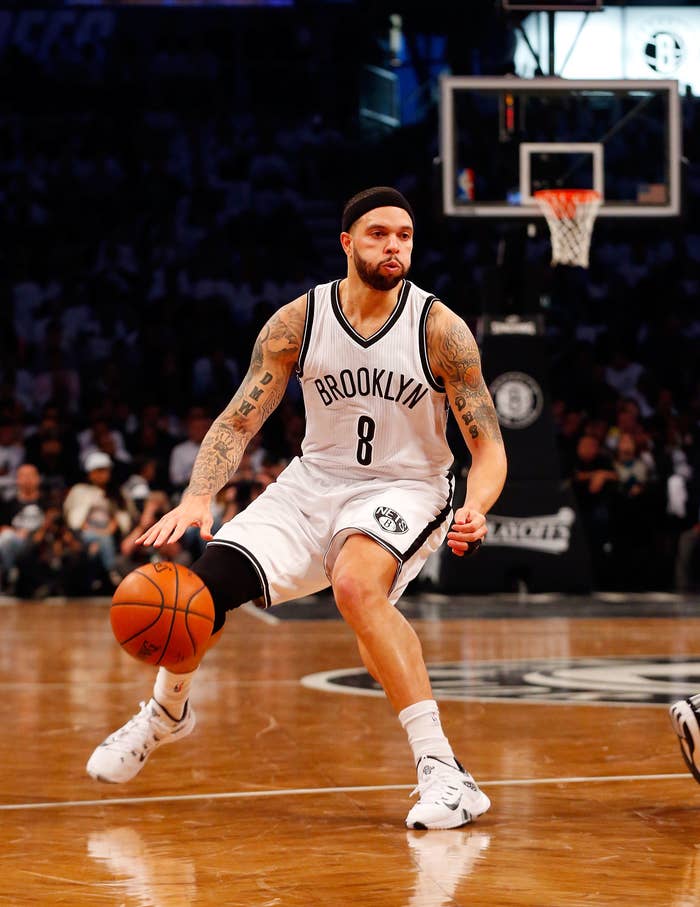 Nnamdi Asomugha: Actor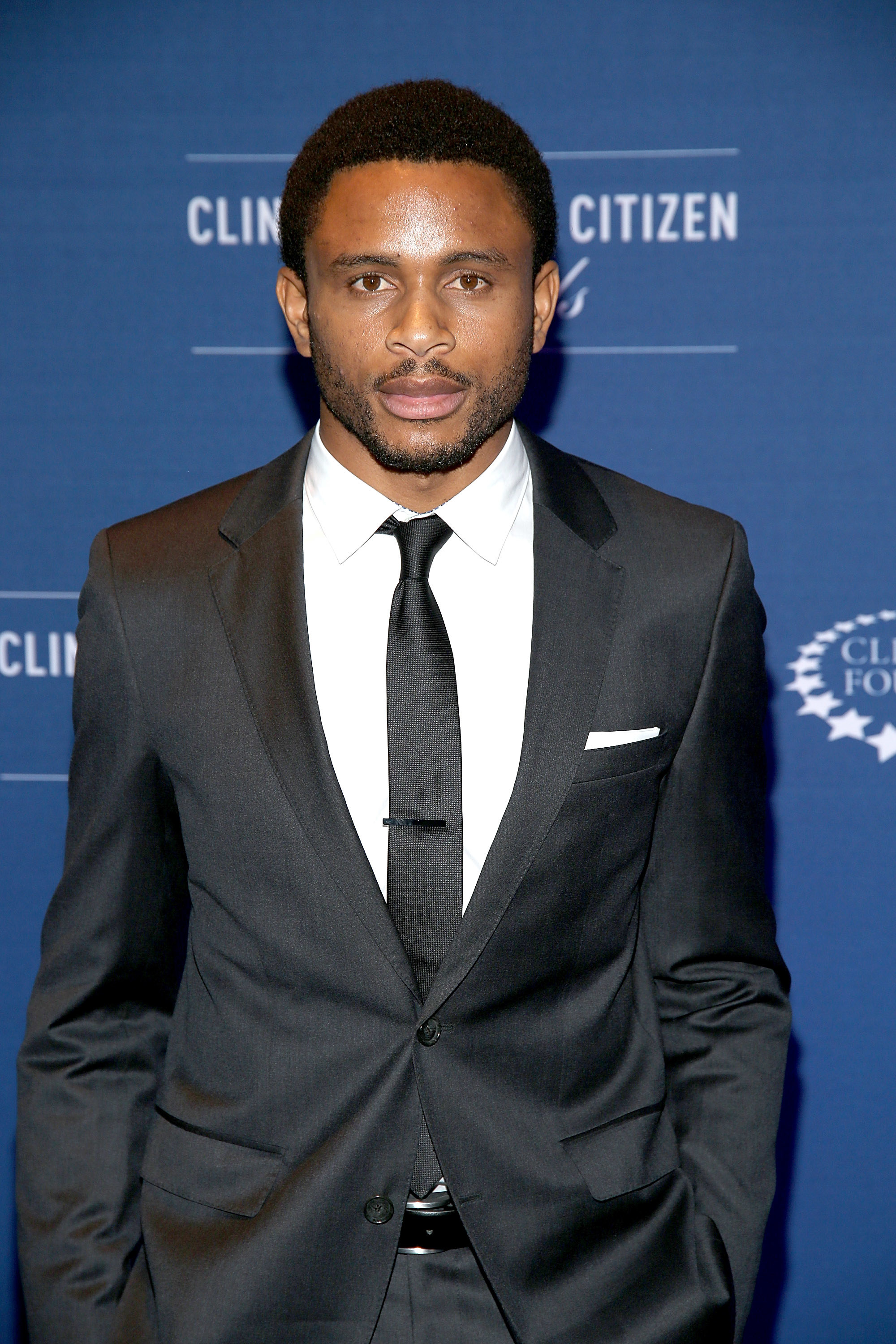 David Beckham: Fencing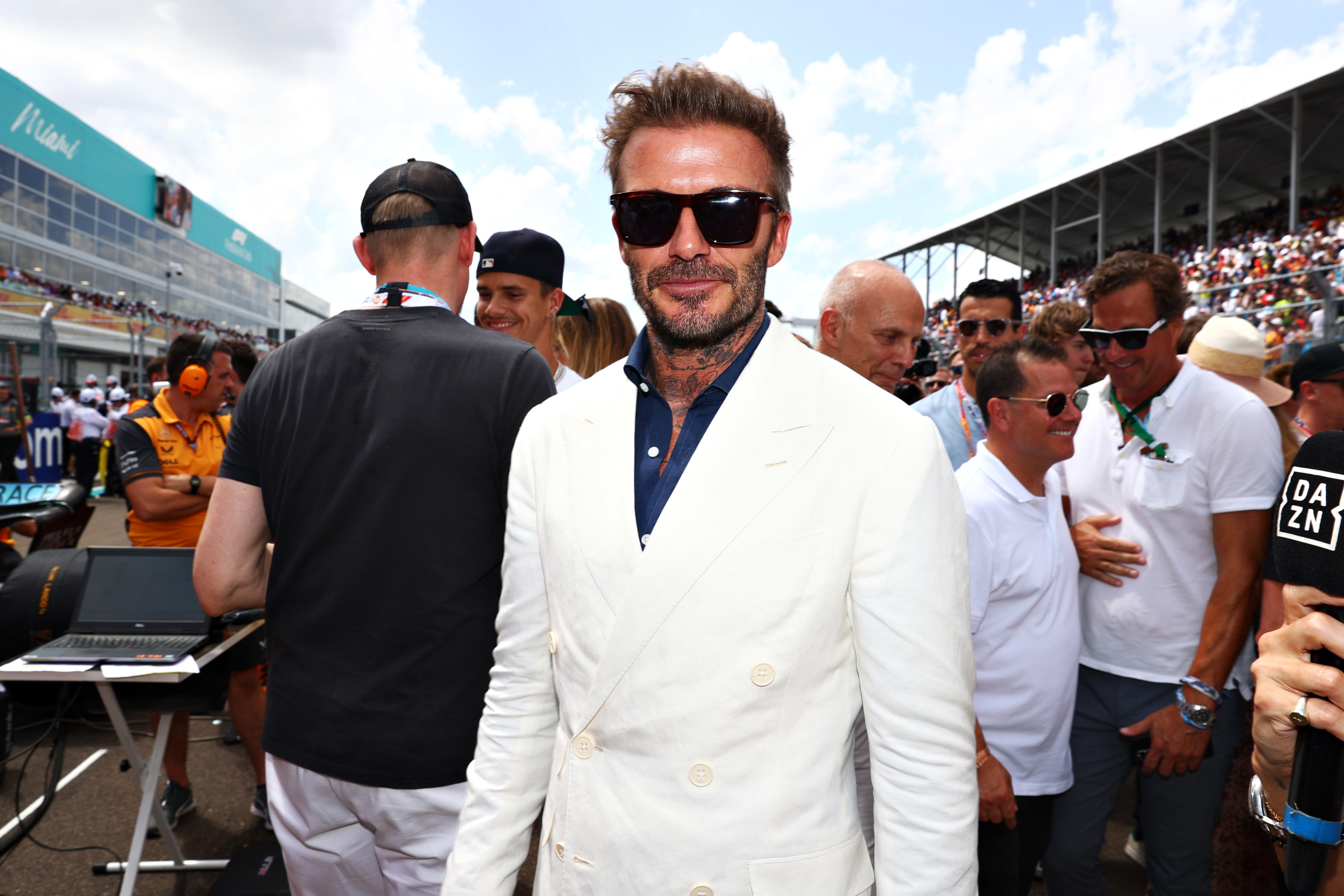 Grant Hill: Piano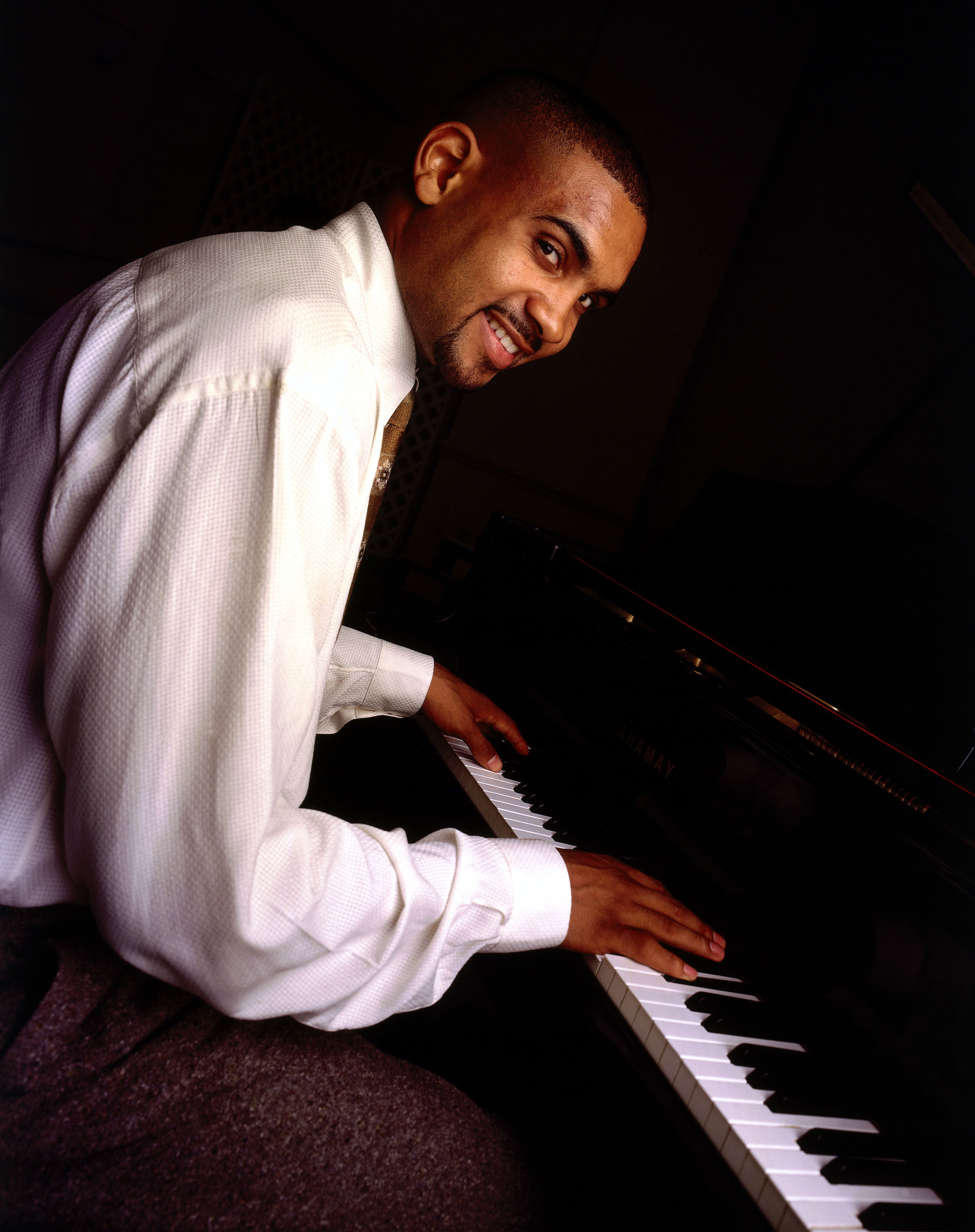 Manny Pacquiao: Singing
Miles Bridges: Rapping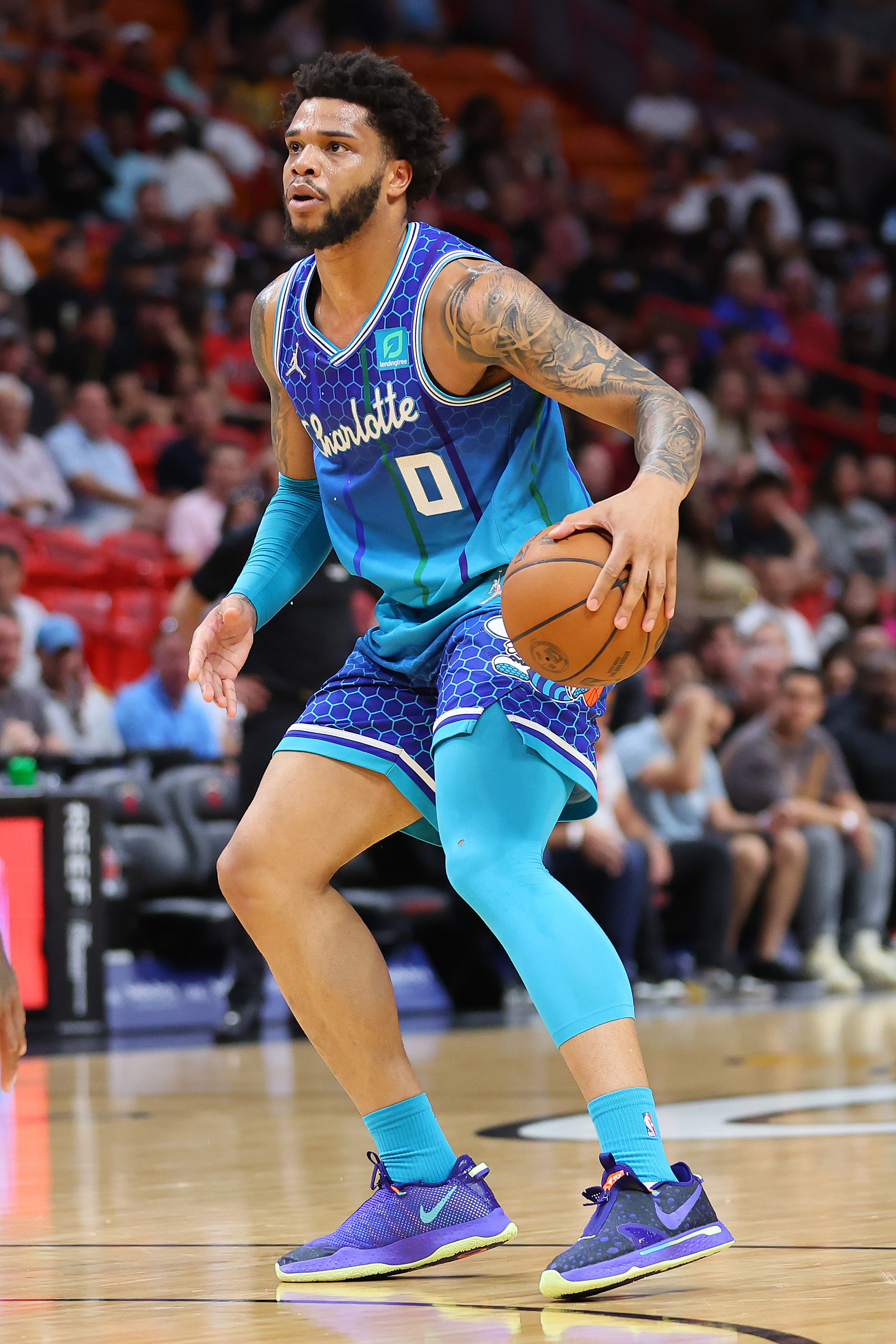 Herschel Walker: Ballet Dancing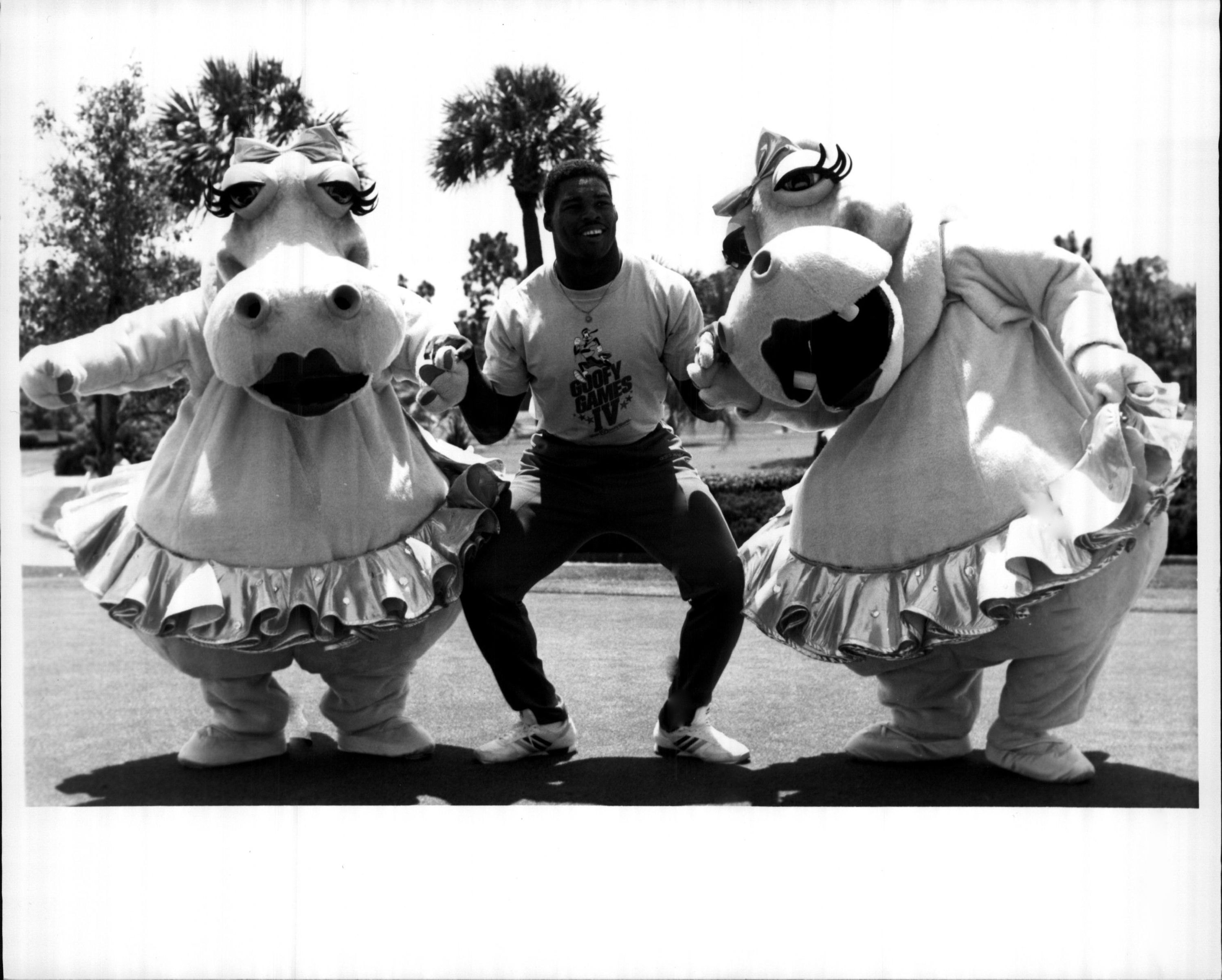 Shaquille O'Neal: DJ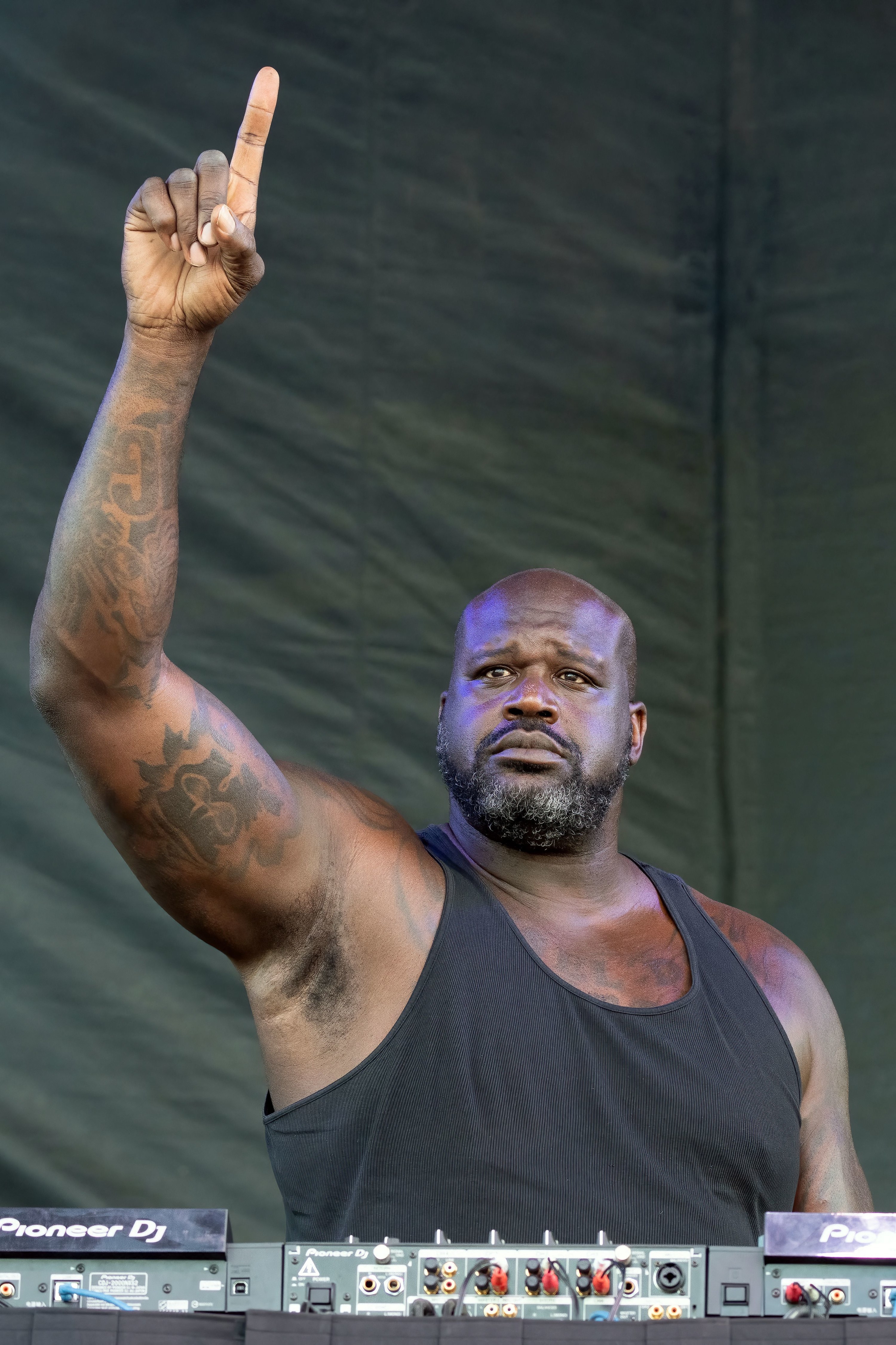 Sean Avery: Fashion Designer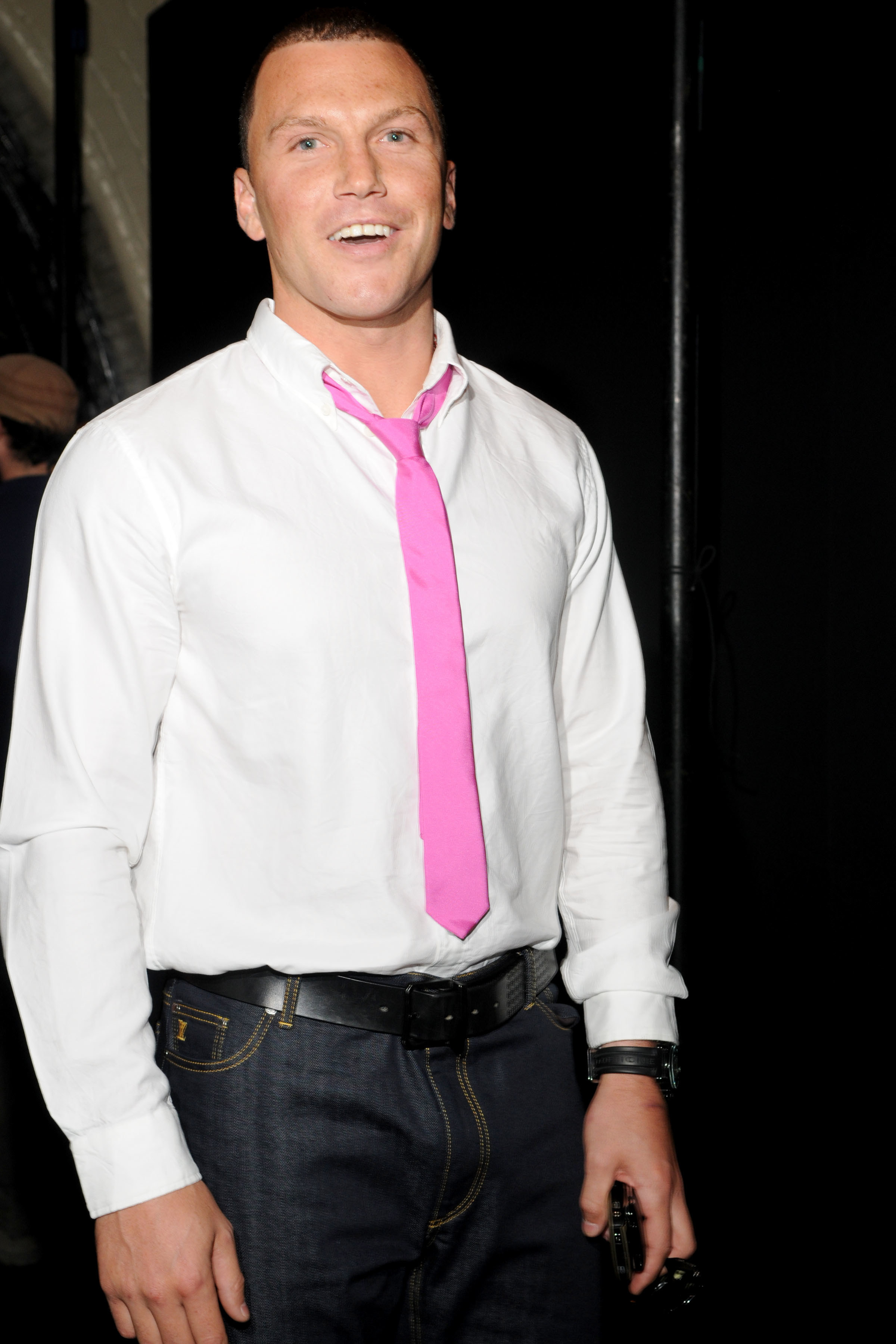 Meryl Davis: Dancing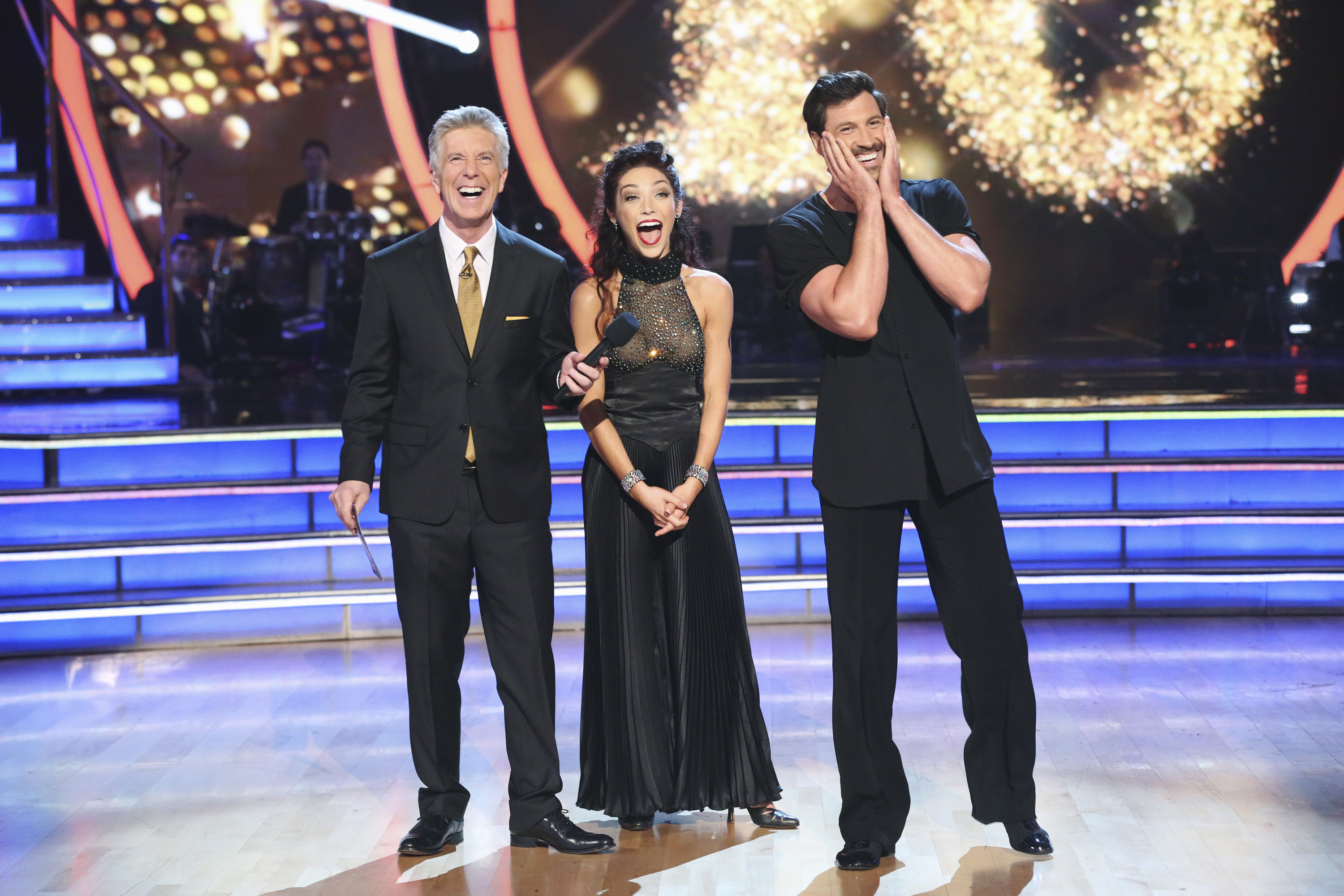 Justin Tucker: Opera Singer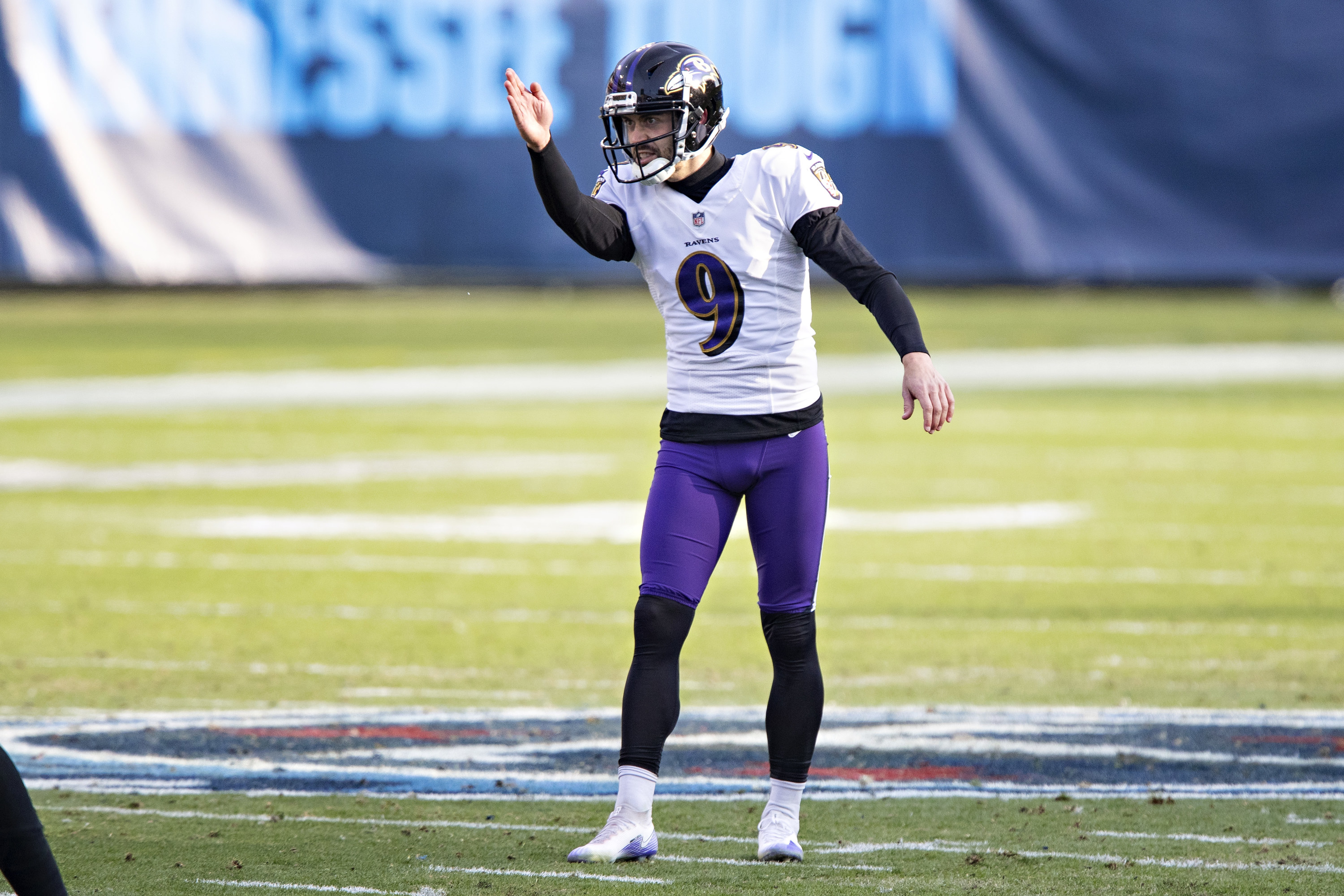 Serena Williams: Sewing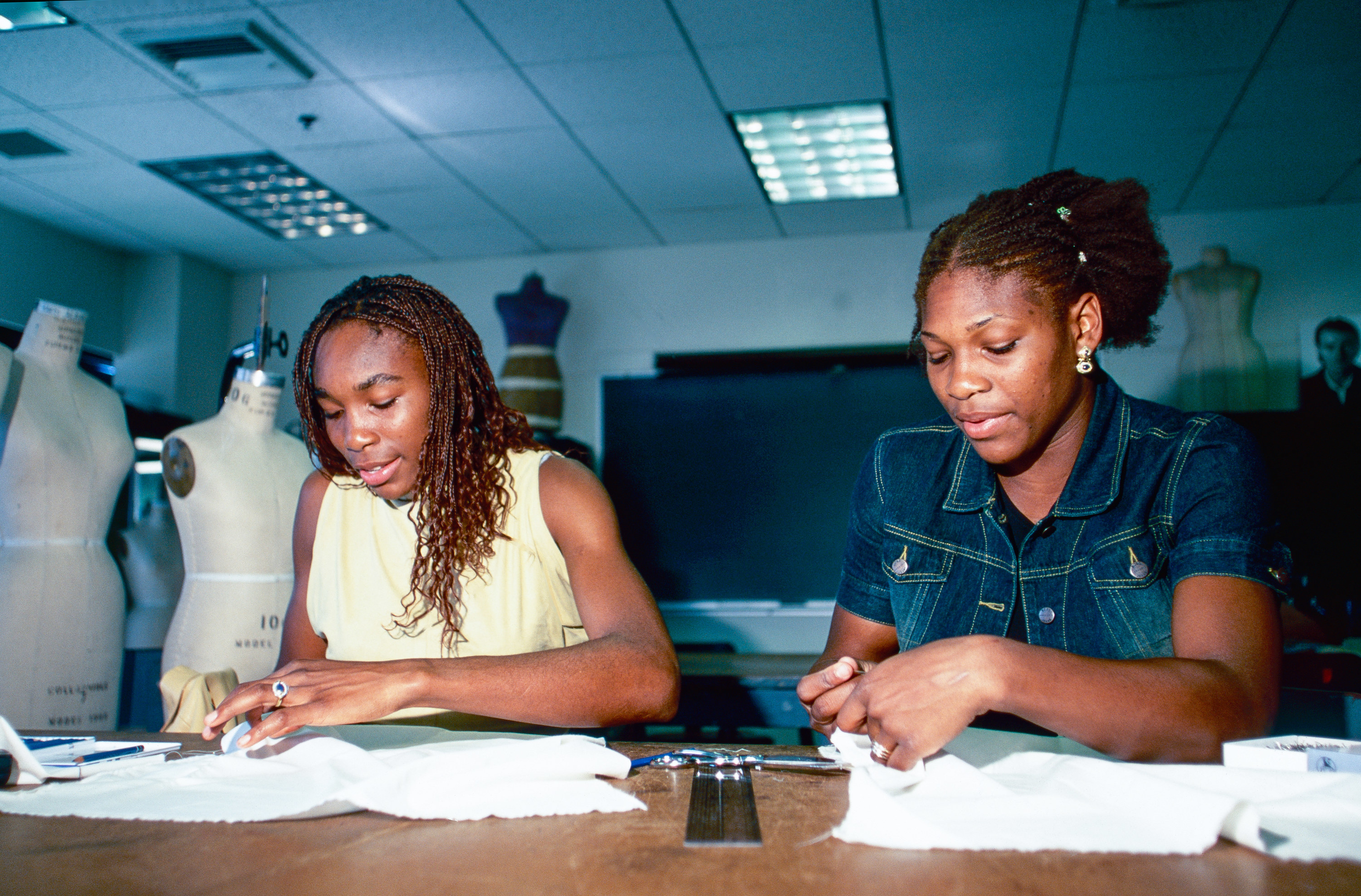 Kyrie Irving: Singing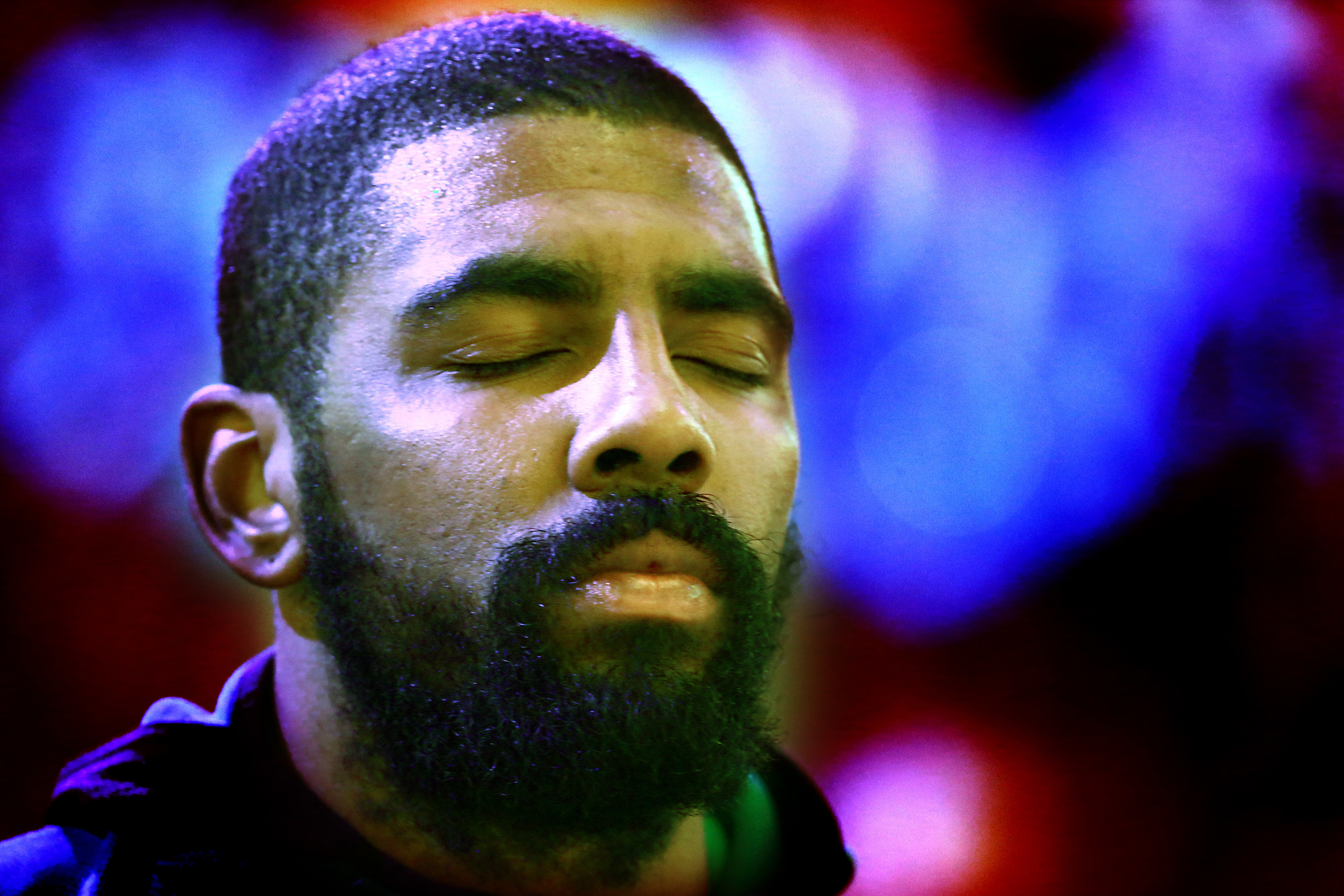 Misty Copeland: Fashion Design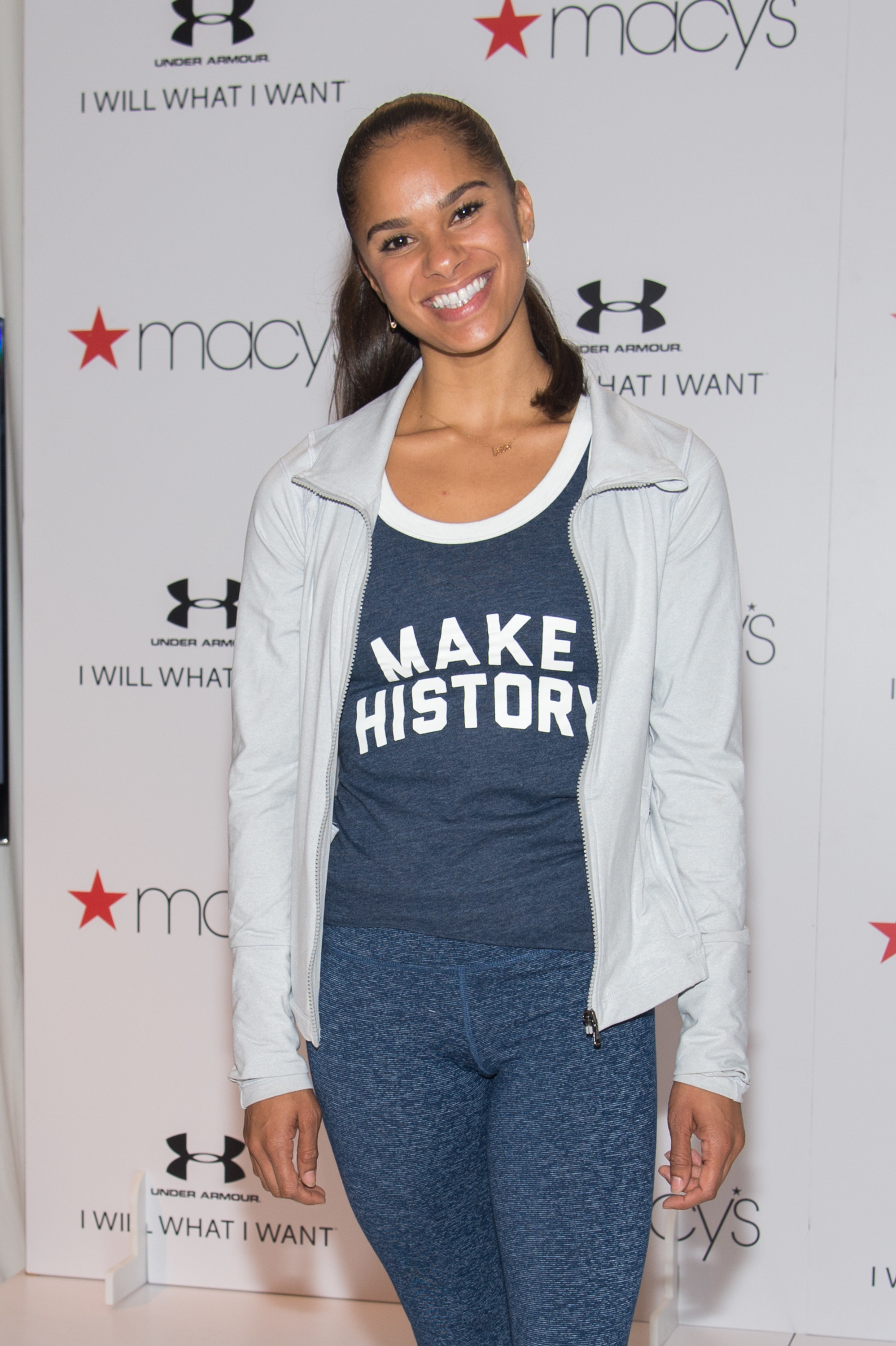 Breanna Stewart: Juggling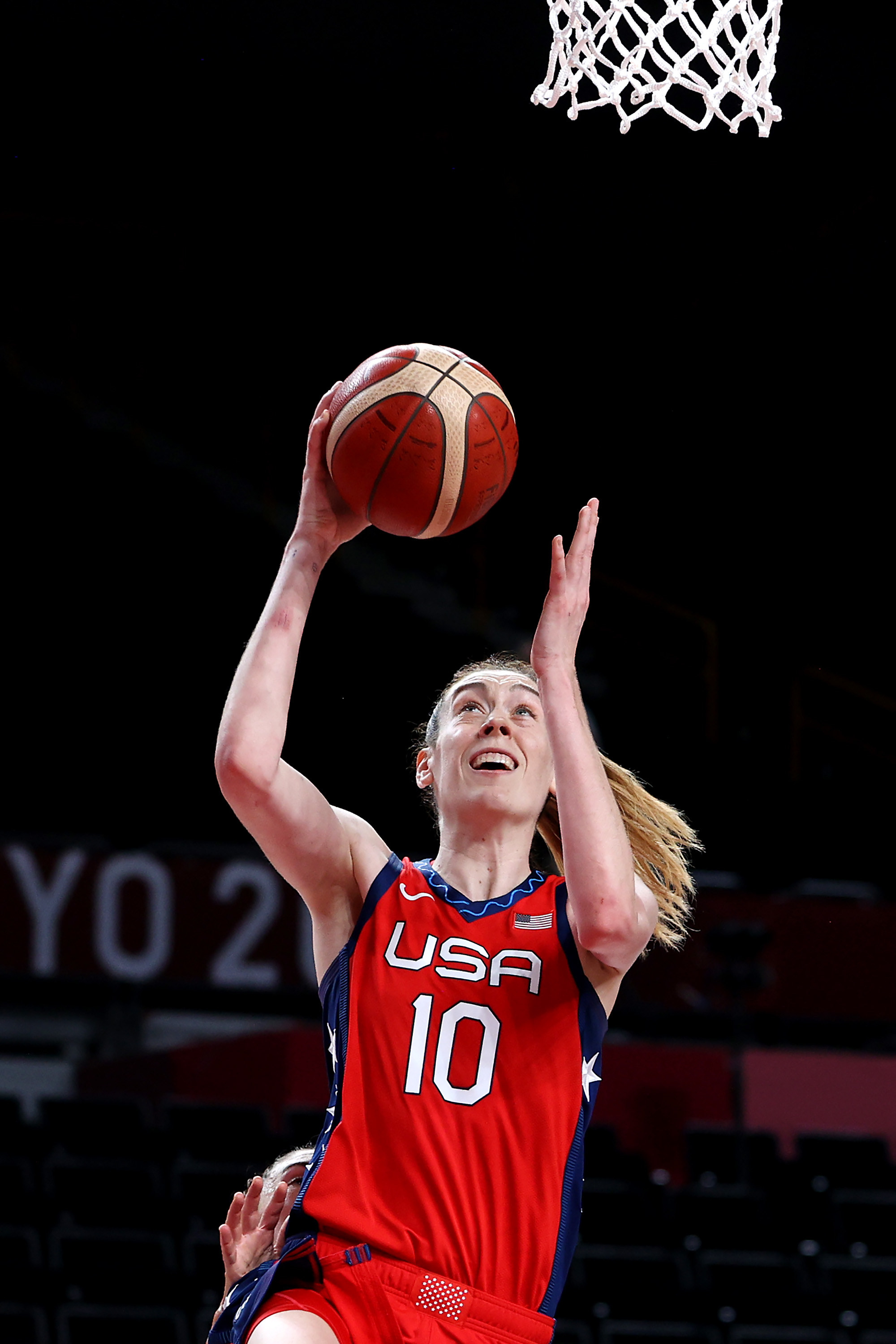 Mookie Betts: Bowling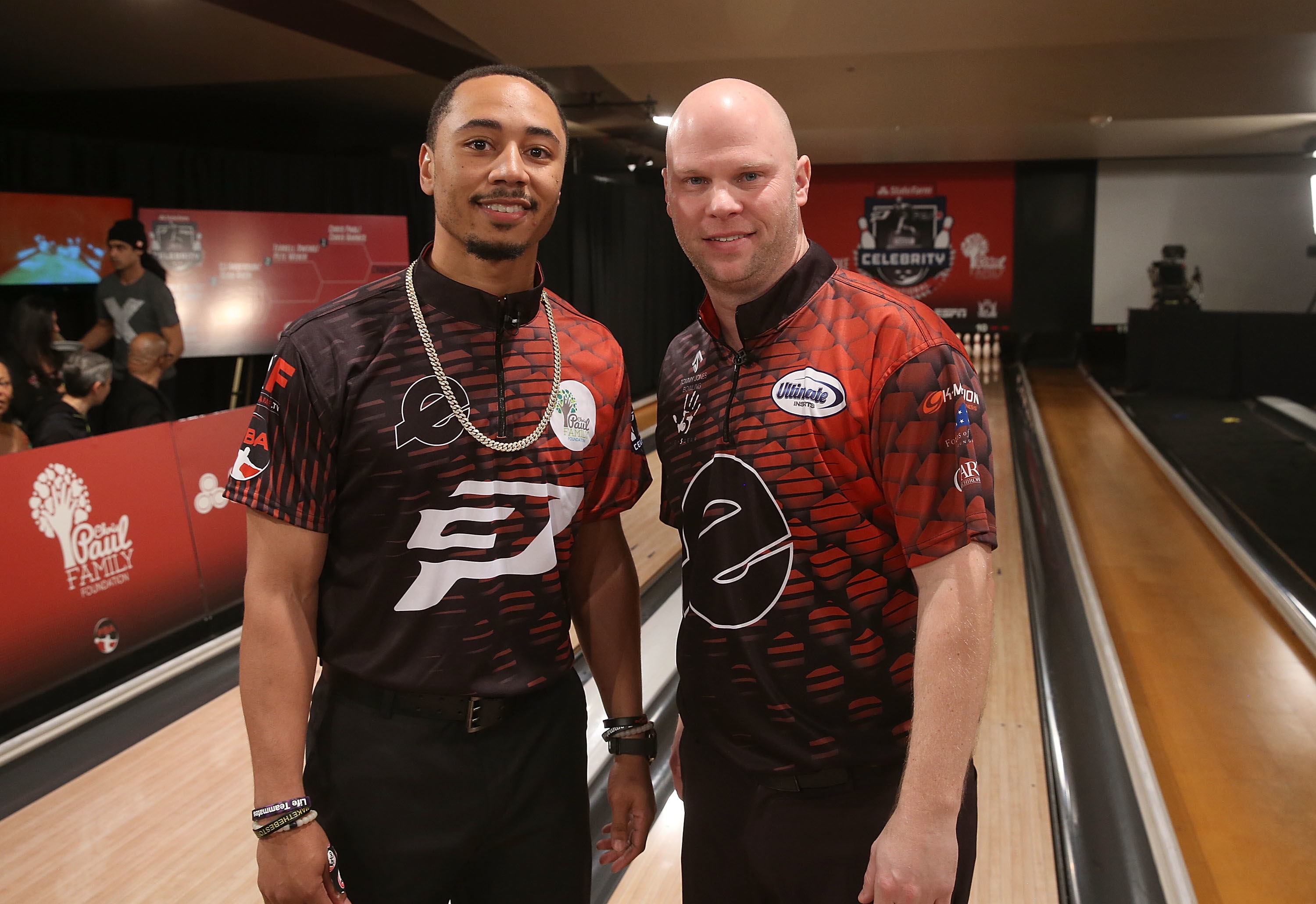 Anthony Adams: Comedy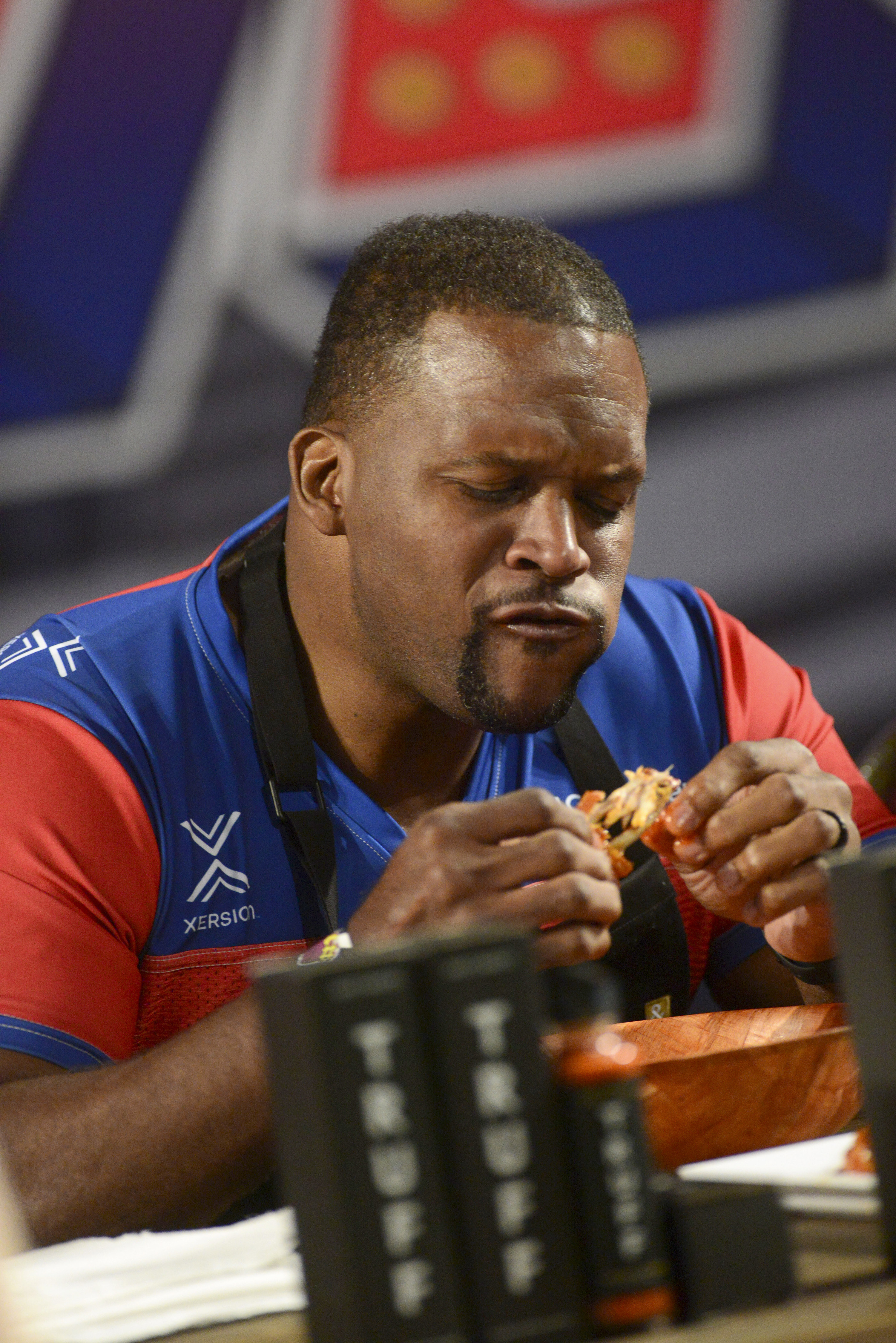 Bianca Belair: Sewing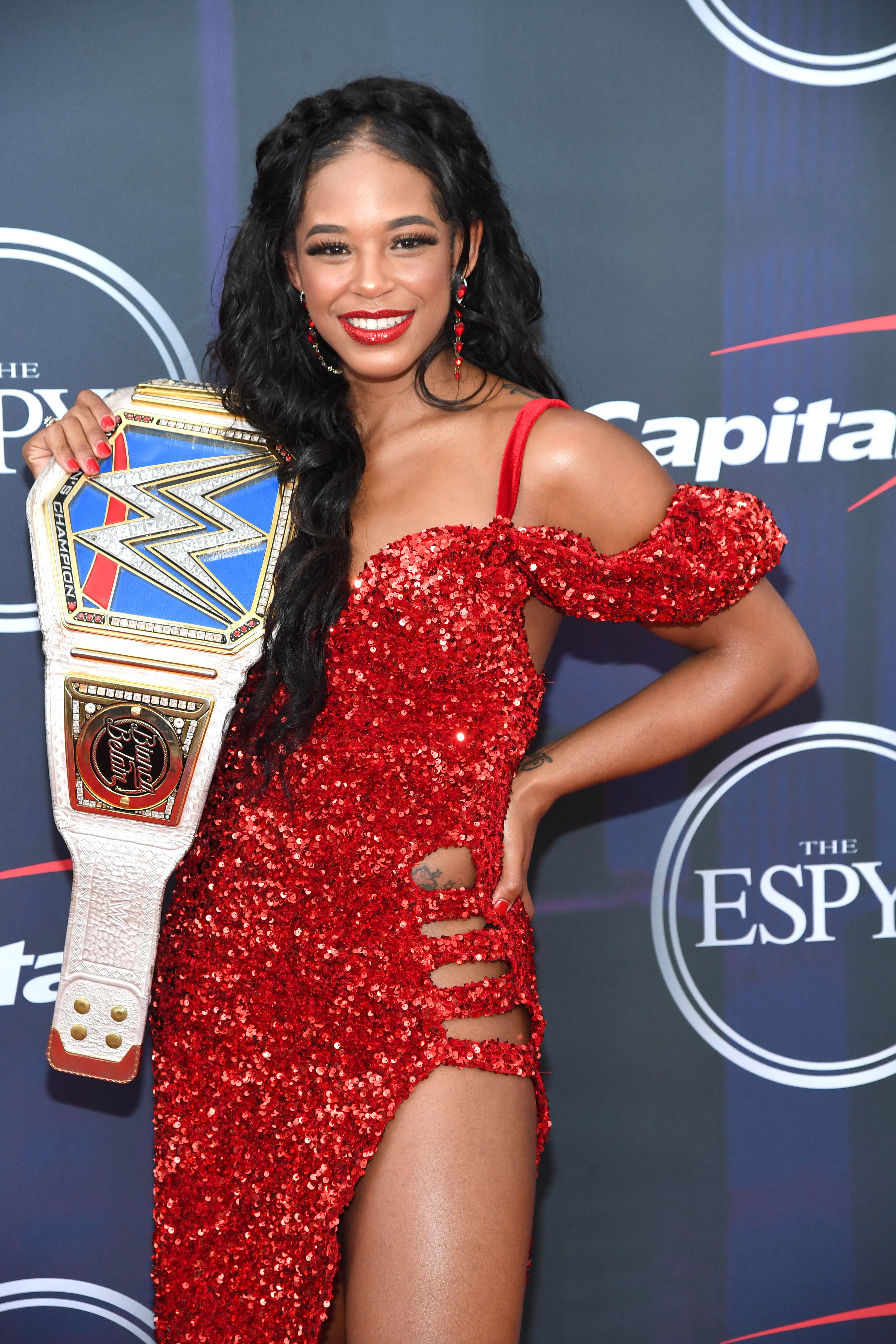 Ken Griffey Jr.: Photography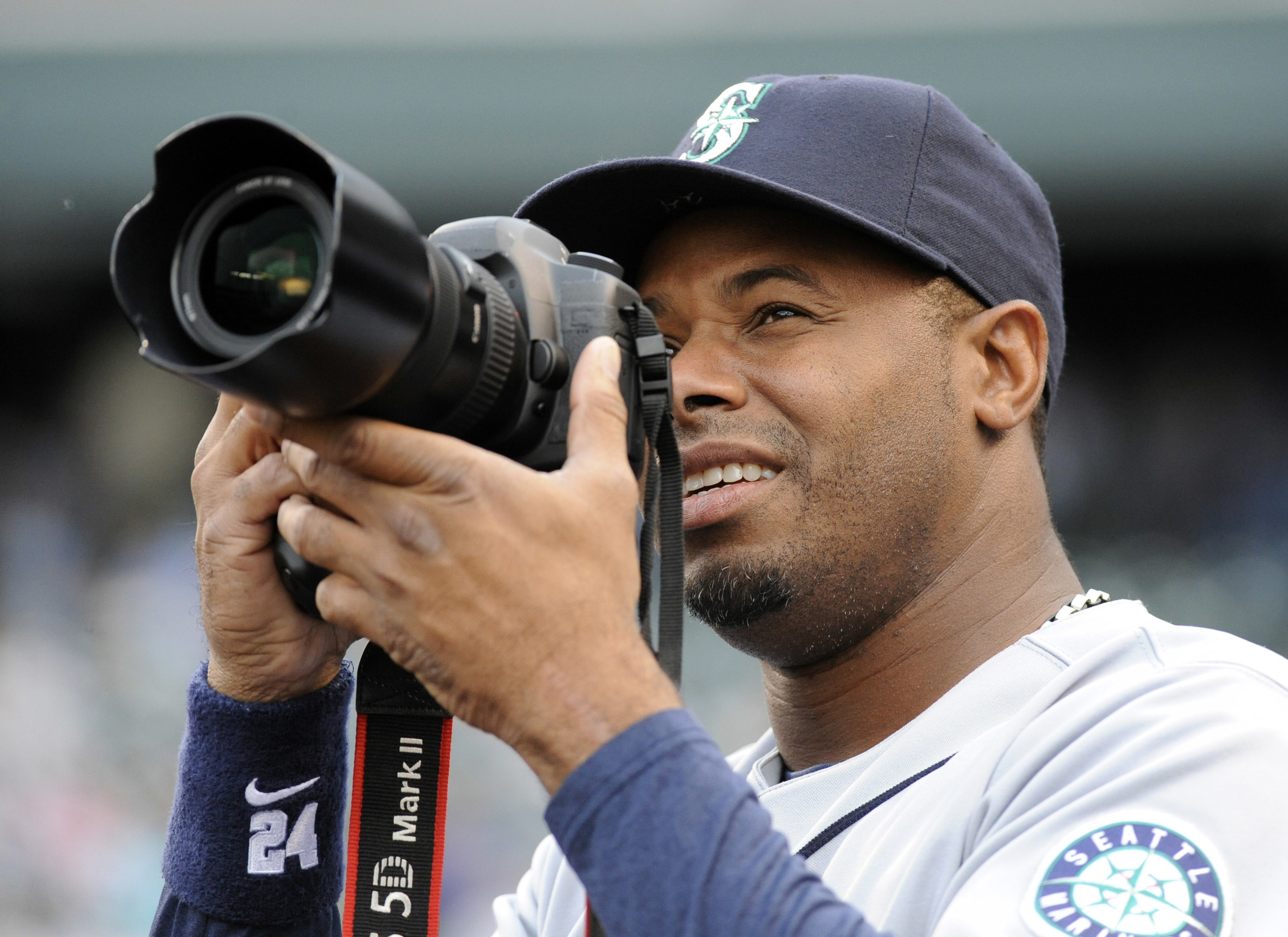 What do you all think of the list?
Did I miss any athletes? Let me know in the comments.