2.
#THAT scene with Damson Idris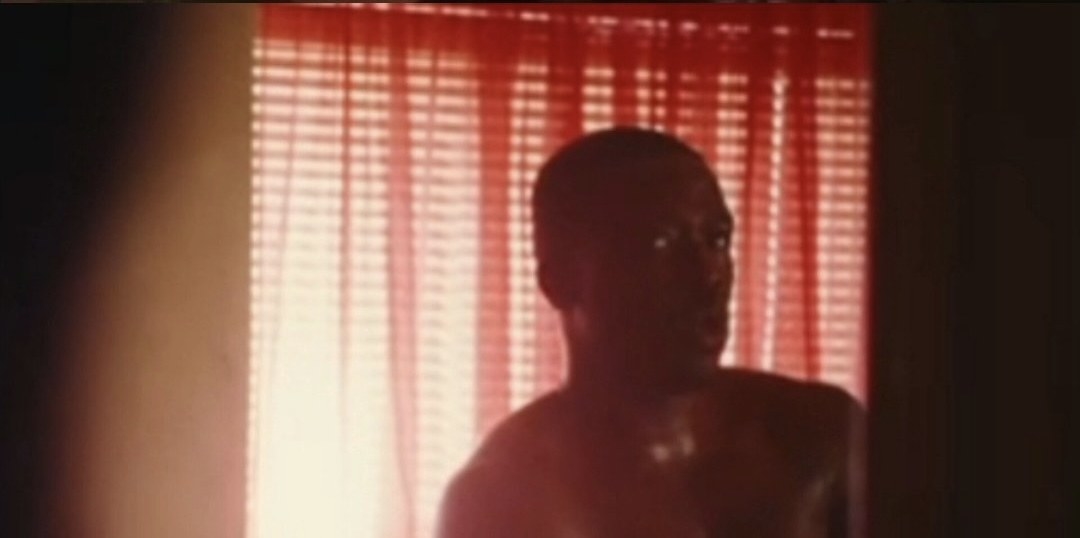 3.
Dre's reaction to #THAT scene
5.
The Beyoncé references
6.
Loretta Greene!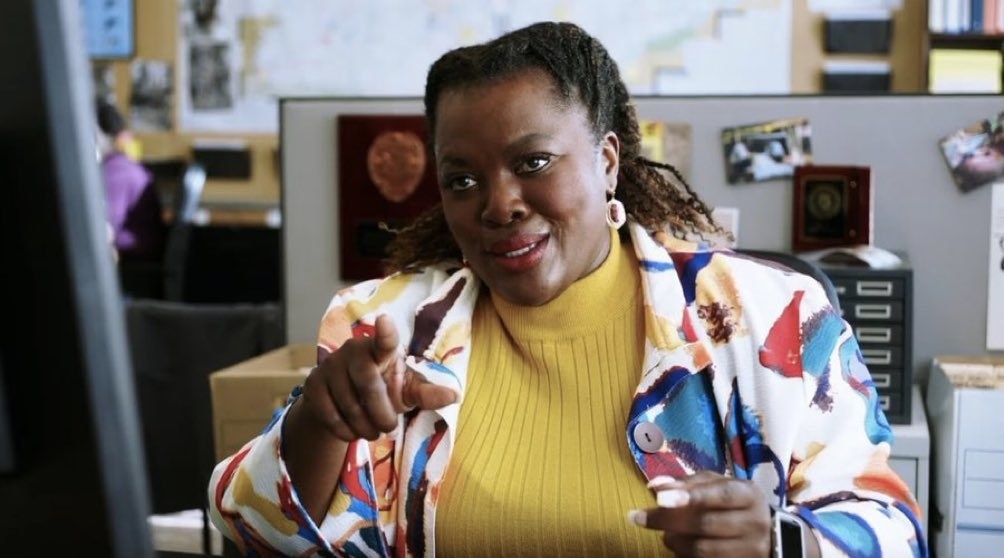 7.
The dramatic editing style and cinematography were visually beautiful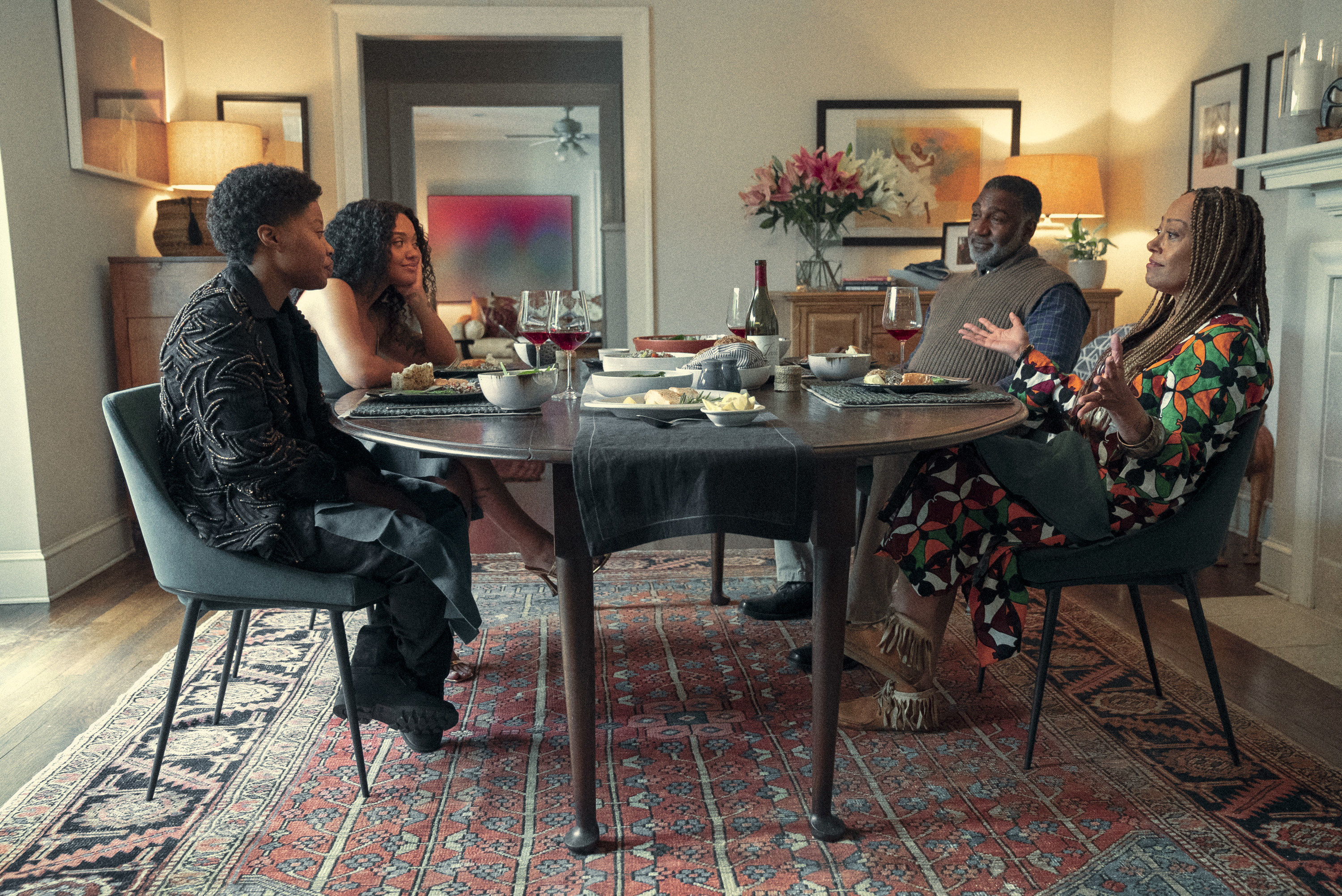 8.
The sound of the buzzing bees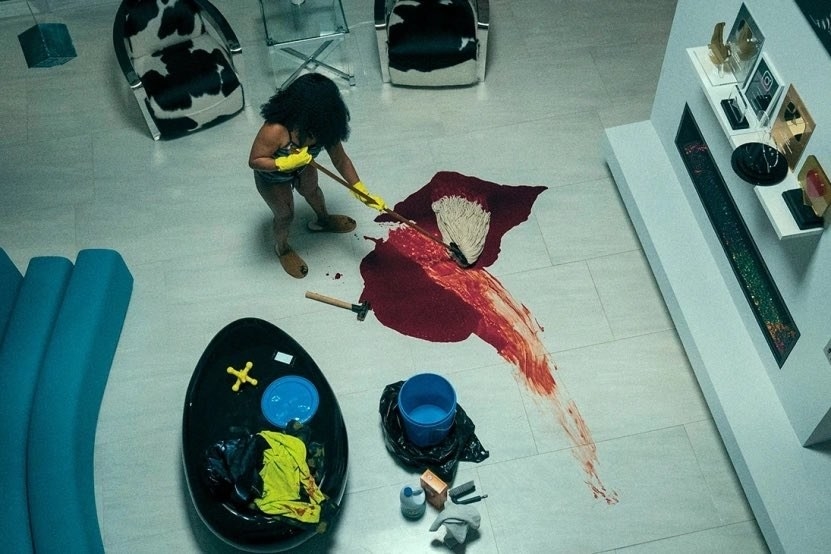 9.
The series also served serious Atlanta vibes, which made me love it even more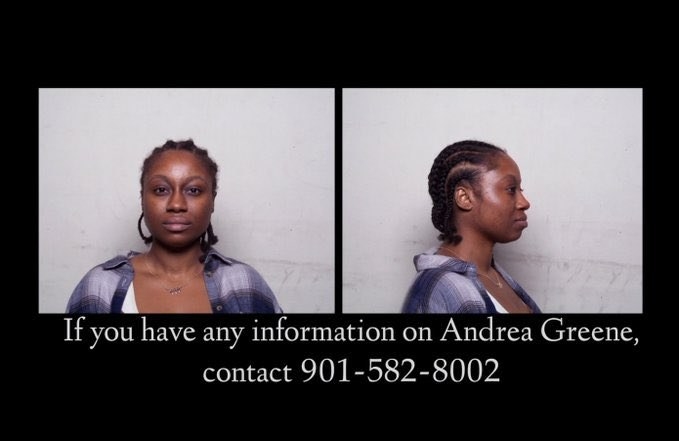 10.
The stan culture read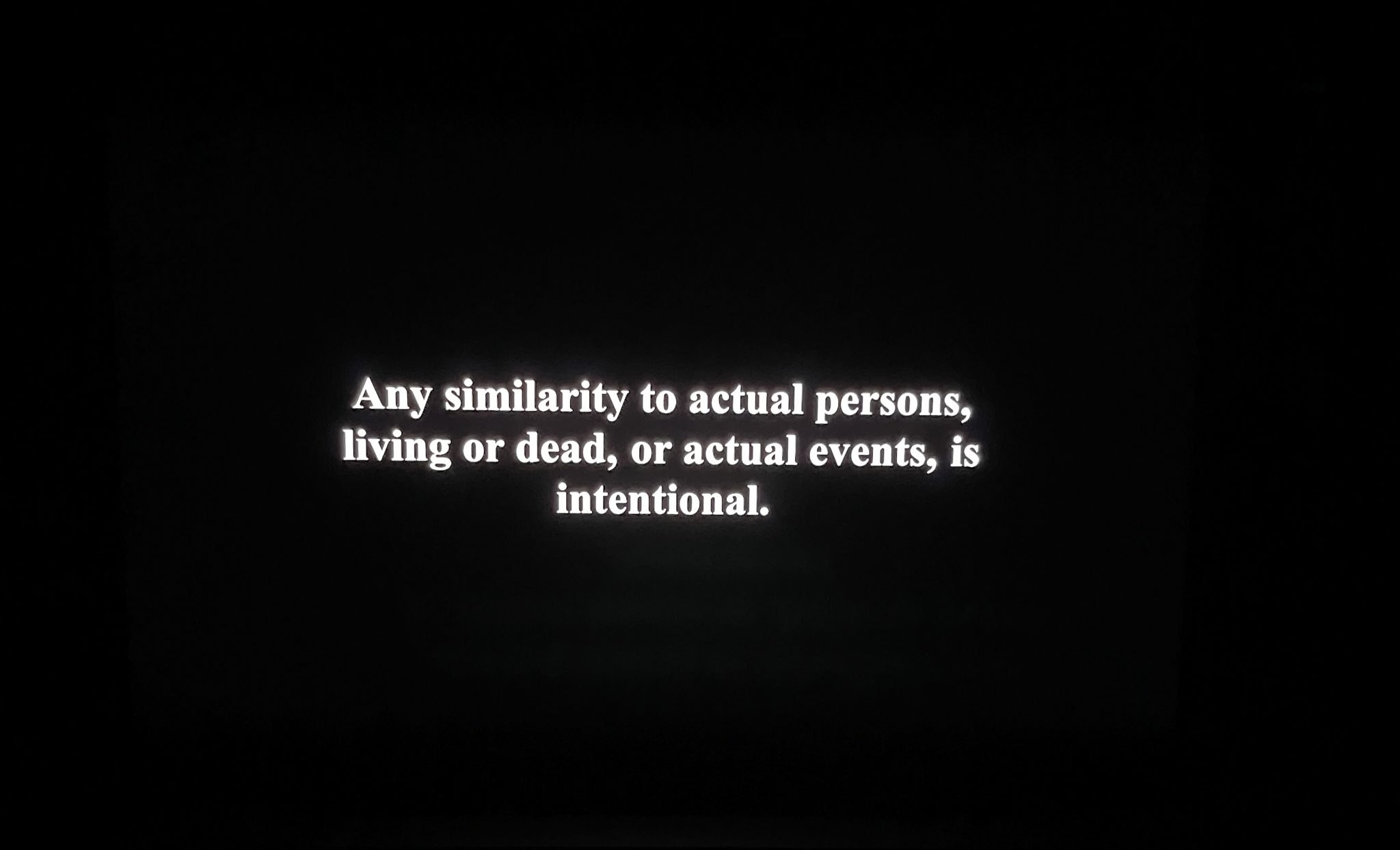 11.
The satire is unmatched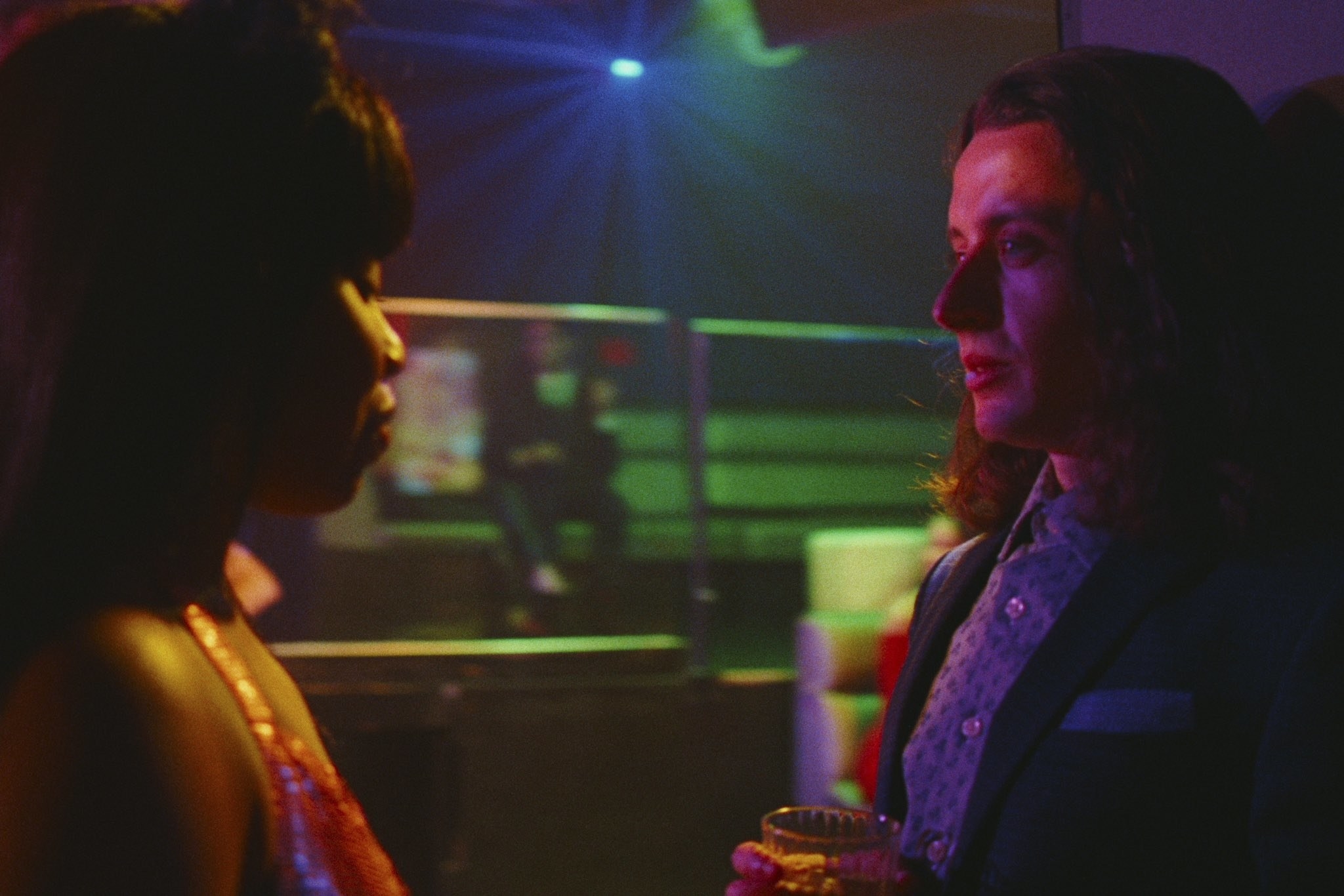 12.
REAL horror-thrillers still exist and this is proof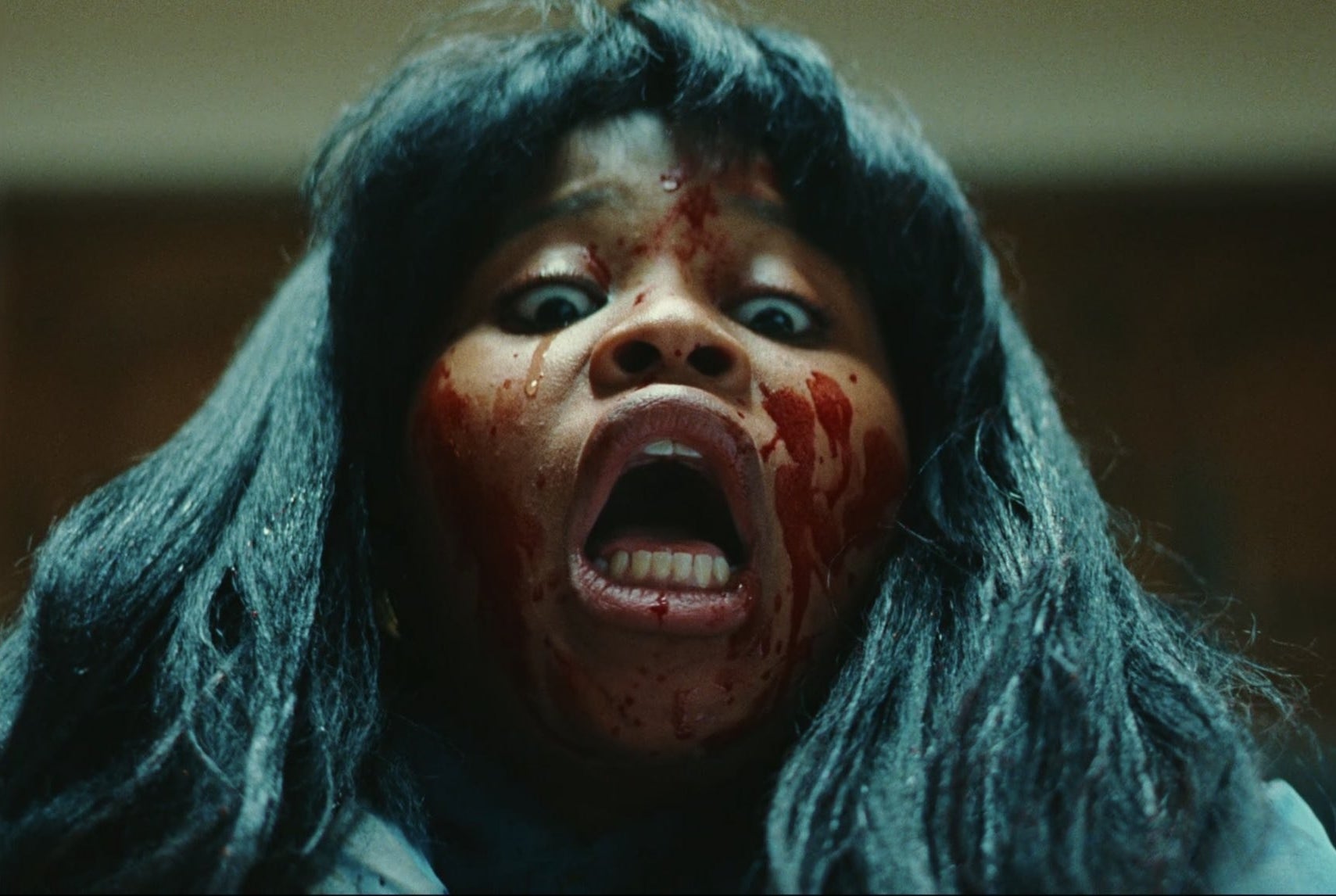 14.
The fusing of Marissa and Ni'Jah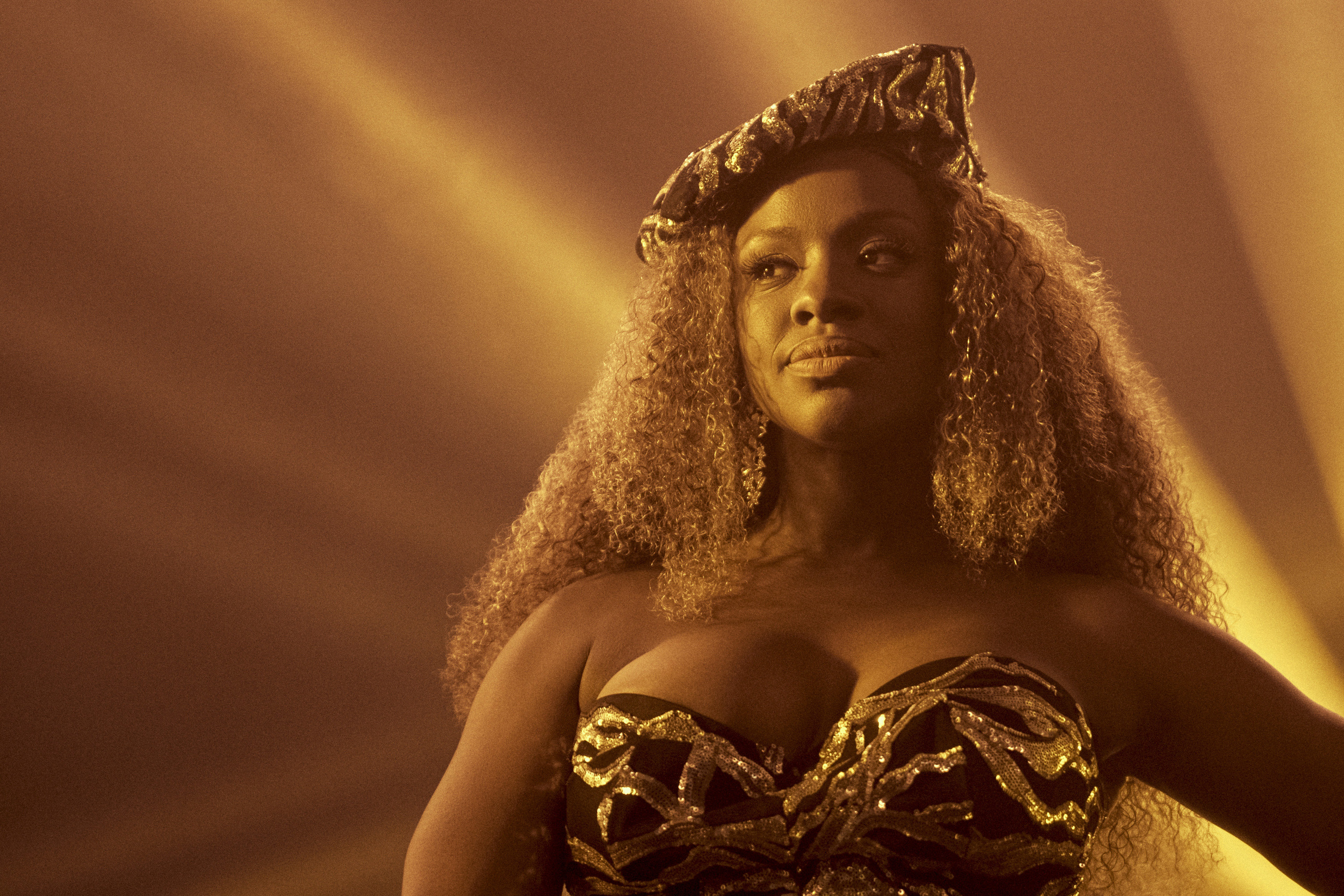 15.
And lastly, the ambiguous ending leaves room for conversation and a possible Season 2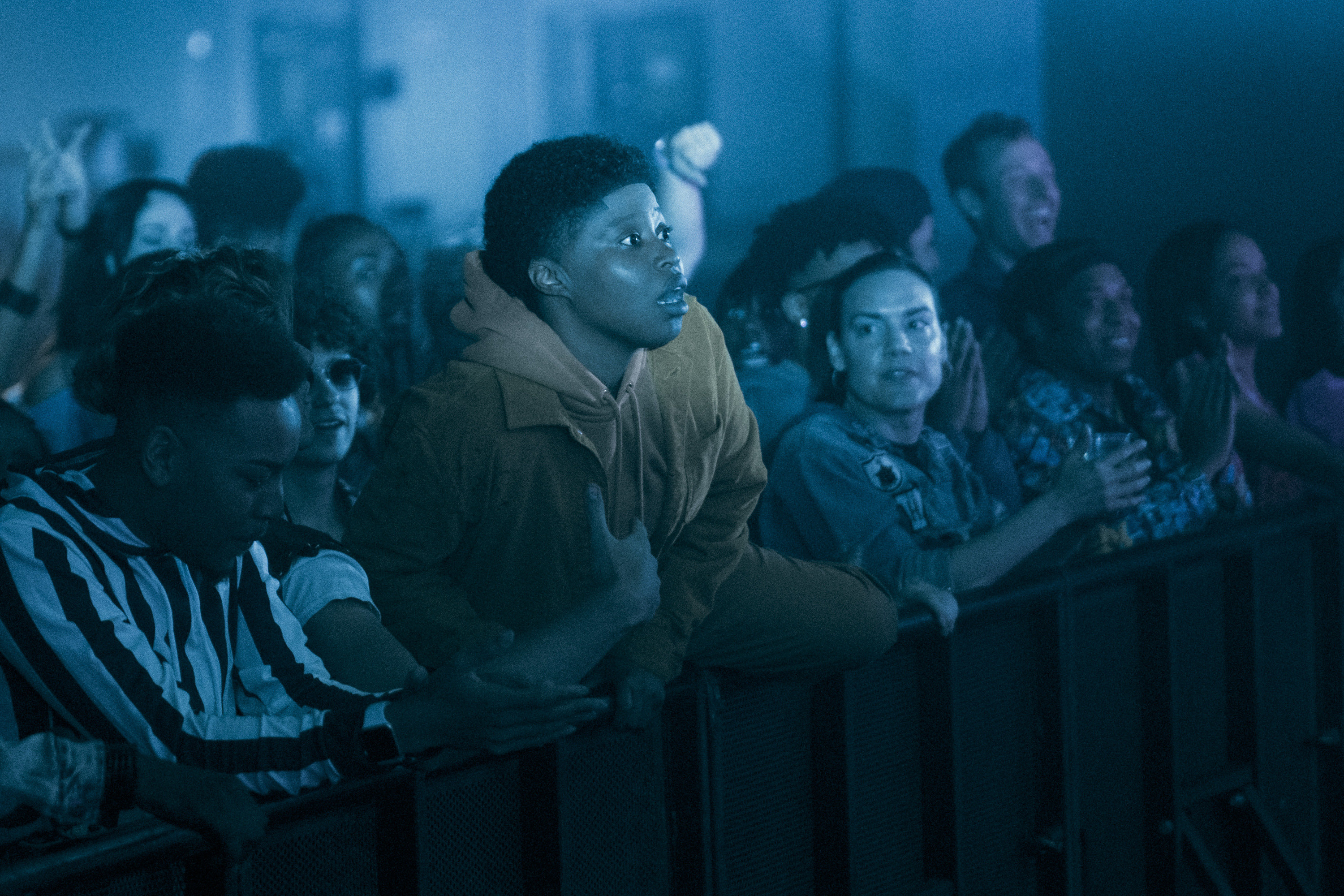 Okay, now I want to hear what you thought of Swarm! How would you rate it? Let me know in the comments!
Swarm is currently streaming on Prime Video.