I know that 2019 may seem like a whole century ago due to the craziness that was the pandemic but in reality, it was just three years ago, and very memorable moments happened the entire year.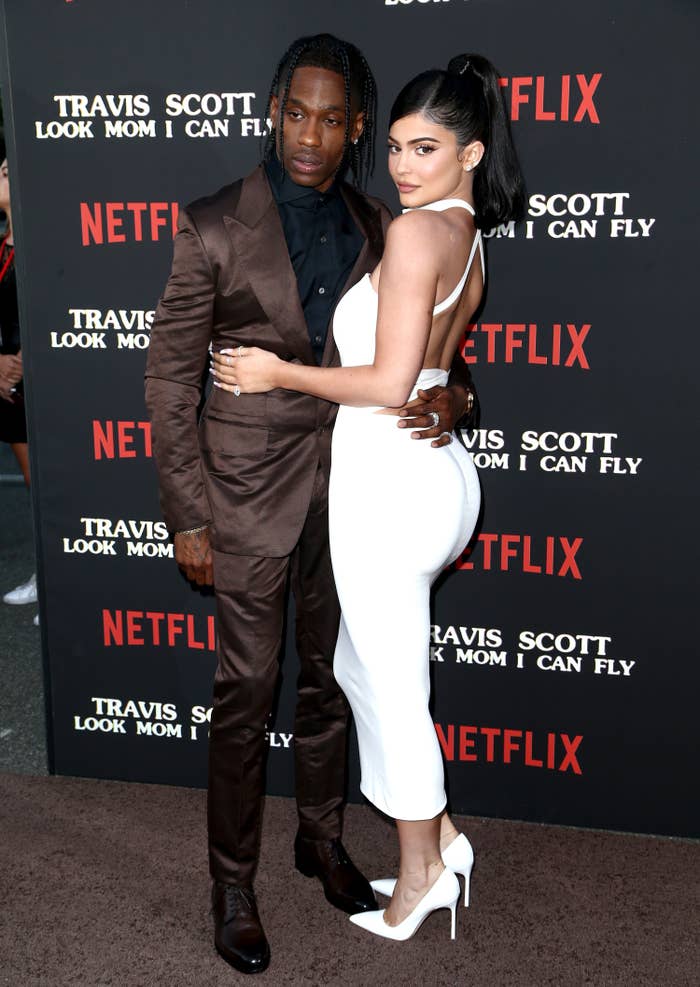 1.
UCLA gymnast Katelyn Ohashi gets a perfect score.
2.
A picture of an egg becomes instagram's most-liked post ever.
3.
Ye's first Sunday Service.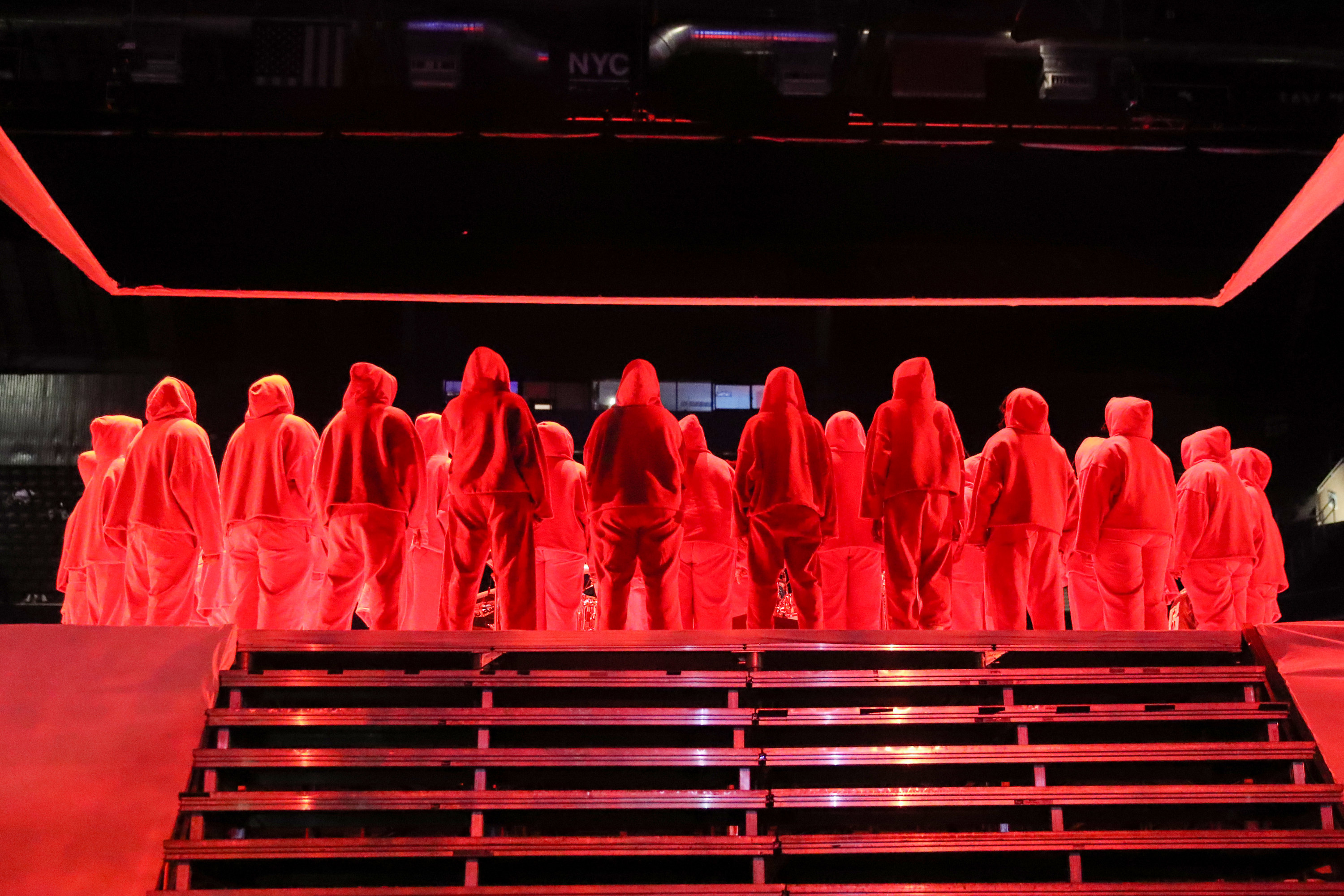 4.
Two separate Fyre Festival documentaries are released.
5.
The beginning of the Jussie Smollett case.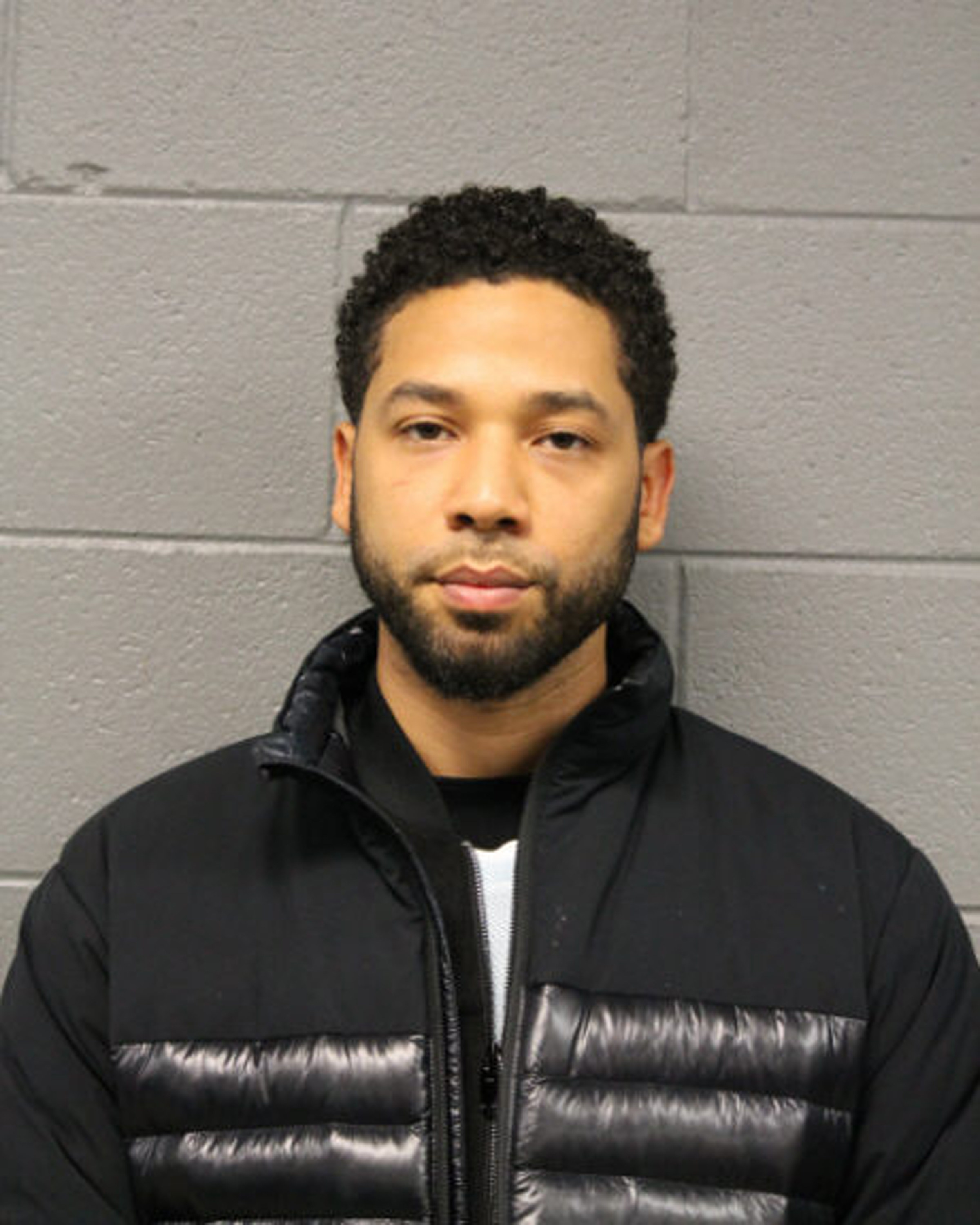 6.
"Thank U, Next" by Ariana Grande is released.
7.
The Jordyn Woods / Tristian Thompson Saga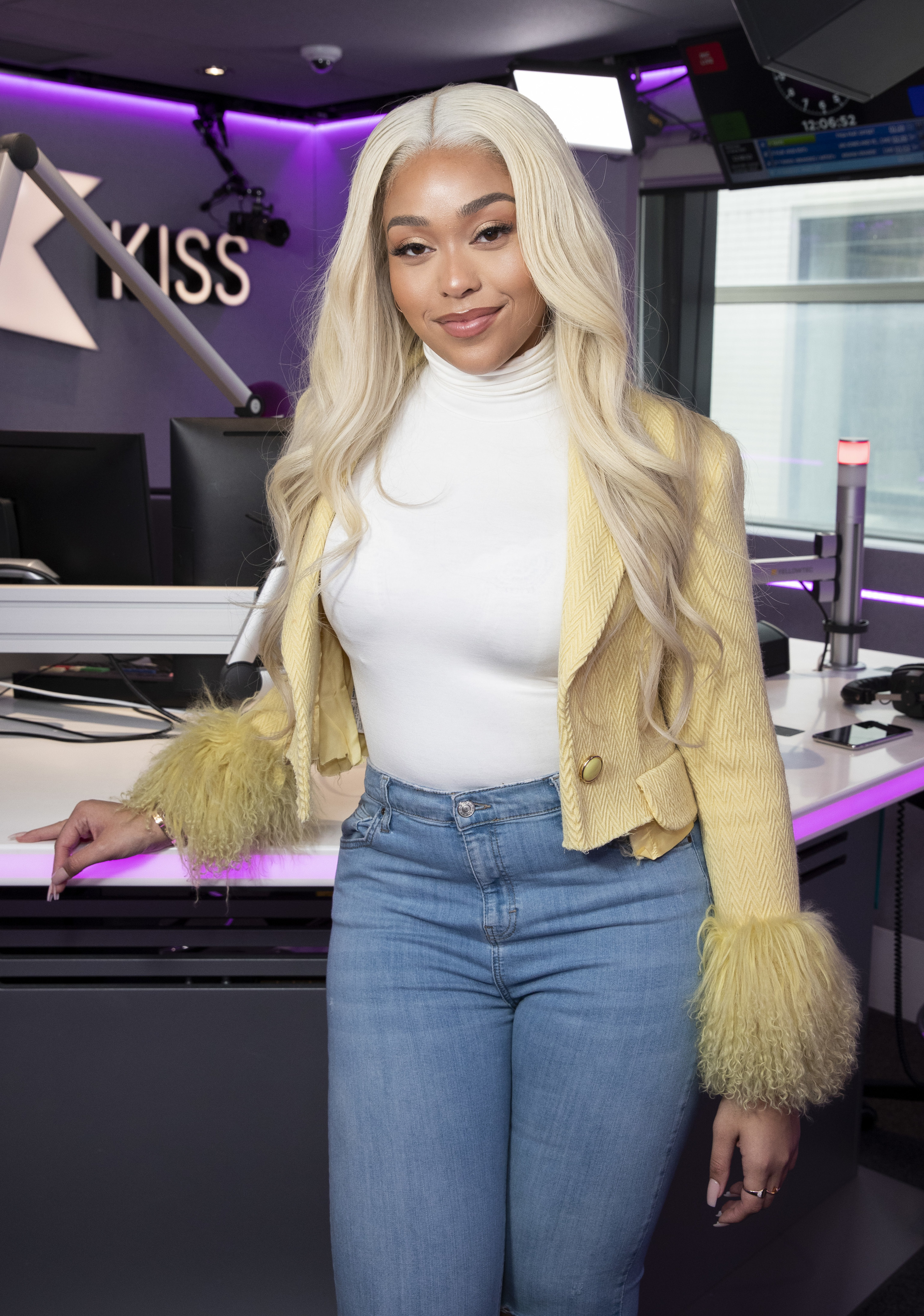 8.
Lady Gaga and Bradley Cooper make a splash at the 2019 Oscars.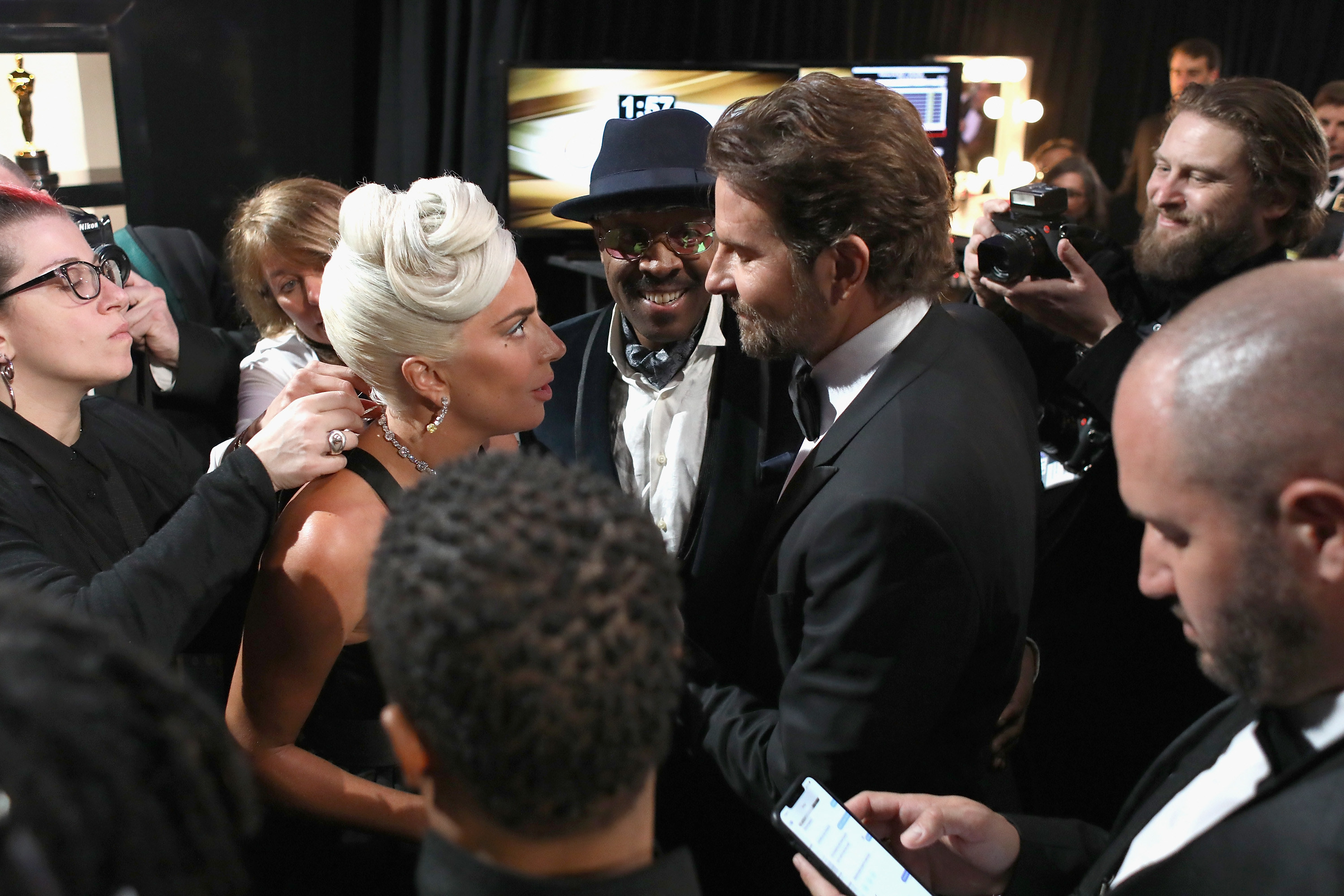 9.
The Jonas Bros return to music.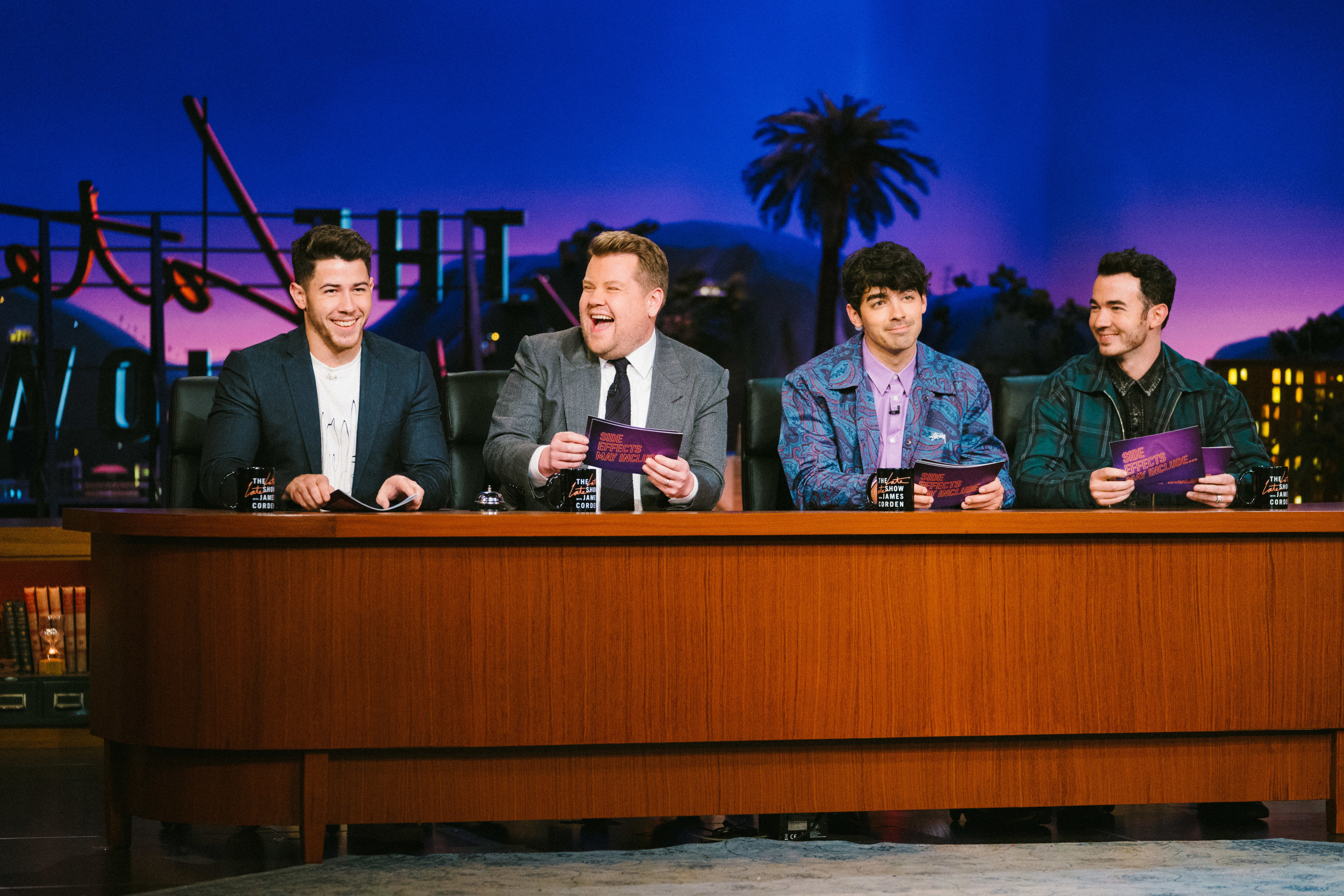 10.
Queen Elizabeth II posted for the first time on Instagram.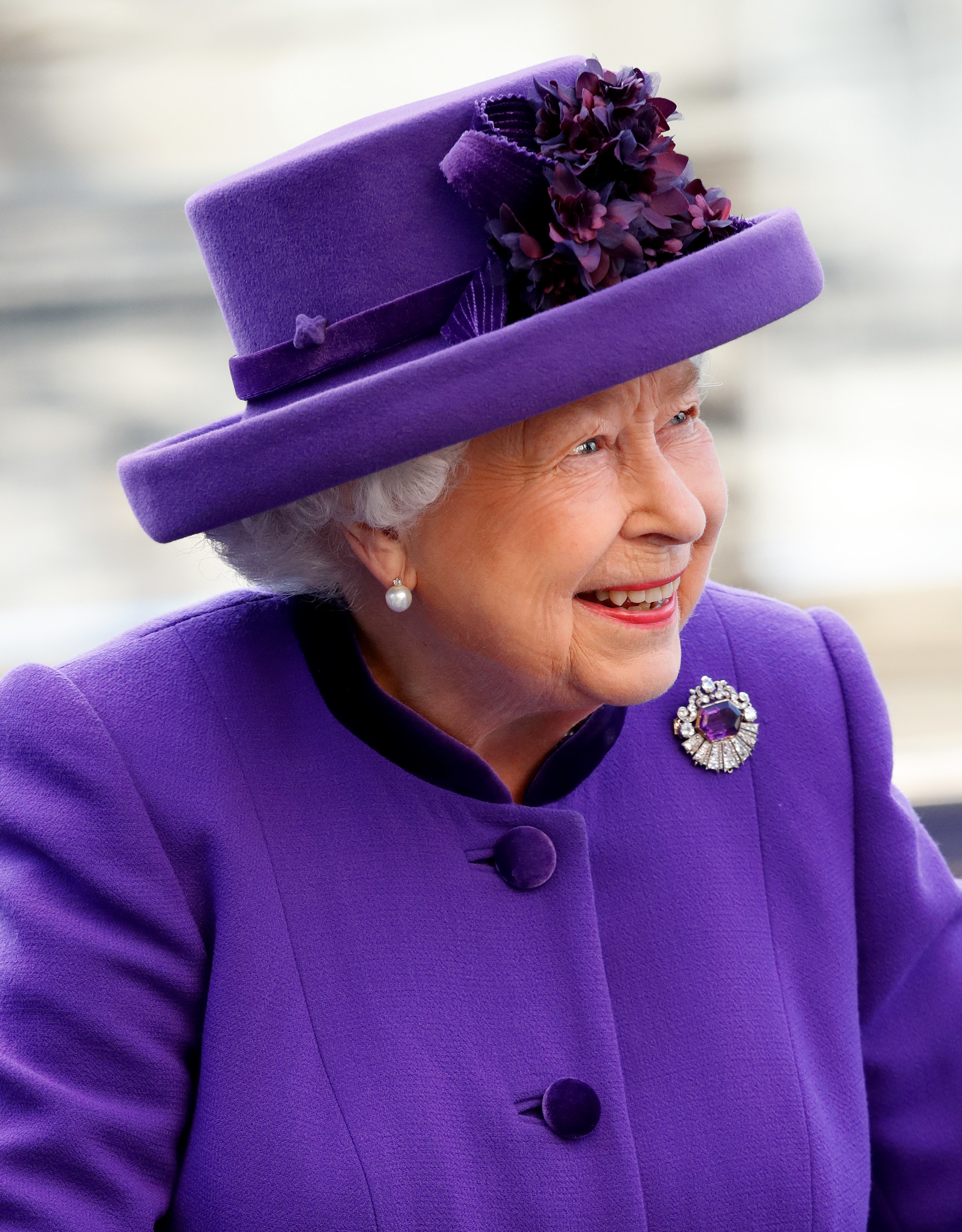 11.
The College Admissions Cheating Scandal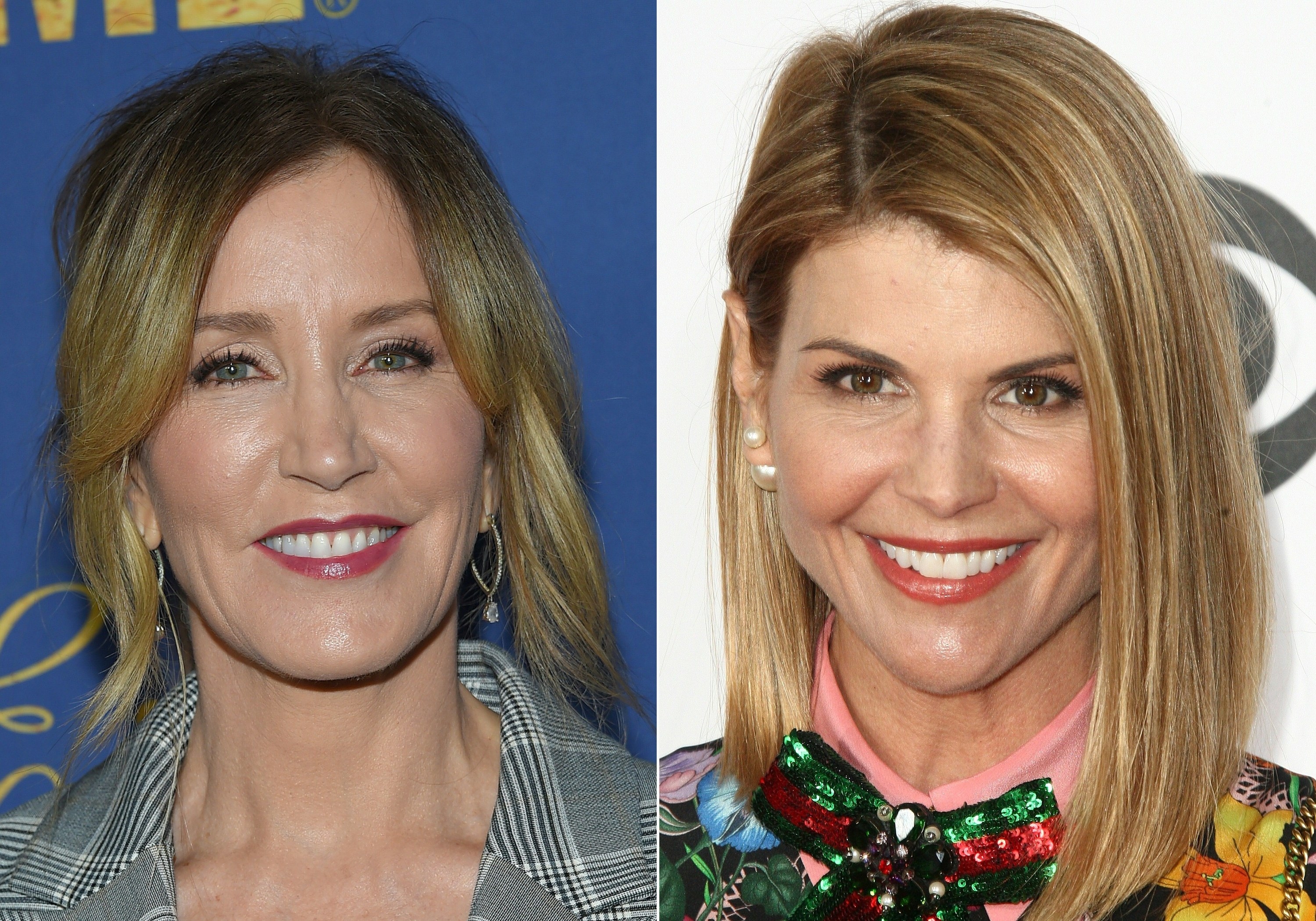 12.
US premieres in theaters.
13.
The debut of gen 2 leads to a rise of AirPods.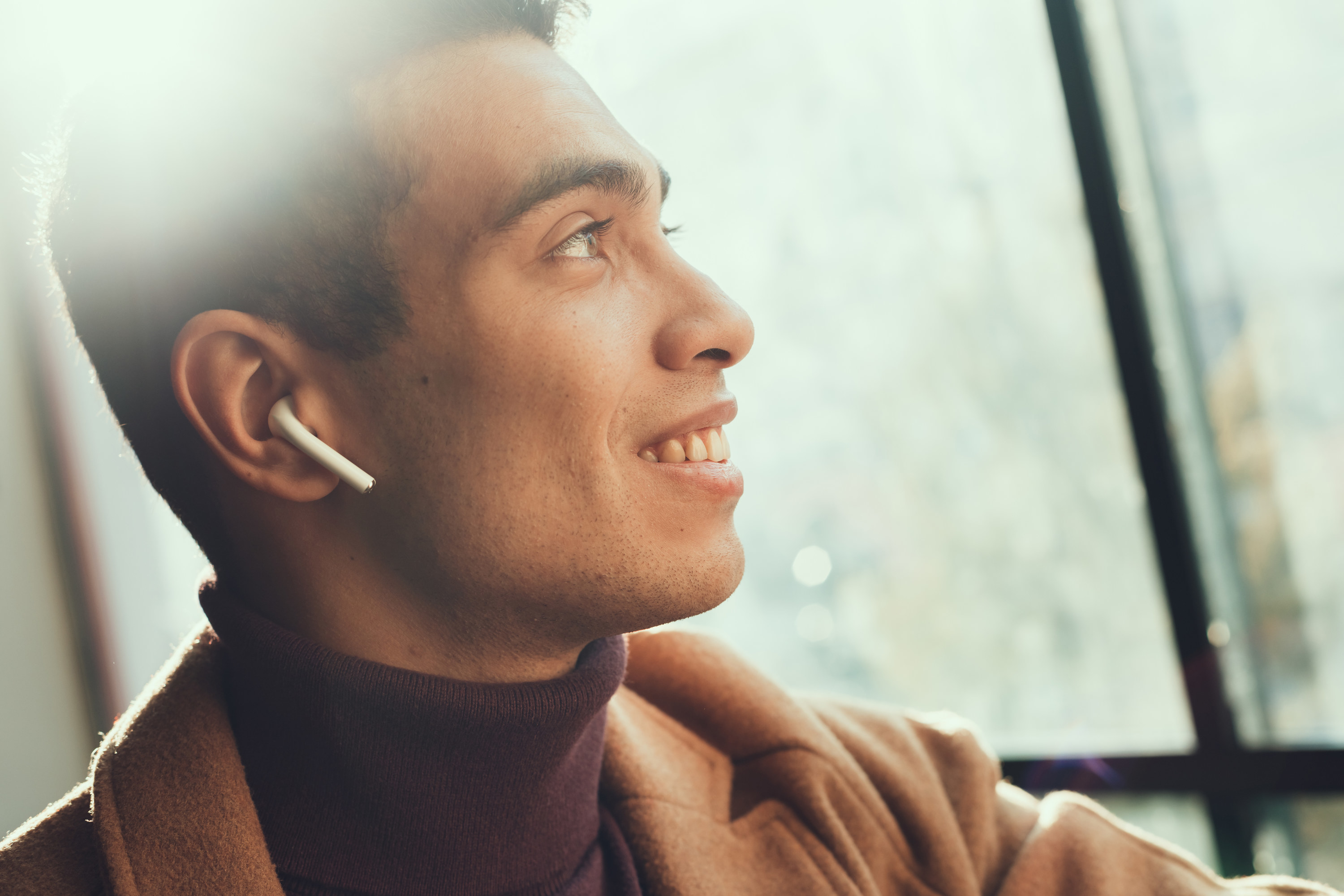 14.
"Old Town Road" becomes an authentic country song.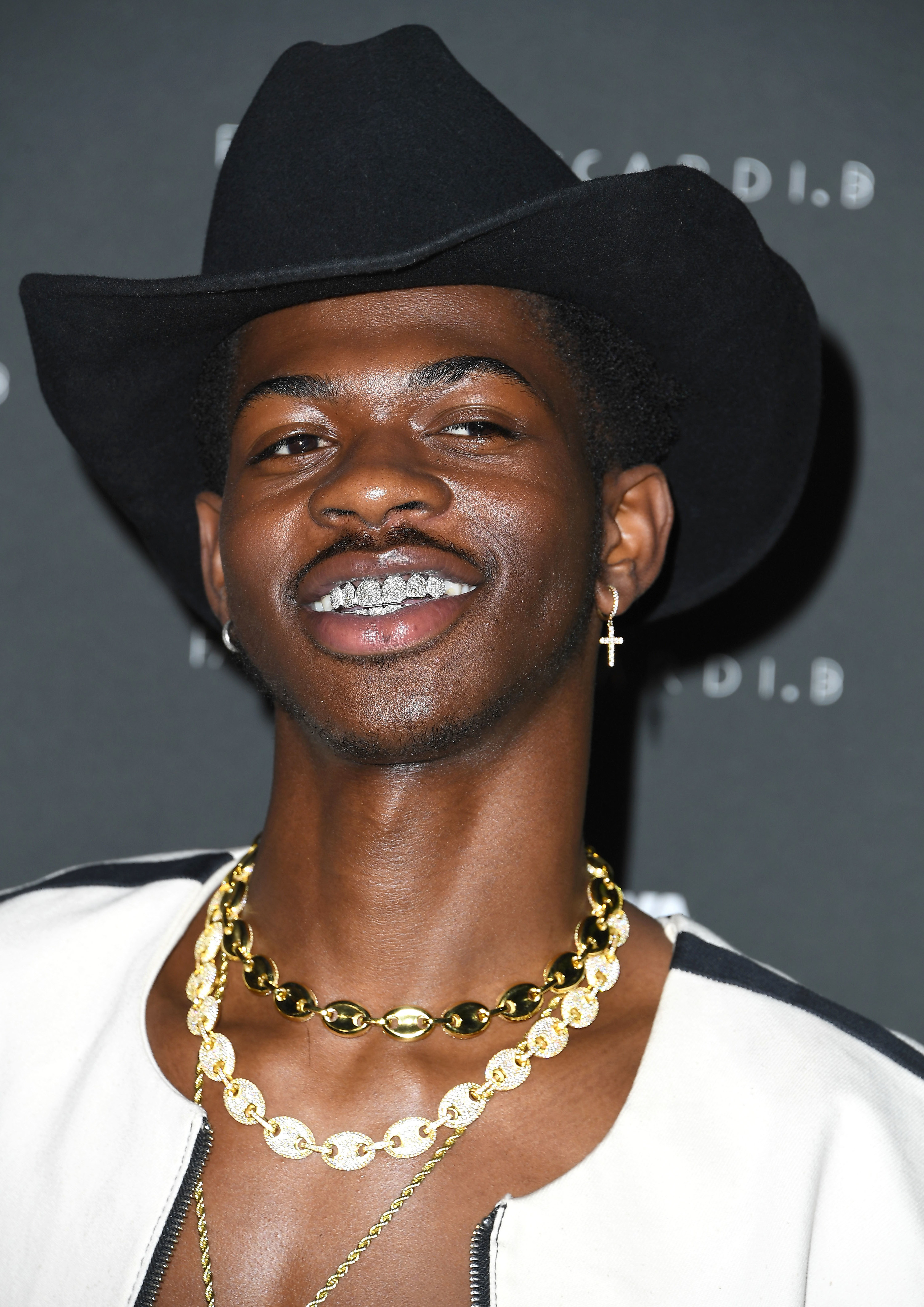 15.
The first picture of a black hole is taken.
16.
Beyonce performs at Coachella.
17.
Avengers: End Game is released.
18.
Prince Harry and Megan Markle have a baby.
19.
Rihanna become the first black woman to head a fashion house.
20.
Robert F. Smith promised to pay off all the student loans of the students and parents of the Class of 2019.
21.
The series finale of Games of Thrones airs.
22.
Disney's live-action remakes Lion King and Aladdin and the latest Toy Story movie are released one after the other.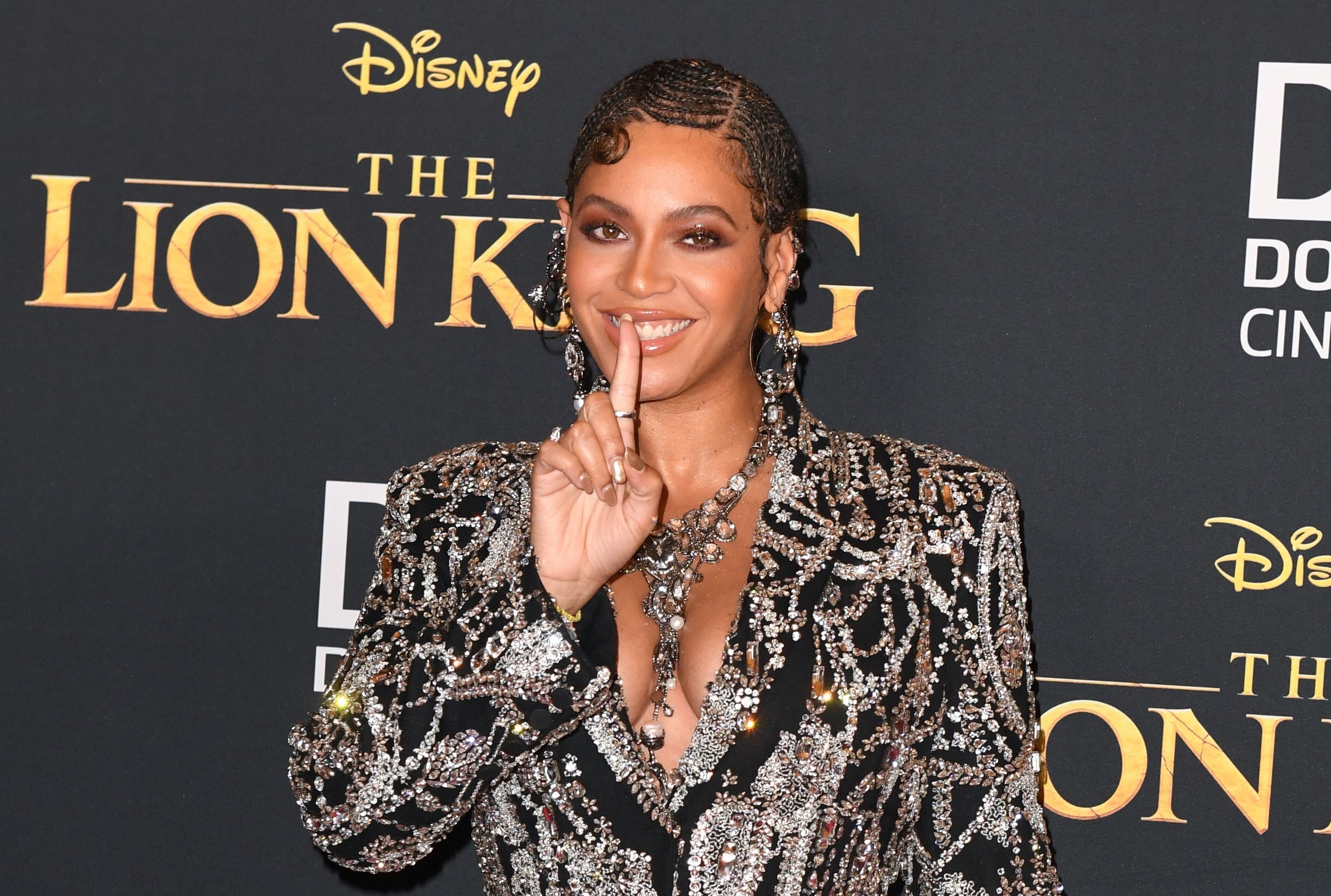 23.
Megan Thee Stallion's "Hot Girl Summer" becomes a phenomenon.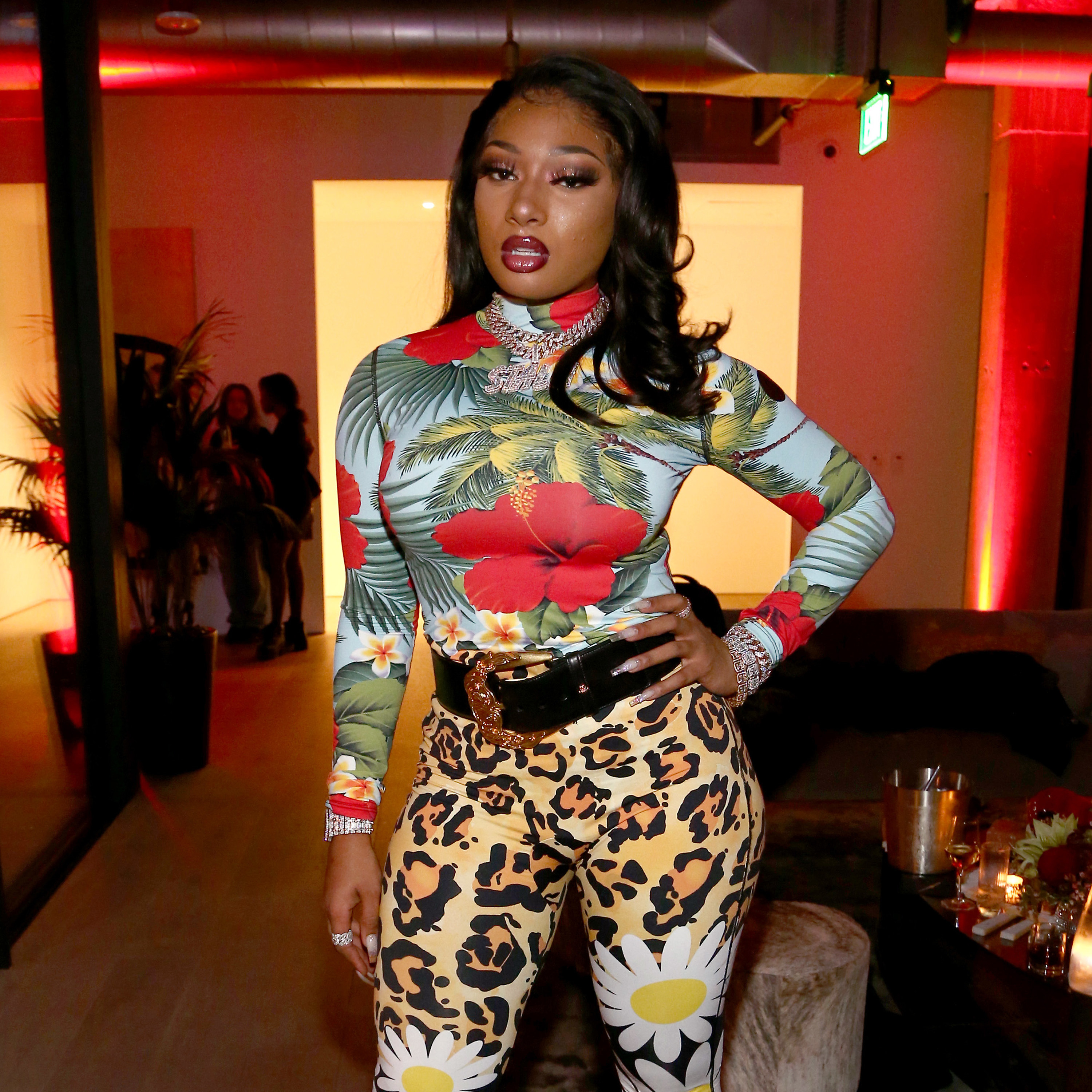 24.
Euphoria makes its TV debut.
25.
Seth Meyers gets drunk with Rihanna.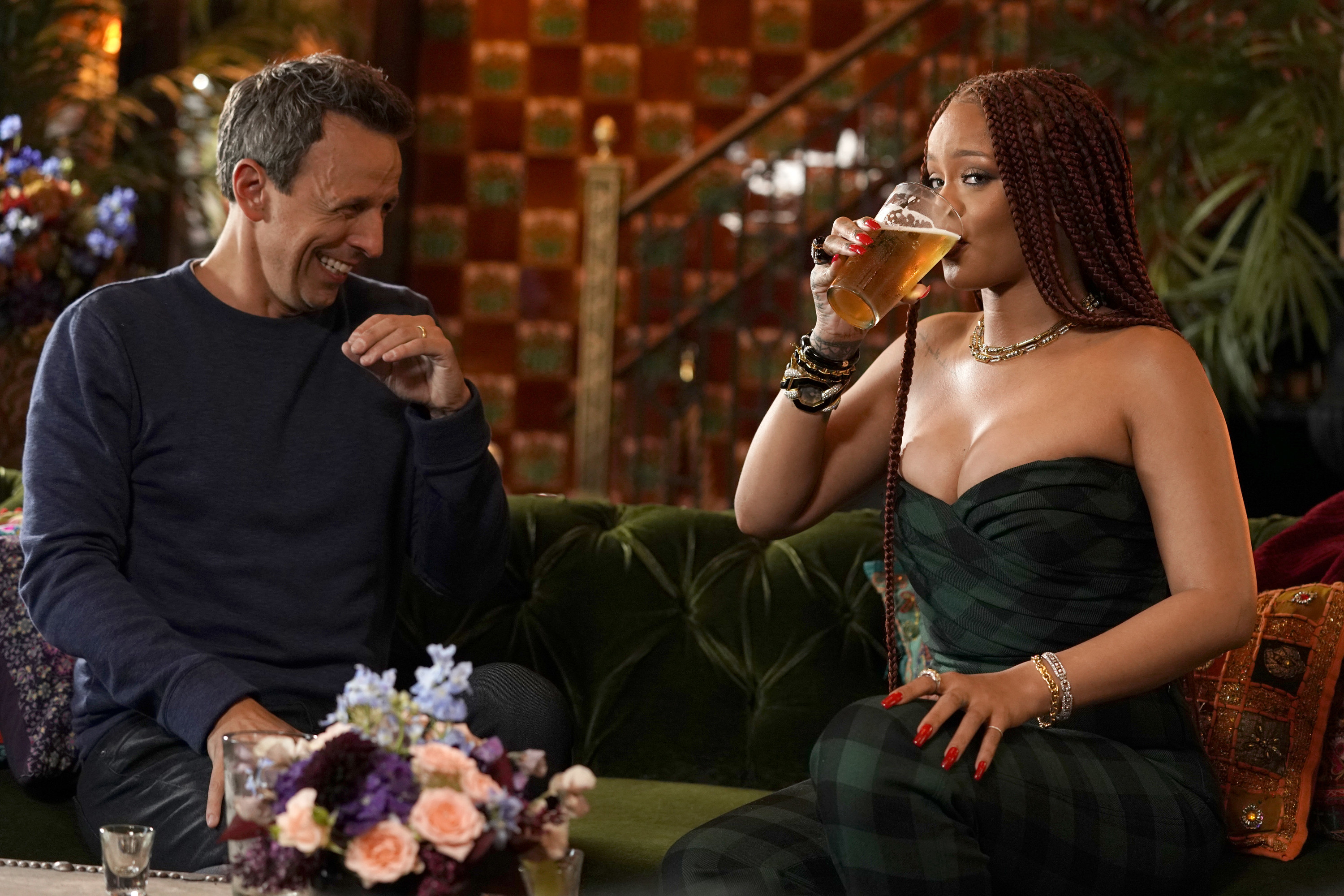 26.
The Bottle Cap Challenge takes over.
27.
U.S. Women Soccer wins the Gold Cup.
28.
Novak Djokovic defeats Roger Federer at Wimbeldon.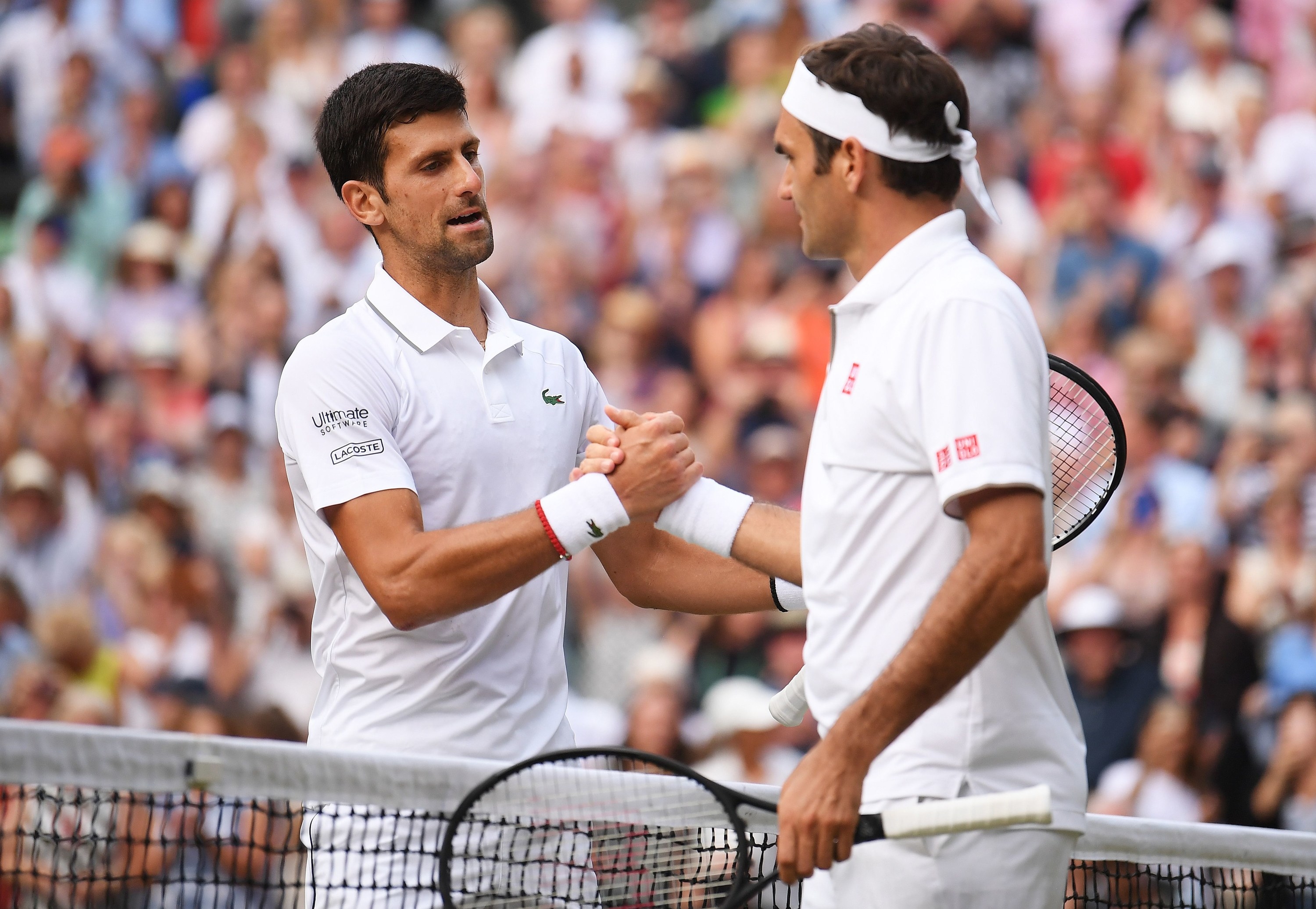 29.
The Amazon rainforest has fires all month.
30.
Normani drops "Motivation."
31.
Keke Palmer's "I'm Sorry To This Man" sets the internet on fire.
32.
Rihanna's first Savage x Fenty show happens.
33.
The Beibers have a second wedding.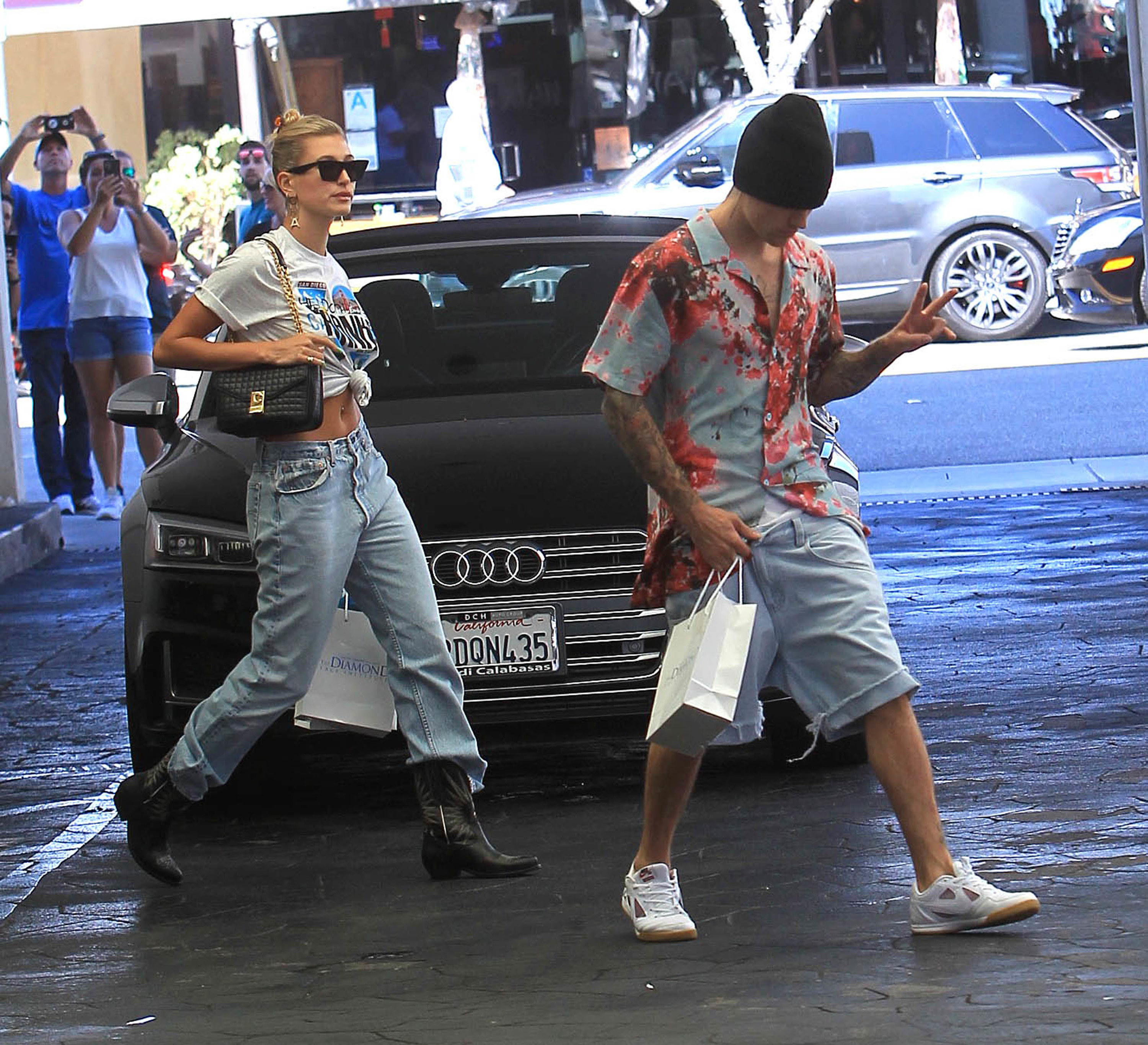 34.
Kylie Jenner sings "Rise and Shine."
35.
Jennifer Aniston joins Instagram.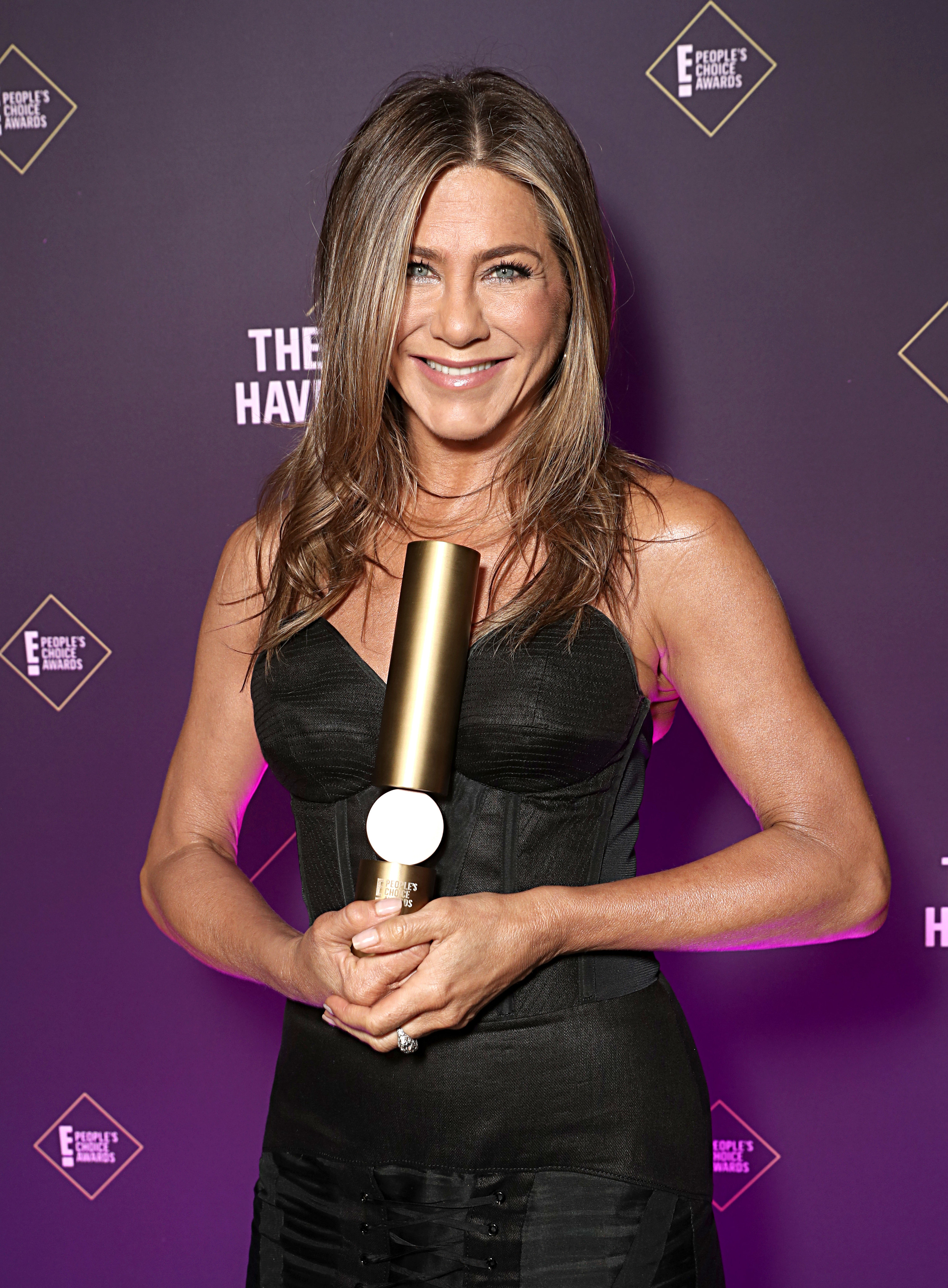 36.
"Okay Boomer" takes off.
37.
Disney+ and Apple TV+ make their debut.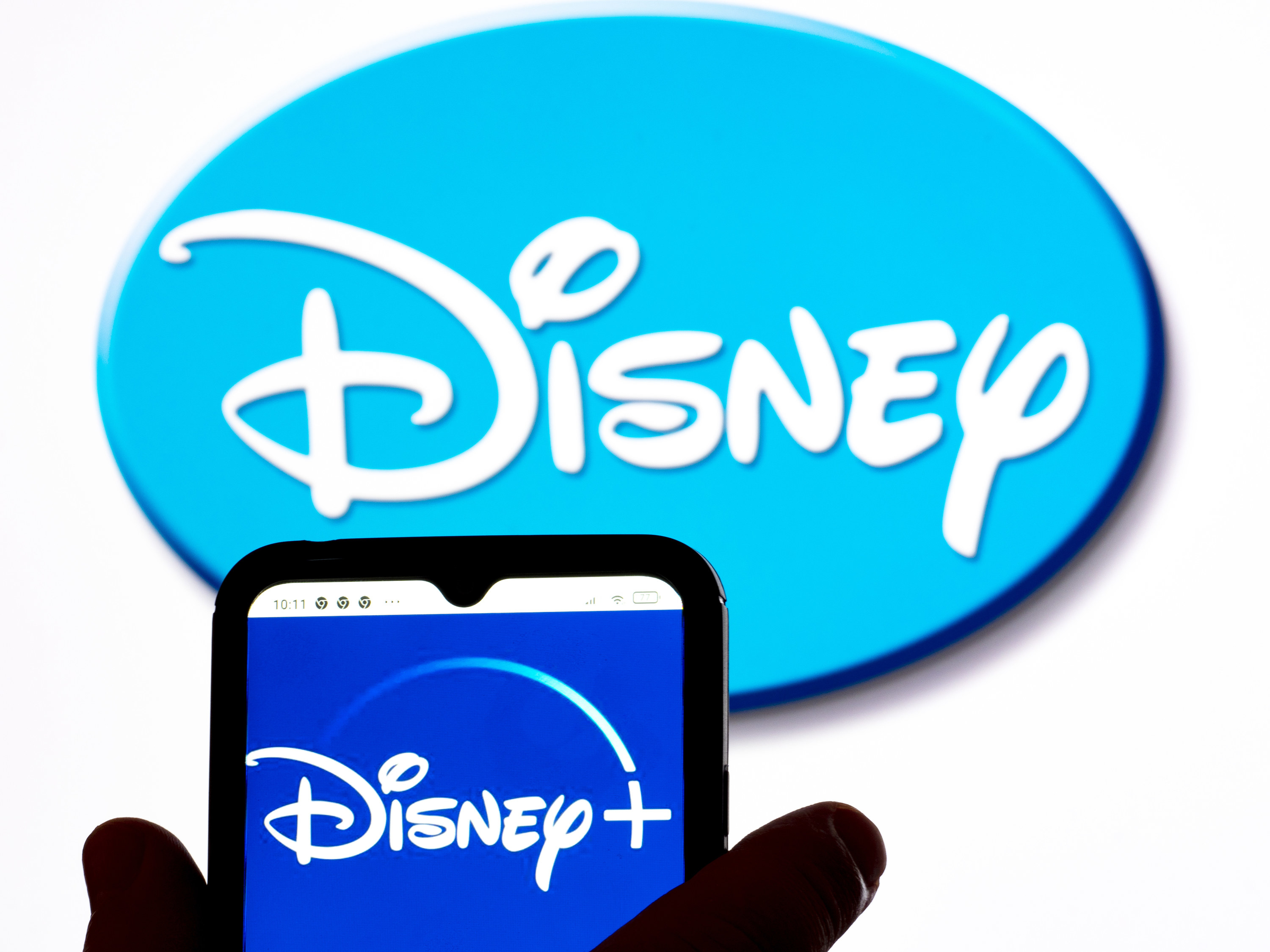 38.
Sesame Street celebrates their 50th anniversary.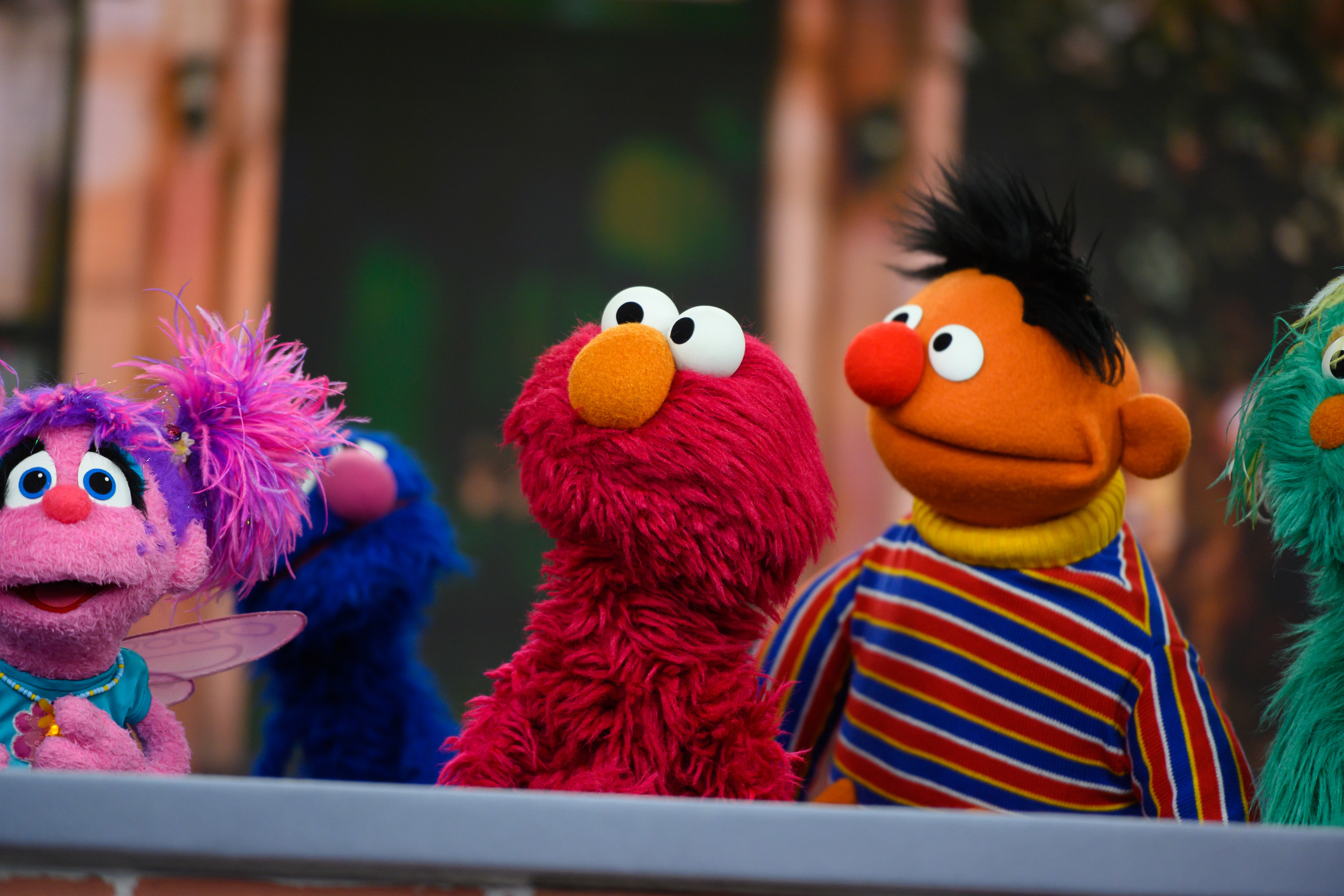 39.
The rise of Billie Ellish.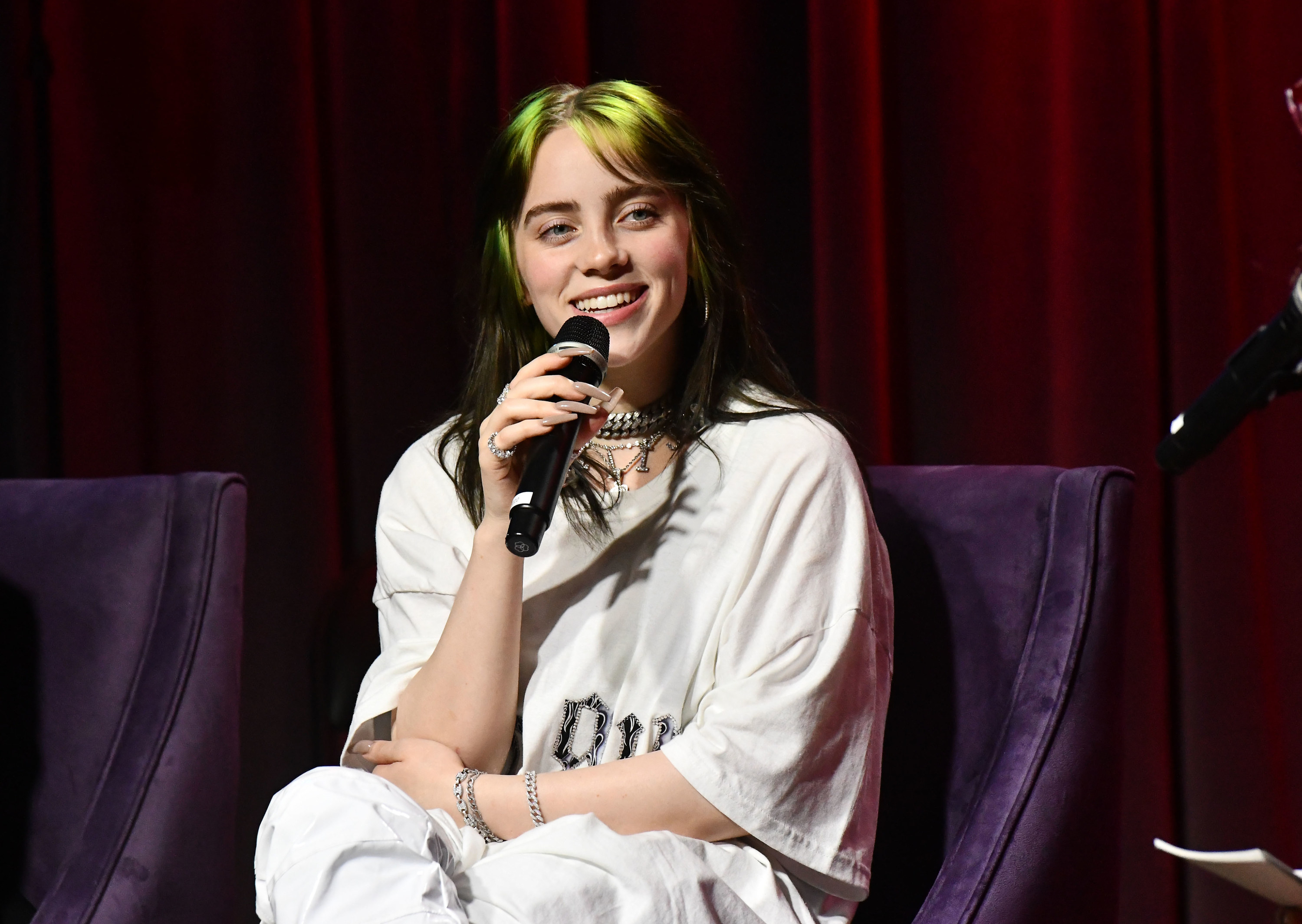 40.
Harry Styles poses nude for his vinyl record.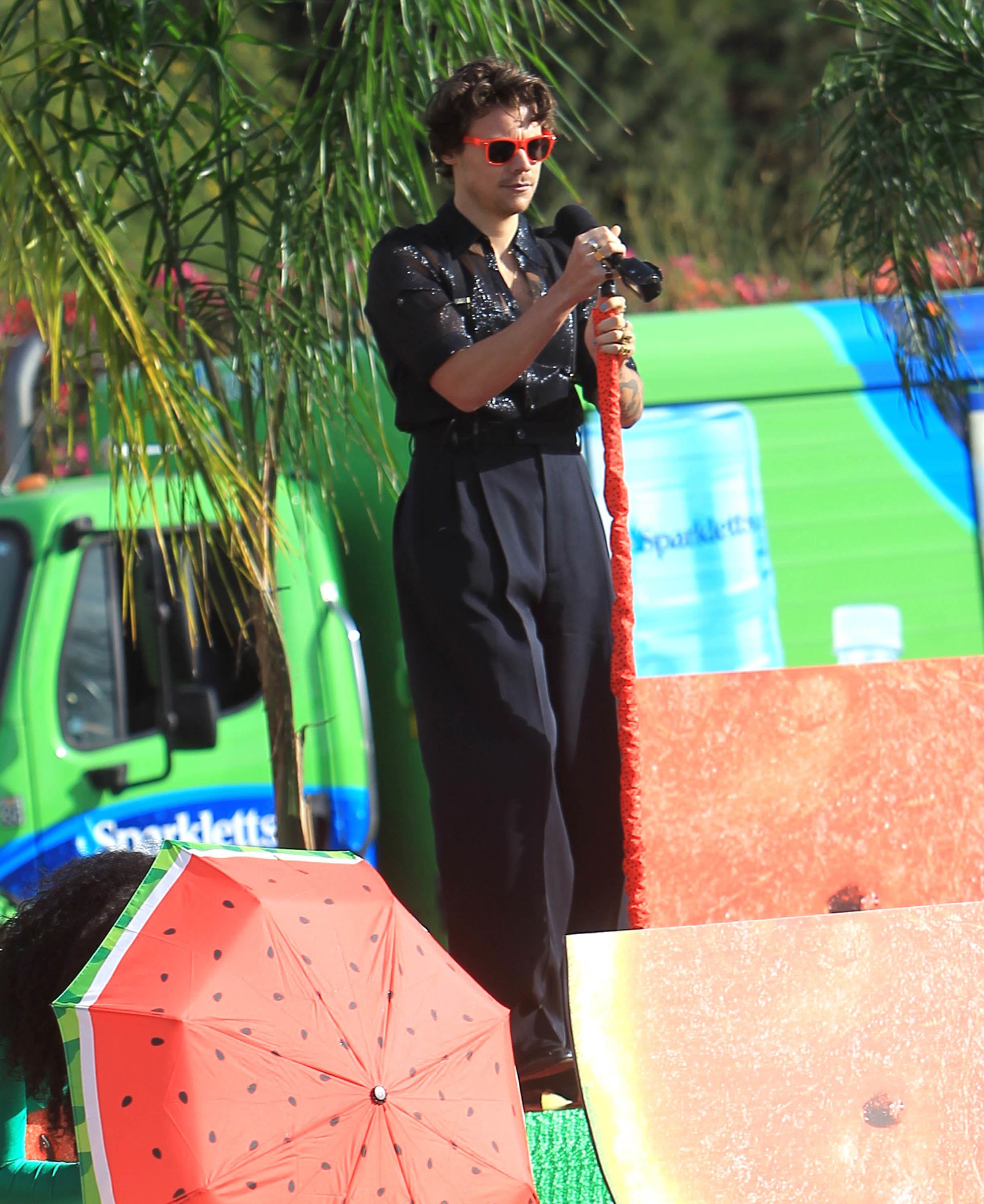 41.
Donald Trump being Impeached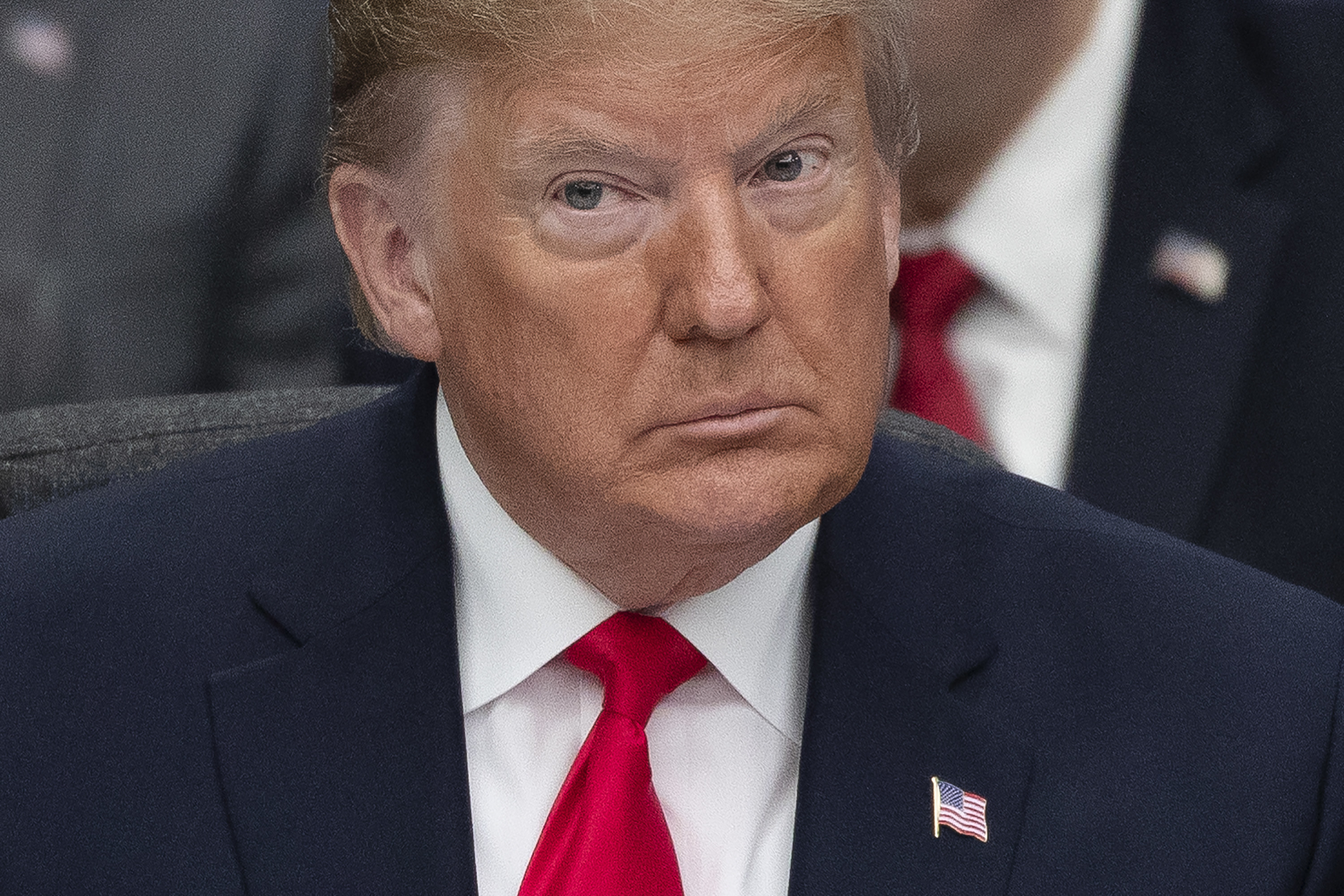 How Did You Do?
How many of these events do you remember? What was your favorite? If you don't comment I'm implied to think you are hating.