25 years ago to the date, one of the greatest rappers of our time passed away: Christopher George Latore Wallace. Better knows as Notorious B.I.G, or Biggie Smalls, in his short time on earth, he established himself as a music legend with the best flow of all time.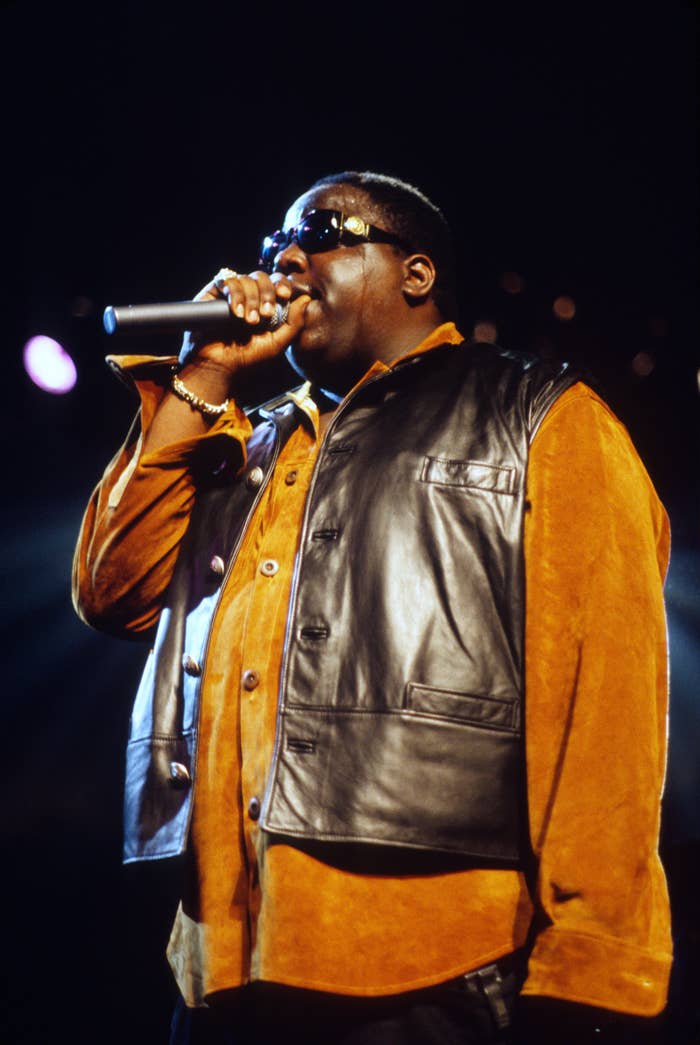 His songs are unforgettable, so here are 25 of his greatest, with my favorite bar from each one.
2.
"One More Chance/Stay With Me"
4.
"Gimme The Loot"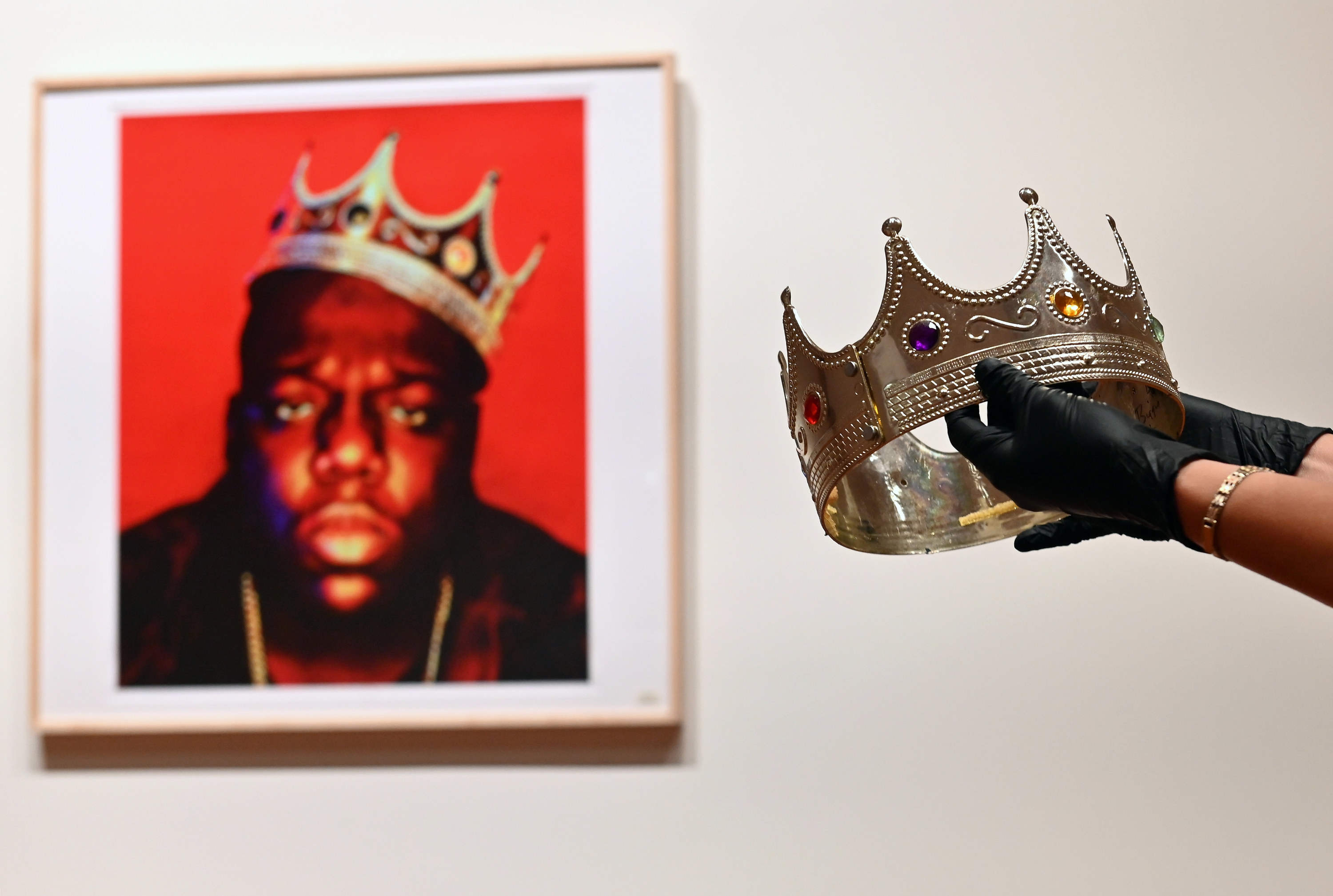 5.
"Mo Money Mo Problems"
8.
"Brooklyn's Finest" with Jay-Z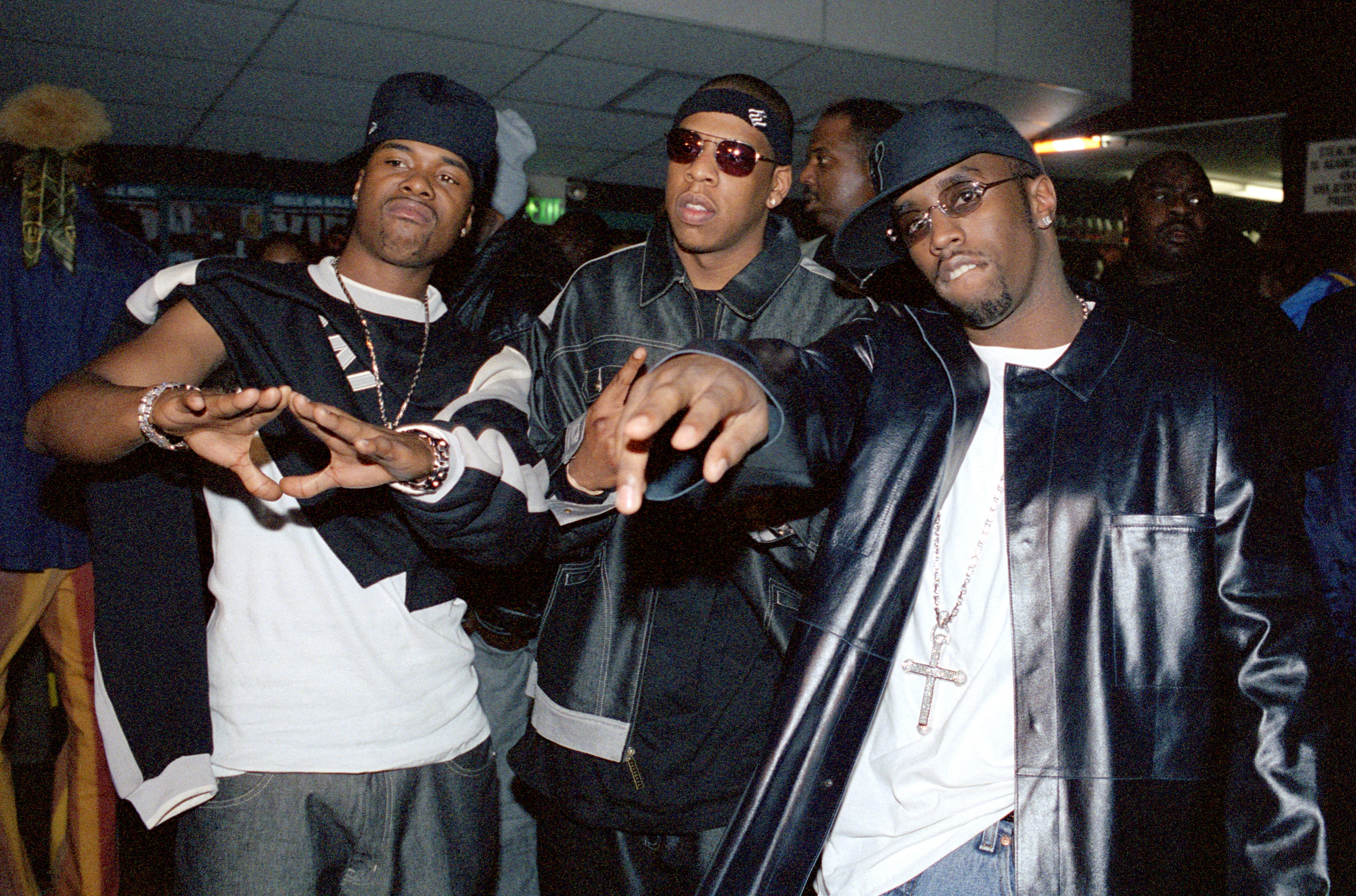 9.
"Flava in Ya Ear" (Remix)
10.
"Long Kiss Goodnight"
13.
"Ten Crack Commandments"
20.
"Get Money"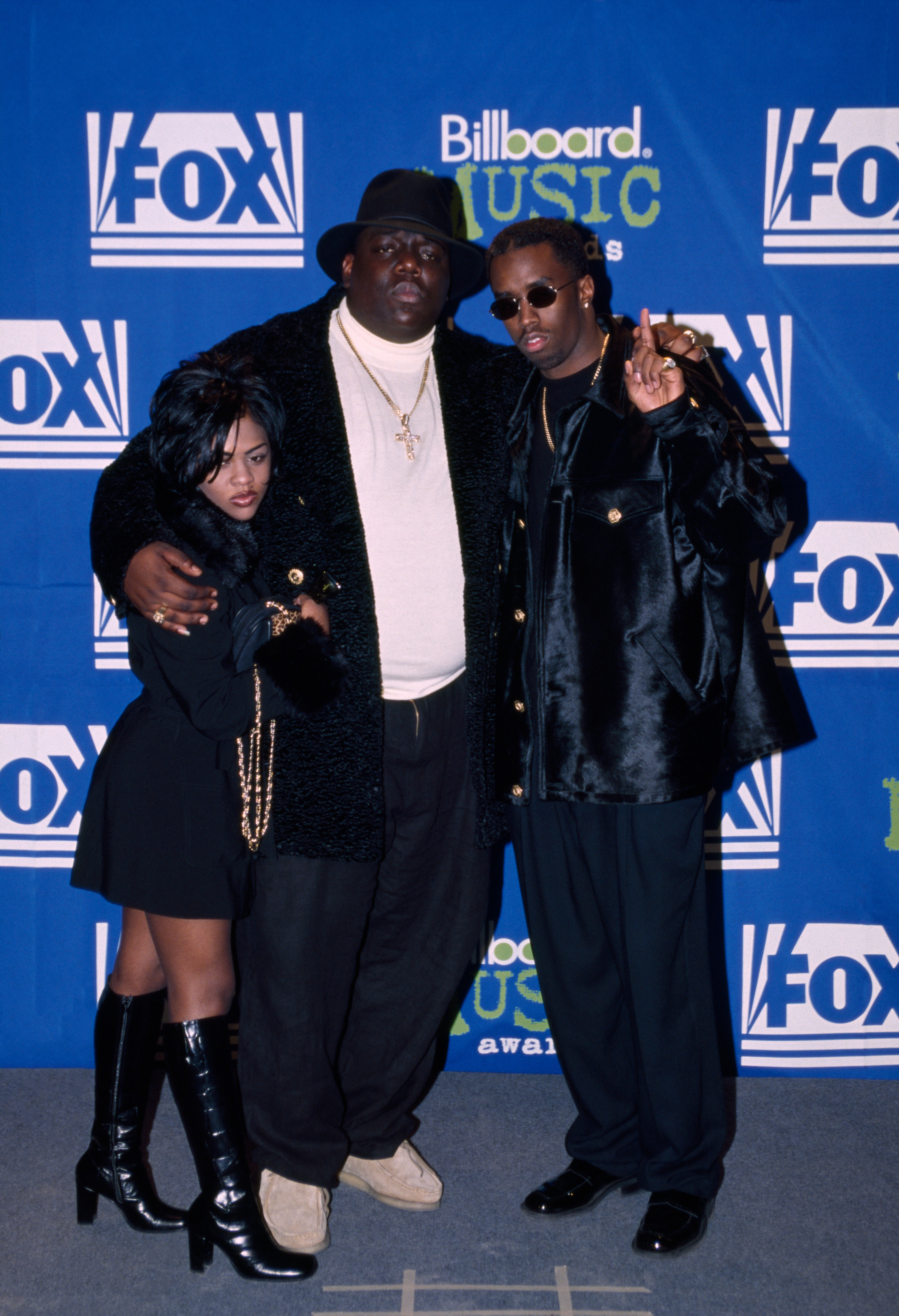 22.
"I Got A Story To Tell"
24.
"N*ggas Bleed"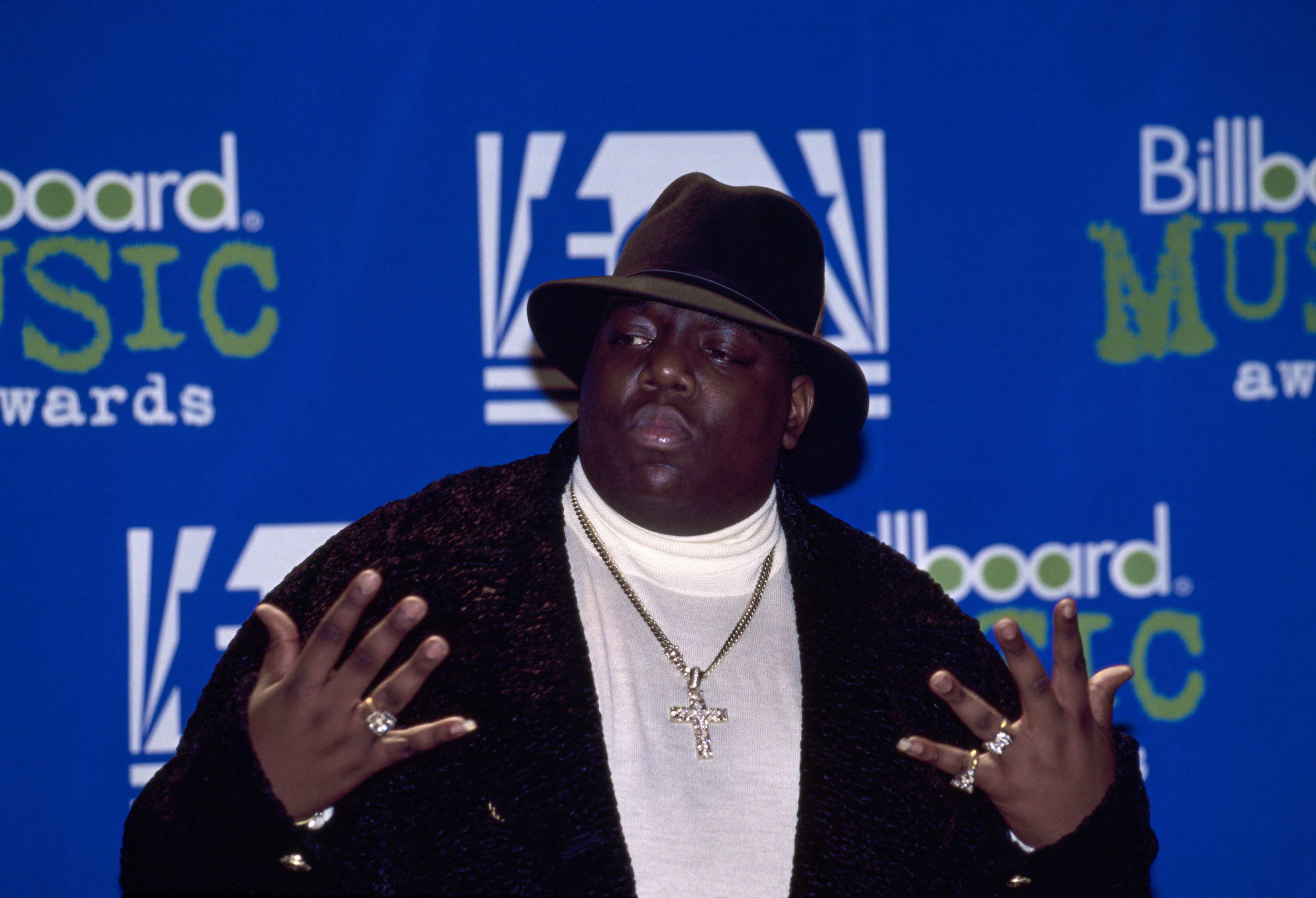 Is there any song you think should be added?
Let me know your thoughts. What are your favorite Biggie Smalls songs, or if you see any of the songs above in other playlist of yours.