The fashion industry has been known for decades as being so elitist that inclusivity has been on the back burner. Over the past few years, however, the industry has started to shift in a new direction.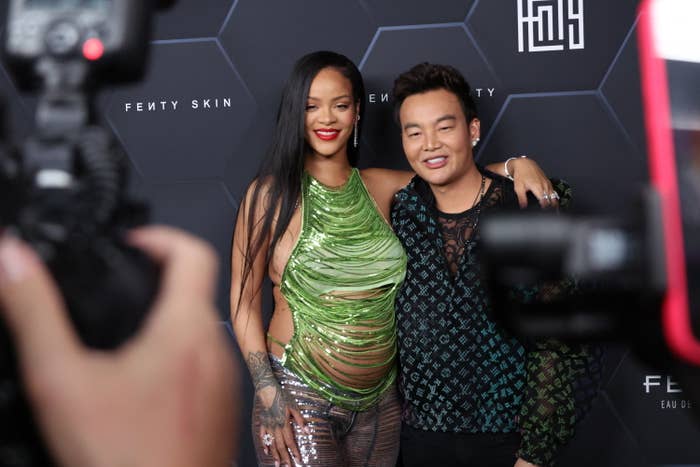 I want to highlight 10 brands that are preaching inclusivity and practicing it as well:
1.
Fenty Beauty & Fenty Skin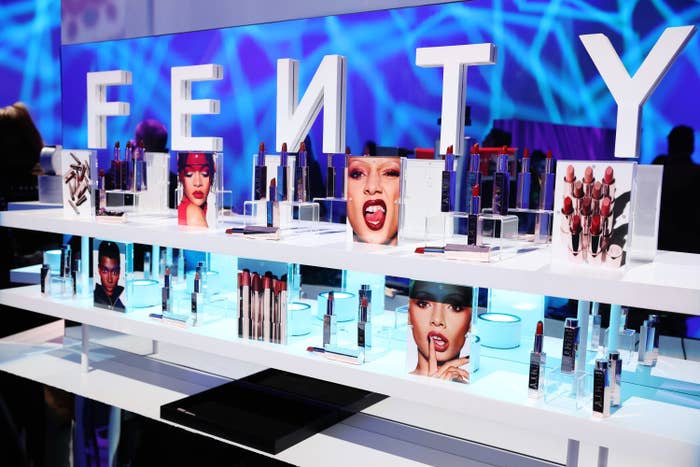 2.
American Eagle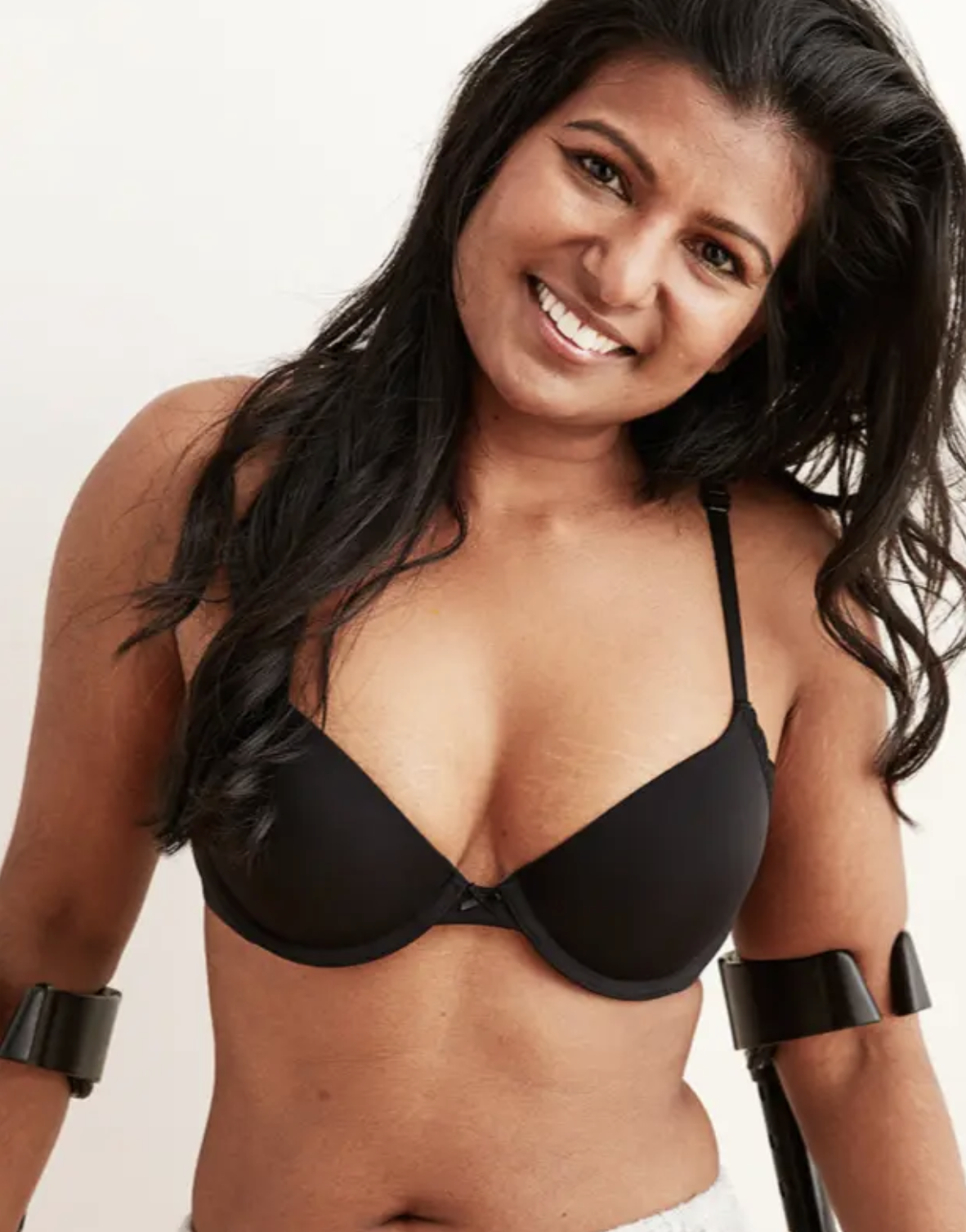 3.
Haus Laboratories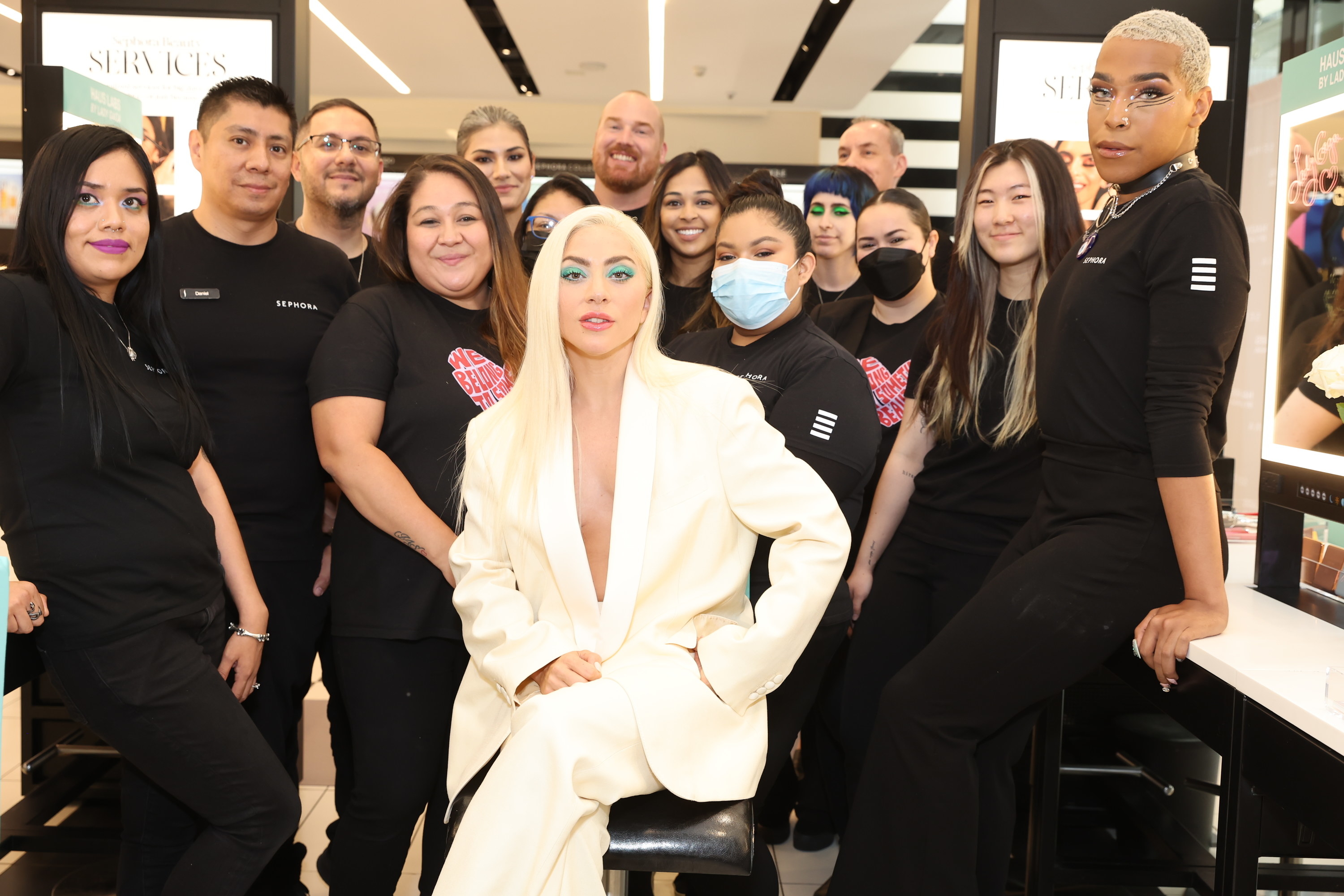 5.
Jessica Alba's Honest Beauty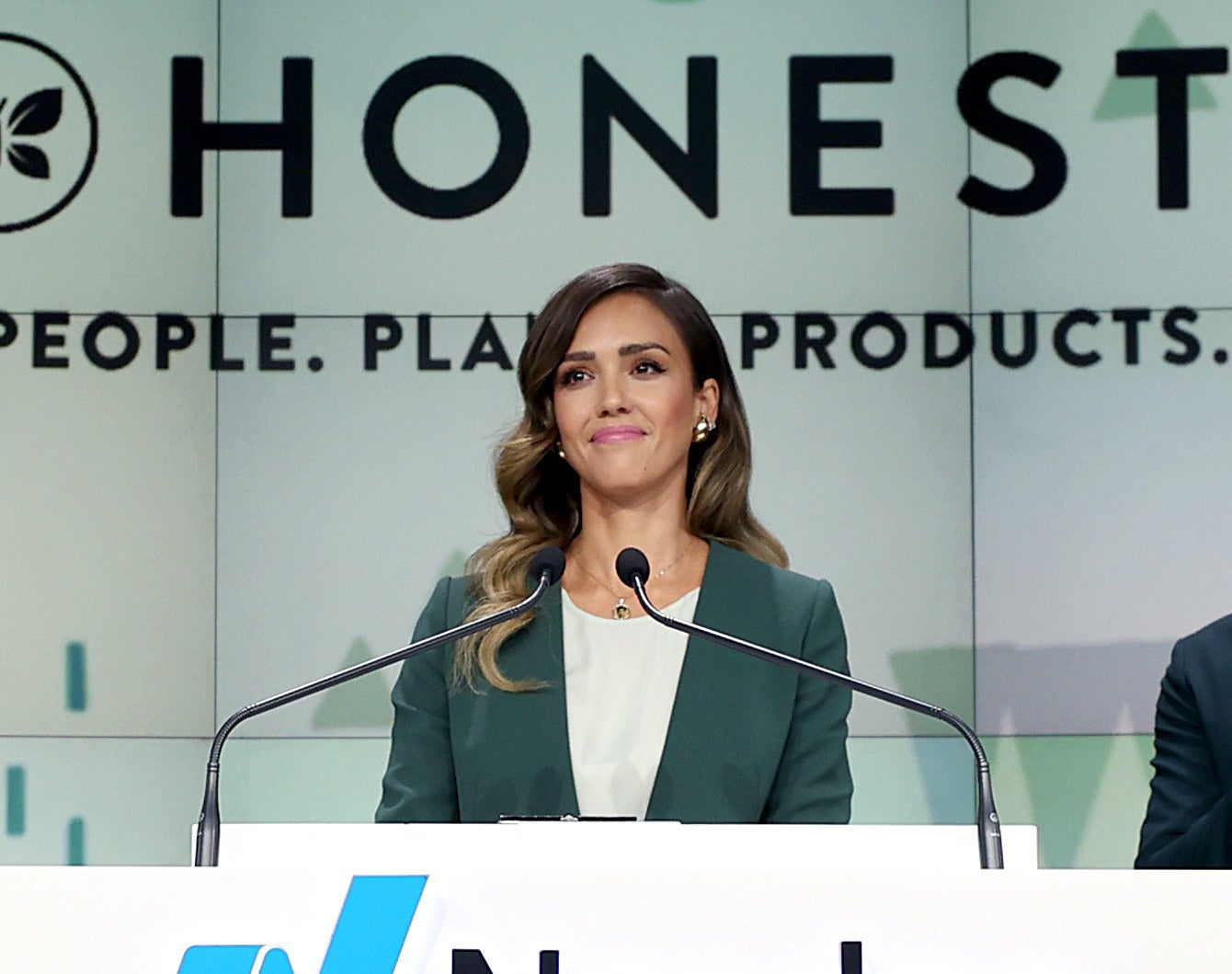 7.
Pharrell Williams' Humanrace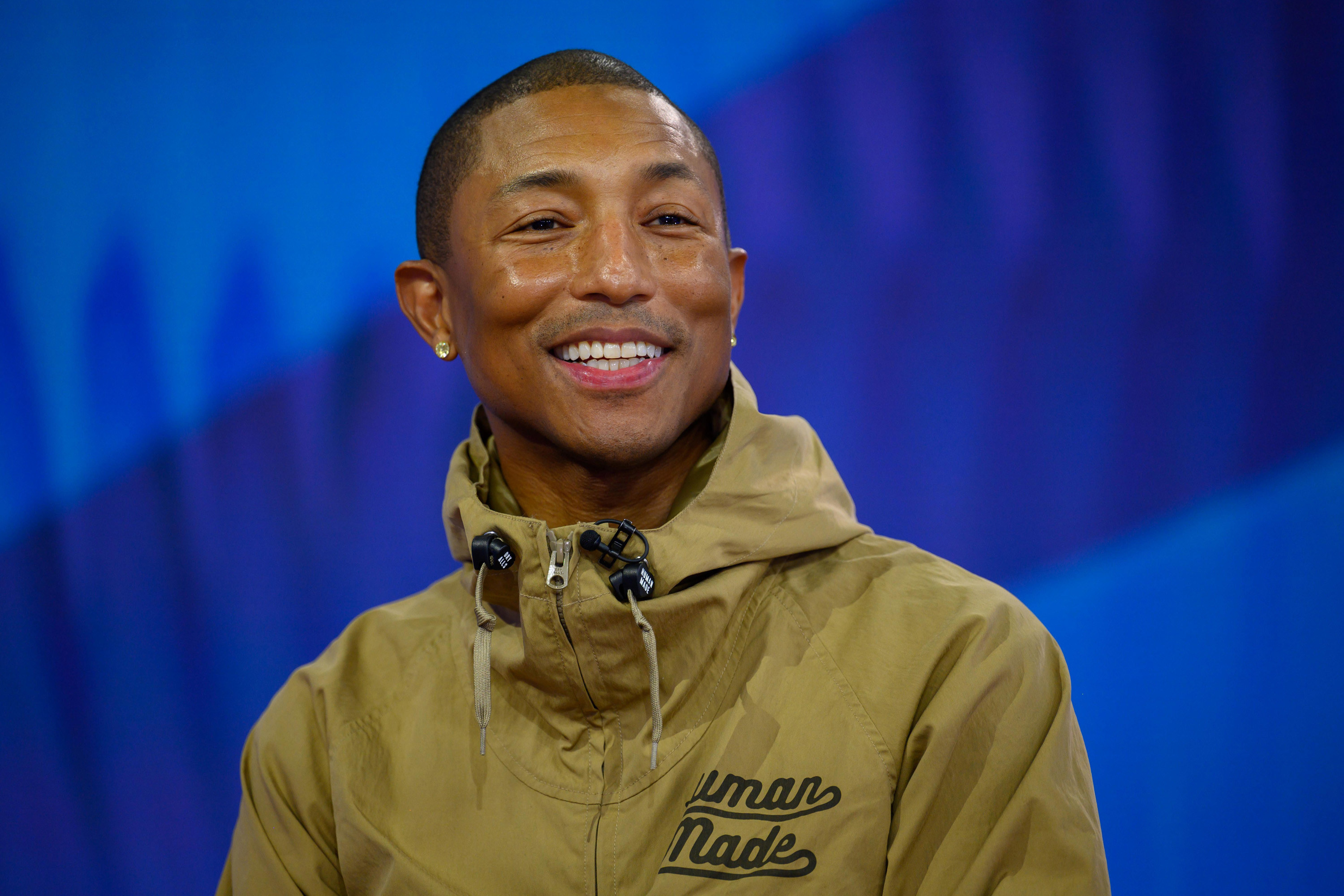 8.
Adidas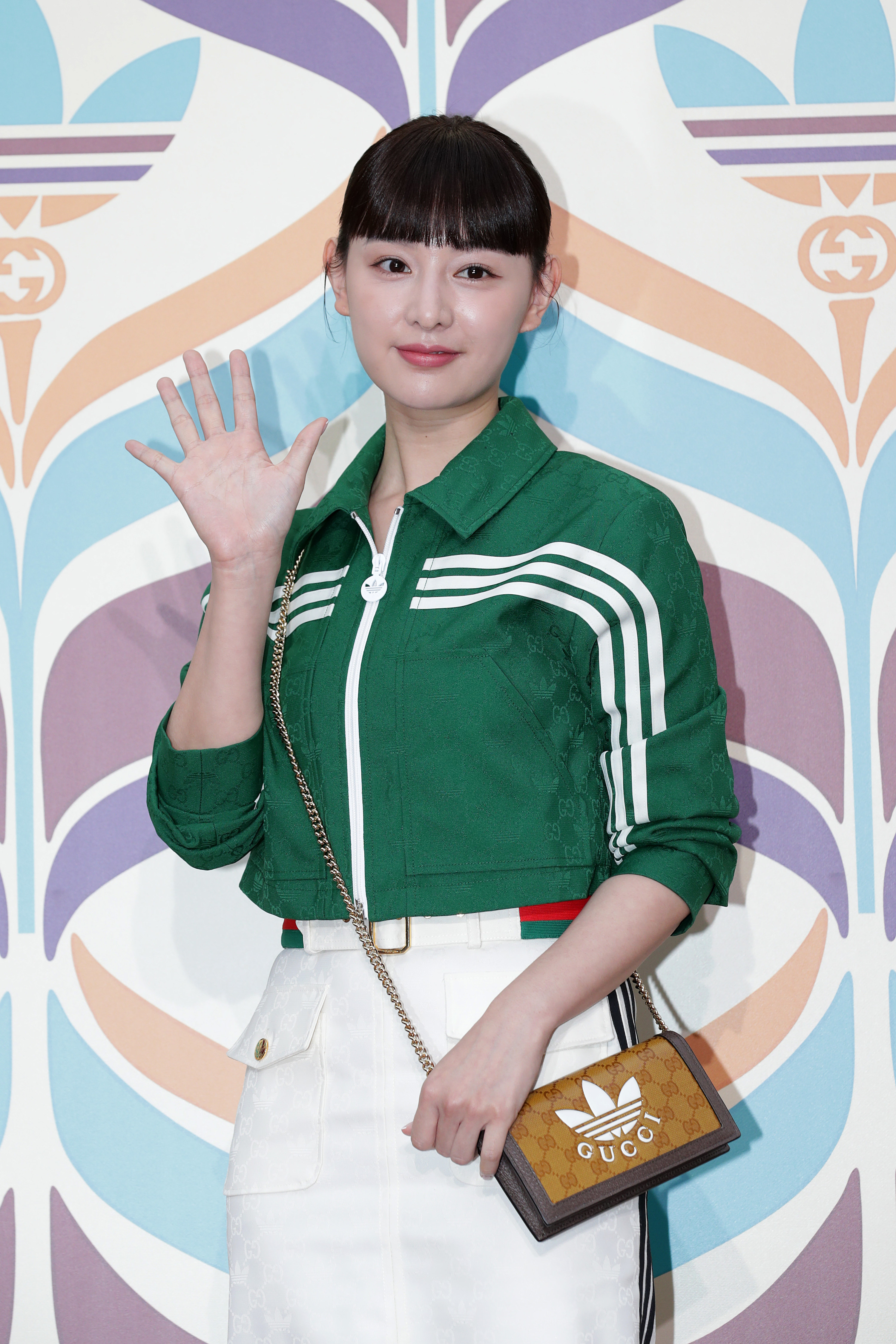 9.
Alicia Keys' Keys SoulCare
10.
Target

Are there any brands that should have been added?
Whether for good or bad, let me know in the comments what should have been added.