1.

Creatas Images / Thinkstock

2.

michaeljung / Thinkstock

3.

Anup Shah / Thinkstock

4.

AntonioGuillem / Thinkstock

It's true: Like our fingertips, we all have a unique pattern in our mouths. Think about that next time you're playing tonsil pong.

5.

Digital Vision / Thinkstock

The tiny bumps on your areolae, or the colored skin around your nipples, are called Areolar glands, or the Glands of Montgomery. They're named for William Montgomery, who first described them in a scientific paper in 1837. Fancy that! (If Cowper's glands sounded familiar, those are in a man's nether regions.)

6.

Michael Blann / Thinkstock

7.

Digital Vision / Thinkstock

A sexy muscle with a very unsexy name. ("Alohomora" and "Expecto Patronum" are charms from Harry Potter, BTW).

8.

Fuse / Thinkstock

It's common, but it's also very treatable with topical medications and lasers, certified dermatologist Dr. Michele S. Green told BuzzFeed Life.

9.

WWyloeck / Thinkstock

It's horrible but true: A woman's vaginal muscles can clamp down on the penis and not let go, leaving a couple stuck together, as the BBC reported.
How Many Unsexy Facts Do You Know About Sexy Things?
You're sexy and you know it.
Yep, you're out. Sexy things are way more fun to think about when you're not focusing on actual anatomy. Maybe it was entertaining giggling about it in class, but you have places to go and people to do, so sayonara, nerds.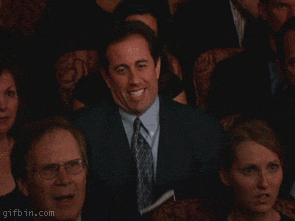 Hey, all right! You're like a sexy centaur: half flirt, half sexpert. You know a little about everything, from butts to boobs and everything else people sing about on Billboard charts. Now go put that knowledge to some good use.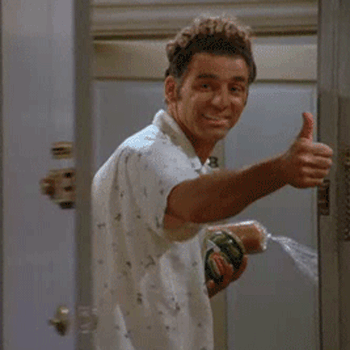 You know a lot about the less sexy things in life, but that doesn't bother you at all. You might even like talking about the other side of boinking because it's just the human body, after all. Next time you're gearing up to run some bases, it'll be the last thing on your mind.