An archaeologist has confirmed damage to the mask after a visit to the museum.
The New York Times reports archaeologists plan to file charges against Egyptian Museum officials. In a series of tweets, Monica Hanna wrote Egypt's Heritage Task Force will take evidence to the public prosecutor.
The task force also released an image and statement about the damage on its Facebook page.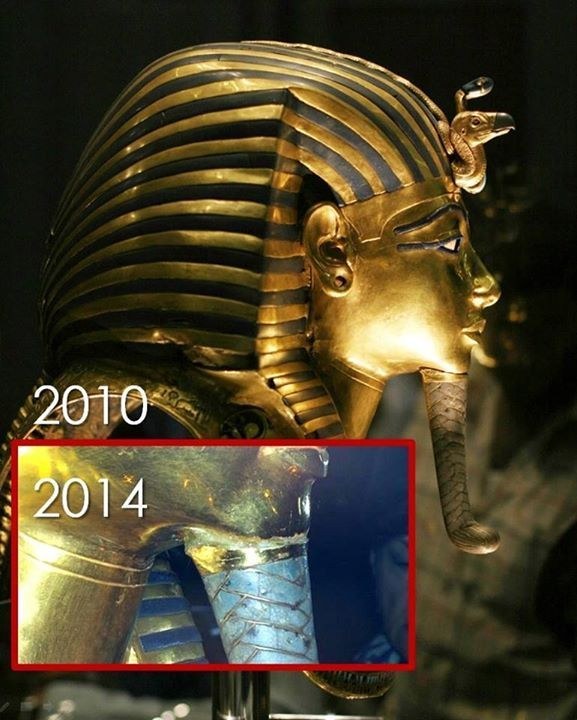 The Egypt's Heritage Task force denounces the faulty conservation procedures carried out on the mask of Tutankhamun, and will take due legal steps to hold officials accountable of such a crime.
Museum employees in Cairo claimed that Tutankhamun's mask was damaged and hurriedly repaired, The Guardian reported.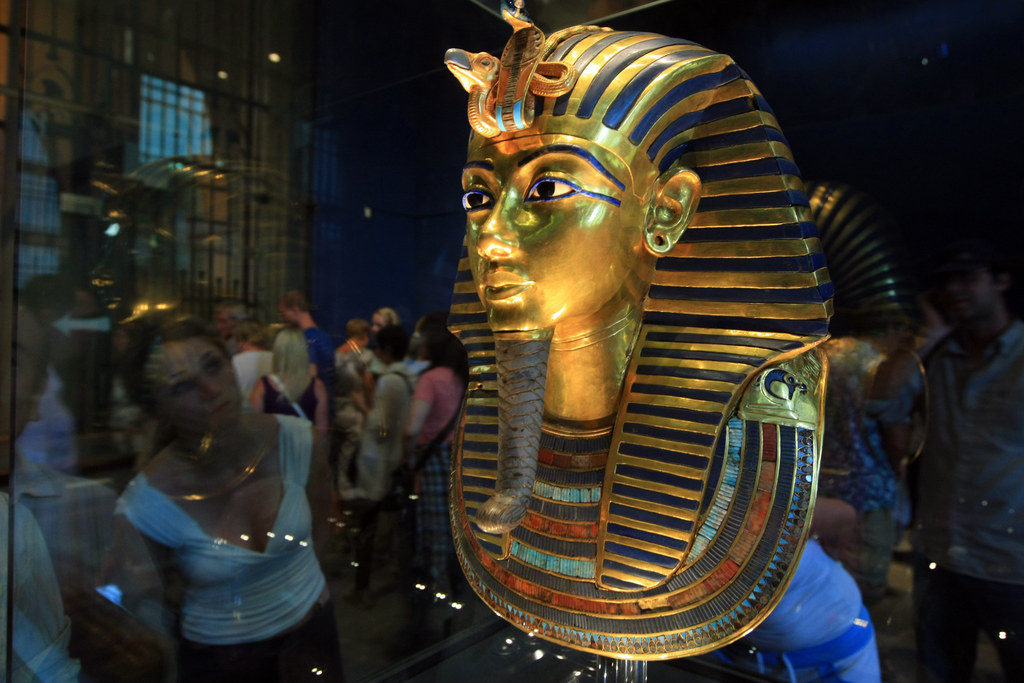 The museum's director and conservation department vehemently deny allegations of a cover-up.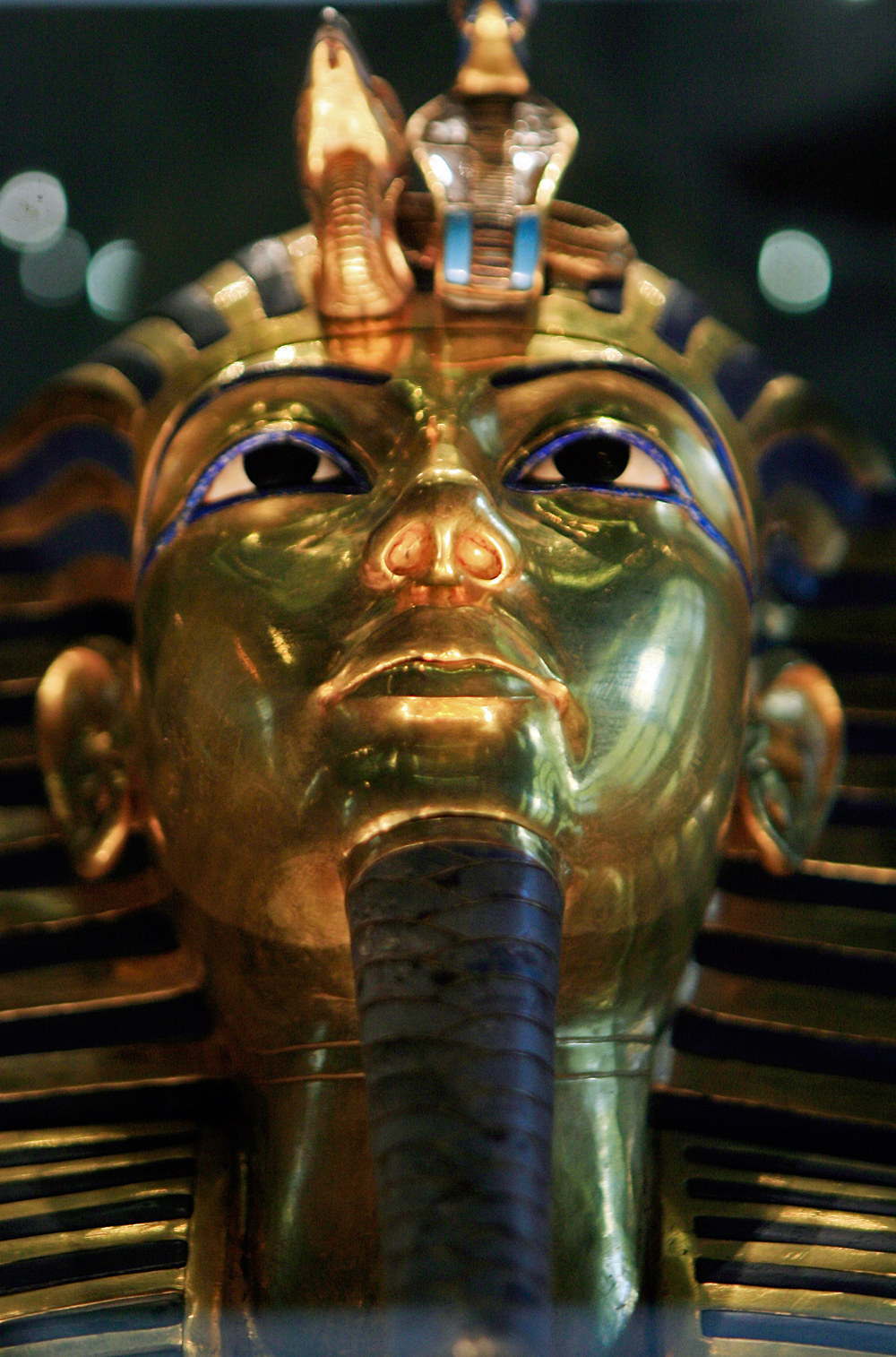 The alleged botched repair is a little reminiscent of another attempted restoration: the Ecce Homo fiasco.