How Good Are You At Remembering The Lyrics To "Total Eclipse Of The Heart?"
And a full heart (so you can't lose). Maybe every now and then you fall apart, but that's what your team of frolicking football players is there for: to keep you company when you're all singing along in your massive mansion. Look at your beautiful peepers in the mirror and give yourself a hug, because together we can take it to the end of the line.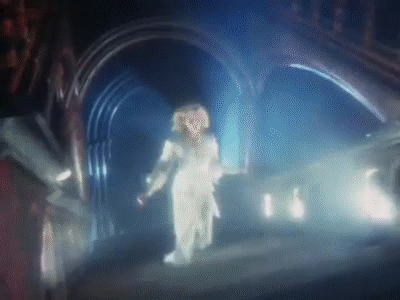 Your forever is going to start tonight.
You're only a little bit in the dark. You turned around, and with a little help from your dancing henchmen, your ventricles will totally eclipse. Even if something small tripped you up, your memory is made of gold, just like all of Bonnie's royalties — and your heart.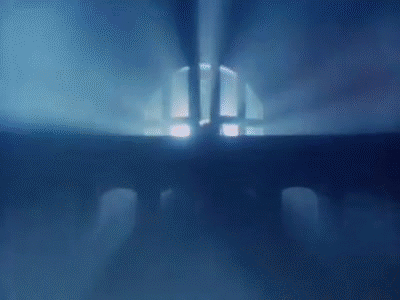 Once upon a time, you were either Bonnie herself, a master of karaoke — or you experienced your own eclipse of the heart. The rest of your days will be filled with romping ninjas and ghostly choir boys that sing back-up for you whenever you need it.